Your most precious business asset is your people.
Now, this might seem to you to be so painfully self-evident that it's scarcely worth mentioning. However, many companies see employees as an expendable resource.
In this day and age, they do so at their peril. That's because if companies want to thrive, they need to take a long, hard look at how they manage their talent.
Too often, talent planning is ignored, which destroys employee and company potential.
Dive into this article, and you'll learn everything you need to know about how to nurture top talent. These are things like what a talent management framework is and how it can help your business live up to its full potential.
You'll also hear about the talent planning best practices that ensure your company is a place that continues to entice high-performing employees.
What is resourcing and talent planning?
Resourcing and talent planning are a set of strategies to help recruit, retain, and develop employees.
Every company on the planet is hugely dependent on top-tier talent to provide the vision, skills, and capabilities that separate the outstanding corporations from those that are merely mediocre. Until recently, many businesses didn't give enough attention to the cultivation of top-tier talent.
CEOs are increasingly coming to the realization that if they don't show appreciation for and develop their talent pool, their company will irrevocably suffer.
This has had the effect of HR departments changing their efforts from a traditional human resources focus to a more holistic one concentrated on talent planning.
A haphazard approach to talent planning will only result in lackluster results. Suppose you want to take your company to the next level.
In that case, you'll have to be farsighted enough to develop a comprehensive talent management strategy.
Think long term
To make talent planning work for you, you need to understand the difference between recruitment and resourcing.
Recruitment focuses on short-term needs. Resourcing is long-term and strategic. By concentrating your efforts on resourcing, you'll ensure your company will have a dependable pipeline of top-notch team members both now and well into the foreseeable future.
It's succession planning vs. only doing what will help the company weather the current crisis.
What is the purpose of talent planning?
The purpose of talent planning is to use established processes to discover the top-tier talent that'll help make your company more successful. However, it doesn't stop there.
It's also used to hold on to these invaluable team members by creating satisfying workspace experiences for them.
Every year, competition for top-tier talent grows ever more intense.
These days, companies have to work their tails off to boost their employer branding and resourcing strategies to attract the best and the brightest.
Say you want to sharpen your competitive edge to a razor-sharp point. In that case, you'll need to get good at managing your human capital. Businesses that massively invest in talent management consistently outperform their rivals.
What are the major elements of talent planning?
Most companies lack a systematic framework for talent planning.
This is a tragedy of Shakespearian proportions, as this lack of foresight means your company won't be able to live up to its full potential.
A talent planning framework is an over-arching roadmap that empowers an organization to create initiatives to entice new recruits and helps employees learn needed job skills. It also allows you to implement performance management strategies and do other things that'll help the company not only survive but to thrive.
It consists of the following eight pillars:
CAPABILITY MANAGEMENT: Companies can benefit immeasurably by helping employees build capabilities instead of merely acquiring necessary skills or competencies. Capabilities are the proficiencies team members attain that add long-term value to your company.
LEARNING AND DEVELOPMENT: This is ongoing training that lets workers learn the crucial skills they need to help the business achieve its strategic objectives. This is the continuing training that will allow your workforce to acquire the capabilities they need to make significant contributions to your business.
WORKFORCE PLANNING: A business can avoid employee shortages by using processes and systems to anticipate its talent needs.
TALENT ACQUISITION: After a business knows its talent requirements, it needs to create a talent acquisition strategy for hiring the candidates best aligned with company goals.
PERFORMANCE MANAGEMENT: Performance management is the process of creating a work environment in which people are able to perform to the best of their abilities. This allows the team member to flourish and the company to prosper.
LEADERSHIP DEVELOPMENT: Leadership development training helps those in supervisory positions refine their leadership skills so they can motivate and inspire others to do their best.
SUCCESSION MANAGEMENT: This pillar gives a company a tool to identify employees who have leadership potential so it can get them ready for management roles.
CAREER MANAGEMENT: Career management is where an organization fosters engagement by helping employees put together a career plan. It involves asking workers about their personal and professional objectives and what their dreams for the future are. This will boost their satisfaction level and drastically reduce turnover rates.
Human supply chain management
This framework doesn't merely replicate existing HR infrastructure. Instead, it goes way beyond that by giving executives a set of solid strategies, processes, and tools for managing human beings that adds massive value to their companies. This way, they reap the benefits. But not only that, the employees benefit immeasurably too.
In essence, this is "human supply chain management," but not the kind that sees people as expendable resources. It's the ability to recognize that in the twenty-first century, companies must find ways to look at talent planning more holistically. That way, they don't repeat the mistakes of the past.
Don't fall into the trap of thinking that talent management is merely an alternative to HR—as if you can choose between one of the other.
You must do both!
For forward-thinking companies, aggressive talent planning isn't merely an afterthought. It's a foundational element that will allow their organization to thrive long-term.
Talent planning best practices
Make sure your talent planning is perfectly aligned with your company's strategy. If there's a disconnect between the objectives of your business and the way you grow and develop top talent, you'll only be wasting your efforts.
One excellent way to do this is by developing core competencies for each job role. Brainstorm with your entire team about the kinds of training will best help employees develop the skills they need for the job they're going to do.
Know which of your internal candidates is yearning for a larger role in the company and start grooming them if they're qualified. By doing this, you can minimize your need for external talent, saving you massive amounts of time and money.
Individualized approaches
Ensure that the staff development process is individualized to reflect your employee's interests, aptitudes, and personality.
Robust talent management means no cookie-cutter approaches!
Get your employee's input on the development plan. Bosses who actively solicit workers' opinions show them that what they think matters. This will help them become more invested in the company, and you'll reap the benefits of your attentiveness.
Reward employees
Identify and reward high-performing employees. These aren't only those tireless superstars who single-handedly drive your company's success. They're also team members who have an uplifting effect on those around them—the kind who boost morale to new heights.
You might not always be able to reward them with salary increases and bonuses. However, honoring these employees will help them feel appreciated, which might get them to stick around long-term.
Ongoing support
Performance management is a necessary part of any company's talent management strategy. However, it shouldn't be relegated to once-yearly performance appraisals.
To ensure maximum performance and job satisfaction, supervisors need to offer ongoing support in the form of coaching and mentoring.
Get a Chief People Officer
You might want to consider hiring a Chief People Officer (CPO) to lead your talent planning efforts.
CPOs help create strong organizational values and assist employees in living up to their full potential—among other things. They also help to cultivate a sense of mission in employees. This allows them to see how they fit into the overall whole, which fosters engagement.
Tracking your efforts
Use analytics to assess whether your talent planning efforts are paying off. If something isn't working, try something else. There are infinite possibilities when it comes to talent management, and by exploring as many as you can, you'll take your company to unprecedented heights.
Build strong talent planning practices with network recruiters
Developing the potential goldmine of talent at your company is the best investment you'll ever make.
Use the talent planning framework in this article to streamline this process. By doing so, you'll reap incalculable dividends that can skyrocket your company to stratospheric heights.
Another way to build robust planning practices is by using network recruiters.
Hunt Club has these kinds of recruiters. We'll even manage the entire recruiting process for you, so you can attract, retain, and develop top-tier talent.
Contact us today, and join the 500+ business owners who trust Hunt Club to build their teams!
Ready to skyrocket your company with the talent planning framework?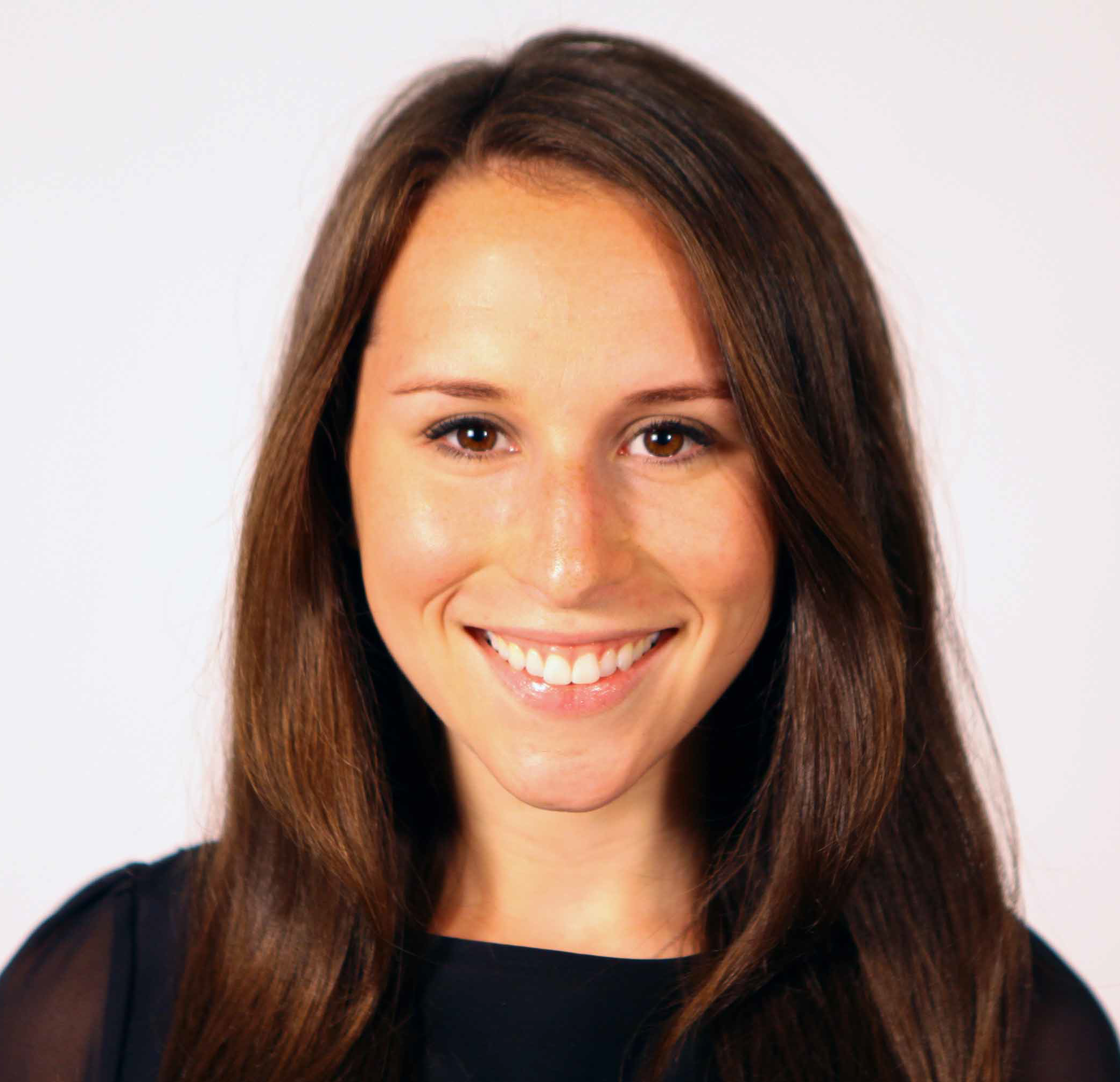 Morgan Lichtenstein
---
Stay updated. Subscribe to our blog.