Executive Search Roles Hunt Club Specializes In
Our executive recruiters have functional expertise so they can identify and source the most qualified candidates for your CXO, SVP, and VP executive roles.
Chief Executive Officer
Chief Operating Officer
Chief Marketing Officer
Chief People Officer
Chief Revenue Officer
Chief Diversity Officer
Chief Customer Officer
Chief Financial Officer
Chief Technology Officer
Chief Product Officer
And more

VP of Sales
VP of Marketing
VP of Branding
VP of Business Development
VP of Product
VP of Finance
VP of People
VP of Engineering
VP of Operations
VP of Growth
VP of Customer Success
And more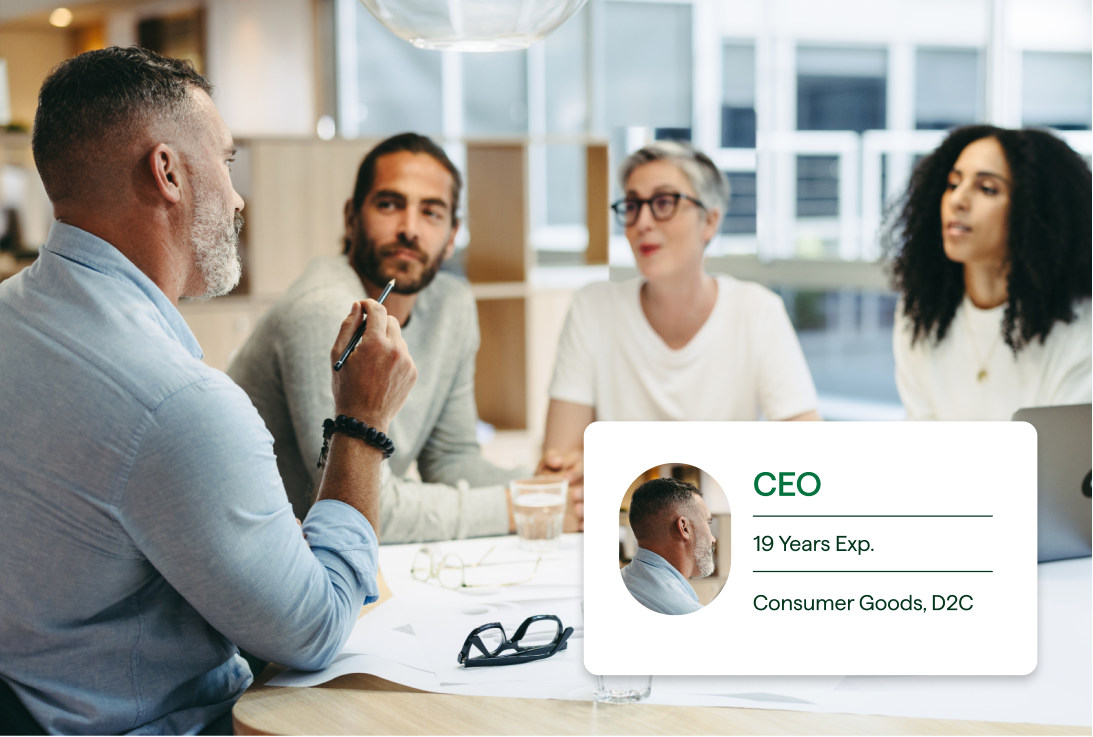 The Right Talent Will Transform Your Business
Today's executive leaders balance the needs of your business with deliberate execution and apply emotional intelligence to their day-to-day operations. Our talent pool is made up of executives who span multiple functional roles, business stages, and industries. Whatever your unique needs may be, we specialize in hiring the right executive leader for your business.
Our recruiters have extensive expertise in identifying and hiring the right executive leader for your functional roles.

Our recruiters specialize in finding the right executives who can transform your organization and lead digital transformations — no matter the stage of your business.

Your searches are driven by recruiters with industry expertise so we can identify and deliver the most qualified candidates for your role.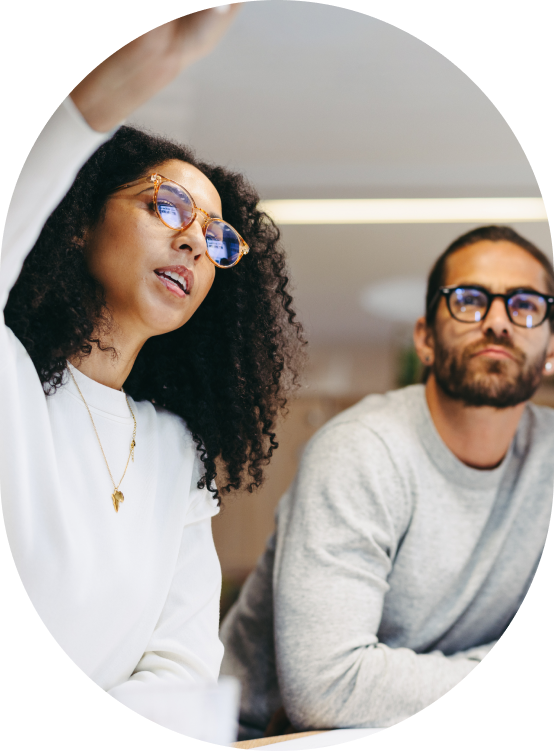 Executive Archetypes at Different Business Growth Stages
The type of executive your company needs depends on the size and stage of the organization. While startups require foundation builders, enterprise businesses demand legacy makers.
Here are some basic principles to follow when evaluating executive talent:
Early Stage
Foundation Builders
In the early stages of building and launching a product, visionary and adaptable leaders are mission-critical to creating an identity, growing strategic relationships, and building a scalable playbook.
Growth Stage
Operational Accelerators
In a hyper-growth environment, the strongest executives are comfortable taking risks while relying on metrics so they can quickly identify strengths and gaps to drive growth.
Enterprise
Legacy Makers
At an enterprise, your executive team has a proven track record of running smooth, repeatable operations, while continuously finding ways to innovate and optimize, building a legacy to remember.
Hire Top Executives Faster
We source, screen, and deliver executives from a curated network of business leaders so you get access to the very best talent. Our method optimizes the executive recruiting process by leveraging technology that connects you to the most qualified candidates. Hunt Club finds your right hire in half the time it takes traditional firms.
Hiring With Diversity, Equity, Inclusion & Belonging in Mind
As you build and scale your executive team, diverse leaders help foster creativity, equality, and innovation. Center your executive talent acquisition strategy around DEIB best practices.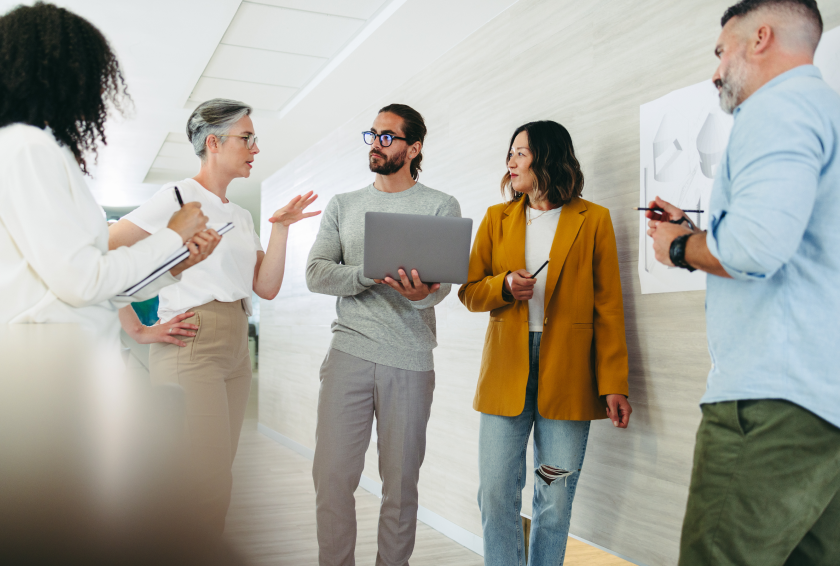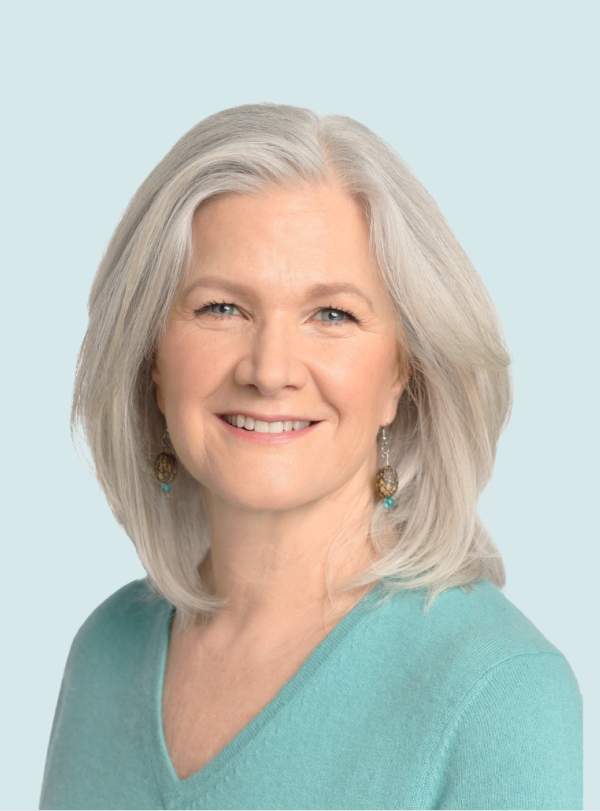 "I've not only worked with Hunt Club to build out my functional team, but also as a candidate, they helped me land my incredible opportunity at Typeform. Their team is always detail-oriented, thoughtful, and helpful in guiding us through a search process that is unique to the needs of each role. I would recommend to anyone hiring or looking for their next big move to partner with Hunt Club."
Karrie Sanderson
Chief Marketing Officer