Hunt Club takes a
different

approach to recruiting
In today's talent world, it's all about who you know.
Hunt Club's network recruiting model allows us to reach beyond a single recruiter's book of business to help you find the most qualified candidates. We tap into our network of 8 million leaders and leverage automated technology to identify bullseye candidates for various industries and business stages.
Need to hire your next leader? We know just the person for the job.
Talent. Your Best Investment.
Our purpose is to find the right talent for the next generation of companies who will define the future.
Whether you're looking to hire for your own company or add value to a company in your investment portfolio, Hunt Club specializes in delivering the best professional and executive talent to fill your candidate pipeline, powered by our technology and network.
How It Works for Businesses
A smarter,
more human

way to grow teams

Cold emails don't work with top-tier talent. We reach the people you need to shape the future of your business.
8 Million Top-Tier Candidates
Through our Expert Network and network recruiting model, Hunt Club is better positioned to help you find the most in-demand leaders for your business. We're connected to 8 million high-quality candidates that other recruiters don't have access to.

Automated Sourcing Process
Our Search Platform automates time-intensive recruiting processes, such as candidate sourcing, funnel management, and scheduling, significantly improving the time to fill critical roles.

World-Class Recruiters
Hunt Club is unique because our Talent Advisors aren't just recruiters. They've worked and succeeded in the roles you need, and are equipped with the functional expertise and deep industry knowledge it takes to find you the best possible candidate.
A Tool for Investors
The Relationship Platform for Network Driven Growth
The people in your network have the power to determine your portfolio's future. Built specifically for venture capital, growth equity, and private equity firms, Hunt Club Atlas is an advanced relationship platform that maps and activates your collective network's influence.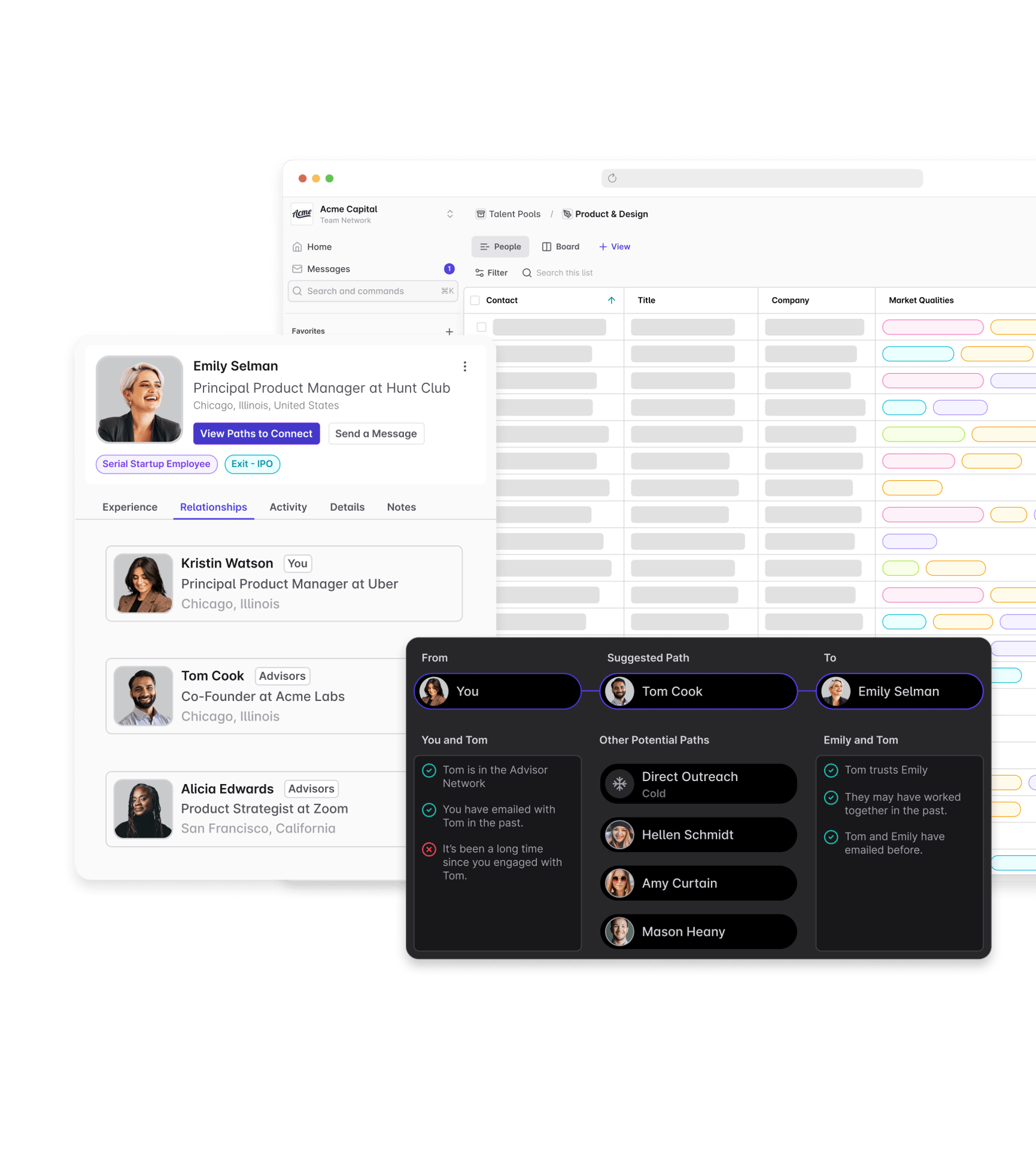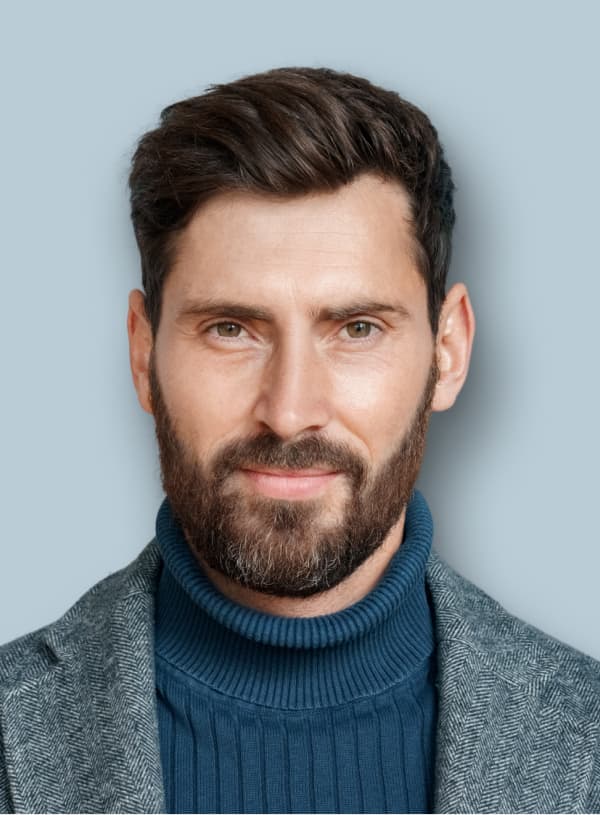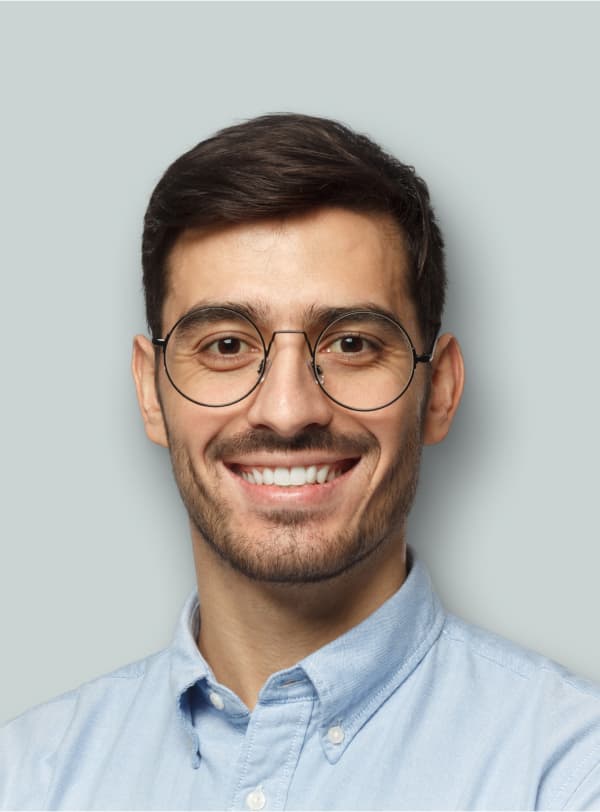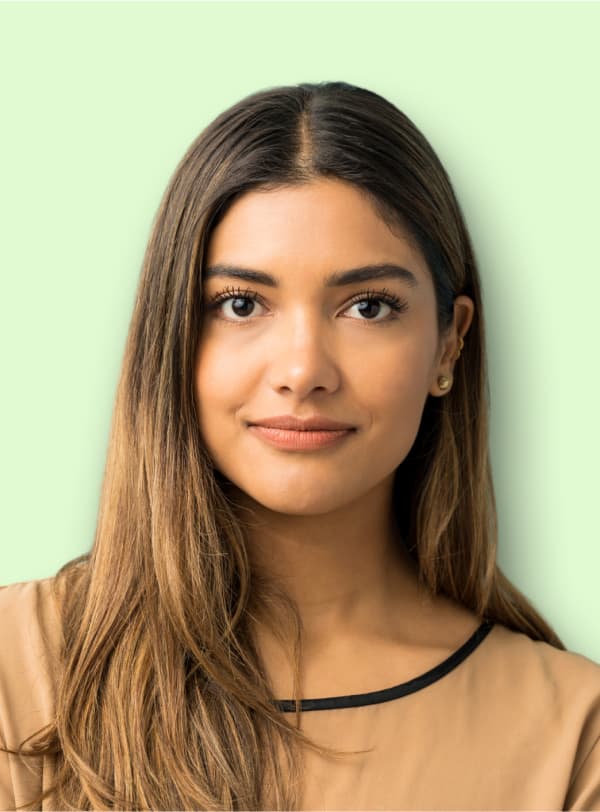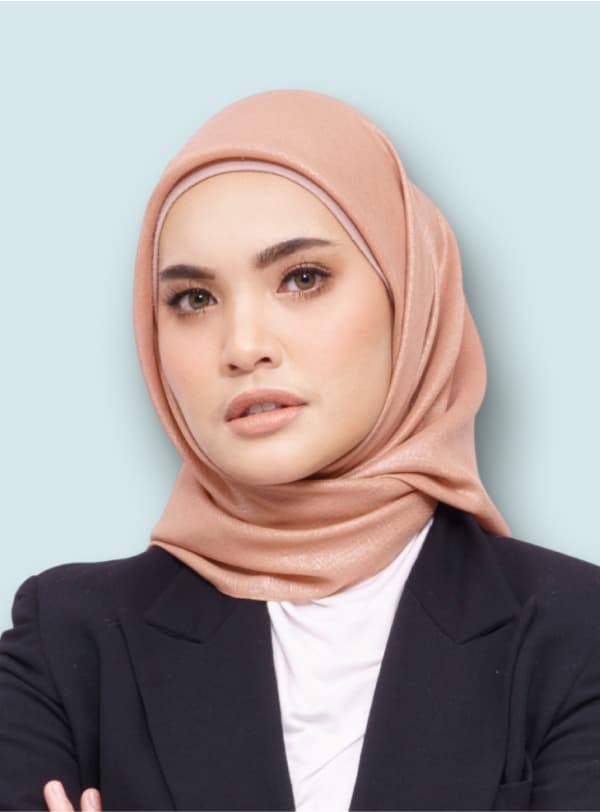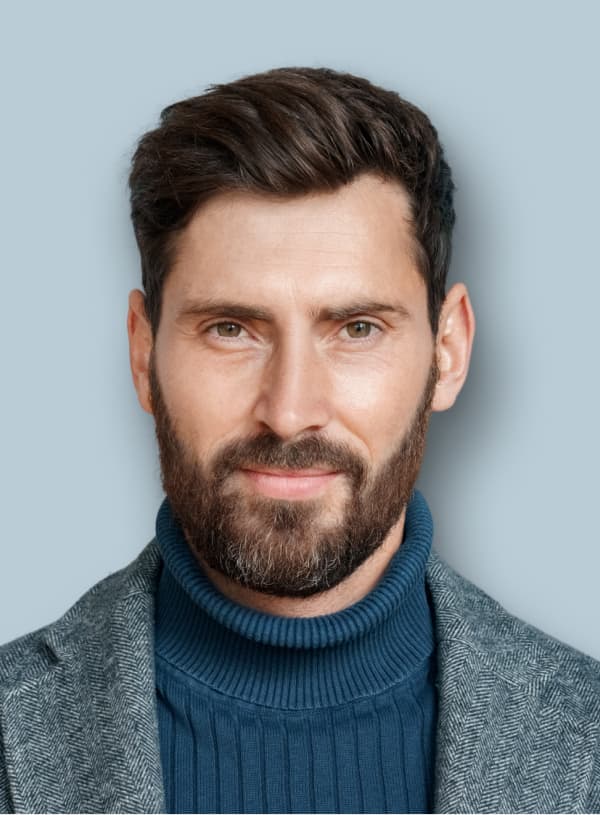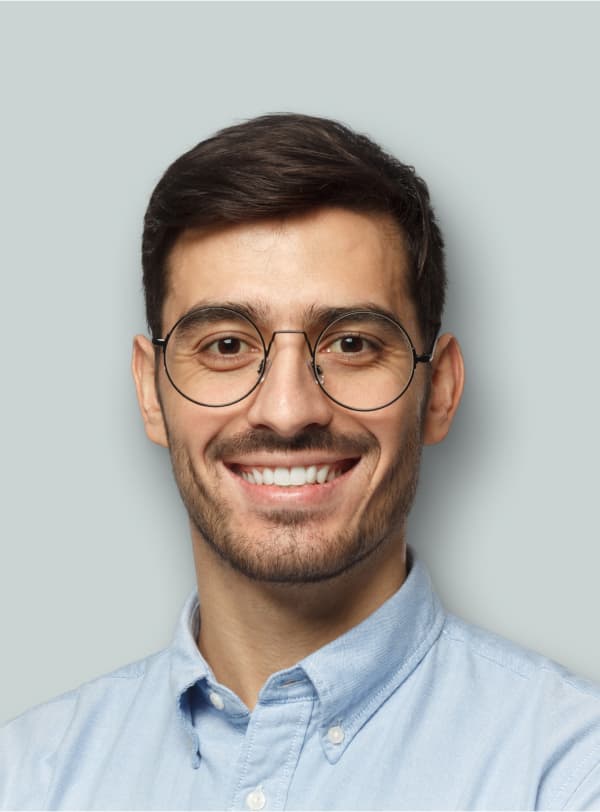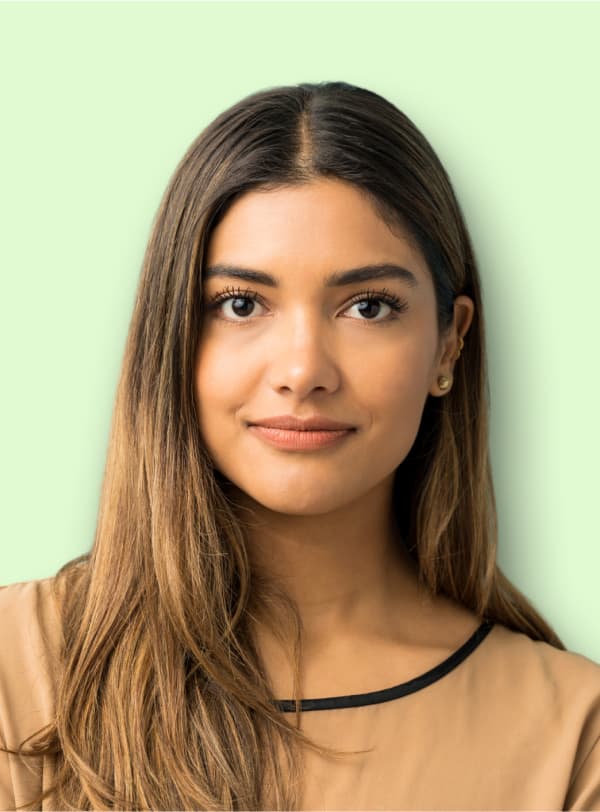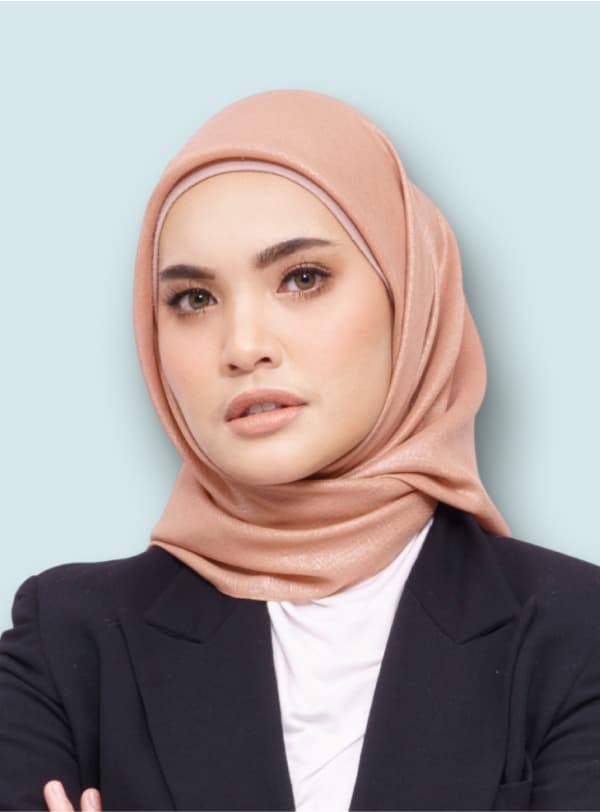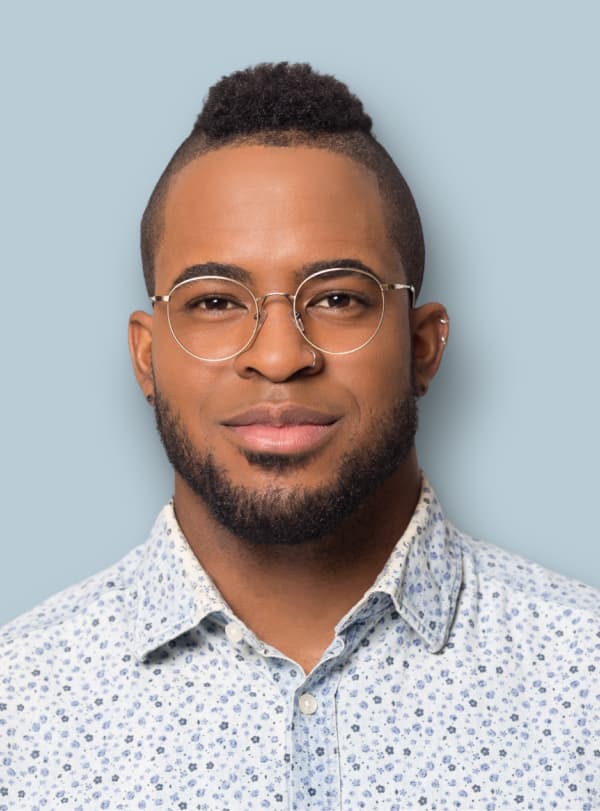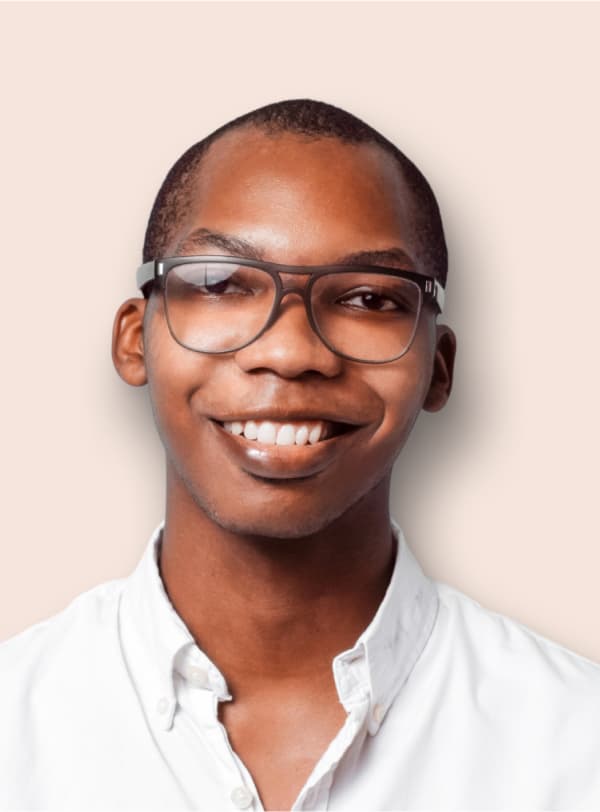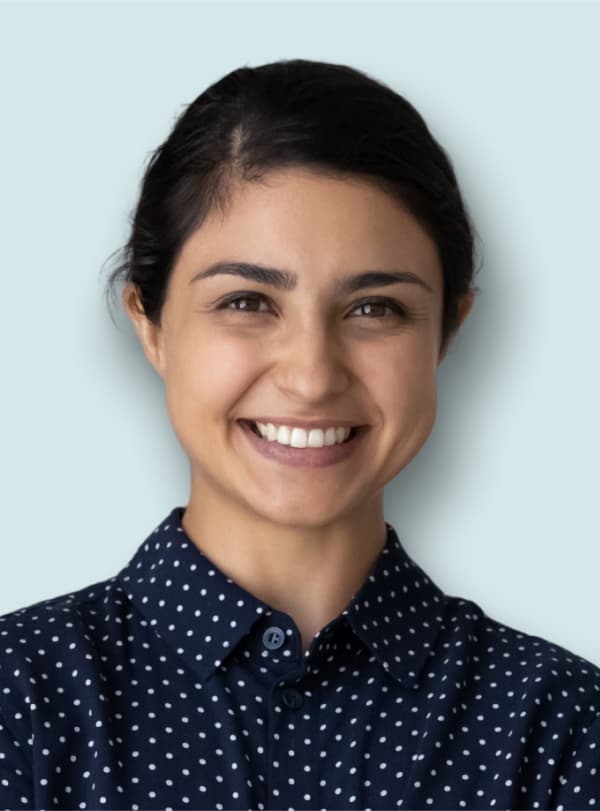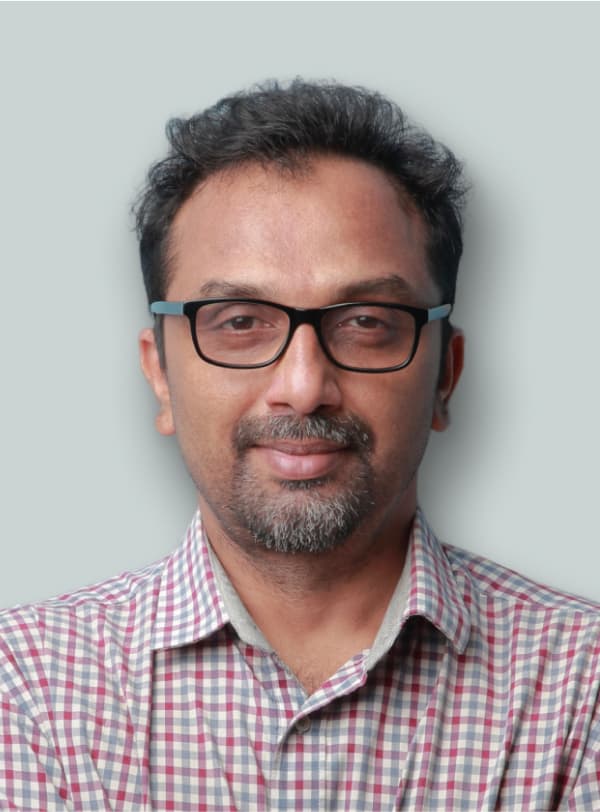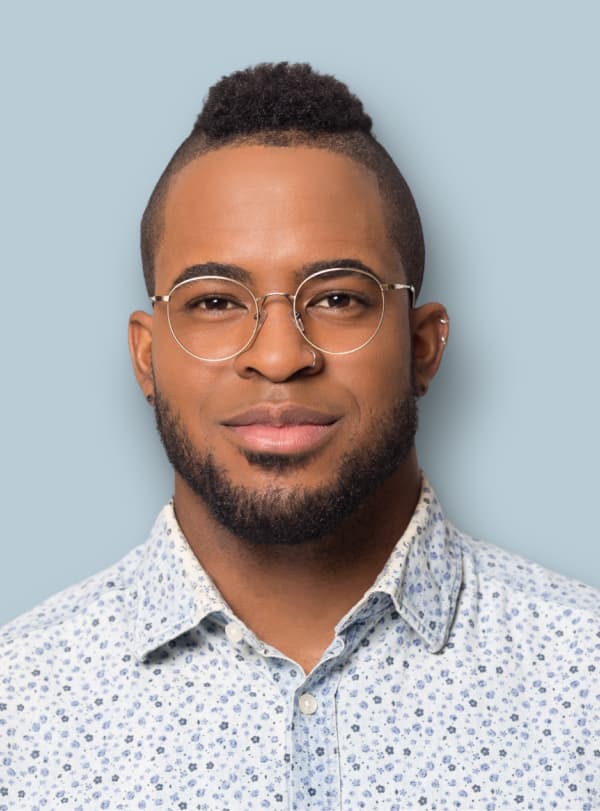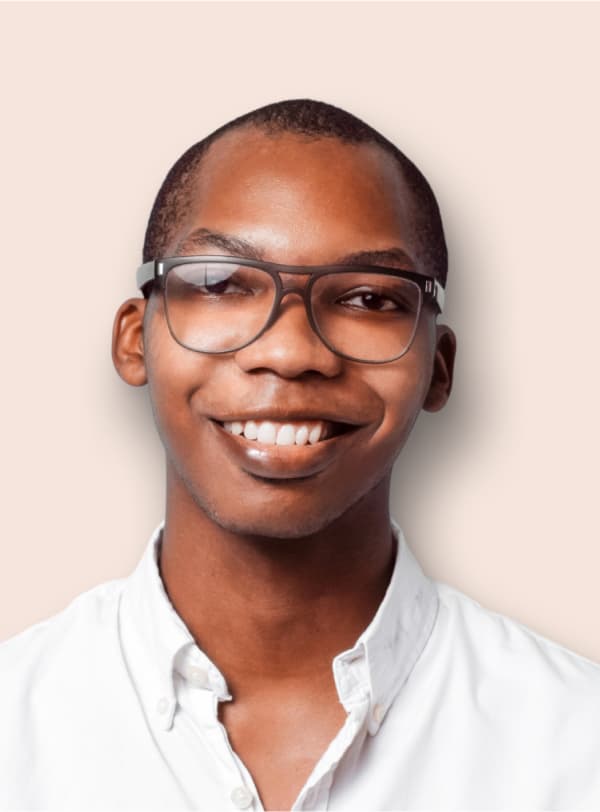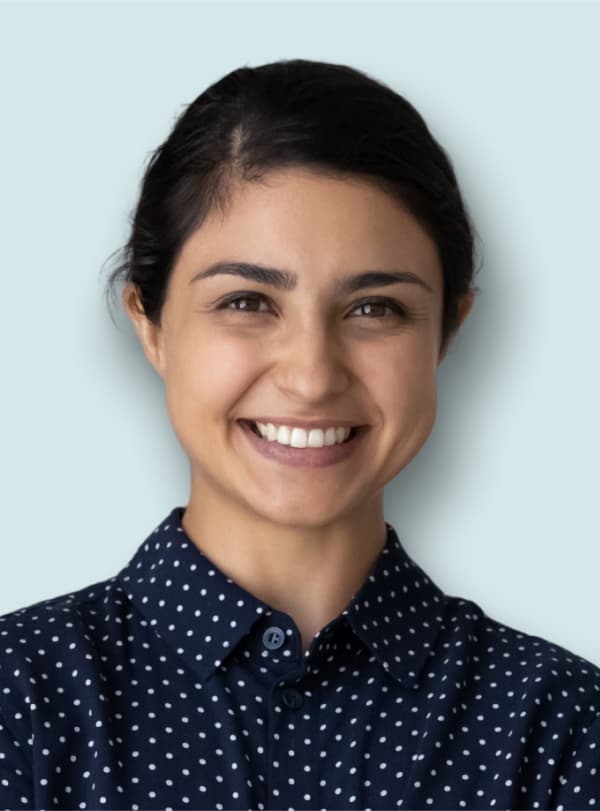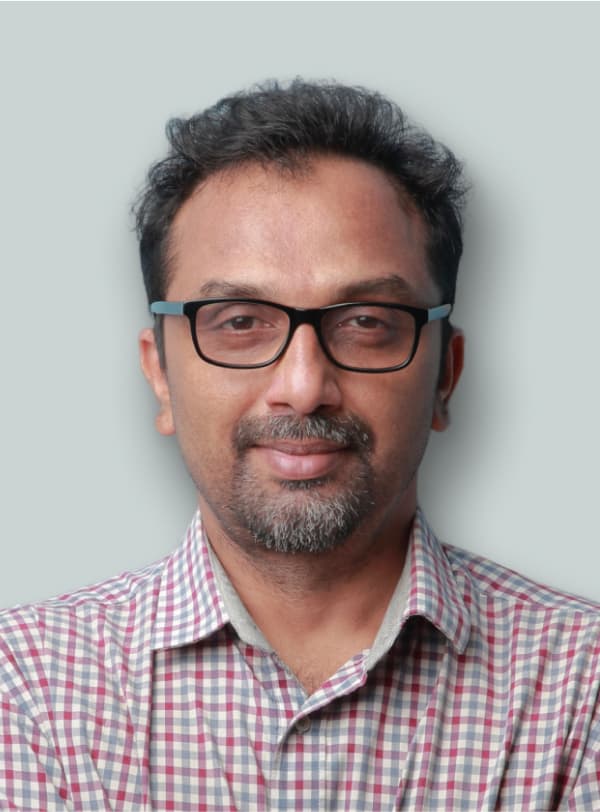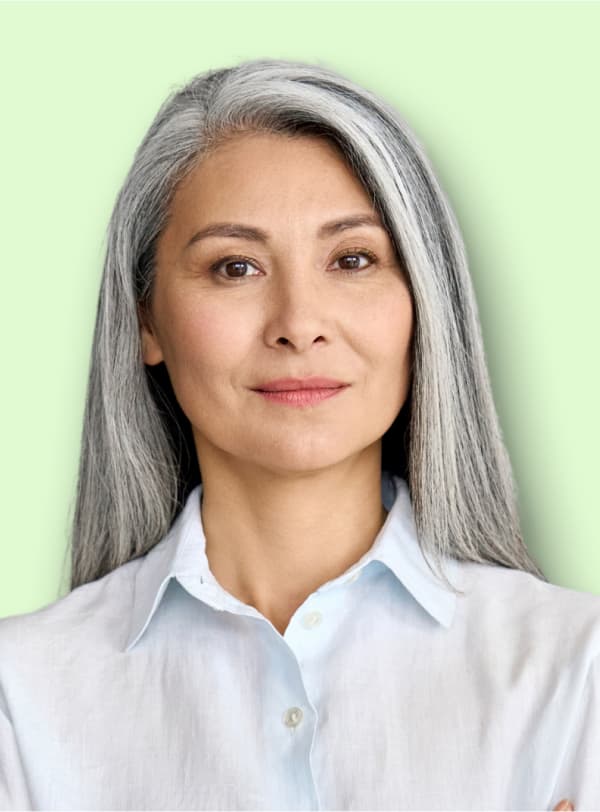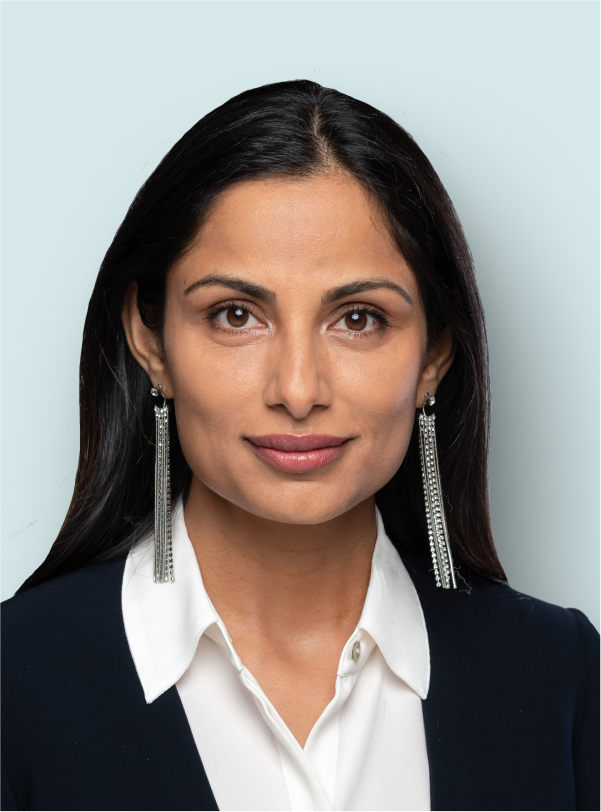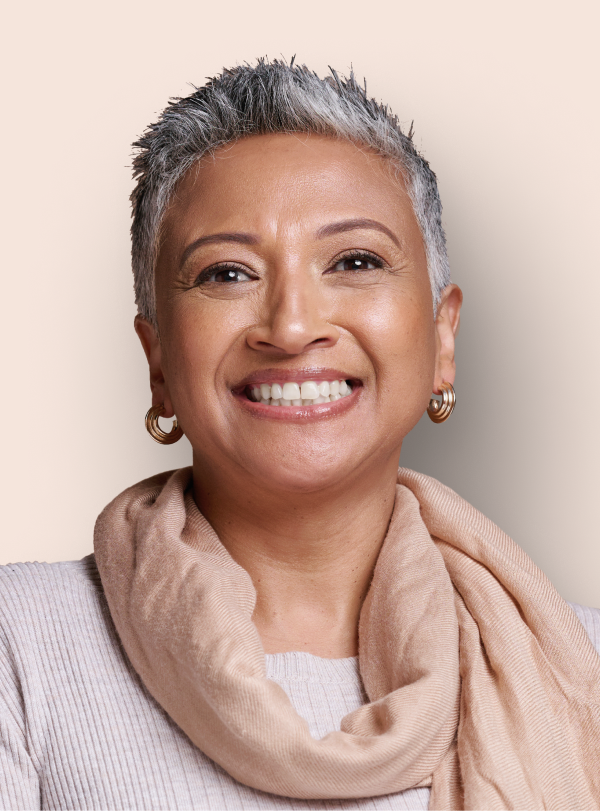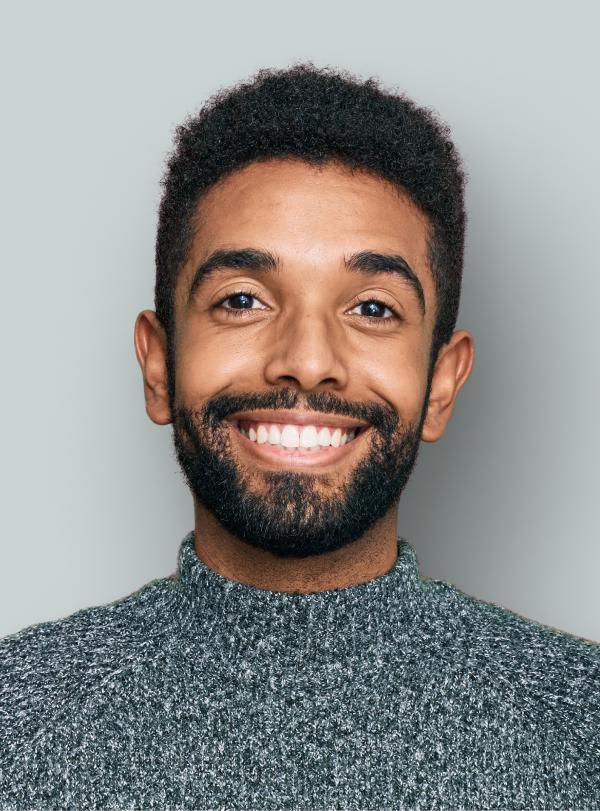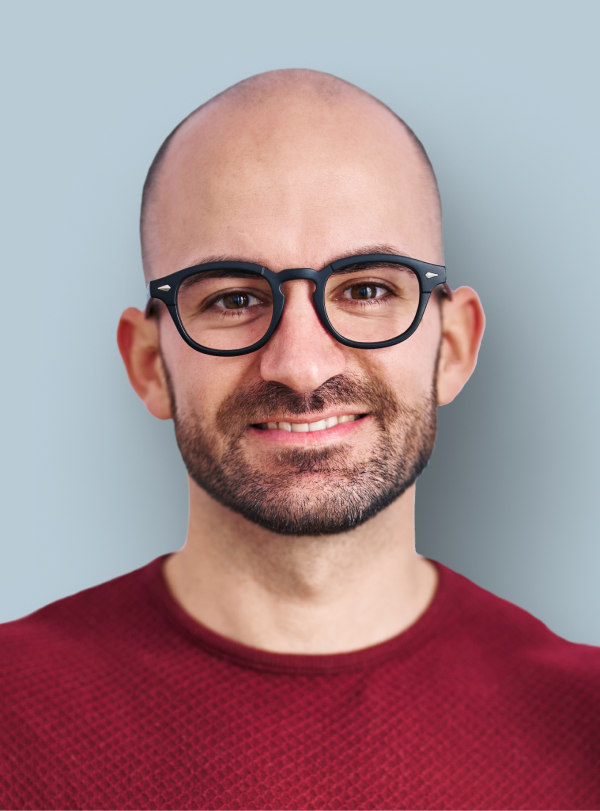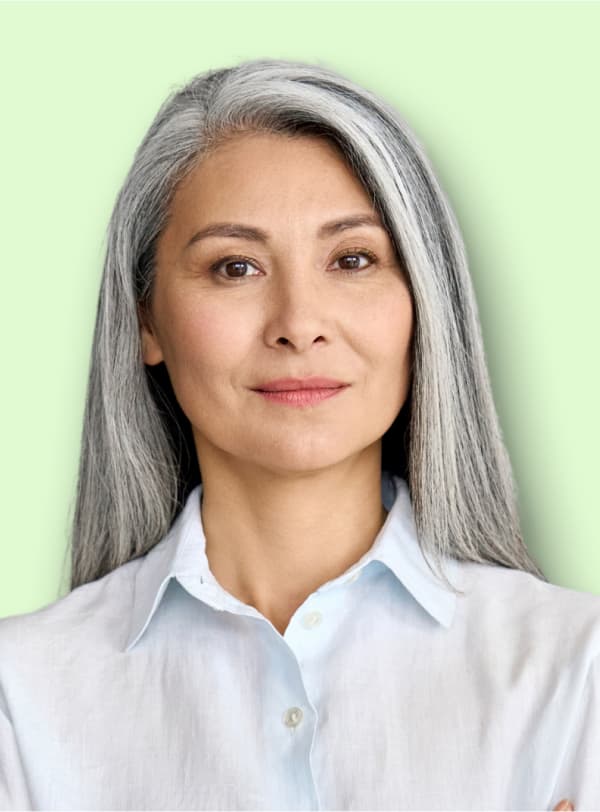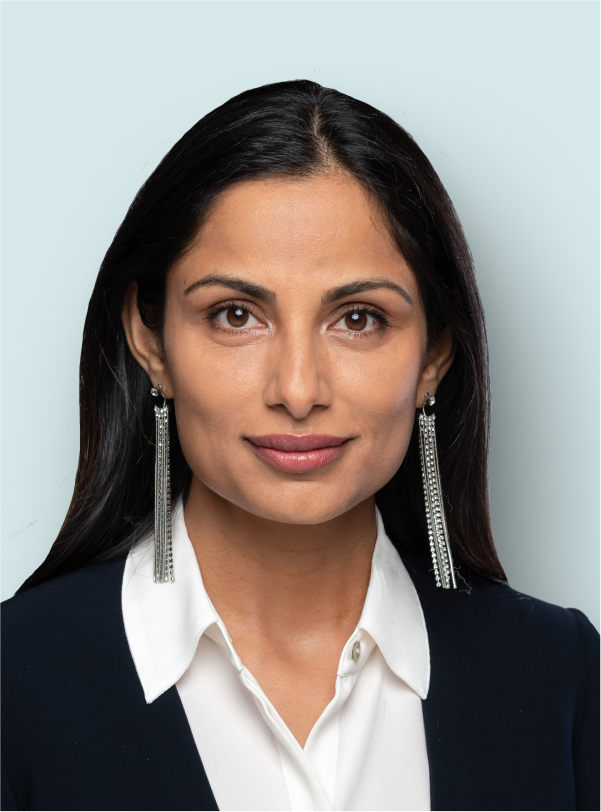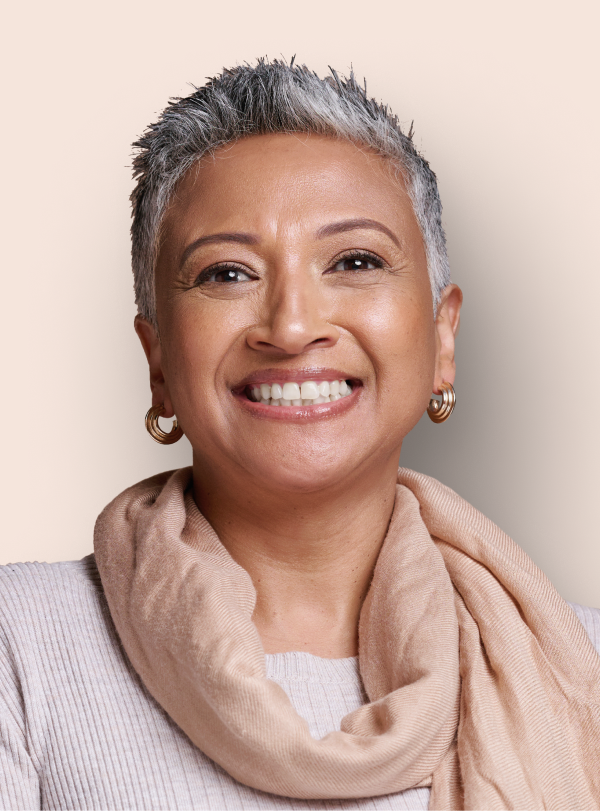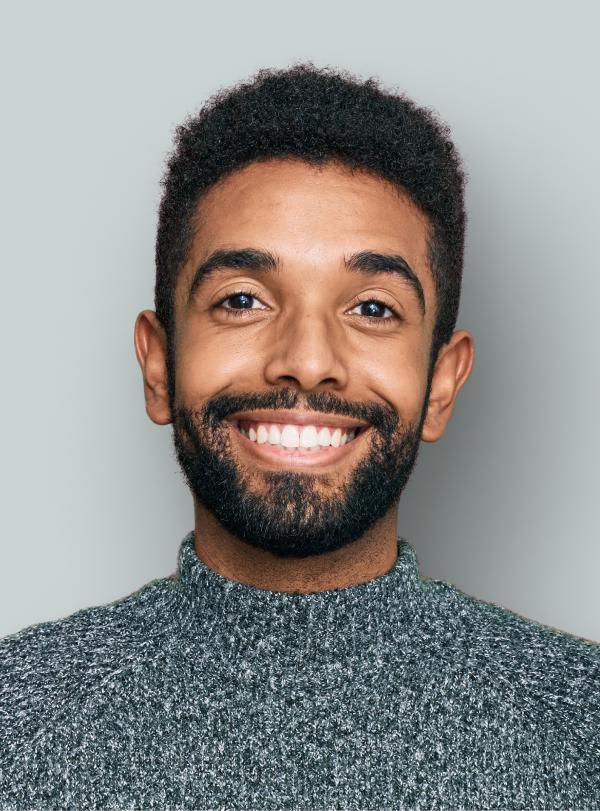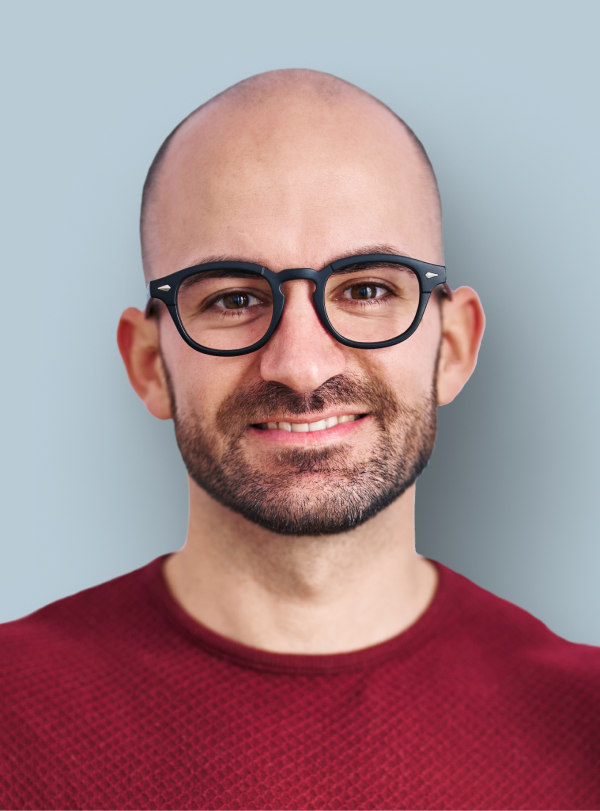 Join the
Club
Join Hunt Club's Expert community of over 20,000 business leaders and industry professionals.

Connect with like-minded colleagues, find your next dream job, or refer your network for coveted roles at well-known companies to collect cash rewards.
Provi partners with Hunt Club to tackle complicated, high-level searches
"When there's a lot of talent out in the marketplace and a lot of positions open, speed is the name of the game. So having a partner like Hunt Club to help get referrals and introduce us to the best candidates is always a great idea."
Vishal Patel
SVP Strategic Finance

For companies who are looking to create a better world.
For candidates who are looking to be part of something bigger.