The Hunt Club Search Process
Our robust network and technology enable us to hire the most desirable candidates for your roles at a faster rate.

The Power of a Trusted Introduction
Through our network recruiting model, we place talent endorsed by the people who know them best.

Oak Street Health is going through tremendous growth and we needed to scale quickly. We're constantly looking for a better avenue to talent and we found Hunt Club. Their Expert Network model consistently delivered excellent candidates for hard-to-fill roles.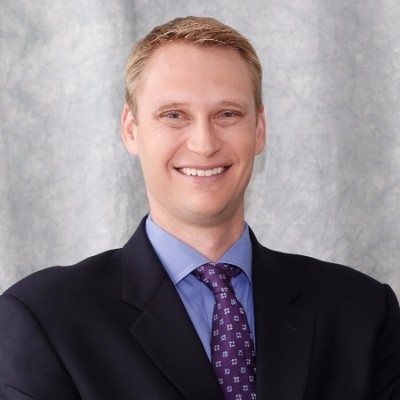 Mike Pykosz
CEO, Oak Street Health
We're moving fast, growing big, and shaking up an industry. Hunt Club is willing to partner deeper, care more, and deliver. We trust them to deliver our most valuable asset - our people.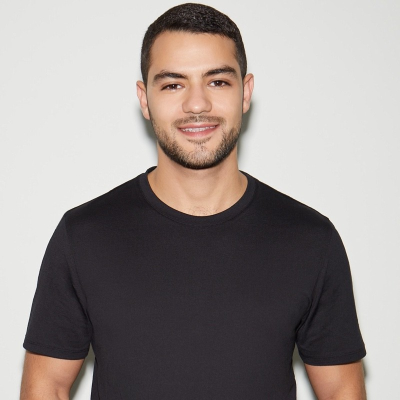 Yakir Gola
Founder, gopuff
The Hunt Club team exceeded UrbanBound's expectations. We had a very specific role to fill and Hunt Club consistently made matches with fantastic candidates. We hired an all-star and appreciate the hard work and dedication from the team. We could not have done it without them.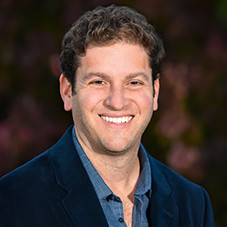 Jeff Ellman
Co-founder, Urbanbound
I've worked with Hunt Club as both a customer and an Expert, and can confidently say I've never encountered an easier platform to use that connects people with incredible opportunities.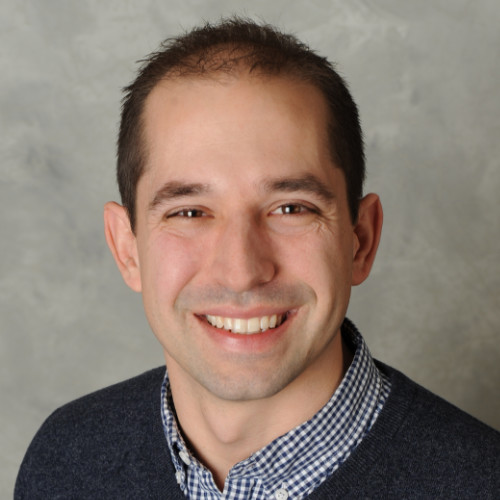 Dave Knox
Founder, Investor
Talent That Helps Today's Companies Shape the Future
Hunt Club helps you find talent who consistently innovate, drive business development, and make a valuable impact within your organization.

We offer consultative insights into compensation packages, organizational planning, DEIB best practices, and more to support the organizations and leaders who are changing the world.