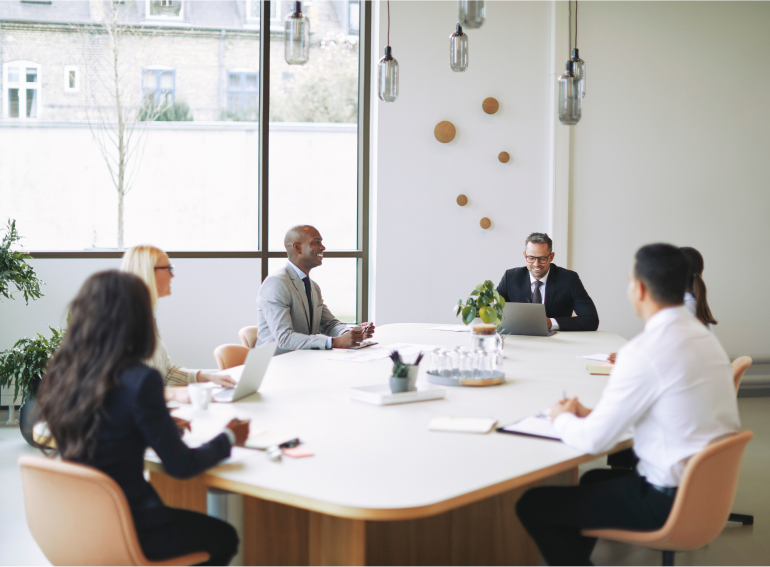 Talent Acquisition
Build Your Marketing Team
Marketing is an increasingly complex ecosystem that strikes the perfect balance between art and science.
From acquisition to retention, your organization needs creative and data-driven leaders who have a strong understanding of the whole customer experience.

Marketing leaders today go beyond the funnel
From brand builders to growth getters, Hunt Club specializes in identifying masters of their trade to build world-class marketing teams.
Our Talent Advisors offer strategic hiring plans and find leaders for every stage of your business. As your organization scales, ensure your marketing leaders excel in:
Marketing leaders should have a deep understanding of current and emerging martech tools. The right hire will improve upon existing systems while recommending new platforms to unify strategy and streamline workflows.

Most marketing and advertising tactics are trackable down to the smallest micro-conversion, and companies have no reason to fly blind. The right candidate knows how to:

Collect and analyze data-driven marketing research
Confidently design a marketing strategy that supports your business goals and KPIs
Align with sales leaders to extract insights on target customers
Manage budgets in response to changing platforms and markets
Measure and report on channel ROI

Many marketing departments rely on a combination of internal employees, external agencies, and freelancers to execute their strategies. Marketing leaders should be well-equipped to:

Manage internal and external teams
Properly delegate tasks depending on priority
Oversee deadlines and budgets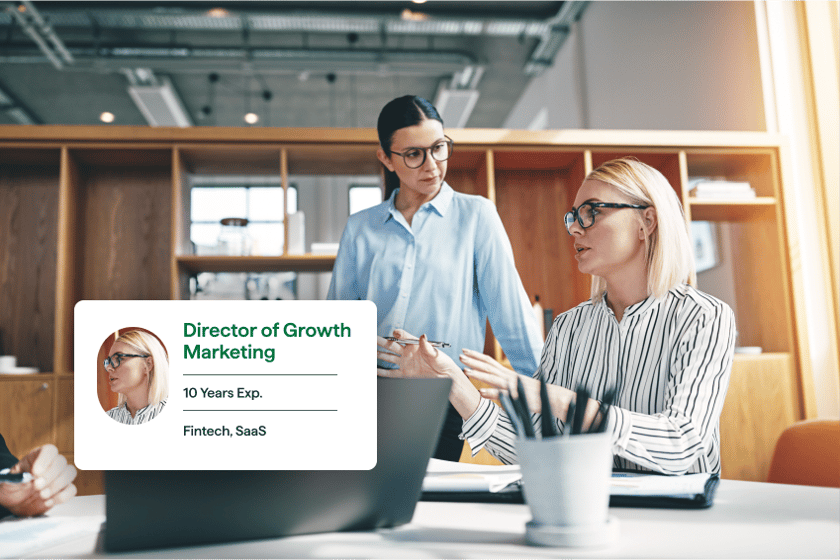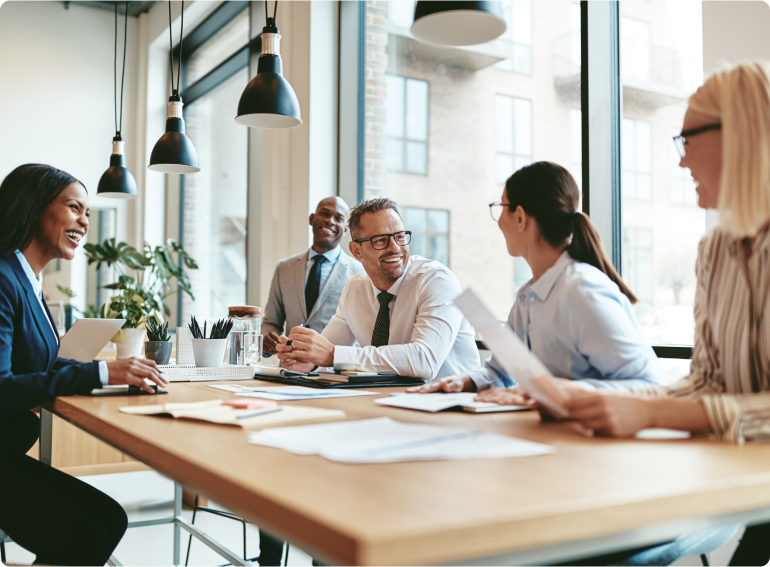 Hire marketing leaders who fuel growth
Position your organization for sustainable, long-term growth with key marketing roles that help you expand your reach.
Chief Marketing Officer
VP of Marketing
Head of Marketing
Director of Growth Marketing
Director of Content Marketing
Sr. Marketing Manager
Product Marketer
Content Marketer
And more
First impressions matter.
Are your job descriptions attracting the best talent?
Browse our library of detailed job descriptions for roles in marketing, sales, product, and more.
Hire your next great marketing leader
Achieve your growth goals with accomplished marketing leaders from our network.
Trusted by thousands of companies