Find the right leader for your business
Hunt Club leverages real relationships and innovative technology to source, screen, and deliver talent from an expansive network of top professionals. Our method simplifies each step of the recruitment process, while also tailoring it to your business's unique needs.

From forward-thinking executives to in-demand professionals, we're dedicated to helping you find and hire the very best leaders.
Work with Hunt Club to build the team you need, when you need it
Every talent search is unique. We introduce you to hard-to-reach candidates by the role, industry, or business stage you may need.
With a network of 20,000+ changemakers who are connected to 8 million experts in their own fields, our Talent Advisors can match you with ideal talent for a specific role or business area and fill your pipelines at record speed.

From seed stage to IPO, Hunt Club sources the top-qualified candidates who match your business's unique hiring needs.

Whether you need a visionary martech executive or a creative SaaS professional, we vet and place the best of the best talent across various industries.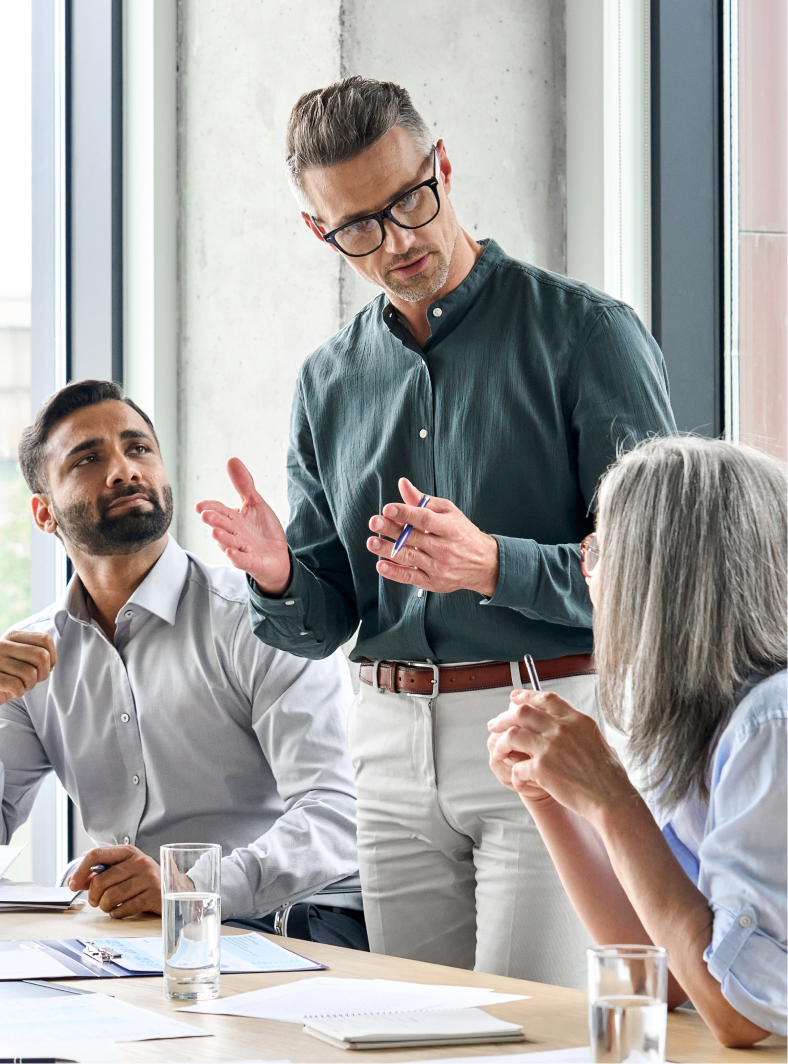 Our Network Recruiting Approach
Our network recruiting model curates personalized referrals and talent pools from a vast network of real connections.

We source the best candidates from this network, granting you access to talent beyond a single recruiter's book of business.
Learn More