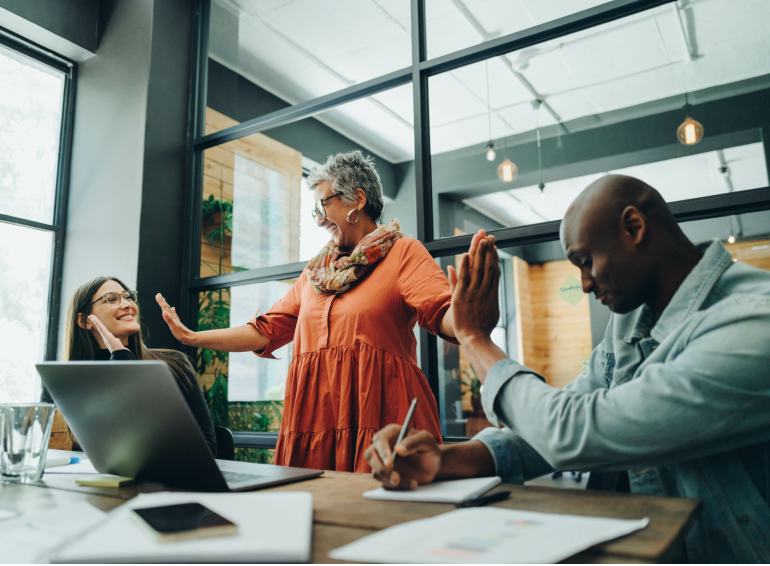 Talent Acquisition
Cultivate Your People Team
People are the most important part of your business — and keeping them engaged and happy is the key to driving better business outcomes.
Hunt Club helps you hire values-driven talent acquisition teams and leaders who will authentically support your employees in all the ways they need in order to do their very best work.
People are your best investment
People operations is a nuanced function that ranges from HR leaders to benefits managers, recruiting managers, and culture officers.
People-first leaders understand the human behind the employee — and they work to ensure that value is at the core of everything they do.
Top people leaders should have the ability to:
Creating a safe, productive work environment comes down to a people leader's ability to uphold labor laws and internal policies. The right candidate should understand industry-specific standards and best practices while still being able to communicate with empathy.

The field of people data and talent optimization is growing quickly, and those insights can be integrated into your HR, payroll, and benefits platforms to help your company make better decisions. The strongest candidates should know how to utilize available tools to:

Manage compliance
Evaluate benefits packages and enrollment
Coach managers and individual contributors

Retain employees by keeping them engaged through professional development and continued education programs

Translating initiatives into an action plan that affects organizational change starts with a deep understanding of hiring, diversity, culture, and retention issues in your business context.


Great people leaders often help:

Establish structured practices to ensure unbiased recruiting and hiring

Plan, budget for, and evaluate the success of culture initiatives
Design and deliver customized team training
Track, measure, and report on the progress of DEIB initiatives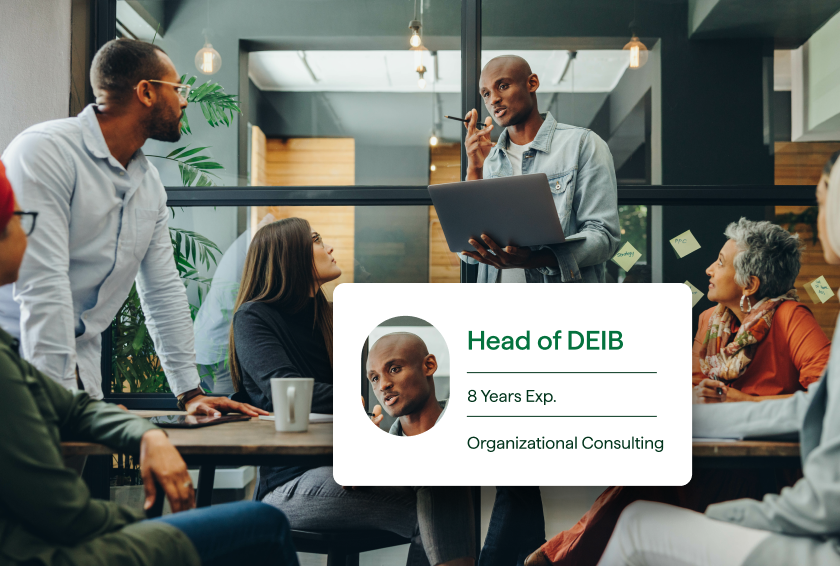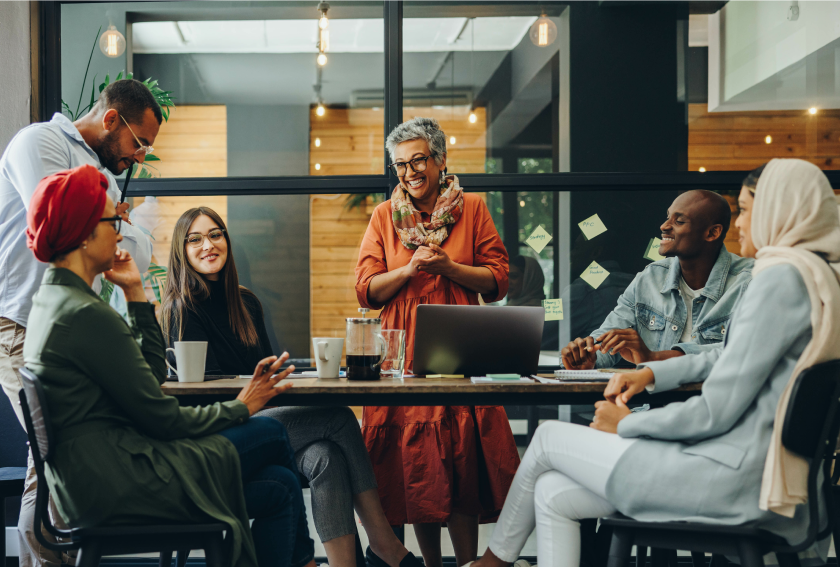 Hire a people team that creates change
Hunt Club fills talent acquisition teams and places human-first people leaders in roles such as:
Chief People Officer

SVP of Human Resources

VP of People Operations
VP of Talent Management

Director of People Operations

Director of Talent Management

Head of Diversity, Equity, Inclusion & Belonging

Training & Development Director

Culture Officer

And more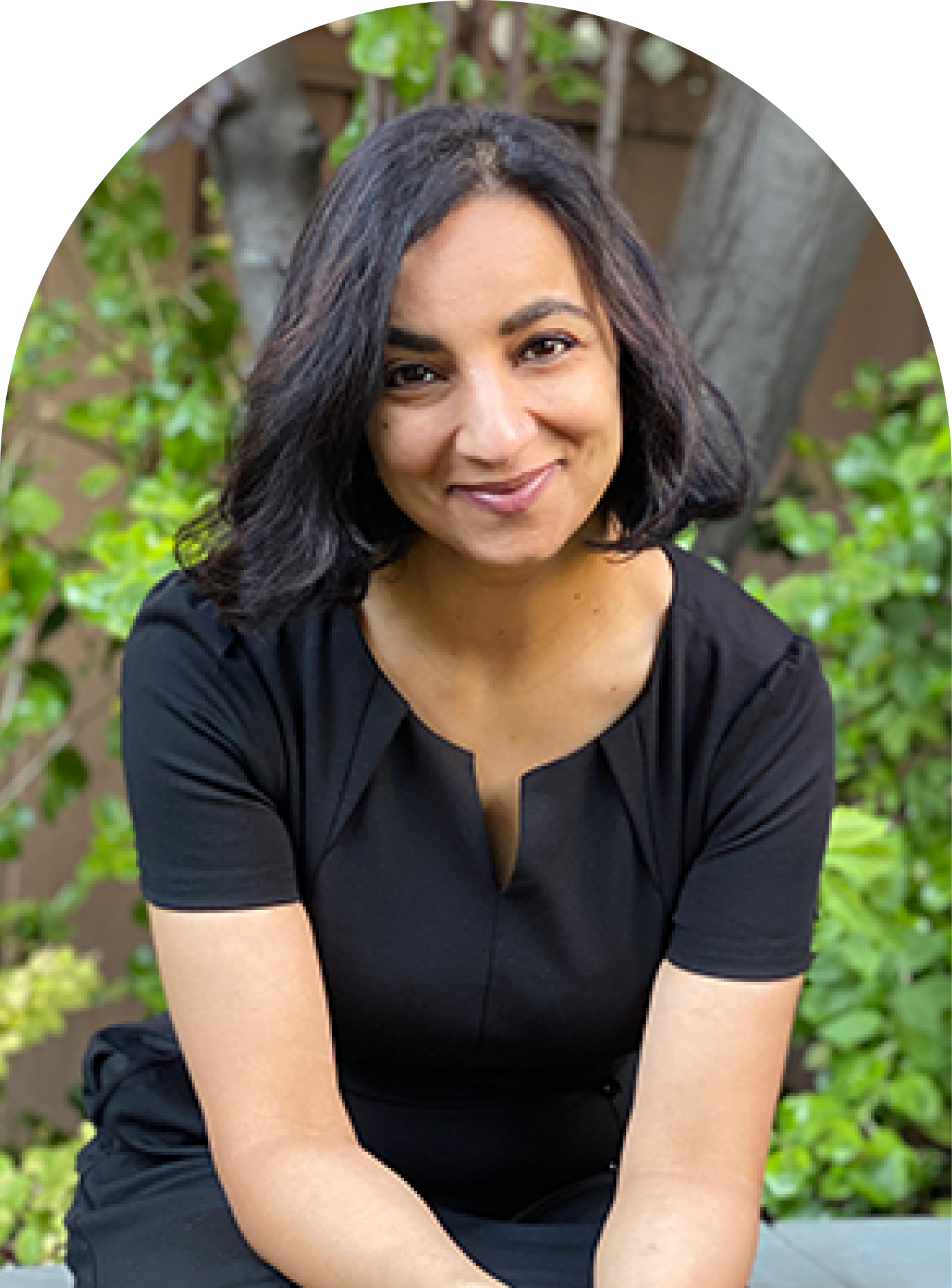 How We Win
A Healthcare Team's Winning Formula
"In order for healthcare enterprises to keep up with the changing needs of healthcare consumers, they must understand that each patient is unique and provide a service that adjusts to their needs, and move away from patients adjusting to the healthcare systems to get the care they need. Every patient is different and personalization is key to guiding them to the care they need."
Manisha Sharma, Chief People Officer
Hire a people leader that brings the balance to your culture
Connect with a Talent Advisor and find your next people leader to enhance the culture of your organization.
Trusted by thousands of companies