Investor Solutions
Unlock Your Network's Potential
Nurture your network to leverage its full potential with Hunt Club Atlas— our Relationship Management platform.

Operationalize and optimize your firm's network with our secure platform so you can easily introduce your portfolio companies to founders, industry leaders, and hard-to-reach experts.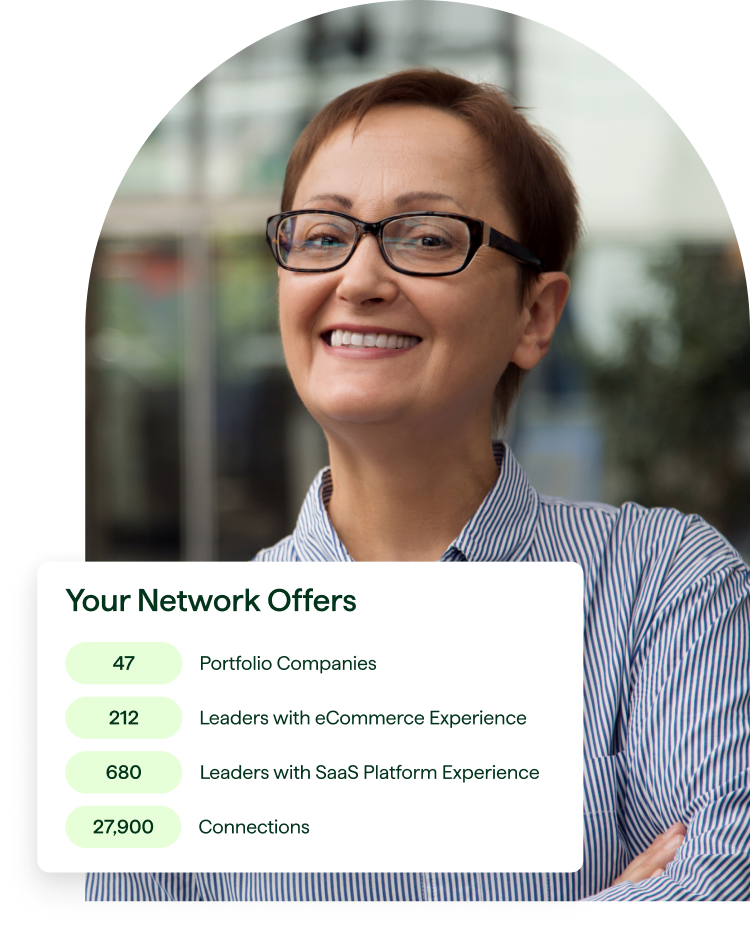 Hunt Club Atlas
The Relationship Platform for Network Driven Growth
Our relationship platform technology enables venture capital and private equity firms to grow at scale, by:
Activating your firm's network

Automating warm introductions at scale

Sourcing and organizing talent




Tracking and measuring successful introductions and placements
Private Equity
Energize your portfolio companies' talent searches and organizational structuring with Hunt Club Investor Solutions. Our world-class Talent Advisors and Hunt Club's Atlas platform identify key contacts within your network and develop cost-efficient talent strategies to facilitate and support the reorganization process.




Venture Capital
An extension of your post-investment team, Hunt Club's Talent Advisors and Atlas platform simplify the scaling process for your portfolio companies. We provide founders with archetypes and candidate scorecards along with our functional expertise to facilitate sustainable and consistent growth as your portfolio companies scale.





Broaden Your Investment Strategies
Differentiate your offerings. Founders are looking for savvy investors that provide value adds through connection. Innovation takes off when you introduce your network to future and current portfolio companies. Hunt Club Atlas taps into your collective network, connecting trailblazing leaders with rapidly transforming startups.