Hire top candidates 30% faster
Save thousands compared to traditional recruiting firms
Get access to exclusive candidates
Executive Roles We've Hired
Hunt Club specialize in helping venture-backed growth-stage companies and enterprise organizations fill their talent pipeline with strong leaders.
Chief Executive Officer
Chief Technology Officer
Chief Operations Officer
Chief Financial Officer
SVP of Revenue
SVP of Engineering
VP of Marketing
VP of People
VP of Product
VP of Branding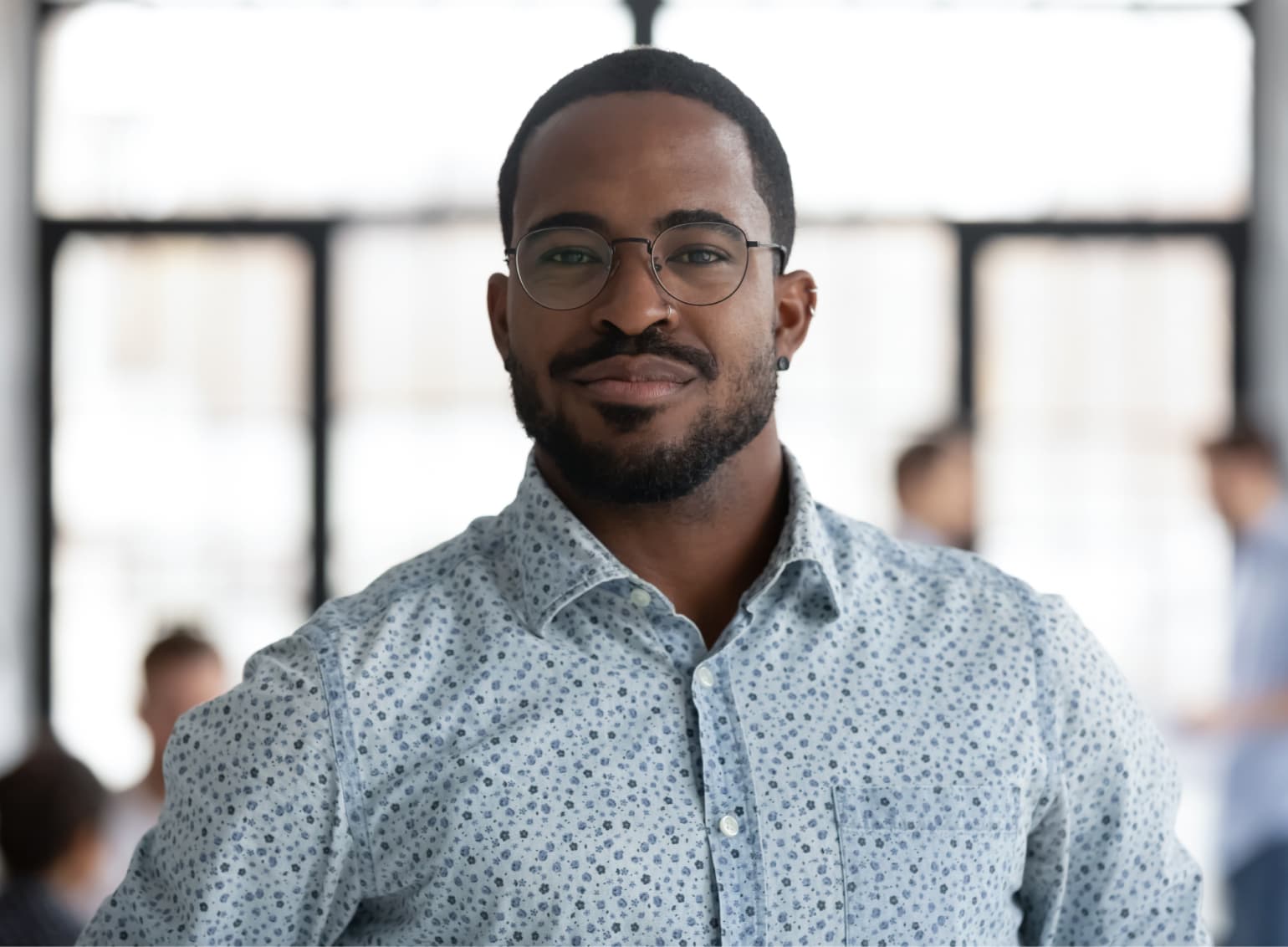 Your business is more than its products or services — it's your people. And in today's dynamic workforce, you need the right people in place to unlock your team's full potential.
From output-driven individual contributors and professionals to visionary executives, we can help you find the bullseye candidate who will shape the future of your company. Get end-to-end talent advisory and connect with the elusive talent you need to get to where you need to go.
8 Million High-Quality Candidates - Zero Cold Calls
Our Expert Network of 20,000+ executives and thought leaders directly connects us to 8 million high-quality candidates. Our Experts introduce us to elusive leaders, refer us to top performers, and connect us with the passive talent you just might need.
World-Class Talent Advisors & Specialized Recruiters
From engineering veterans to marketing specialists, our recruiters have specific functional expertise and are equipped with the deep industry knowledge it takes to find you the best possible candidate.
Reimagined, Faster Recruiting
We're tech-driven, just like the companies we serve. Our Search Platform automates time-intensive recruiting processes such as manual candidate sourcing and scheduling. This helps us to improve the time to fill and allows our recruiters to focus on what matters most — getting to know the human behind the candidate to ensure they're right for your role.
Partner Story
Hires 2 VPs for Accelerated Growth
Struggling with other talent acquisition firms and traditional recruiting methods, Made In turned to Hunt Club to find their VP of Growth and VP of Product & Sourcing. Read our Made In partner story to learn how we found their bullseye candidates.
Read More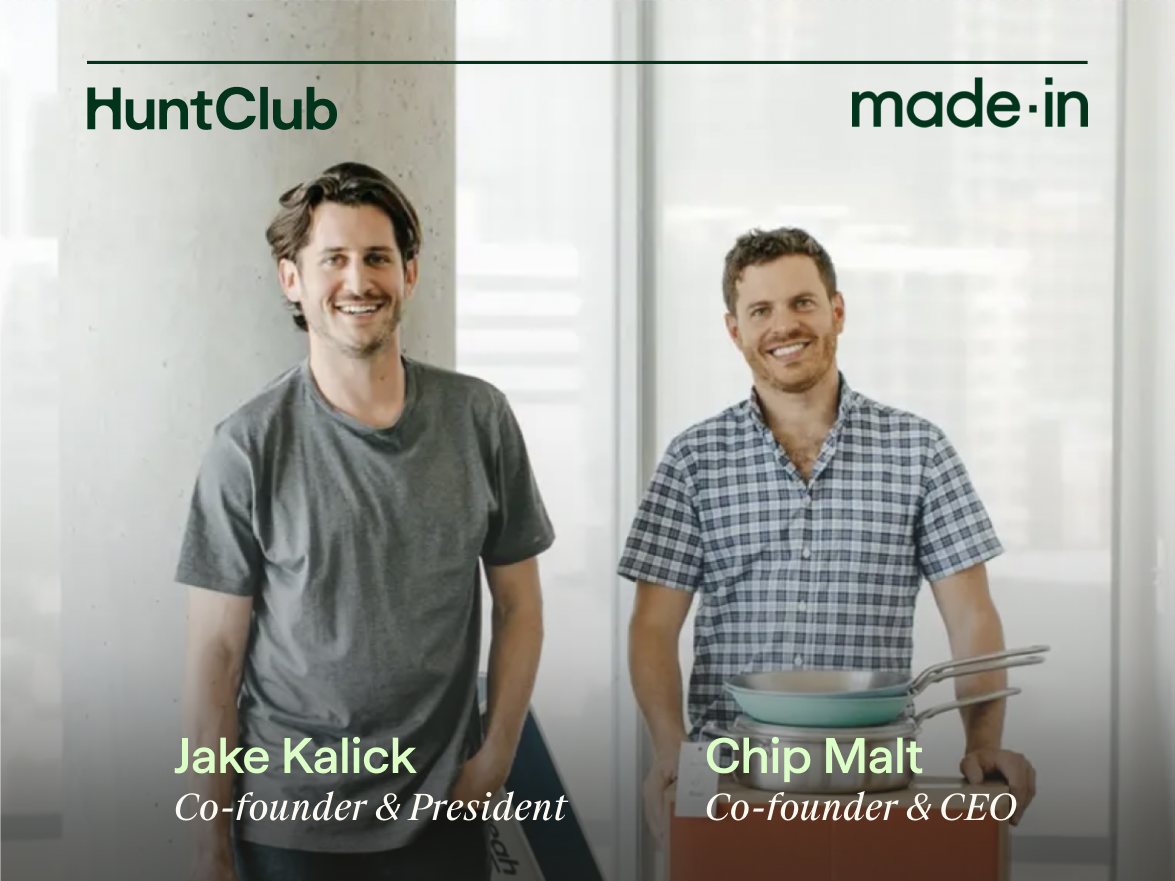 Provi partners with Hunt Club to tackle complicated, high-level searches.

"When there's a lot of talent out in the marketplace and a lot of positions open, speed is the name of the game. So having a partner like Hunt Club to help get referrals and introduce us to the best candidates is always a great idea."
Vishal Patel
SVP Strategic Finance

Find your future leader
Our network recruiting model and innovative technology allow us to connect you with top talent 6–8x faster.
Learn More