1000s

of roles placed for

thousands

of the world's most successful companies
Chief Executive Officer
Chief Technology Officer
Chief Operating Officer
Chief Financial Officer
SVP of Revenue
SVP of Engineering
VP of Marketing
VP of People
VP of Product
VP of Branding
VP of Finance
Director of Sales
Director of Product Design
Director of Growth Marketing
Director of HR/People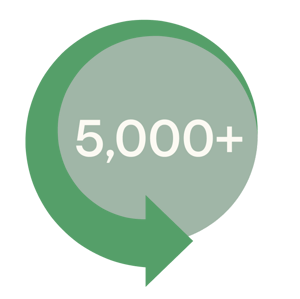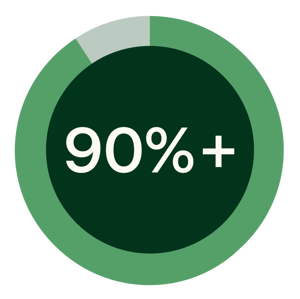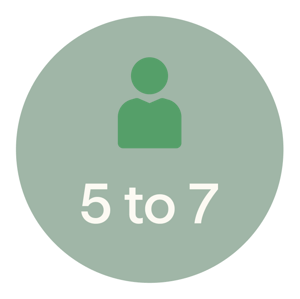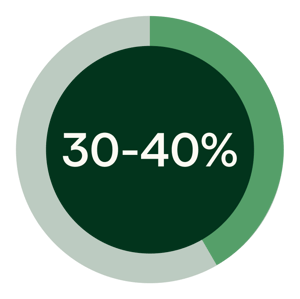 Faster than Traditional Search
Hunt Club vs. Traditional Recruiting Models
Your company is building the future. Your talent partner shouldn't be stuck in the past. See why our network recruiting approach and innovative tech are built for today's fastest-growing companies.
Hunt Club's Model

20,000+ Well-Connected Industry Experts
Our Expert Community connects and refers us to top candidates in their inner circle for open roles. And thanks to our technology, we can do it at scale.
Warm Introductions = 55% Higher Response Rate
A trusted introduction from a well-respected peer makes all the difference and cuts through the noise, resulting in more successful outreach.
Tech-Driven Search Platform
Our Search Platform leverages matching technology to identify bullseye candidates and automates recruiting tasks to hire 6-8x faster.
Recruiting Specialists With Functional Expertise
Hunt Club recruiters are equipped with the deep industry knowledge, market insights, and functional expertise it takes to find the best candidates.
Traditional Recruiting Models

A Single Recruiter's Book of Business
In the world of talent, it comes down to who you know. Why limit your talent pipeline to a single recruiter's phonebook?
Cold Calls & Unopened Emails
In today's competitive world, cold calls go unanswered and traditional recruiting emails gather dust in an inbox, failing to reach the talent you need.
The Old Rolodex
Time is of the essence in the race for top talent. Manual recruiting processes and outdated contact info hold back a growing company.
Recruiting Generalists
You are looking for exceptional, one-of-a-kind talent with specialized skill sets. Your recruiters shouldn't be any different.
Partner Story
Hires 2 VPs for Accelerated Growth
Struggling with other talent acquisition firms and traditional recruiting methods, Made In turned to Hunt Club to find their VP of Growth and VP of Product & Sourcing. Read our Made In partner story to learn how we found their bullseye candidates.
Read More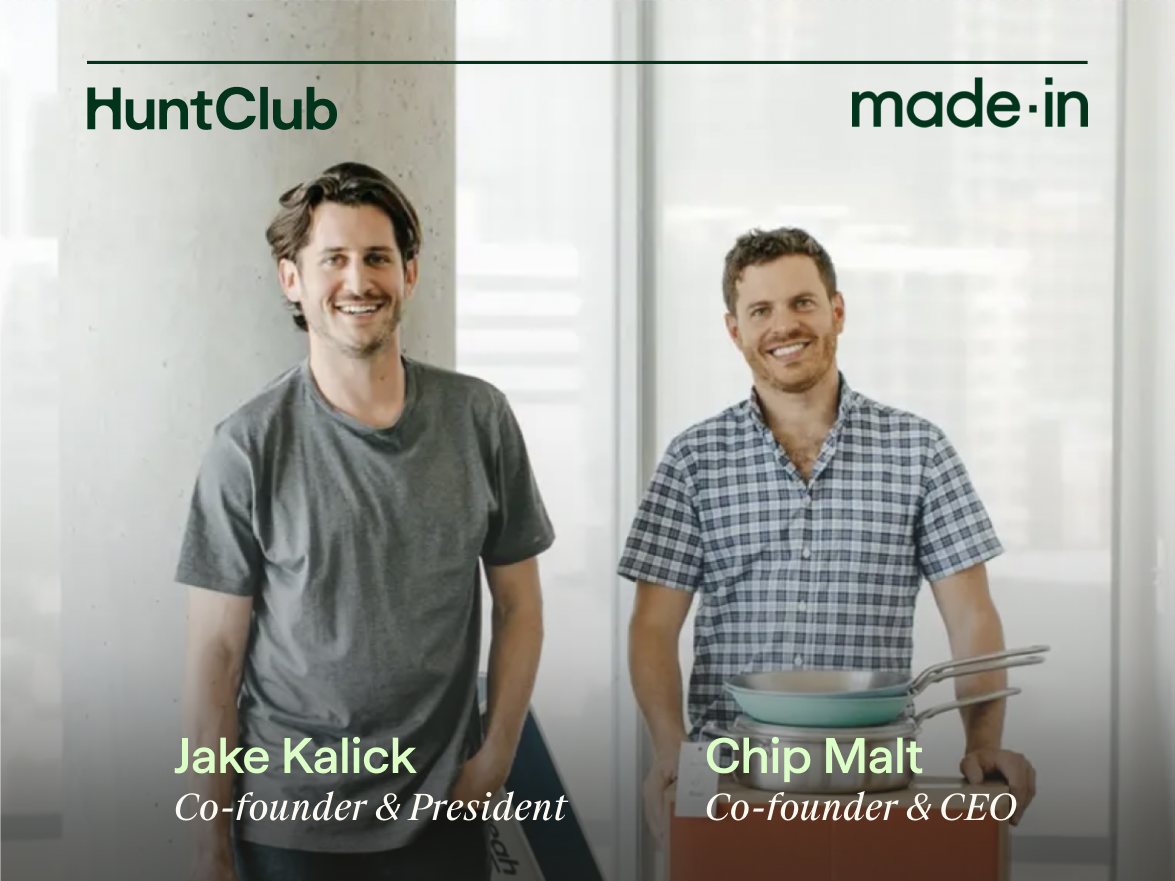 Testimonial

Provi partners with Hunt Club to tackle complicated, high-level searches

"When there's a lot of talent out in the marketplace and a lot of positions open, speed is the name of the game. So having a partner like Hunt Club to help get referrals and introduce us to the best candidates is always a great idea."
Vishal Patel
SVP Strategic Finance

Oak Street Health is going through tremendous growth and we needed to scale quickly. We're constantly looking for a better avenue to talent and we found Hunt Club. Their Expert Network model consistently delivered excellent candidates for hard-to-fill roles.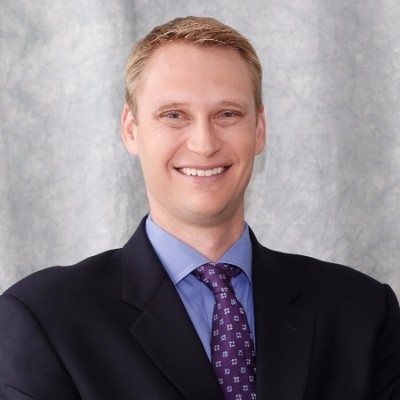 We're moving fast, growing big, and shaking up an industry. Hunt Club is willing to partner deeper, care more, and deliver. We trust them to deliver our most valuable asset - our people.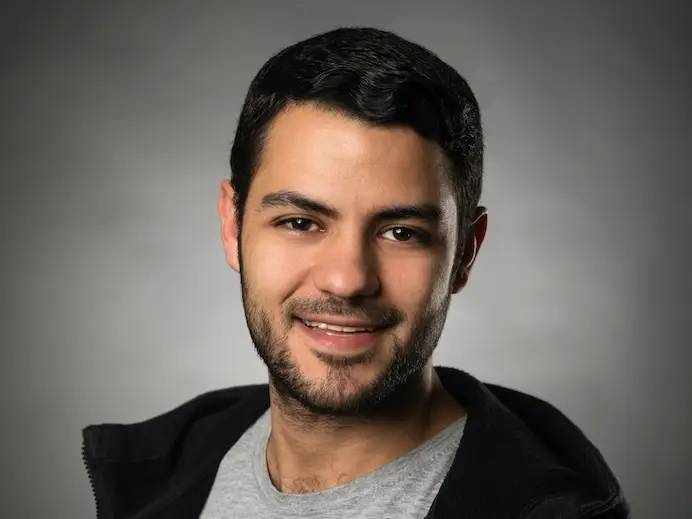 I've not only worked with Hunt Club to build out my functional team, but also as a candidate, they helped me land my incredible opportunity at Typeform. Their team is always detail-oriented, thoughtful, and helpful in guiding us through a search process that is unique to the needs of each role. I would recommend to anyone hiring or looking for their next big move to partner with Hunt Club.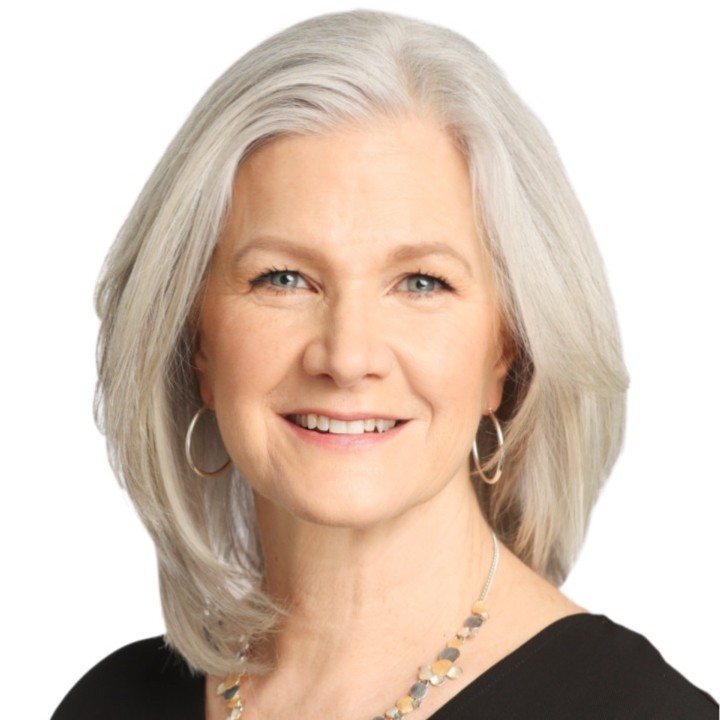 The search is over
Hunt Club can help find your next game-changing CXO, VP, or executive leader faster than legacy models.