Find your future leader
Get connected with uniquely qualified, hard-to-reach candidates who will shape the future of your company.

We help you find, source, and hire bullseye candidates in various industries, functional roles, and business stages.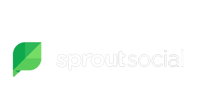 Partner Story
Hires 2 VPs for Accelerated Growth
Struggling with other talent acquisition firms and traditional recruiting methods, Made In turned to Hunt Club to find their VP of Growth and VP of Product & Sourcing. Read our Made In partner story to learn how we found their bullseye candidates.
Read More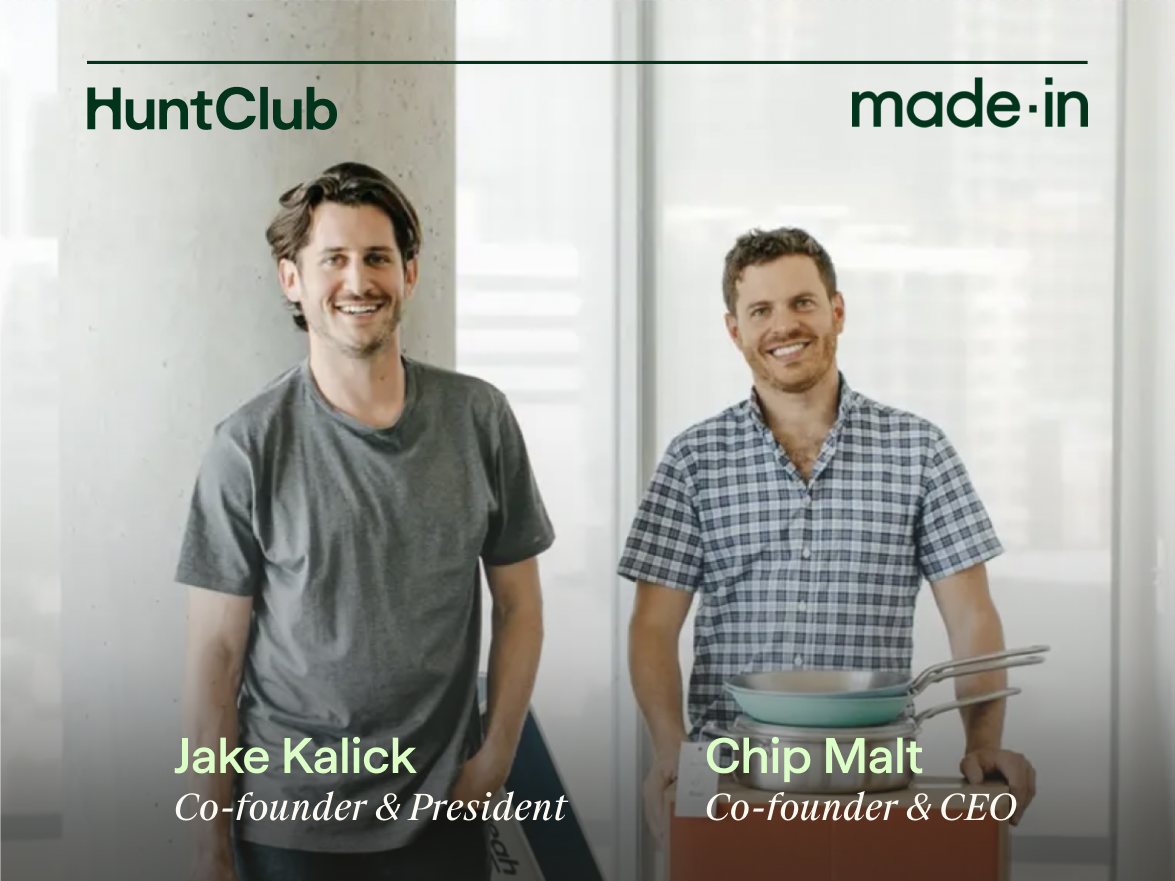 Executive Roles We've Hired
Hunt Club specialize in helping venture-backed growth-stage companies and enterprise organizations fill their talent pipeline with strong leaders.
Chief Executive Officer
Chief Technology Officer
Chief Operations Officer
Chief Financial Officer
SVP of Revenue
SVP of Engineering
VP of Marketing
VP of People
VP of Product
VP of Branding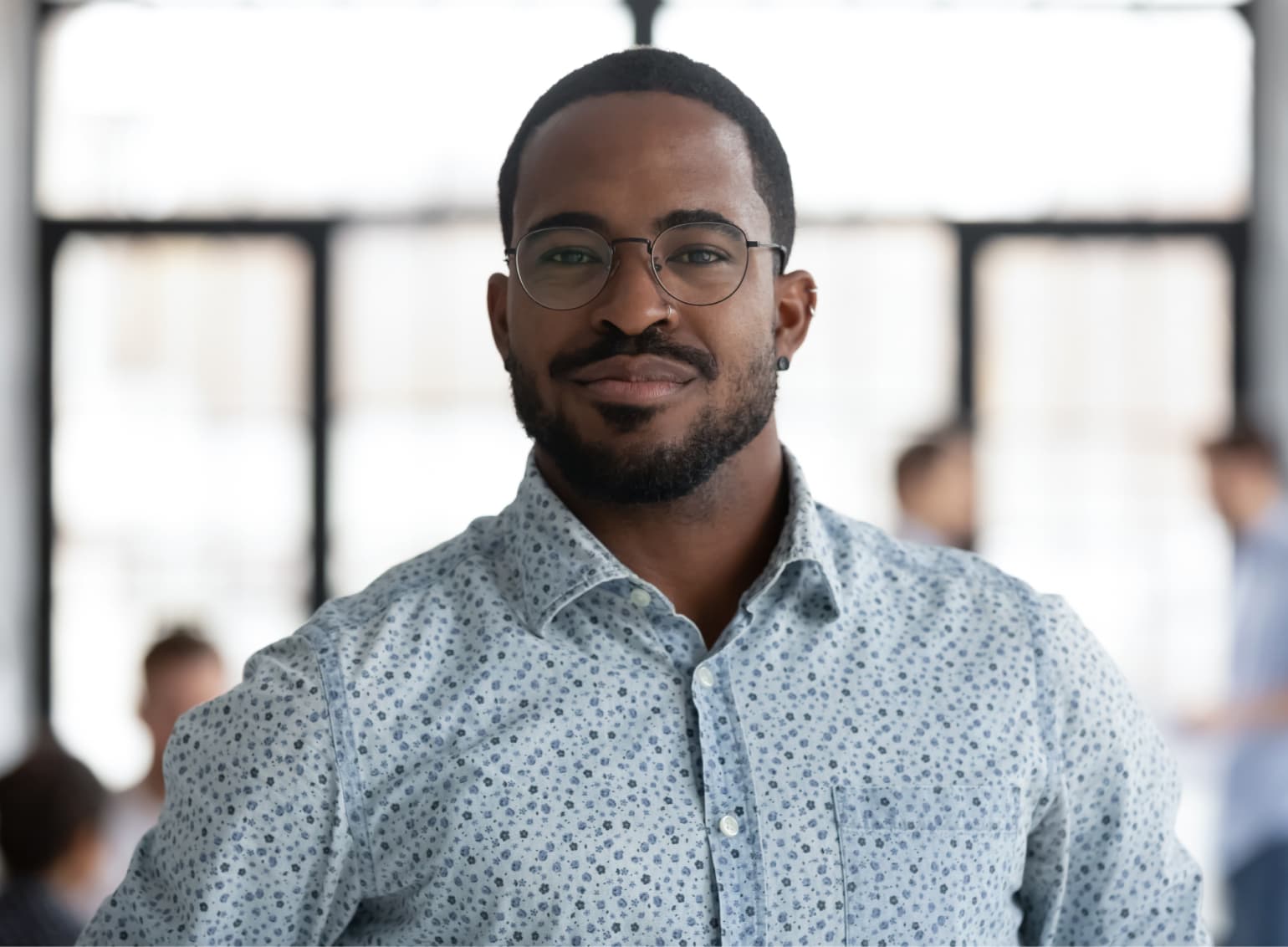 Provi partners with Hunt Club to tackle complicated, high-level searches.

"When there's a lot of talent out in the marketplace and a lot of positions open, speed is the name of the game. So having a partner like Hunt Club to help get referrals and introduce us to the best candidates is always a great idea."
Vishal Patel
SVP Strategic Finance