Professional Search
Roles Hunt Club Specializes In

Find your next bullseye candidate from Hunt Club's community of thought leaders. Our team and technology connect with influential people who make introductions to top candidates for your important director, manager, and individual contributor positions.
Director of Growth
Director of Revenue
Director of HR/People
Director of Sales
Director of Marketing
Director of Operations
Director of Product
And more

Sr. Marketing Manager
Sr. Sales Manager

Sr.

Business Development Manager
Sr. Product Manager
Sr. Operations Manager
Sr. HR/People Manager
And more

Marketing Manager
Product Manager
Business Development Manager
Regional Manager
Sales Manager
HR/People Manager
Operations Manager
And more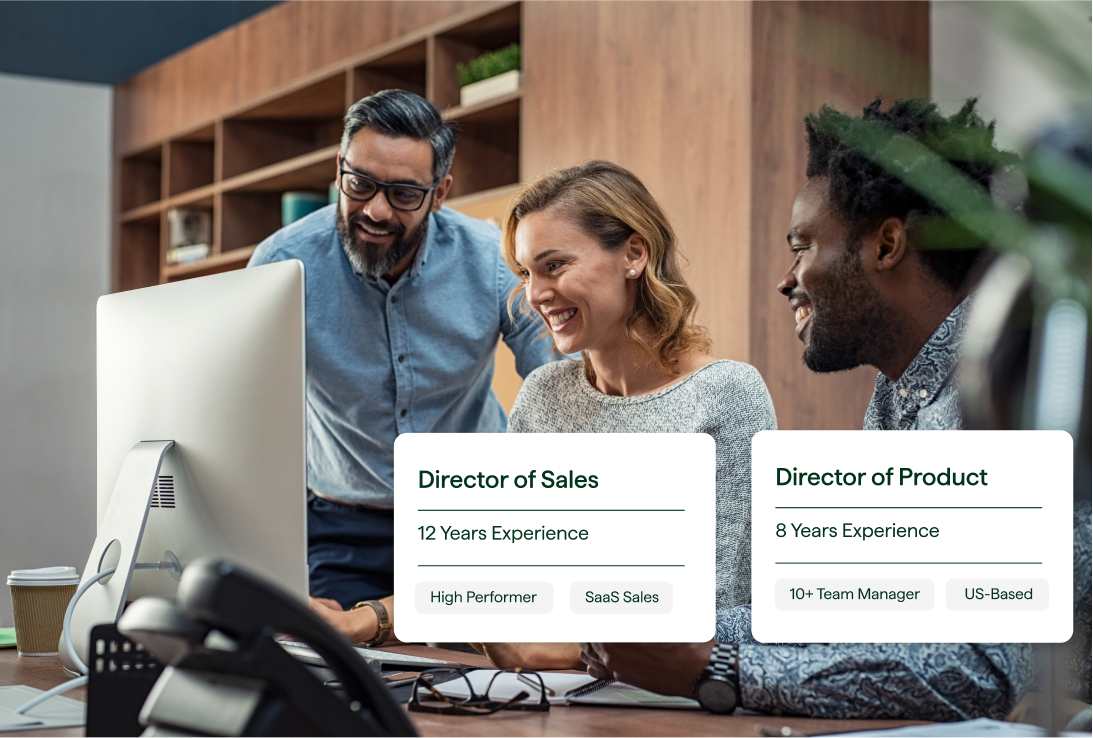 The Right Talent
Will Transform

Your Business

Build the best team based on your business needs. Hunt Club connects you with world-class candidates endorsed by industry leaders.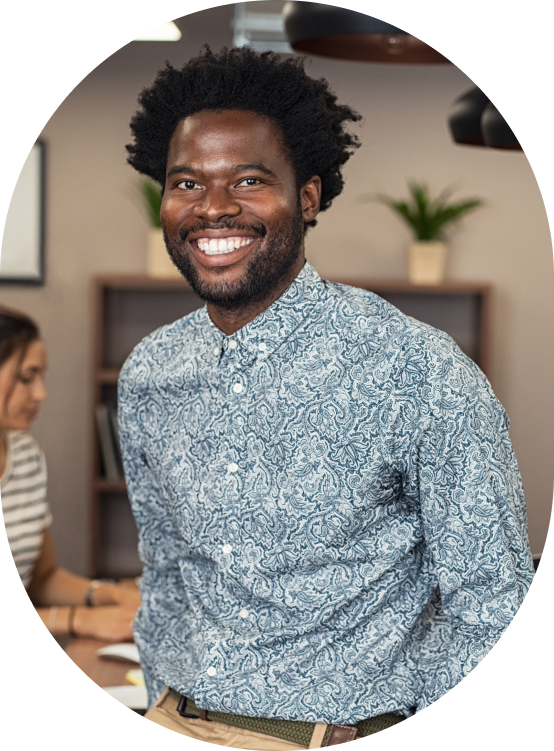 Professional Archetypes at Different Business
Growth Stages
The right hire at each stage can be the difference between average or exponential growth. Here are some basic principles to follow when evaluating professional talent:
Early Stage
Foundation Builders
In the early stages of your business, collaborative, energetic, dedicated leaders serve as important right-hands for executives while spreading positive motivation downstream.
Growth Stage
Operational Accelerators
In hyper-growth environments, the strongest leaders are able to effectively delegate and roll up their sleeves.
Enterprise
Legacy Makers
At an established enterprise, experienced leaders are able to drive accountability, anticipate outcomes, optimize systems, and ensure consistent operations.
Talent is your company's single greatest asset — and its most complex
The best companies are made up of mission-driven, conscientious leaders who mentor and motivate downstream. Our method simplifies the professional recruiting process by connecting you with the world's best talent.
Center Your Hiring Strategy Around Diversity, Equity, Inclusion & Belonging
Hunt Club's recruiters connect your company with world-class professionals from a variety of backgrounds to promote diversity in thought and action.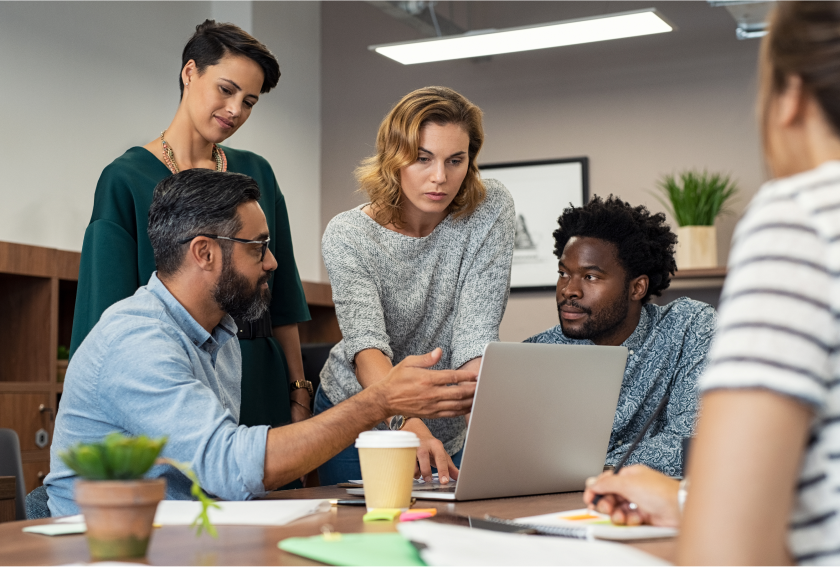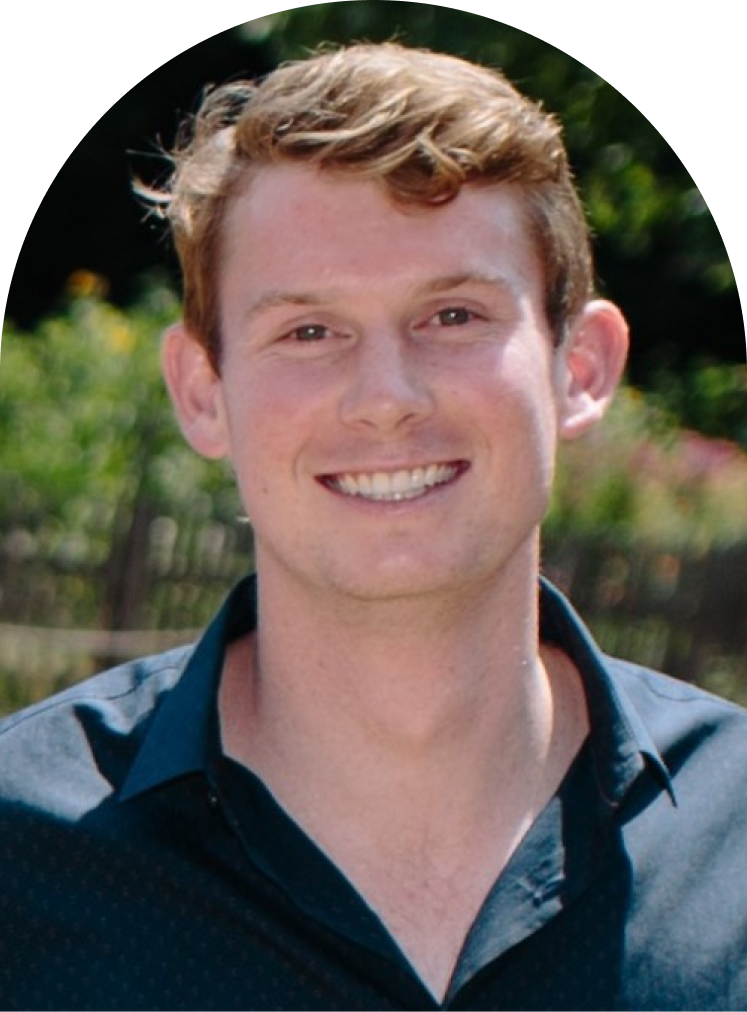 "We appreciate that Hunt Club quickly narrowed the funnel, presenting us with high-quality candidates for some of our most important roles."
Michael Madding
Chief Security Officer and Founder