Talent Acquisition
Consulting Services: De-Risking Your Talent Investment
Investing in talent is not without its challenges. Unlike other asset classes, human capital is not easily quantifiable, and measuring the return on investment can be difficult.

Hunt Club's Consulting Services leverage research, expert analysis, and insights to design and equip organizations for success in today's rapidly evolving business landscape. Our team of experienced consultants works closely with CxOs, Investors, and Advisors to identify key areas of growth and develop tailored strategies to help organizations thrive.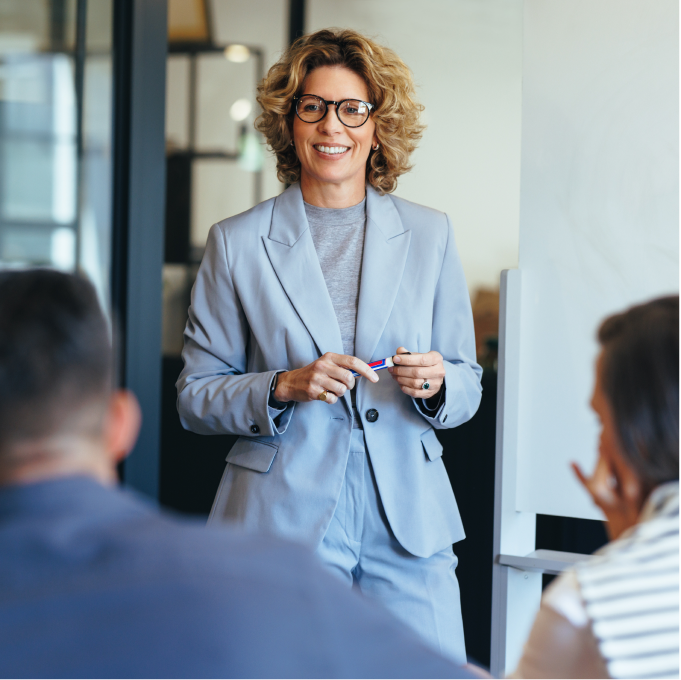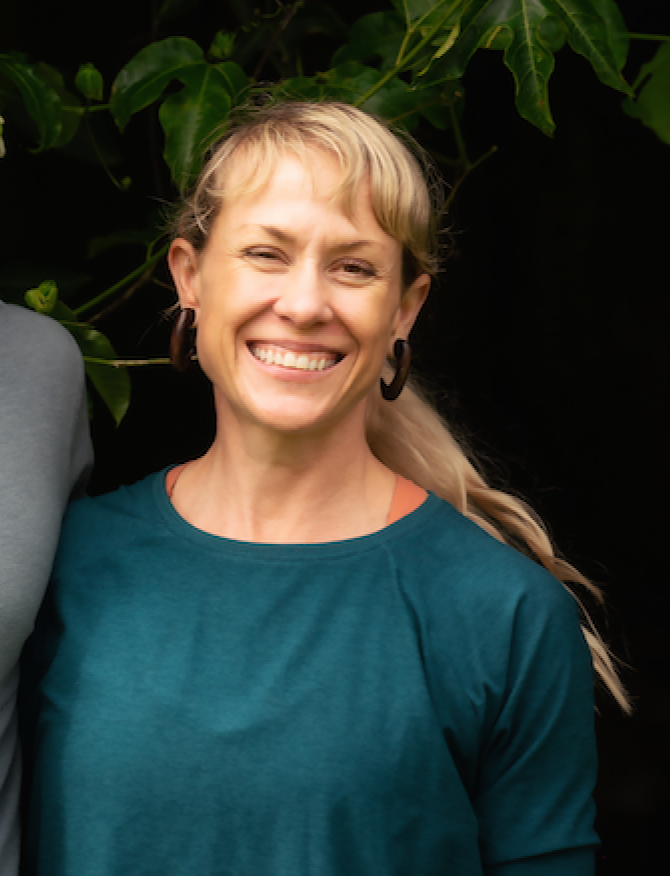 "As craftspeople who have learned to be employers, we evaluate quality obsessively.

The value of working with Hunt Club wasn't just in the candidates, but also in their willingness to share strategies and insights that help us to attract a great team and to understand your thought process in doing so. We have learned so much from their team."
Kelleigh Stewart
Co-Founder & CEO, Big Island Coffee Roasters

Tailored Consultative Services For Every Unique Business
We partner with growth-stage and enterprise companies to build high-performing teams and drive outcomes through our personalized consulting services.

Our expert consultants work closely with teams to understand your organization's unique challenges and identify opportunities to develop customized solutions for sustainable growth.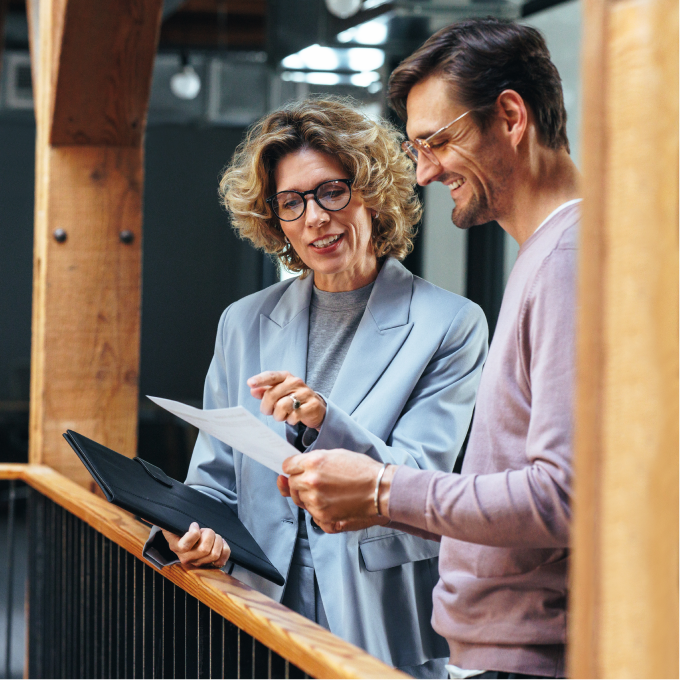 Organizational Design & Blueprint
Organizational design is one of the hardest aspects to get right. An effective organizational map significantly impacts productivity, innovation, and growth. Our consultants leverage expert analysis to diagnose your current structure and develop an optimal blueprint tailored to your priorities, culture, and vision.

To help design an optimal organizational structure, our consultants:
Assess your current organizational design and identify opportunities for improvement.
Recommend the right roles, responsibilities, and reporting lines.
Optimize spans of control and layers of management.
Identify key capabilities and design a comprehensive talent strategy.


Top-Grading Talent
One of the most common concerns we hear from founders is, "Do I have the right leaders to take us to the top?"
With the increased pace of change, ongoing top-grading is essential. We establish benchmarking systems and assessments tailored to your organization's needs that can be utilized repeatedly to keep refreshing and optimizing your talent.

Your business and its customers are fast-growing and ever-changing — you need dynamic, agile talent that can evolve alongside them, too. Our Talent Development services offer an efficient way to bring out the best in your teams.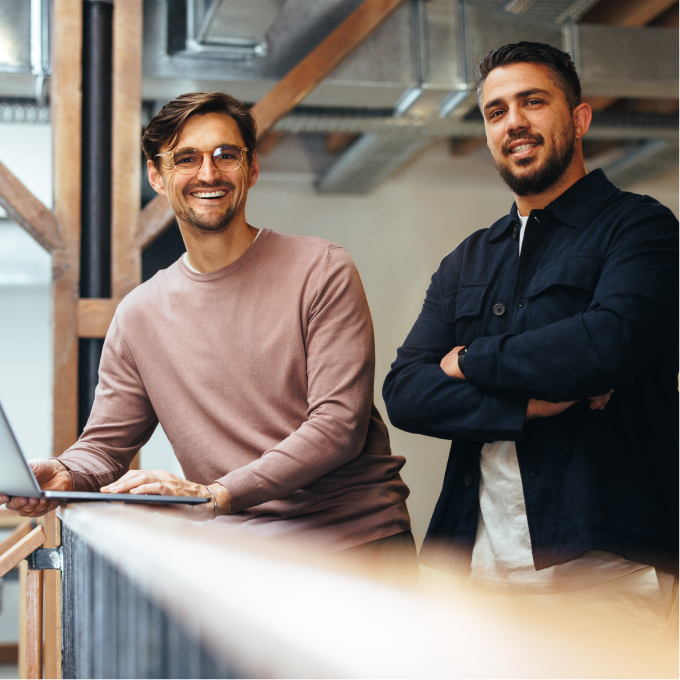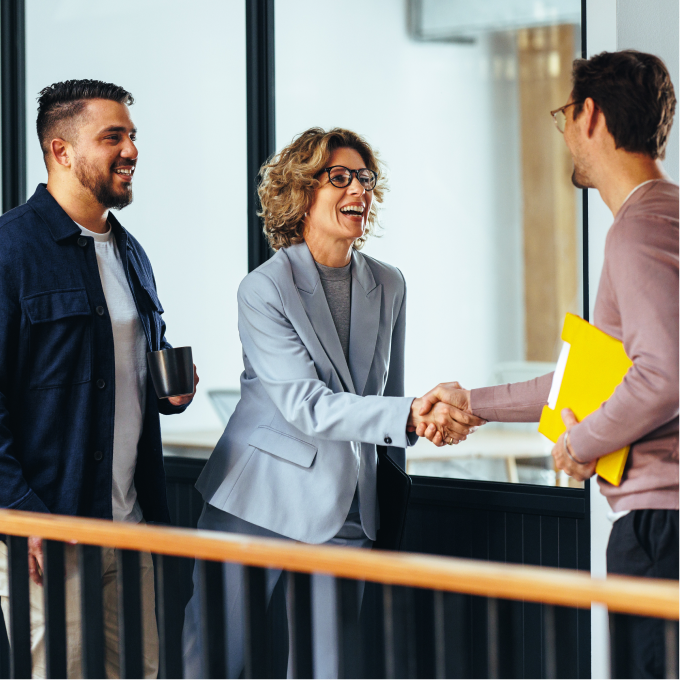 Efficient & Non-Disruptive Change Management
If there's one true thing about any growing business, it's that it is apt to change. We empower your organization to thrive off of this transformation while maintaining motivation, productivity, and a connection to purpose.

Our consultants help foster this positive experience by:
Diagnosing your organization's readiness for change and mapping key stakeholders to ensure all parties are considered in the vision and strategy.
Designing transparent communication and engagement plans to gain buy-in at all levels.
Identifying potential resistance and risks and developing mitigation strategies.
Tracking KPIs, monitoring progress, and helping course-correct to achieve desired outcomes.
Talent Assessment & Audit
Every team, no matter how seasoned, has untapped potential. Our goal is to help you unlock it.

We audit your team's distinct composition, assess the skills and expertise on hand, identify any gaps in talent or roles, and offer solutions to reorganize, upskill, or reskill them to close gaps.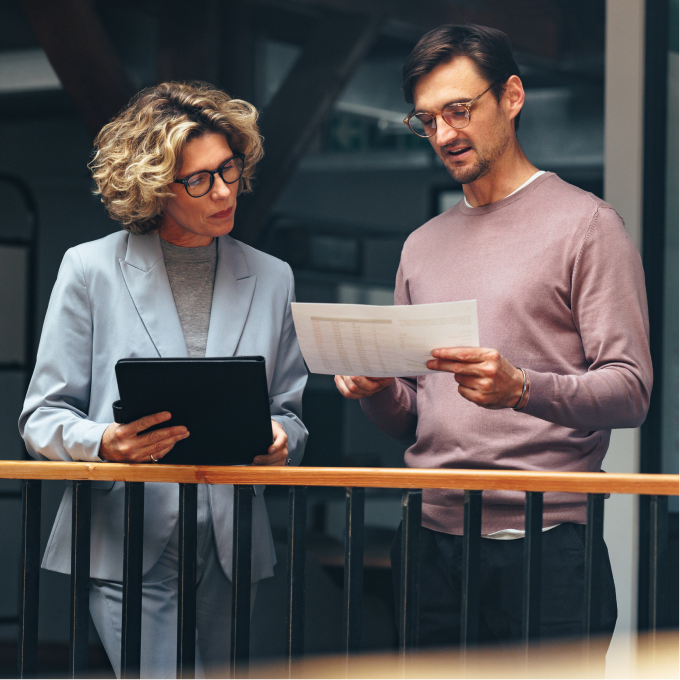 Schedule a strategy session with our consultants
Our team of expert consultants is ready to help you build a winning organizational and talent strategy.
Unlock your business's full potential with our comprehensive consulting services today.