Trusted by top venture capital firms





Hunt Club is your trusted advisor for all things talent
We are a technology-enabled talent company that helps you tap into your network to produce better outcomes for your portfolio. We enable venture capital firms to access and measure your most valuable relationships so you can connect your founders to top talent, business advisors, board members, and more.
A tailored solution suite designed for the investment community
We provide strategic, on-demand talent and business development service offerings that help your portfolio companies grow at scale.
High-Performance Talent Search
From seed stage to high-growth startups, Hunt Club's Talent Advisors specialize in connecting founders with the leaders who can help them scale.
Strategic Advisory & Consulting
As your portfolio companies expand their executive and professional teams, we provide organizational planning, industry benchmarking, candidate archetypes, and more so founders can focus on hiring the right people at the right time.
Network & Relationship Management
Manage your network all in one place.
Hunt Club Atlas is a network-driven growth platform that maps and activates your network so you can help your portfolio companies connect with the visionary leaders they need.
It's more than just talent acquisition
Through our integrated talent approach, we offer end-to-end advisory and high-touch services for your portfolio companies to help them achieve their next stage of business.
Hear from our venture capital partners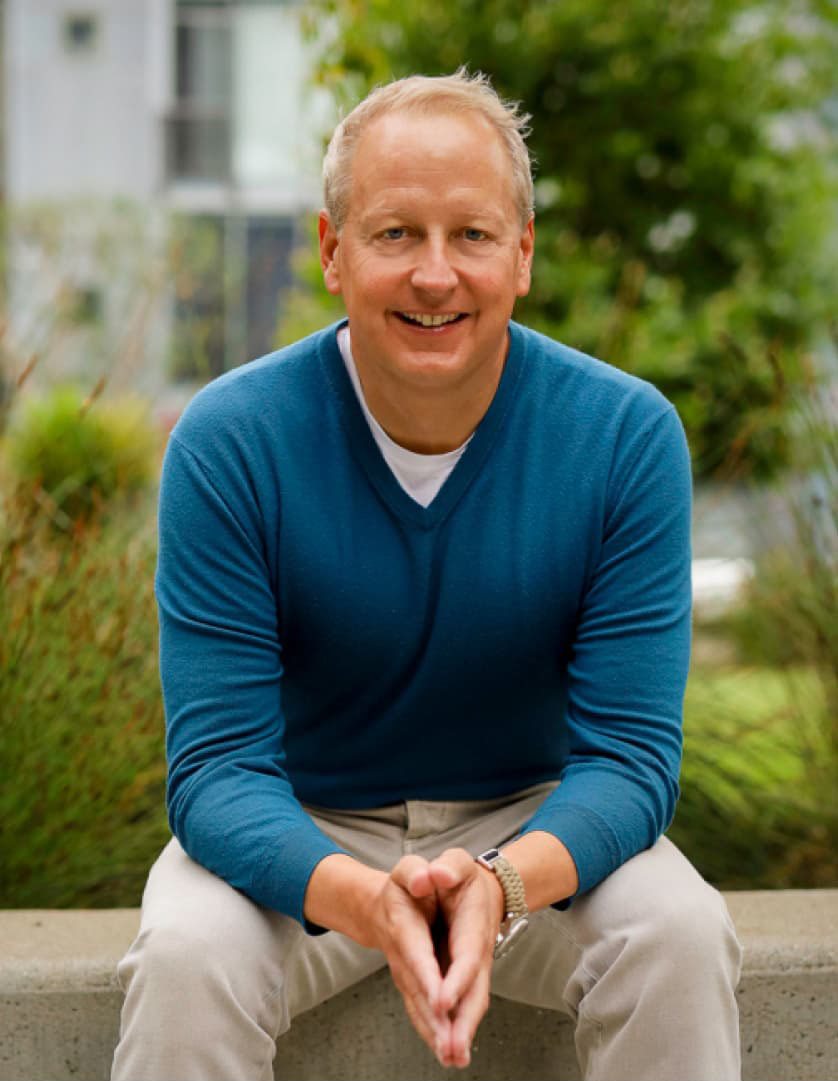 "We firmly believe in helping our portfolio companies build a community that allows them to interact and share data, but the multiple modalities make it difficult to keep track of people constantly moving around. Hunt Club's Atlas platform helps us organize and figure out who we know so we can connect founders with top talent."
Mark Dempster
Chief People Officer and Founder of Founders Circle Capital

Hunt Club's has become my go-to partner for acquiring top talent for our portfolio companies. The attention they continually show their customers, candidates, and Experts has earned my trust time and time again.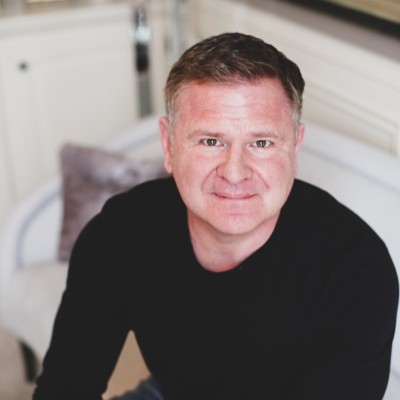 We've trusted Hunt Club to hire across our portfolio companies for years. When we build teams internally, they are also our first call - and have delivered amazing results through their network-driven, tech-enabled network.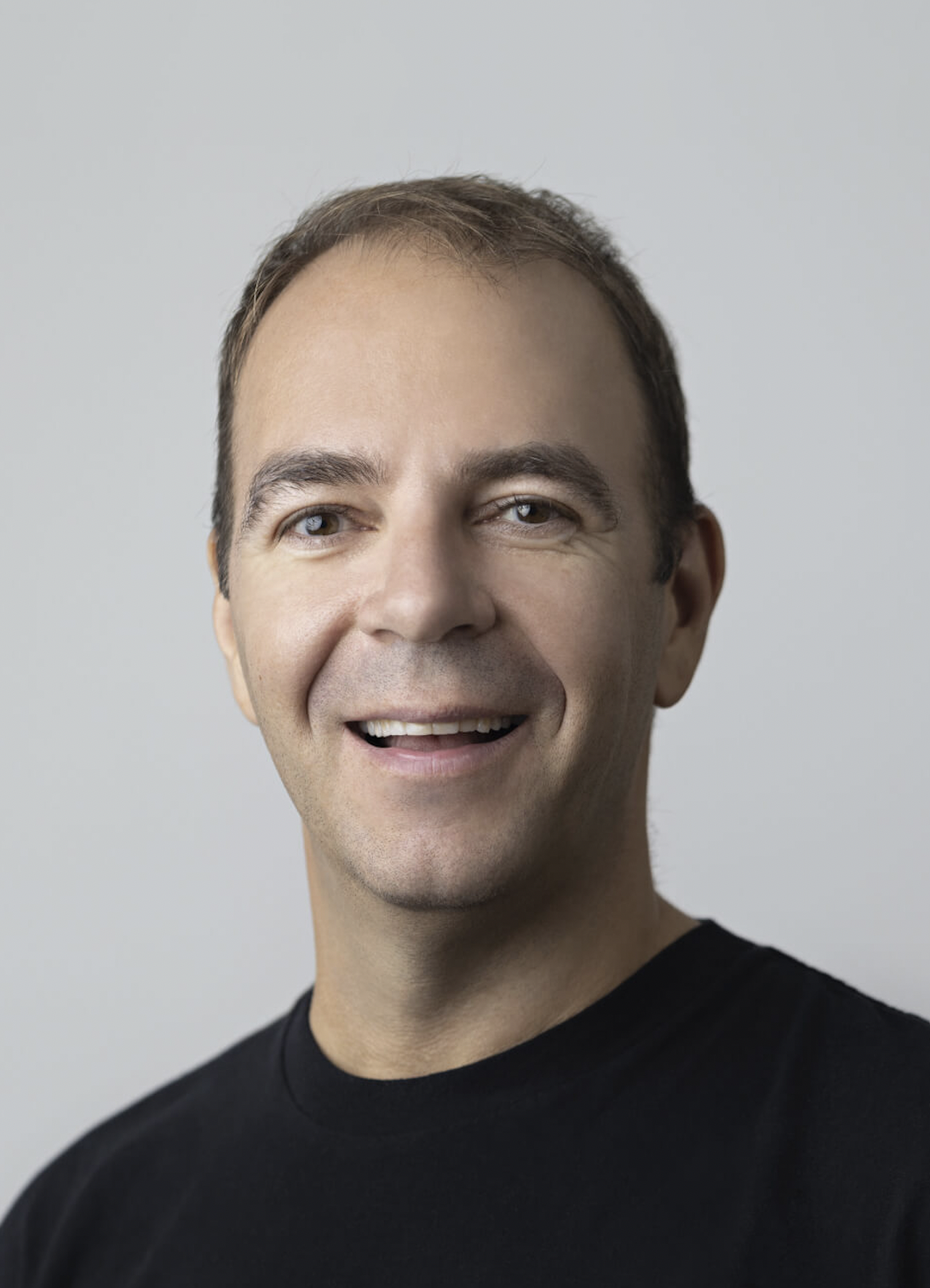 Fabrice Grinda
Founding Partner

Add value to your portfolio
As an extension of your post-investment team, we provide guidance, mentorship, and the connections to help your portfolio find great leaders and executives.