Who are Hunt Club Experts?
Hunt Club Experts are well-connected industry leaders, executives, and high performers who refer people in their network for positions with Hunt Club client organizations.

The Expert Network represents a wide range of industries and functions. Experts are among the top minds in their fields, including visionary marketing executives, first-rate technology leaders, and more.
With the Expert Community, we have access to a vast web of 8M potential candidates that powers our Executive and Professional Search.
Member Snapshot
Founders

Investors
Entrepreneurs

C-suite

Department Heads

Vice Presidents

Subject Matter Experts

Managers and Team Leads

Functional Leaders

Executive Directors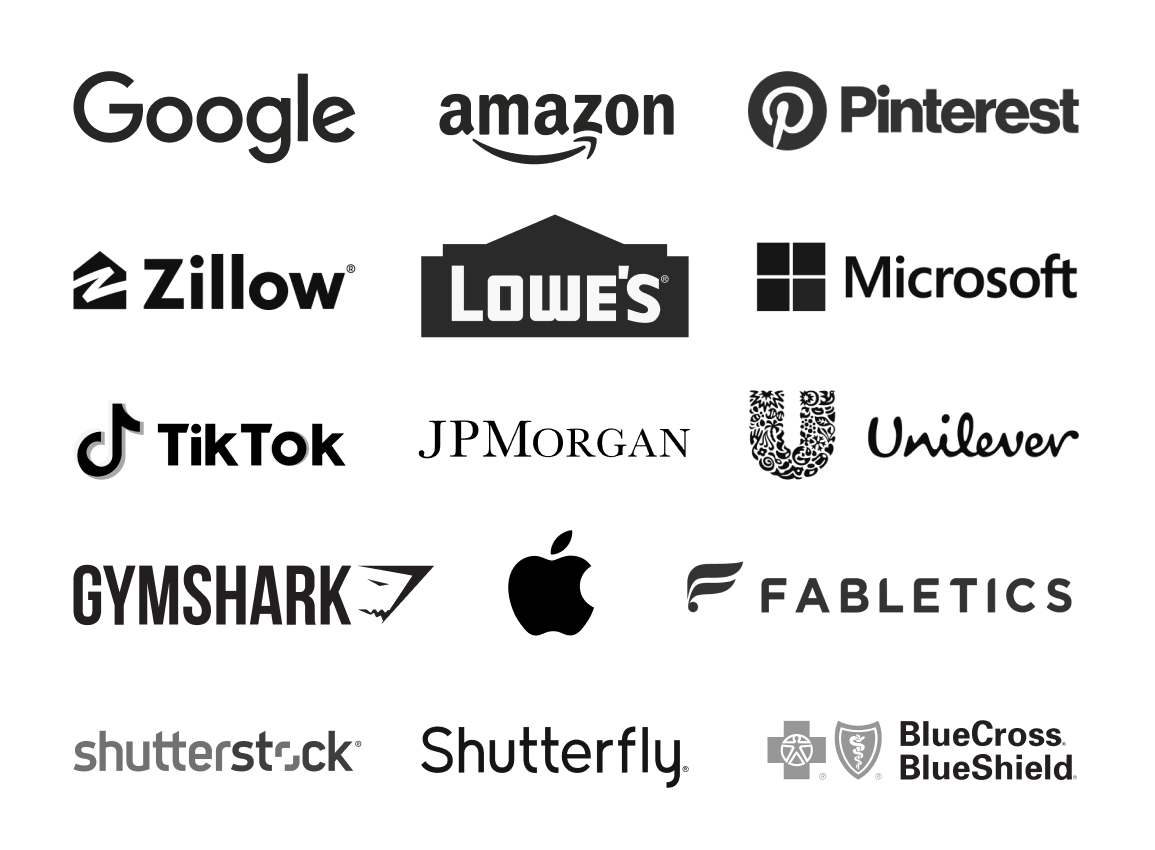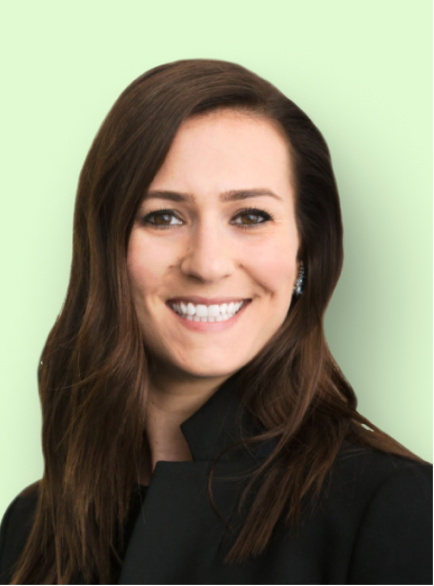 A referral from a respected peer makes all the difference
Meet Lindsay Knight, Partner at Chicago Ventures. She's a Hunt Club Expert who has made over 50 introductions to contacts in her network. Learn how her relationship with a seasoned HR leader in Chicago helped him land his next exciting role at a high-growth startup.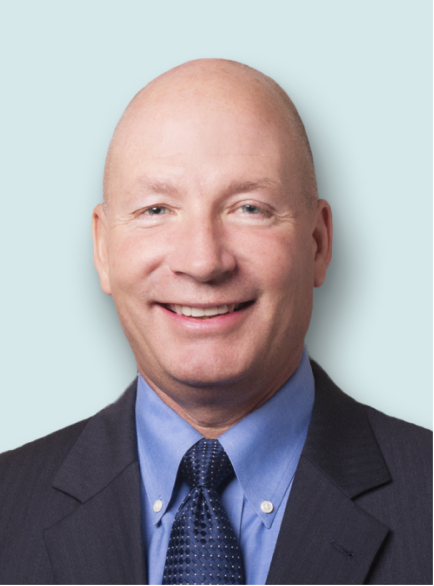 A trusted introduction can change your future
Learn how the Expert Network helped former Gerber Baby Food CEO, Bill Partyka, make an unexpected transition from one of the largest corporate companies to a hyper-growth startup.
Join a Community of 20,000 Industry Professionals
Hunt Club's Expert Network is a robust community made up of 20,000+ industry professionals just like you.

Add your contacts to help open doors for people in your network, connect with other thought leaders, and join a strong community where opportunity is always knocking.