How We Win
Unique Perspectives on Building Teams
A Hunt Club Series: How We Win interviews prominent figures and entrepreneurs on how they lead teams to achieve incredible things and, ultimately, win.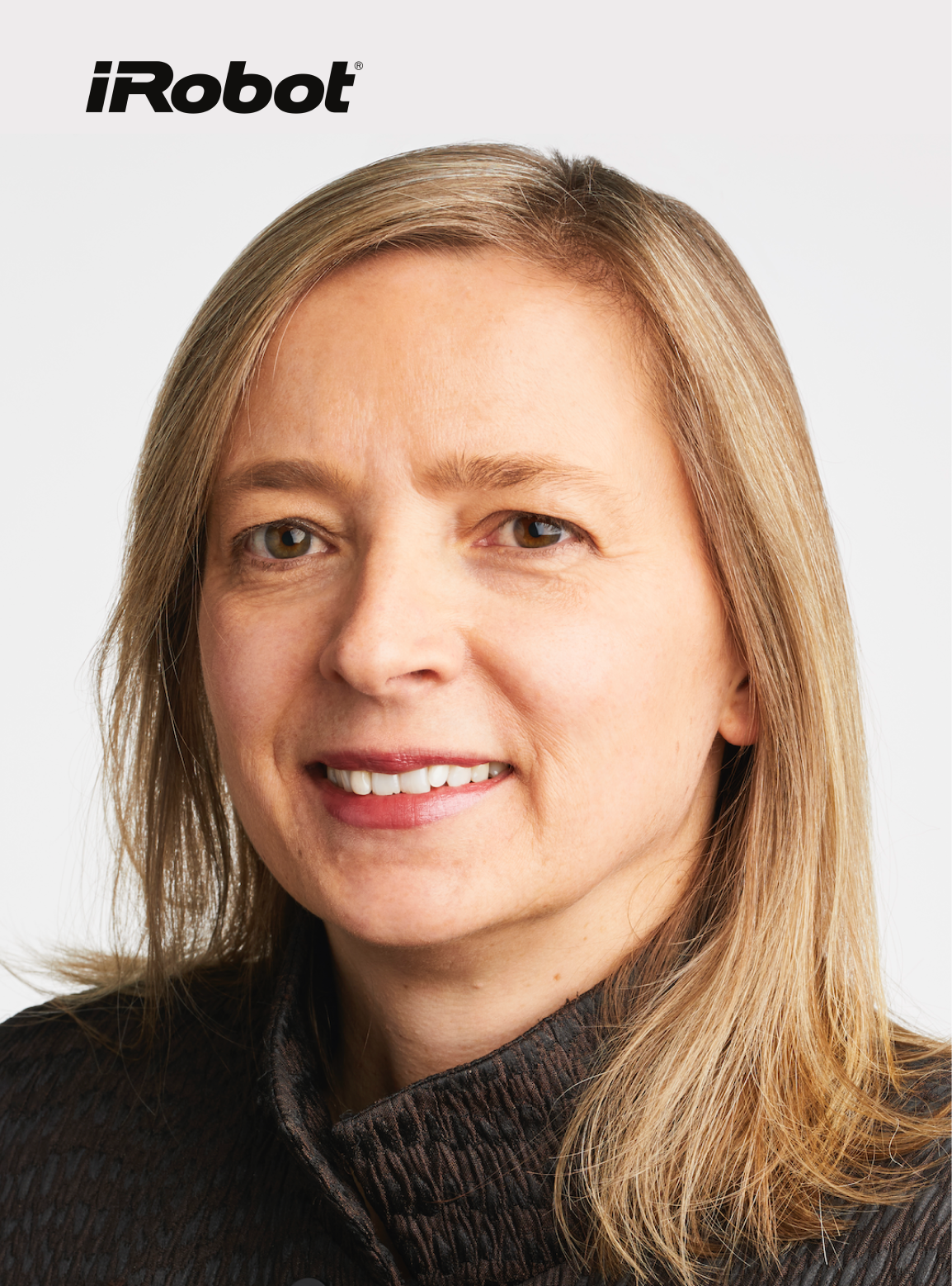 Helen Greiner
Co-Founder of iRobot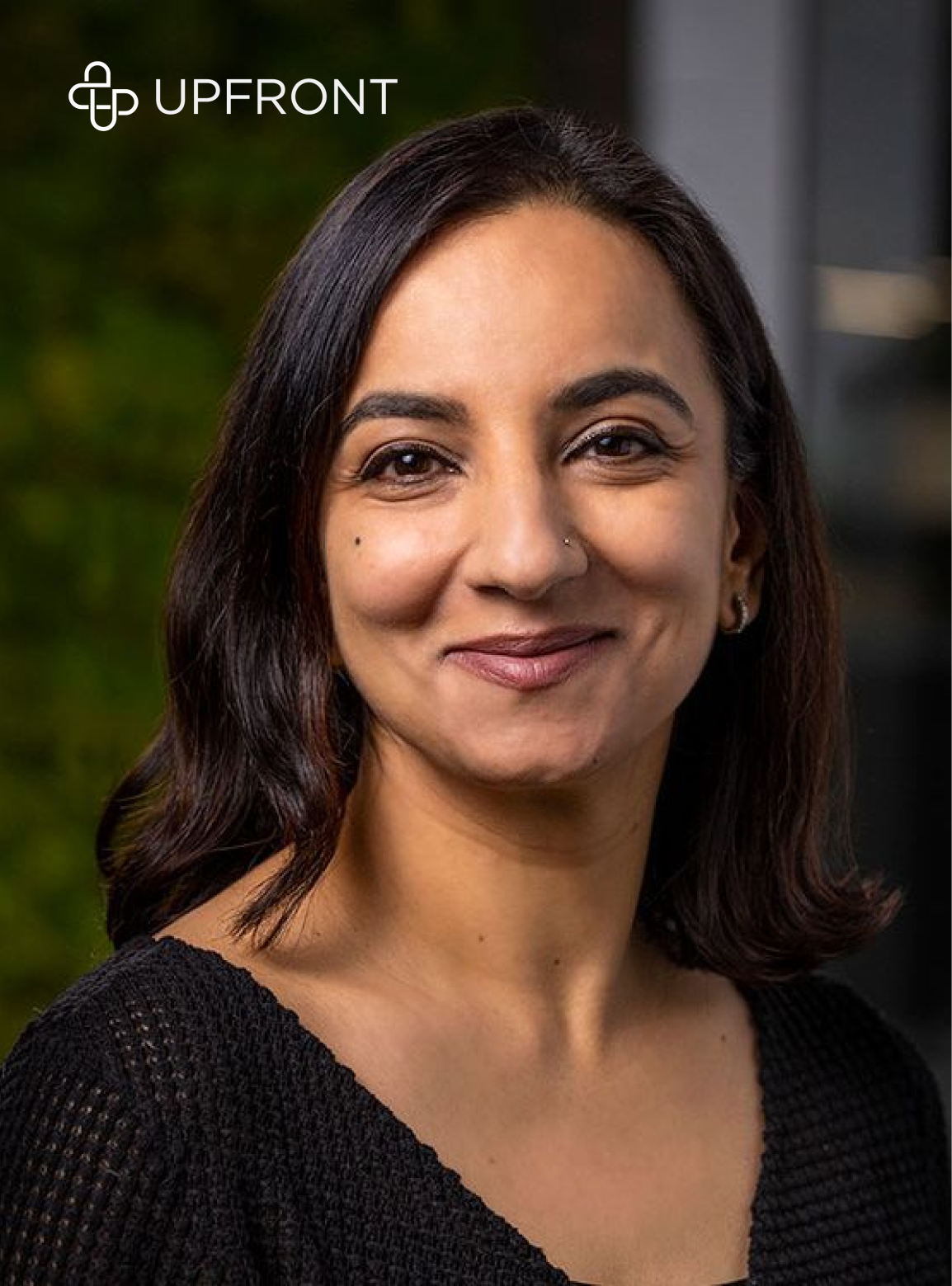 Manisha Sharma
Chief People Officer of Upfront Healthcare
Tell Us How You Win
Winning starts with a team, and at Hunt Club, we aim to support you in showcasing your journey to victory.
If you or someone you know is a storied executive, entrepreneur, or leader who would be a great fit for our next How We Win, please reach out to us at marketing@huntclub.com with the subject line "How We Win Feature Nomination".