Finding and hiring the right employees is key to any company's success. Recognizing this, the role of the talent partner has been growing in popularity among venture capital and private equity firms. How do talent partners help founders make the right hires? Jenny Hurwitz, Hunt Club's East Coast General Manager, brought together four talent partners for a View From the Top discussion to learn more.
We we're honored to be joined by:
About View From the Top
View From the Top, Hunt Club's executive interview series, provides insights from the top minds in business today. Just as Hunt Club's expert network facilitates community, this series aims to offer opportunities for connection and discussion across industries, geographies and career levels. You can read more View From the Top interviews here and join the Hunt Club expert network here.
The following interview has been edited for brevity and clarity.
Q: What is a talent partner?
Hilda: As talent teams, we are in the service industry. We're in service to the deal teams and our portfolio companies in very crucial ways, as a key differentiator to win and unlock opportunities. To be successful in the seat, service is a crucial lens to be thinking about.
Brennan: I agree. We're very much in a service capacity to your private equity. colleagues and the deal partners, as well as the management teams that you're working with. What's different about it for me, and what I find extremely fulfilling, is that we see the results of the work that we do and we live with it. When we identify a CEO, a board director or CFO and hire that individual, we live with that person through the life of the investment. From there, having a successful exit is about as fulfilling as it gets, so it pulls the executive recruiting component full circle.
Q: Are there specific roles that you've found are in high demand?
Marian: I have found that CFOs are one of the most critical hires. Bringing in a sophisticated finance leader who can do an assessment of the business processes and the financial systems is critical to scaling properly.
Hilda: I would echo this really important finance talent piece. Having strategic finance talent is really important at any stage and that's something that we focus on. We're always looking for strategic CFOs to be the key partners to our CEOs and investment teams.
Brianna: I think the role of the chief people officer is only going to grow and the golden triangle is a CEO, CFO and chief people officer that can build great businesses and teams together. For example, back in March, we asked our chief people officers to figure out a remote playbook and strategies to keep employees engaged remotely. And the companies that didn't have chief people officers all looked around and said, now we need one.
Q: Are there any roles that may become obsolete?
Hilda: Any talent that can't be agile, think holistically, or work effectively cross functionally may become less desirable. As we march forward in this uncertain time, talent will need to prove themselves in their agility, their humility and their ability to get things done effectively through partnership and collaboration.
Brennan: I remember back in 2008 during the financial crisis there were a lot of conversations around leadership and what you need in a leader to manage through a crisis event. And those same questions are being asked right now due to the pandemic. The business can't just stop and so the ability to push forward and anticipate what's coming is essential.
Q: How do you ensure you are networking productively and keeping track of conversations?
Hilda: There's a fun side of networking and that's prioritizing and segmenting and being strategic. But all of that is impossible to do well if you don't have the infrastructure to document and track the conversations that you're having.
Marian: I agree and the second part of that is nurturing the relationship, especially when we're talking about a large volume of executives. Something that I was told early on is everyone needs help with something. I have found that I've built the most meaningful and solid relationships by giving back and by helping. There's always a favor that you can do for someone else.
Brennan: I agree with that. It's no wonder I ended up in this career because I'm a very relationship-driven person and it's not fulfilling to shake hands, grab a business card and then log it for future reference. It's about the connection. I find the more I share with people about myself, the more they're willing to do the same, and then you start to create a relationship that you nurture.
Brianna: You have to show yourself. And right now we are more than ever showing ourselves. People know more about us in the first five minutes of a meeting because they see our surroundings. I think when we do transition back to the workplace, we should remember that it's okay to show up as our authentic selves. People will remember the people who are their true, authentic selves and you the result will be a better relationship.
Q: What is your biggest piece of advice to your portfolio companies and executives right now?
Hilda: An interesting theme that has resonated with our portfolio company leadership is this idea of the Stockdale paradox, which is this idea that in crisis leaders need to convey realism with optimism.
The coming few months will bring change, so leaders need to be brutally honest about the circumstances of the company and the nation, but still provide a basis for hope and a vision for a positive future state.
Brianna: My biggest piece of advice to our CEOs is to ask your employees questions and to listen. A lot of executives ask us questions about how to approach a problem or resources to offer, and we always say, "Have you asked your employees? They have the answers." Ask the questions you want to ask in an employee engagement survey and your employees will tell you everything.
Q: How are you thinking about diversity and inclusion, and ensuring it's a focal point for a company's growth trajectory?
Brianna: Companies can share their diversity goals and make a statement against racism, but we have to help them do the work so they can be judged by their actions and results. I think that's the piece that has been missing.
We have to fundamentally change how we hire. So let's get into the work of doing that and diversify the pipeline. What does your interview panel look like today? What bias are you creating in your job descriptions? So many people are in reaction mode. Now we have to do the work and hold each other accountable.
What does the future of work look like? Hundreds of business leaders share their opinions.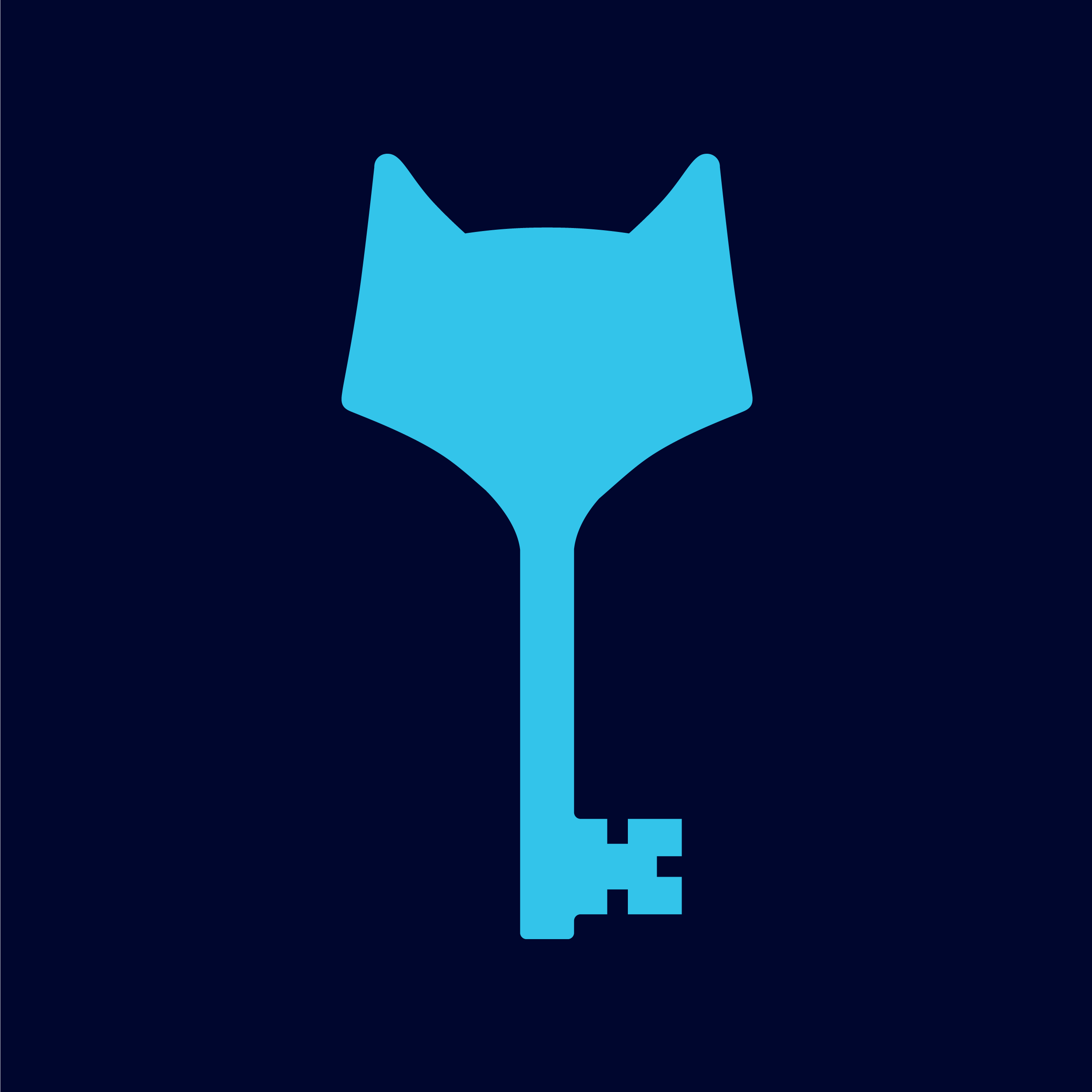 Hunt Club
---
Stay updated. Subscribe to our blog.