Your people are the DNA of your business - and with the right leaders in place, your organization is better equipped to successfully scale. It often only takes one person, in the right role, to build out a strong, sustainable team.
It's also important to note that when building sustainable teams, top talent leaders are more-so-than ever, evaluating a company's sustainability credentials as part of their decision making process when taking on a new role. In fact, according to a recent IBM report, two out of three professionals say they are 67% more willing to apply for and accept a job from organizations they consider to be environmentally sustainable. For people who are particularly passionate about climate change, this statistic increases to 80%.
The number of venture backed climate tech solutions and startups are also on the rise, adding to the competition in an already challenging jobs market. According to the State of Climate Tech 2021, during the first six months of 2021 alone, climate tech startups saw a 210% surge in funds exceeding $60 billion in raised funding.
As part of our focus this month on sustainability, we are spotlighting recent talent placements and innovative companies that offer solutions to drive sustainability and efficiency. By leveraging the power of trusted relationships, Hunt Club has partnered with these top-tier candidates and teams to source and hire leaders who are aligned on mission, strategy, and exponential growth. Meet the list of #LeadersSustainingLeaders.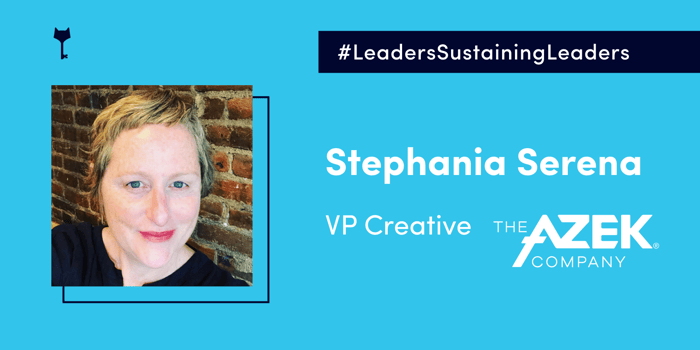 Company: The Azek Company
Industry: Wholesale Building
Talent Spotlight: Stephania Serena
Role: Vice President, Creative
Stephania Serena is the new Vice President of Creative at The Azek Company, an innovative manufacturing company, building beautiful, low maintenance, and environmentally sustainable outdoor living products. Recognized as a market leader, Azek is revolutionizing outdoor living to create a more sustainable future.

On their mission to accelerate eco-friendly solutions, Azek was in search for a natural people leader who could build out their team and drive a marketing transformation, with as much compassion as they have in building their products. Stephania's deep roots as a creative visionary coupled with her impressive experience working with brands to bring their stories to life, make her a powerful addition to the team. We are confident that under her leadership, Azek will continue innovating, inspiring, reinventing solutions that impact the world we live in.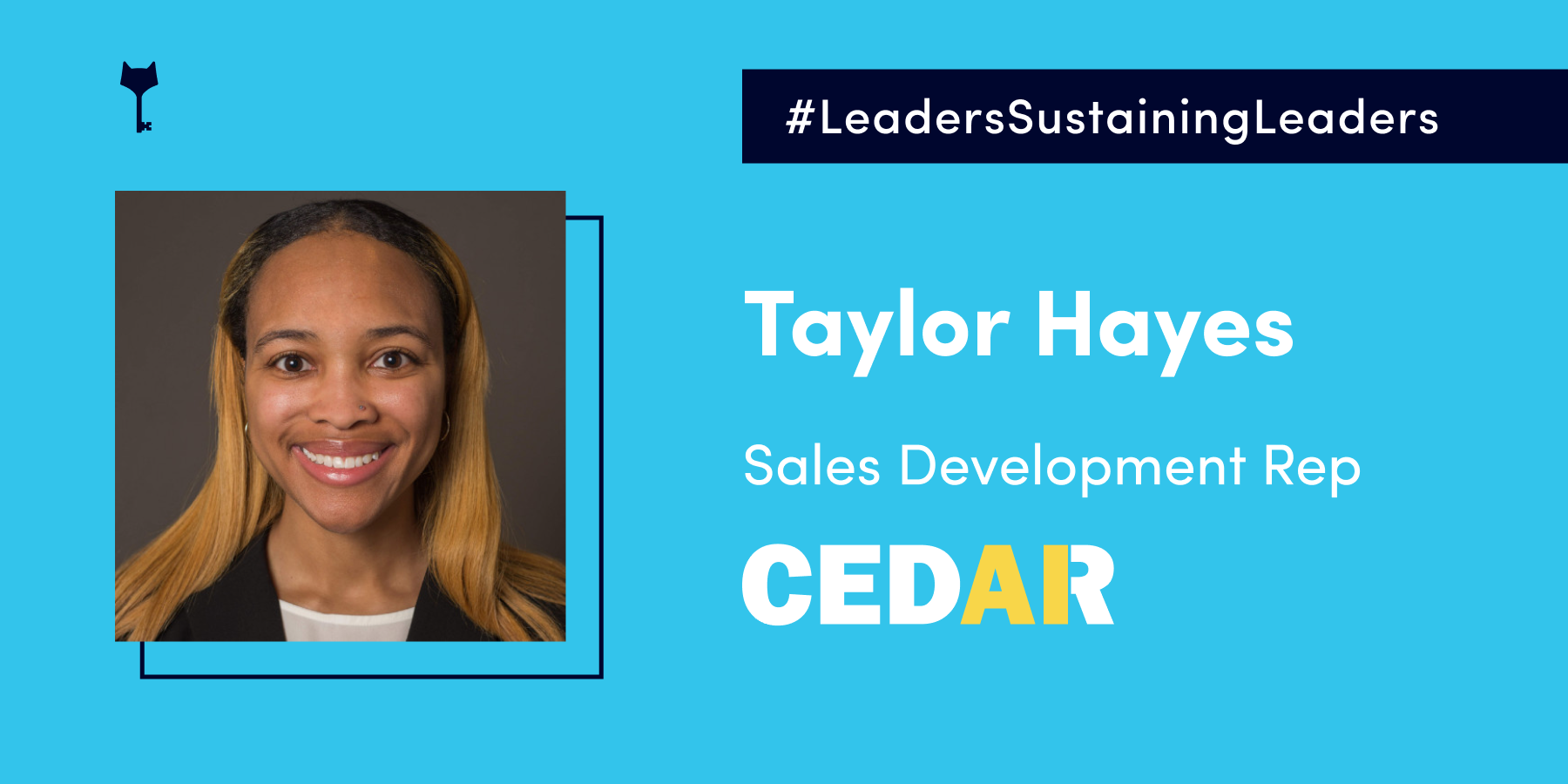 Company: Cedar AI
Industry: Railroad technology
Talent Spotlight: Taylor Hayes
Role: Sales Development Representative
Hunt Club had the pleasure of working with Cedar AI to source and hire their new Sales Development Representative, Taylor Hayes. Cedar AI is a Seattle-based AI company that strives to maximize the efficiency and safety of railroads through the power of science and engineering solutions. As the company scales, they needed someone who could help drive their mission of sustaining a more efficient, modern, and safe future for next-generation railroads. Taylor's passion and drive made her the top candidate - and throughout every step of her interview process, the Cedar AI team raved about her skillset, shining personality, and how they couldn't wait for her to be a part of the team.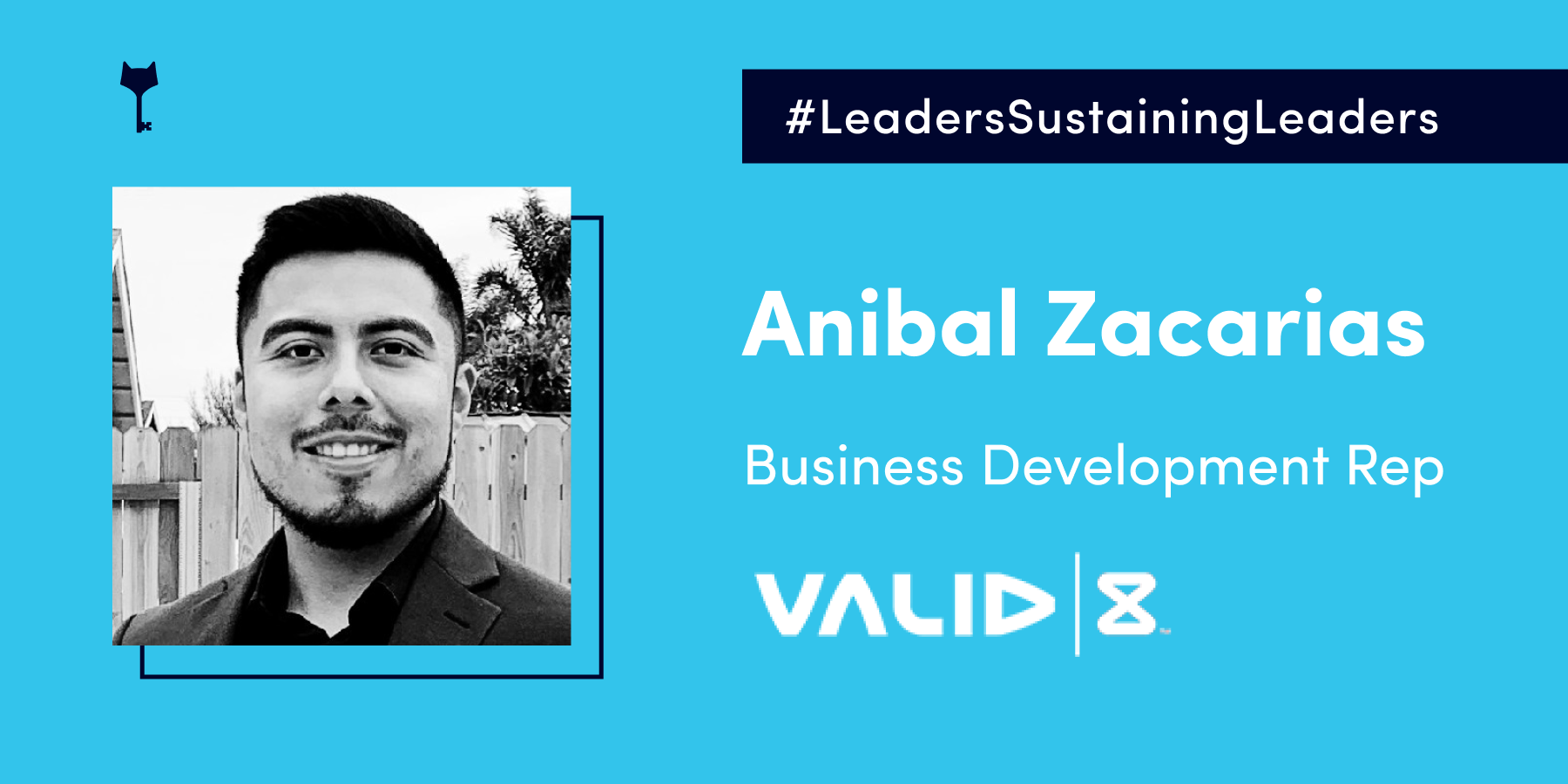 Company: Valid8 Financial
Industry: Financial Services
Talent Spotlight: Anibal Zacarias
Role: Business Development Representative (BDR)
Hunt Club worked with Valid8 to find and hire, Anibal Zacarias their new Business Development Representative. Valid8 is a future-forward forensic accounting software company with a mission to carry out fast, accurate, and comprehensive world-class financial investigations for their customers. In partnership with Hunt Club's Talent Strategy Manager, Jordan Bell, PHR the Valid8 team was focused on finding someone who would be dedicated to driving and sustaining growth as they continue to scale. Anibal's zeal for finance and marketing technology, high-growth mindset, and positive attitude made him the perfect fit and an absolute pleasure to work with.
Meet other incredible talent leaders that Hunt Club has recently helped source and hire for some of the fastest-growing companies in the market.
Talent is a company's most competitive edge. Build your team with Hunt Club.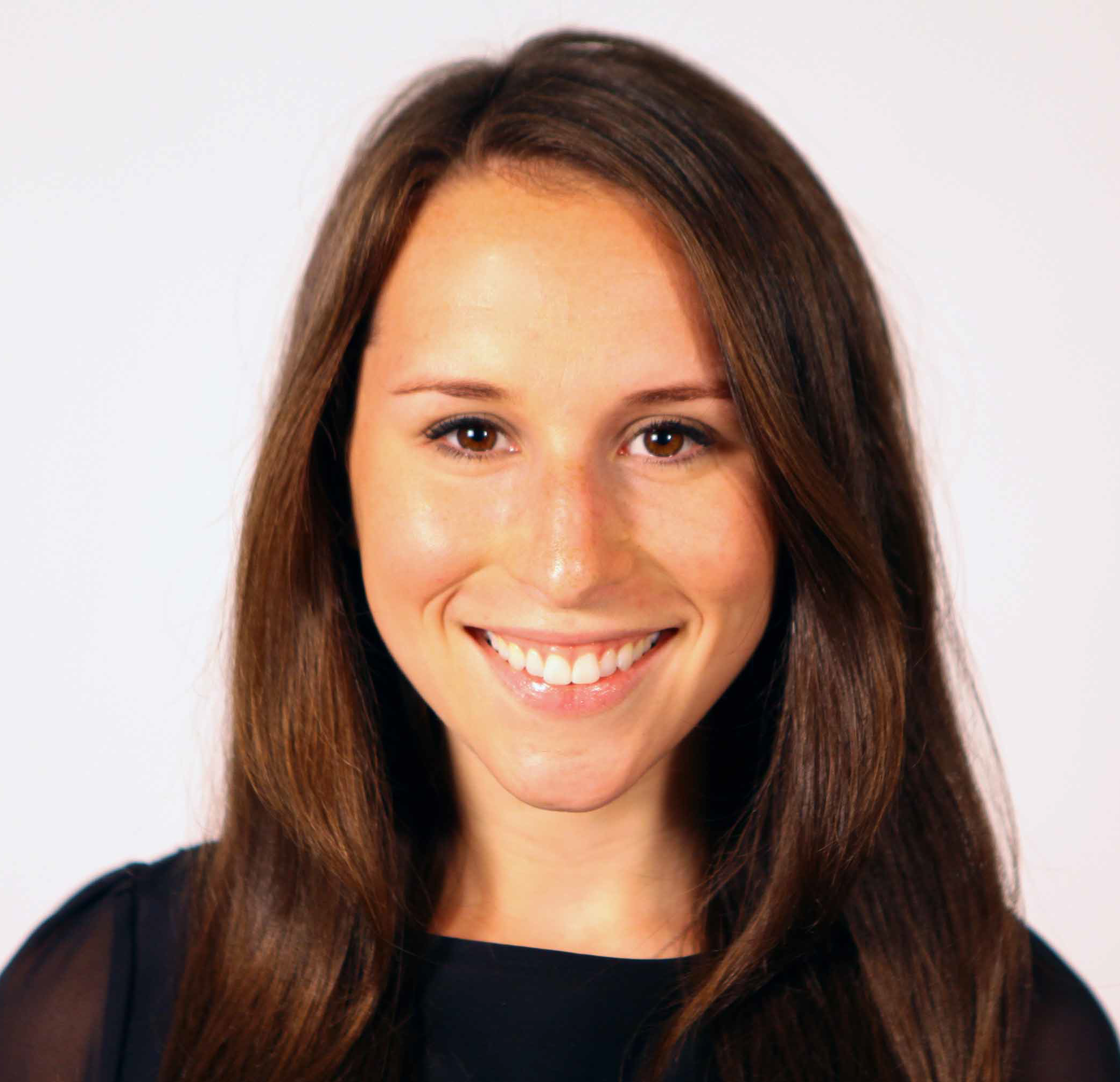 Morgan Lichtenstein
---
Stay updated. Subscribe to our blog.