Does your business struggle to retain employees? It may seem that your company has a culture problem, and while that very well may be true, it's even more likely that you have a talent development problem.
Employee development is the key to retention. If your business is dropping the ball in this department, the good news is that you can create and implement a talent development strategy that keeps your employees engaged and on board at your organization.
What is a talent development strategy?
A talent development strategy is a comprehensive plan for attracting, engaging, growing, and retaining employees at your organization. A strong talent development strategy can help your business achieve the following:
Consider current and future employee needs
Offer pathways for career growth
Keep employees engaged
Maximize performance and output in all roles
Promote positive

company culture
What is the difference between talent management and talent development?
You might find that the terms talent management and talent development are often used interchangeably. But there are important differences to note between the two terms:
Talent management is the recruitment of the qualified candidates for positions that will allow them to maximize their talents and abilities. The main objective of talent management is to improve the effectiveness of the organization and its structure.
Talent development is the investment in honing and improving an employee's skills and abilities—typically to keep them motivated, inspired, and engaged with the organization. The main objective of talent development is to retain employees and help them advance in their careers.
Ways to improve talent development for your business
Talent development can be implemented at any stage, regardless of who you have on staff at your organization. There are multiple pathways to improve talent development for your employees right off the bat:
Empower senior executives to share knowledge
Particularly for young or emerging talent, senior executives are a wealth of knowledge and may be seen as role models in your organization or industry.
Consider encouraging—or even requiring—your seasoned employees to play a key role in developing the talent at your organization. If each of your senior executives made an effort to mentor new talent, your onboarding and training processes would likely be more successful as well.
Pay attention to your employees' talent gaps and needs
Identify all of the different areas where your employees can learn, improve, and grow. Much of the time, you'll need employees to develop skills simply to perform their roles properly. Some skills will help them maximize their performance in their current roles and provide greater value to your organization.
Finally, some skills will prepare them for career advancement and new opportunities. For every new skill that you want an employee to earn, you should provide concrete strategies for achieving it. Merely asking an employee to learn a skill isn't talent development. Equip your employee with the tools needed to hone that new skill properly and thoroughly.
Provide job resources to your employees
There are two different kinds of resources you can provide for your employees. First, are resources to help them perform their job. These include technologies and systems that help streamline workflows, mundane tasks, and some of the employee's more basic responsibilities.
There are also job resources that help develop skills—training materials, classes, certification courses, conferences, and more. Consider budgeting for resources that will help develop talent and move them forward on their career path.
Offer fair compensation
While offering fair compensation doesn't develop employees, it does help retain them. What's more, you can even use compensation to incentivize development.
You might already be doing this in some form—whether it's an agreed salary increase schedule or through performance reviews. Consider implementing increase tiers for achieving specific career milestones.
If your company isn't able to offer significant increases, or if you want to double down on trying to retain your employee, consider offering additional benefits and culture-building opportunities:
Tailor your benefits package to your employee's needs
Provide work schedule flexibility and generous vacation time
Offer work-from-home opportunities
Leave room for true work-life balance
Incorporate team-building exercises and host fun corporate events
Creating a talent development strategy
On paper, creating and implementing a full talent development strategy is straightforward and involves only a few steps. But each of these steps will require significant thought and planning:
1. Determine your strategic priorities
Any plan or strategy you create for your business should start with your organizational goals. Identify the objectives or areas that are most important to your business—both short-term and long-term—and write them down.
2. Link those priorities to talent development practices
Next, you need to link your big-picture organizational goals with practices that your employees can understand and support.
But go a step further than that—implement practices that allow them to develop further in their roles and see their impact on helping your organization achieve its different goals.
3. Implement HR systems and processes that engage talent
Finally, you'll need to establish the specific systems and processes that will allow your employees to help your business achieve its objectives while also developing in their roles and careers:
Redesign workflows. With your organizational goals in mind, design workflows that keep your employees engaged. Also, use these workflows to target a specific skill you want your employees to develop in the process.
Integrate technology. Outdated technologies don't benefit anyone in your organization. Of course, they slow your organization's overall output. But they also cause your employees to spend more time on mundane tasks and less time on challenging, engaging tasks that require a human touch. Make an effort to integrate new technology and software that

automate simple tasks

, improve difficult tasks, and keep employees learning new programs.
Invest in continued training. Today, even strong compensation and benefits aren't enough to keep millennials in their jobs. This generation values impact and career advancement. By providing continued training opportunities, you can keep more employees engaged in the workplace while helping them develop skills that improve their performance for your organization.
Weigh performance against metrics. Using

metrics to measure employee performance

not only helps you determine an employee's actual impact on your organization but also gives your employees clear success criteria and KPIs to work towards. Employees are more motivated when they work on clear, achievable objectives as opposed to vague goals and ideas.
Using recruiters to aid your talent development
Because talent acquisition and talent development go hand in hand, recruiters play a key role in your organization's ability to develop talent. Consider what partnering with a professional recruiting agency could mean for your business's overall talent development strategy:
High-quality talent acquisition allows for strong talent development
Talent development begins with the type of talent you're bringing on board. If you hire employees that have limited upside or frequently grow disgruntled in their workplaces, you're going to struggle to develop them.
A professional recruiter can help you attract and place candidates that have the highest development potential.
Recruiters can source candidates based on the potential for talent development
When hiring new employees, recruiters can prioritize development potential by sourcing candidates that have the following:
Long tenures with previous employers
Past development experiences
Room for growth within a role
Strong communication and interpersonal skills
Ethics and values that line up with your organization
An attitude, demeanor, and outlook that fit your company culture
Recruiters can help safeguard against low retention rates
There are a handful of factors that may contribute to a low retention rate at your organization:
Low compensation
Lack of benefits
Imbalanced team dynamics
Poor talent development
Bad culture
Personal issues
Lack of drive or engagement
Inability to perform the role
While your organization can right the ship in many of these areas, retention is also dependent on the individuals you hire.
A recruiter will help you hire for retention, bringing only high-quality individuals into your organization—individuals who have a good track record of sticking with companies and developing within their roles.
Take your talent development strategy to another level
For all of the reasons mentioned above, teaming up with a professional recruitment agency can help you attract top talent, optimize your talent development strategy, and as a result, increase your employee retention rate.
Why do brands like G2, Cars.com and ShipBob trust Hunt Club to make the right hires?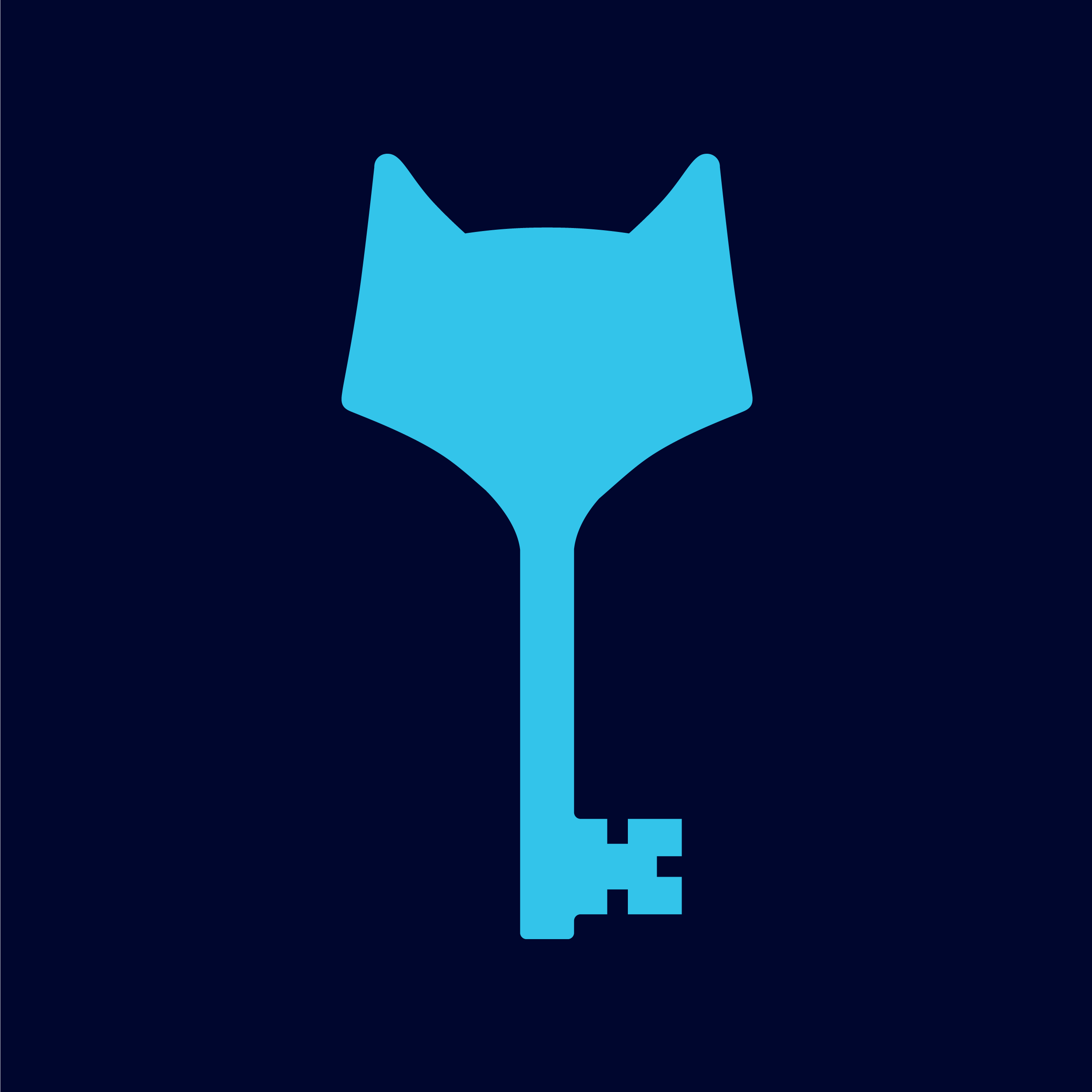 Hunt Club
---
Stay updated. Subscribe to our blog.