Face-to-face meetings are no longer an option during the global coronavirus pandemic, which means sales leaders must revamp their tactics for everything from strategy to messaging to the products and services they sell. Now is the time to adapt fast and sales leaders are being pushed to re-think priorities. So, how can you sell in the current uncertain environment? Hunt Club sat down with Aaron Ross, former sales leader at Salesforce, current CEO and founder of Predictable Revenue and best-selling author of Predictable Revenue and From Impossible To Inevitable to learn:
Why the current environment pushes us to redefine selling
The reason nailing your niche is more important than ever
How to find your voice and craft an email prospects will read—even during a pandemic
Many sales teams are struggling right now. What creative approaches do you recommend to help these teams survive, if not thrive?
Companies need to be prepared to reinvent themselves in small or large ways. For many, this process has already started. Employees are creating new team processes as they work remotely, and businesses are changing how they approach customers. Restaurants, for example, are turning to delivery instead of dine-in. For SaaS businesses, this is a time to go back to the drawing board, and reevaluate all assumptions and goals—including sales quotas.
There has been discussion cautioning companies against selling in the current climate. What are your thoughts?
This depends on how you define the word sell. Many companies are trying to get their footing in this new environment, and they aren't going to purchase right now. If budgets are paused, there's nothing a salesperson can do. Instead, we must redefine selling by devising other ways to help. Sales leaders need to shift and come to the table with a mindset of helpfulness. How can we provide value? Maybe that's offering a product for free or providing education. Selling right now means helping in anyway you can—whether you get paid or not.
What sales tactics do you recommend sales teams leverage in this environment?
This is the time to find your voice in a way that stands out. Sales people often sound like every other sales person, which becomes noise that gains no traction. Sales teams can use the following email writing tactics to stand out:
Keep emails short and sweet (300-500 characters)
Pick one person to write for, even if the email will be sent to multiple people. Writing for a single person helps you focus on writing with your unique voice.
After writing, read the email out loud to catch strange phrases or wording.
Send the email to yourself to ensure it's easy to read on your phone.
Practice communicating in your own style. You may find that you don't want to write anymore, and prefer to send videos.
Many organizations have large sales teams. How can they pivot the responsibilities of team members during these times?
If prospects aren't buying now, it's an opportunity to educate this audience for later. During this uncertainty, enable sales people to be educational and relationship-building forces. For example, sales teams can organize meetings with a small group of clients to provide them the opportunity to learn from each other.
Sales leaders can also shift to evaluate deeper focus areas, such as examining specific verticals or industries in order to nail a niche. It is critical that sales teams identify the type of company that needs them the most and the problems they can solve. Importantly, this may have changed in recent weeks—whether that's the type of company that needs you or the services that companies require. Nailing a niche helps cut through the anxiety and fear of the present climate to connect with customers. And whether or not they buy from you, they will learn who you are and what you can offer.
What is your advice for sales leaders who have to revamp quotas and plans?
The fact is, you can't forecast anymore. You have to scenario-plan. Sales leaders should look at results over the last week or two weeks. They should ask themselves what they learned and what they can accomplish in the next week.
What's more, things can always change. Even when stability returns, sales leaders shouldn't assume the worst is over. Be vigilant, keep monitoring and consider how you will pivot if needed. What's most important is that you have the confidence to endure and a team you can trust—then you can make it through anything.
Struggling to sell remotely?
About Aaron Ross
Aaron Ross, of the award-winning, bestselling book Predictable Revenue, has been teaching companies how to double or triple (or more) new sales since he helped Salesforce add an extra $100M+. Connect with Aaron on LinkedIn.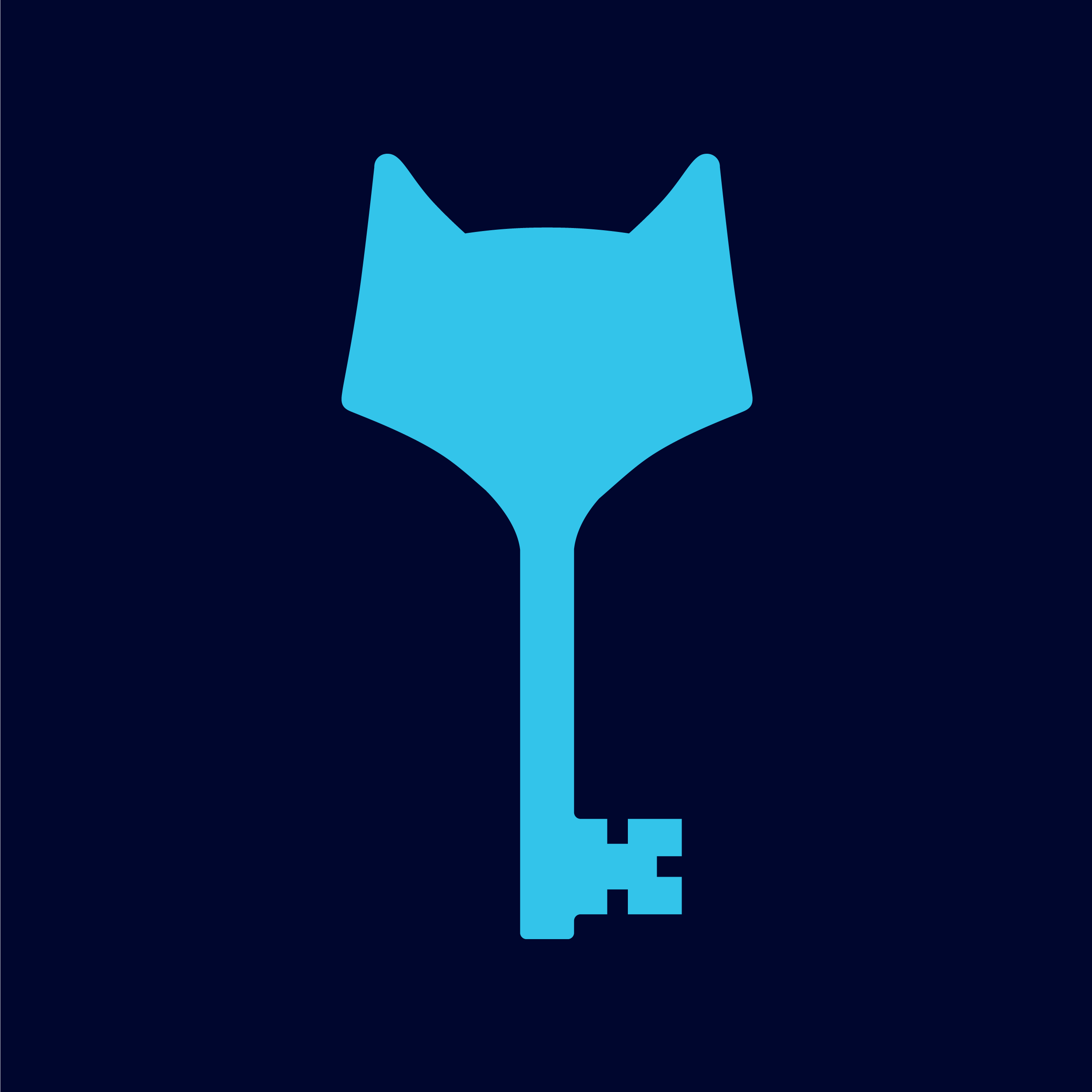 Hunt Club
---
Stay updated. Subscribe to our blog.