Employers are catching on to what the most successful recruiters already know: referrals are one of the most productive methods to find top talent. According to the Society of Human Resource Management, referrals are the top source of hires, delivering 30 percent of all new hires.
During the coronavirus pandemic, and the resulting economic downturn, referrals have never been more critical. In fact, a recent Hunt Club survey of founders and business leaders found 75 percent of companies are now pushing back on the traditional recruiting method of mass application review. Instead, they are seeking qualified, fully vetted candidates via referrals.
Hiring processes have remained largely unchanged for two decades as companies post jobs and await applications. However, the economic downturn will require employers to be strategic in their hiring practices. Rather than casting a wide net to search for applicants and hoping qualified candidates surface, relationships and referrals offer an opportunity for targeted candidate selection that today's employers need to hire successfully.
Why referrals are critical to recruiting in a downturn
Relationships and referrals are always critical in recruiting, but they're even more important in uncertain economic climates.
Identify top active candidates
With more than 40 million Americans now unemployed and millions of others faced with job uncertainty, finding high-quality talent in a timely, strategic manner is top of mind for all companies. Managers are facing a deluge of applicants and spending significant time and effort to sift through hundreds of resumes. How can hiring managers ensure top candidates rise to the top? Referrals.
By relying on the expertise of referrals to direct you to the candidates with whom the referrer has a relationship, you can expect the candidate to be qualified for the role. Referrals save countless hours screening talent who may not be the right fit, freeing up time to focus on other business needs.
Soothe the worries of uneasy passive candidates
The qualified candidates you need may not be actively job searching. However, in an uncertain job market, employed candidates are often hesitant to leave their current role and jettison to another company. Accepting a new job can be perceived as risky in a recession, and employees may prefer the security of their current position. An existing relationship is often the only way to engage a passive candidate to consider your opportunity.
Find those relationships by reviewing mutual connections on LinkedIn. A short note to a mutual connection could be the difference between an engaged candidate and an ignored message. In fact, we find that candidates are 60 percent more likely to take a call to discuss the role if a mutual contact is involved in the initial outreach.
Become top-of-mind when hiring resumes
Did your company temporarily pause hiring? There are actions you can take to set up your company for future success. Building relationships with candidates ensures your company is top-of-mind when hiring resumes (which the majority say will be in late 2020 or early 2021).
Start planting seeds by engaging candidates within your industry and they will pay off in time. Most people would be happy to hop on the phone and network. Even if the candidate is not interested in leaving their company any time soon, they have a network of professionals who could be your next employee. Proactively build relationships now, to gain access to hundreds of qualified candidates when the time is right.
Hire faster
Always, but especially in economic downturns, you need your candidate to advance through the hiring process and start as your new employee as soon as possible. An empty seat can mean lost revenue and productivity. Hiring a candidate through a relationship will speed the time from interview to accepted offer. The candidate already knows and trusts your company because of the relationship, making it possible for them to move through the hiring process quickly, and start with your company sooner.
How to access referred talent
There's no question—the pandemic and resulting economic climate has highlighted the importance of referrals. Does your company have the resources to effectively tap into them?
Hunt Club's referral technology powers every stage of the hiring process. Using our technology, we've identified the strongest relationships to optimize referral outreach on our clients behalf. Referrals are at the forefront of our recruiting strategy. Are you ready to reap the benefits?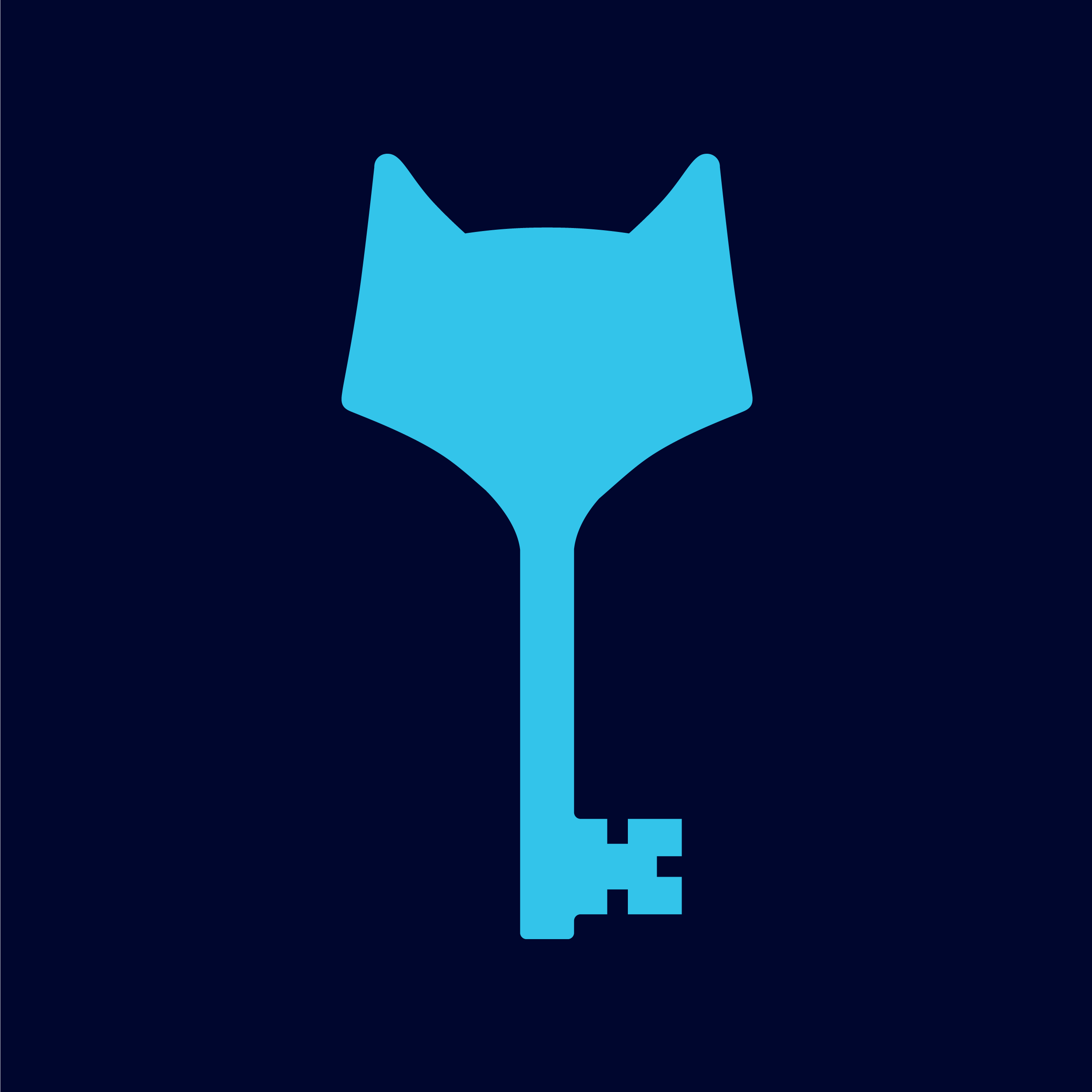 Hunt Club
---
Stay updated. Subscribe to our blog.