Between shoveling snow to driving for Uber or turning to GoFundMe to raise money, many furloughed employees are looking to the gig economy to pay their bills as the partial government shutdown carries on. Even if you aren't a government employee, we all could use a little extra dough in our pockets.
The challenge with most gig jobs is that many are high effort and low reward. Many either expend more energy than payoff; take weeks to get up and running and some tactics can even land people in jail.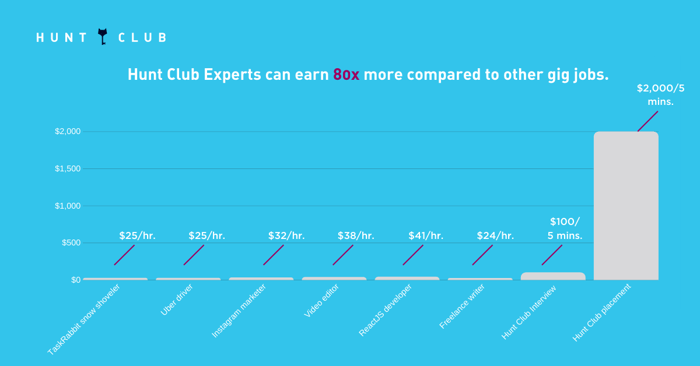 Whether it's through necessity or to supplement main income, there's a very easy and simple way for you or someone in your network to earn extra cash—in a way that doesn't disrupt life.
And, it's as simple as responding to an email.
Why Hunt Club: Who We Are
A few years ago, our founder Nick Cromydas found himself constantly referring people he knew for open positions. Headhunters would contact him to ask if he knew anyone qualified for job X or job Y, and he'd recommend someone in his network. But there were some obvious problems:
The headhunter would get paid for facilitating the hire
The candidate would get a signing bonus for taking the new gig
And, Nick would be left with a bottle of wine and thank you note
Nick launched Hunt Club out of this frustration. We're a Chicago-based startup that uses crowdsourcing technology to help companies find qualified candidates, and we reward people for making connections that lead to hires.
How You Can Leverage Hunt Club to Earn Side Cash
The power of a referral in recruiting is what moves the needle for us here at Hunt Club. When you join our network as an Expert you can start earning cash just for referring your friends and colleagues for a job.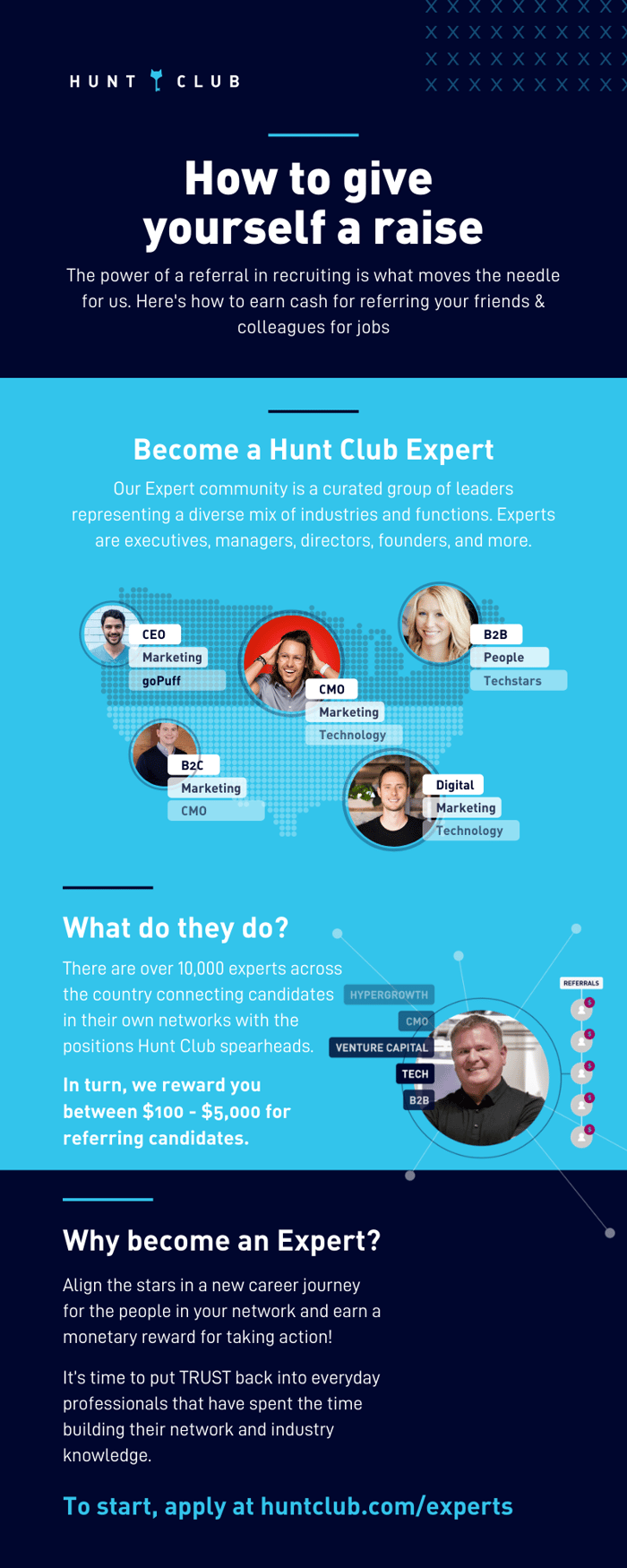 That's it!
Ready to Make Some Extra Cash (or Help Others)?
Sign up and become an Expert. Upload your LinkedIn connections. Browse our open jobs board. Start referring people you know who might be a great fit for open positions.
Also, spread the word. Tell other people in your network about this opportunity they're missing out on.
After all, word of mouth is the name of the game.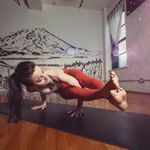 Veronica Feldmeier
---
Stay updated. Subscribe to our blog.