Amanda Hesser, Co-Founder and CEO of Food52, joined Jenny Hurwitz, Hunt Club's East Coast General Manager on View From the Top, to offer insights into brand building, how she jumped from journalist to CEO and more.
About Amanda Amanda is the co-founder and CEO of Food52, a leading innovator in the food, cooking, and home space named one of the World's Most Innovative Companies by Fast Company in 2020. Before starting Food52 with co-founder Merrill Stubbs, Amanda cooked in Europe was a Feature Writer and Food Editor at The New York Times.
About View From the Top View From the Top, Hunt Club's executive interview series, provides insights from the top minds in business today. Just as Hunt Club's expert network facilitates community, this series aims to offer opportunities for connection and discussion across industries, geographies and career levels. You can read more View From the Top interviews here and join the Hunt Club expert network here.
The following interview has been edited for brevity and clarity.
From Journalist to Entrepreneur
Q: After college, you pitched yourself to receive a scholarship to study cooking in Europe. Was this experience a reflection of someone who's always been an ambitious go-getter or this a trait you developed later in life?
A: It's always been a part of who I am. My father was an entrepreneur and I'm also the youngest of four, so I think family order played a part. I've always had different ideas that I wanted to pursue. Even in middle school, there was a giant blank wall that I thought needed a sports mural on it, so I pitched my idea to the school and got it made. I feel like I've constantly been doing things like this but it took me until mid-career to realize that this trait wasn't just something that came naturally, but was also very important for me professionally because I wasn't made to work at a big established company.
Q: From 1997 to 2008, you were a reporter, feature writer, and food editor at The New York Times. How did your career as a journalist prepare you for your career as a founder and business owner?
A: There's incredible overlap between the way a journalist works and how an entrepreneur needs to work. Journalists are accustomed to working with small budgets and few resources, which is exactly what you have to do when starting a company.
More importantly, as a journalist, your job is to stay ahead of the curve, evaluate what's going on in the news and in culture, and efficiently identify and get in touch with the best people to ask the right question that will help others understand what's going on, too. Only after a journalist has done all of these things can they begin to distill the salient points into a well-crafted story that people will want to read.
When you're building a company, these are the skills that come into play each day. Every single day you're presented with a problem, which will require you to develop a plan to get in touch with the right person to help you figure out a solution. It surprised me just how much my journalism background prepared me for the professional life and world I live in now.
Q: Did investors view your journalism background as a positive skillset, or did your career as a journalist make it more challenging to raise capital for Food52?
A: It made it more difficult. Investors saw my resume as a writer/editor and in their minds, I only had experience on the creative side of a business. In the early stages of investment, investors are looking for people who have the grit and resourcefulness to execute their ideas and the ability to pivot and adapt as they go. On the surface, my resume didn't indicate that I would be well-positioned to start a company, which made me work harder to prove that to people. Over time, I learned how to position my experience as a writer to make it more appealing to investors.
Defining a Brand and Engaging Customers
Q: Food52 has been celebrated for its brand, which has in turn, created a very loyal community. What was it like building the brand? Has it been challenging to maintain consistency?
A: Since the beginning, Merrill (Merill Stubbs, Co-Founder & President, Food52) and I invested a lot of time into thinking about how we were going to establish a brand that was meaningful, recognizable and lasting.
It has required a lot of discipline and involvement on our part. To this day, we still help decide what products to carry, what content to develop and how that content should look and feel. We're constantly talking about our vision and what works for our brand. It's been incredible to see this become infused into our team. Merrill put it best when she said, "It's hard to define what works; we just know it when we see it." And she's right, it's a feeling we both have and share.
Q: Customer feedback has played a critical role in Food52's product development. For example, when you set out to create the perfect cutting board, you solicited feedback from 10,000 members of your community. What inspired your team to turn to your community for inspiration and how has it helped you scale?
A: It happened organically. Food52 is a comprehensive resource for cooking at home, so launching our product line in 2013 was a natural progression for us. Initially, we found that you didn't feel our sense of community in our shop the way you did everywhere else, which nagged at us for quite some time.
Our view, as it is with recipes, is that people living in their own homes are the real experts on the products that work for them and why. It became clear that if we wanted to create a line that spoke to our community and felt different from anything that exists in the market, we had to ask people what they wanted before we start making it.
The feedback people share is detailed, thoughtful, passionate and has helped us develop better products than if we had done it on our own. It's been humbling and exciting because we've realized that if you find meaningful ways for people to share input, you can create excellent products that sell.
Hiring for the Next Phase of Growth
Q: You recently hired Claire Chambers as Food52's first Chief Commercial Officer. How did you know it was time to make this hire?
A: It was clear that we needed someone with Claire's background (Claire built and sold a company before leading Walmart's home e-commerce as their VP/GM) to prepare us for the next phase of growth. We're excited because Claire brings the type of varied experience to the table that we think is necessary at our current stage, and we appreciate that she has experience as a founder. There are certain skills you gain as a founder that you can't get anywhere else.
Q: You mentioned Claire will be making some key hires for her team right now. Has it been challenging to recruit remotely?
A: It's interesting because we're lacking one of our key selling tools right now, which is our office. When the elevator opens, candidates see our test kitchen, there's often a photo shoot going on and we usually lay out a beautiful spread of food. Our office is very alive and people say it feels like they've stepped right into our brand, which is wonderful because it gives us the chance to express our values and who we are. This is a powerful recruitment tool for the people that this matters to and we can see them form a connection in real-time.
The current remote hiring environment has certainly changed things. At first, I was nervous to recruit without this tool, but now I appreciate it. While it's fun for people to see the show business aspect of our brand, it's not always reflective of the real day-to-day life in the role. So I think the change has been good for us because we can't lean toward the candidates who are excited by the energy of our office and brand. Instead, we've been able to focus on those who want to be a part of our team for different reasons.
Refer your network to rewarding positions at top organizations
---
About Amanda Hesser
Amanda Hesser is the co-founder and CEO of Food52, a leading innovator in the food, cooking, and home space named one of the World's Most Innovative Companies by Fast Company in 2020. From the beginning, Amanda and her co-founder, Merrill Stubbs, have challenged the status quo, building a hub that seamlessly combines content, commerce and community. Today, Food52 has a monthly reach of more than 24 million people.

Food52 has been named, repeatedly, one of the fastest-growing private companies in America in the Inc. 5000 and one of New York's fastest-growing companies by Crain's. The company has also been named the best food website by the James Beard Foundation and IACP, and one of the "hottest voices on the Internet" by AdWeek. The brand recently launched Five Two, its direct-to-consumer line of products for kitchen, home and life created exclusively with the Food52 community. With Five Two, Food52 is on a mission to reimagine every room in the house — and remake everything in it.

From 1997 to 2008, Amanda was a reporter, feature writer, and food editor at The New York Times. She is the author of the award-winning books Cooking for Mr. Latte: A Food Lover's Courtship, with Recipes and The Cook and the Gardener, and she edited Eat, Memory. She is the co-author of three Food52 cookbooks. Her The Essential New York Times Cookbook was a New York Times Best Seller, and her most recent book, written with Merrill, is A New Way to Dinner.

Amanda has been named one of the 50 most influential women in food by Gourmet, played herself in the Nora Ephron film, Julie & Julia, created the Twitter app Plodt, and served on President Obama's Commission on White House Fellowships. She lives in Brooklyn with her husband and twins.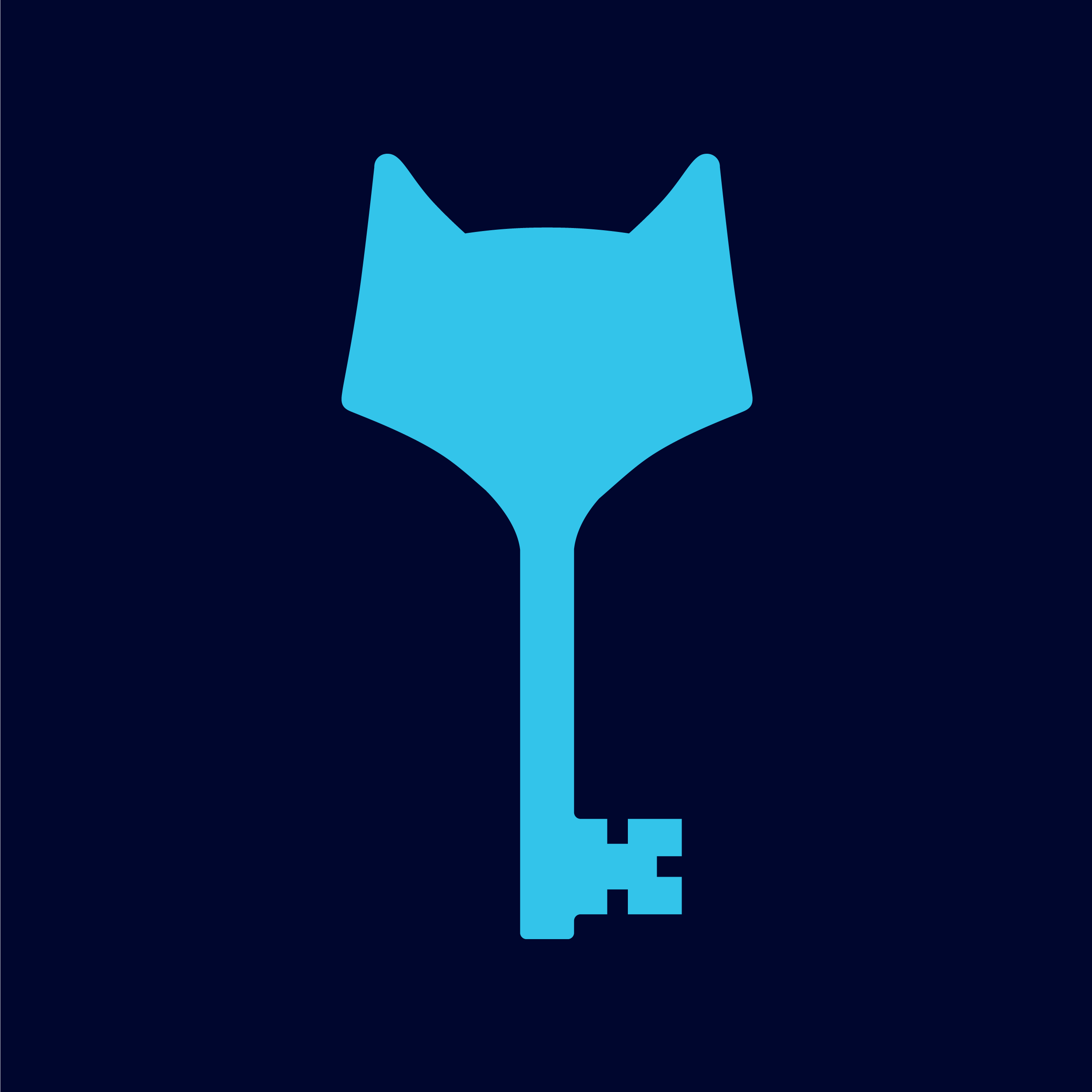 Hunt Club
---
Stay updated. Subscribe to our blog.