The Brex Card for Startups is ideal for founders who don't have much credit history but have plenty of cash in the bank. However, if you want a card with a substantial sign-up bonus or the ability to carry a balance, this isn't the card for you.
This card is fantastic for business owners who need a credit card for their startup operations but don't want to put their personal credit on the line.
In this article, you'll see:
How you can qualify for the Brex Card
The discounts and rewards this card offers
Alternatives to the Brex Card for Startups
Dispenses with traditional underwriting methods
Unlike most business credit cards, the Brex Card for Startups doesn't require applicants to personally guarantee the card's debt. This means the cardholders' personal assets won't be at risk if the business goes under.
You also won't have to provide a social security number or suffer through the hassle of having a hard inquiry done on your credit report. Brex forgoes traditional underwriting methods and instead focuses on how well your venture is funded and if it has a healthy cash flow.
Brex will look at your startup's cash balance and spending patterns. However, your company will need to provide an employer identification number and access to bank information.
Only some business structures are eligible
Examples of eligible business structures include:
C-corps
S-corps
LLCs
LLPs
Business types that aren't eligible:
Sole proprietors
Unincorporated partnerships
Companies registered outside the USA
Brex doesn't let every type of business get the card, so check which commercial activities are prohibited. For example, marijuana, firearms, and gambling companies don't qualify.
What are the qualifications for the Brex card?
If your startup has at least $50,000 in professionally managed funds, and you're willing to connect your bank account to Brex, you'll be able to qualify for the card. If you're self-funded or don't want your account connected, you'll have to maintain a minimum balance of $100,000.
Brex reviews company activity to make sure there's no fraudulent activity. The business caters to startups as tiny as two or three team members to organizations that have 2,000 people or more. However, the average Brex Card user has between 50 and 200 employees.
No interest charges
With the Brex Card for Startups, balances must be paid off at the end of the month. Because of this rule, there are no interest charges.
The Brex Card gets linked to your business checking account which makes automatic withdrawals every statement period. Credit limits are up to 20 times higher than traditional small business cards. There's no annual fee and no foreign transaction fees.
Immediate virtual card
Once you're approved, you'll be provided with immediate access to a virtual card. Your physical card will be sent within three to five business days. Your first five cards are included, and it's $5 per month for additional cards.
Credit limit changes over time
The amount of credit you're given can change over time. The company will continually evaluate your cash flow and spending patterns to offer credit limits that increase in direct correlation with your business's ability to repay.
Seamless employee expense report recording
Receipt capture, expense matching, and reconciliation via email and text make expense reporting an automatic process. Reconciliation is simplified because your transactions integrate with software such as QuickBooks and Xero.
Rewards
You can check how many points you have in the rewards tab on the left-hand menu bar of the Brex dashboard. What's great about these points is there is no limit to how much you can earn and they never expire.
To get the most points, you'll need to be a Brex Exclusive member. Brex automatically enrolls all customers in Brex Exclusive at sign-up for two months.
After the two months are up, customers will need to ensure that the Brex Card is the only corporate credit card they own if they want to remain a member of Brex Exclusive. Brex Exclusive qualifies a member to earn rewards at the following rates:
Eight points per dollar spent on rideshares
Five points per dollar on travel booked through the Brex Portal
Four points per dollar spent on eating establishments
Three points per dollar on eligible Apple purchases made through the Brex Rewards Portal
Two points per dollar on recurring software
One and a half points per dollar on ads
One point per dollar on everything else
Redeeming rewards
Brex Card offers a few ways to redeem rewards. You can use points for purchases or redeem them for various cryptocurrencies. You can also use them to pay for travel booked through the Brex Travel portal or transfer points to one of Brex's airline or travel partners.
Transfer partners include:
Emirates (Emirates Skywards)
Singapore Airlines (KrisFlyer)
Qantas (Qantas Frequent Flyer)
JetBlue (TrueBlue)
Cathay Pacific (Asia Miles)
AeroMexico (Club Premier program)
Air France/KLM (Flying Blue)
Avianca (LifeMiles)
Transferring accrued miles gives Brex customers the ability to book travel across all the major global airline alliances, such as Oneworld, SkyTeam, and Star Alliance.
Exclusive discounts
When you get the Brex Card for Startups, you'll get some amazing perks:
Amazon Web Services: Get a $5,000 credit and up to $100,000 in AWS Activate
Slack: 25% off one year of a paid plan
Carta: Get a 20% discount on the first year and waived implementation fees
Microsoft: Automatic 5% rebate on Microsoft ad buys
Zoom: Get a 20% discount on an annual Zoom subscription
Dropbox: Get 50% off on all Dropbox standard, business, or advanced plans
Intercom: Get up to $100 off each month for three months
QuickBooks: Get 40% off your first year
How does Brex make money?
Brex makes its money by partnering with Mastercard. Every time a cardholder swipes their card, Mastercard charges a fee. Brex Card gets a cut of that cash.
Alternatives to the Brex card
American Express Blue Business Cash Card
If you'd prefer a revolving balance, a better choice might be the American Express Blue Business Cash Card. As a cardholder, you'll earn 2% cashback on all eligible purchases up to $50,000 each year. After you've reached that limit, you'll earn 1%.
The card offers an introductory 0% interest for 12 months. After that, the ongoing APR will be 13.24% to 19.24%. There's no annual fee.
The American Express Blue Business Cash Card also offers something the company calls "Expanded Buying Power." This feature lets cardholders spend beyond their credit limit without penalty and earn rewards on those purchases. Although its' not advisable to regularly do this, it can be good to have this flexibility.
Capital One Spark Cash Select for Business
Another card to consider if you're not ready to commit to only using the Brex Card is the Capital One Spark Cash Select for Business. By using it, you'll earn 1.5% cashback. There's also a sign-up bonus.
Ink Business Cash Credit Card
Yet another alternative to the Brex Card for Startups is the Ink Business Cash Credit Card. This card earns 5% cash back on the first $25,000 you spend each year on the things you buy at office supply stores and on Internet, cable, and phone services.
You'll also get 2% cash back on the first $25,000 you spend each year at restaurants and gas stations. All other spending earns one point per dollar. It comes with a pretty good sign-up offer, too.
Delta SkyMiles Gold Business American Express Card
If travel perks are what you're looking for, go with the Delta SkyMiles Gold Business American Express Card. You'll earn two miles per every dollar you spend on the following:
Delta airline travel
US shipping purchases
US advertising (only select media)
Restaurant purchases
You'll get one mile per dollar spent on everything else you buy. With this card, your first checked bag is free for you and up to eight others on your reservation. This benefit alone could cover the cost of the $99 annual fee.
You'll also enjoy priority boarding. If you spend $10,000 or more a year, you'll get a $100 credit towards a future Delta flight.
Brex card for startups: does it work?
If you're unable to have a business credit line in your name, there aren't many other corporate credit cards that offer the kinds of benefits this one has. However, this card isn't right for every startup founder. You'll have to weigh all the possibilities and then make the choice that makes the most sense.
Optimize your recruiting process with Hunt Club
Hunt Club helps you find high-caliber executive talent faster than you ever did before.
That's because we combine our proprietary search technology, finely honed expertise, and extensive referral networks to get you the data-driven results you need.
Call us today to see what we can do for you!
Ready to start analyzing your recruitment metrics?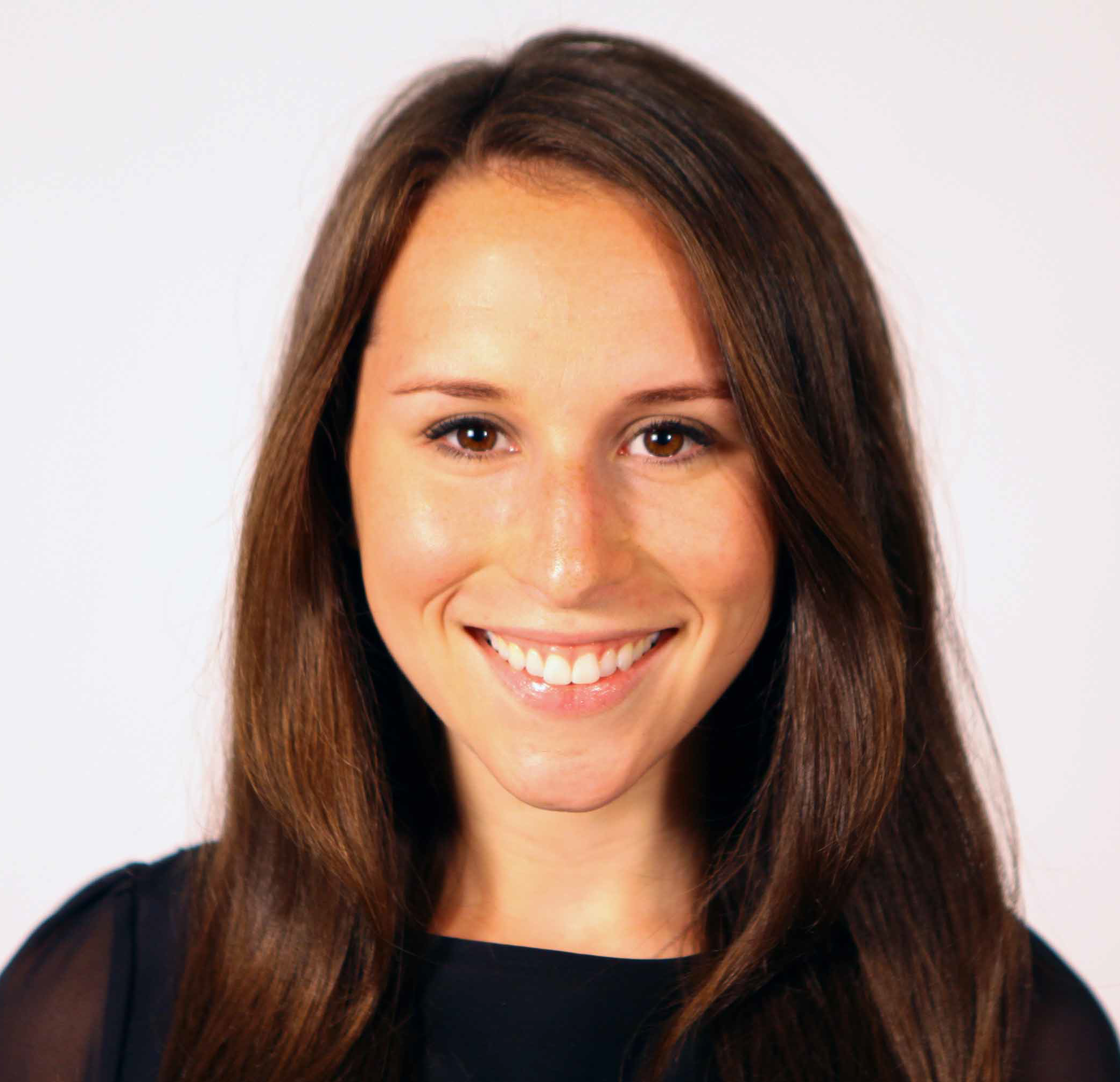 Morgan Lichtenstein
---
Stay updated. Subscribe to our blog.