One of the primary goals of employee onboarding is to help new hires acclimate to the social and professional work environment so that they can quickly feel comfortable in their role and as part of the company's culture.
However, in a virtual setting, how can HR and hiring teams ensure they are delivering exceptional employee and candidate experiences throughout the hiring and onboarding process?
According to Talent Management & HR the reality is the first day on the job is the start of a relationship. If this was the first date, there would be planning, primping, and efforts to put your best foot forward.

First impressions matter: welcoming your new employees in-person makes it easy to answer questions, meet team members, and get a sense of how they'll all interact with each other. But leaders, and the new faces they bring in, have a new normal as COVID-19 has forced many employees to work at home.
As more companies are forced to turn to remote work, they face the uncharted challenge of creating an employee onboarding process that accomplishes this goal, but now, virtually.
If you're still hiring in the midst of the pandemic, which many companies are, you will need a new strategy–from recruiting in a virtual environment to where you are looking and finding talent, to the screening and interview process and most importantly, onboarding.
Key insights in the post include:
What is a virtual employee onboarding process
Challenges with onboarding new hires, virtually
Best practices to lead a successful remote onboarding experience
What is a virtual employee onboarding process
As mentioned, employee onboarding all about helping your new hires acclimate to the social and professional work environment so that they can quickly feel comfortable in their role and as part of the company's culture.
It's also a process to help engage and retain new faces of your workforce. Culture, processes, traditions, and just how things get done is different across all companies and industries. When everyone is working together in-office, it might be easier for new faces to feel or sense this. But, virtually, it's easy to think this might get lost.
It isn't a one-day or one-week affair either. It's ongoing, often for weeks and months after an employee starts.
Today, with both federal and state-wide "shelter-in-place" mandates in full effect, this leaves businesses with no other choice than to help their new hires ramp up, virtually.
For many businesses that haven't previously embraced remote work, this can be a challenge.
Challenges with onboarding new hires, virtually
Luckily, technology has made this pivot a lot easier than ever to stay connected with your team and provides infinite access to information and a lot of what's needed to get your job done. There are still significant challenges that might occur:
Challenge 1: Your virtual onboarding processes might not exist
As much as we'd like to believe, not every company is equipped to enable their employees to work in remote settings, let alone, hire them in the environment. Everything from sourcing talent to vetting to onboarding, a very crucial thing to get right, is difficult when there aren't set processes in place.
Challenge 2: You're not doing anything in-person or face-to-face. With recruiting candidates still very much high on the agenda in several industries, it's not a far-fetched idea to wonder how hiring teams can conduct business as usual when everyone is forced to work six feet away from each other, or in a virtual setting.
Be mindful that it can be difficult for remote workers to adjust to the company's culture and environment and gain the knowledge and tools needed in order to get things done at the company, when they don't have colleagues within arms-reach to talk with.
Challenge 3: Might not have the right technology or be tech-savvy. Your teams require different options for communication and have varying collaboration needs when working remotely. You'll have to consider using video conferencing for stand-ups, one-on-one meetings, client and customer interactions, and anything else where it might be important to be face-to-face and have the ability to be present and close in proximity. The good news is there are a lot of teams feeling more engaged with this type of setup.
While much of the hiring process is now changed for the unforseeable future, fortunately, much of the recruitment process has already been virtual for some time.
When it comes to recruiting strategies, most aspects of the process can be done virtual - from sourcing and screening candidates, video interviews and follow-ups via call or text.
But, what do you do now when you're ready to onboard new employees. Is this the end of face to face onboarding?
No, however as we navigate this new environment we need to be prepared to have the entire recruitment process in a virtual setting including onboarding your new hires.

According to Fast Company onboarding is about bonding and managing emotions day- to-day, and when you're dealing with working remotely, it creates a challenge.
Fast Company goes on to share that helping someone feel part of the team comes down to clear information, clear directives, and strong leadership.
How do you help new employees feel immersed with the business and culture and feel like they are immediately part of the team?

How do you rework your onboarding and training process? How do you keep new employees engaged and focused during this period? What tools should you be using to delegate and manage tasks across teams?

Four best practices to lead a successful remote onboarding experience
There are several ways to make this a positive experience and to get your employees acclimated fast to a remote working environment, even your new employees who started their first day on the job remotely.

Increase Face-to-Face Connections & Interactions. Due to COVID-19 you likely can't bring your new employees to the office for the first week or orientation and onboarding. But there are several tools to use to stay engaged and connected during this time. Video conferencing and internal messaging software are great to use as you introduce your new hires to coworkers and to stay engaged throughout the onboarding process. This allows new hires to feel more comfortable and engaged with their coworkers.
Set a schedule and expectations early. Outline a firm process and schedule for onboarding and stick with it. Set proper expectations from the beginning so new hires will have a clear picture and understanding of their roles and responsibilities, and what success in your company looks like.
Also, make sure your new hires understand the tasks, systems, and software they will be using. Make sure training is in place for these systems and share all resources that are needed for their job, such as upcoming projects, organizational leaders and access to shared resources. Be transparent and communicate as often as needed in the beginning.
Foster culture and go the extra mile. Fostering a strong sense of culture and communicating it is critical in virtual settings. Go the extra mile when onboarding new employees - emerge them into your company environment and culture right away.

Working remotely can be a challenge right now, so you need to go out of your way to make sure your new hires feel comfortable and engaged. It's important that new hires feel a part of the team from the very beginning and can start contributing right away.


Keep refining the onboarding process. Now is the time to continue to refine and evolve your onboarding process, especially if your teams will be remote for some time. Learn from these experiences and continue to make it better and better. Find out what is working well for onboarding remote workers by consulting those who have had similar experiences.

Ask your new employees what they thought of your virtual onboarding process, the value they got from it, and what could you do to make it better.
There are great resources out there on virtual onboarding for new hires and checklists for planning their first week. You'll need to work with your managers to hyper-plan their first 5 days as they won't have colleagues around to point them in the right direction.
Onboarding new employees is always important
But, remote hires have some challenges and require more to get the same result. Use video conferencing as much as you can, schedule frequent 1:1s, and stay engaged with your new remote hires as much as possible. Making these hires feel welcome, engaged, and part of the team is critical in this environment.
Why do brands like G2, Cars.com and ShipBob trust Hunt Club to make the right hires?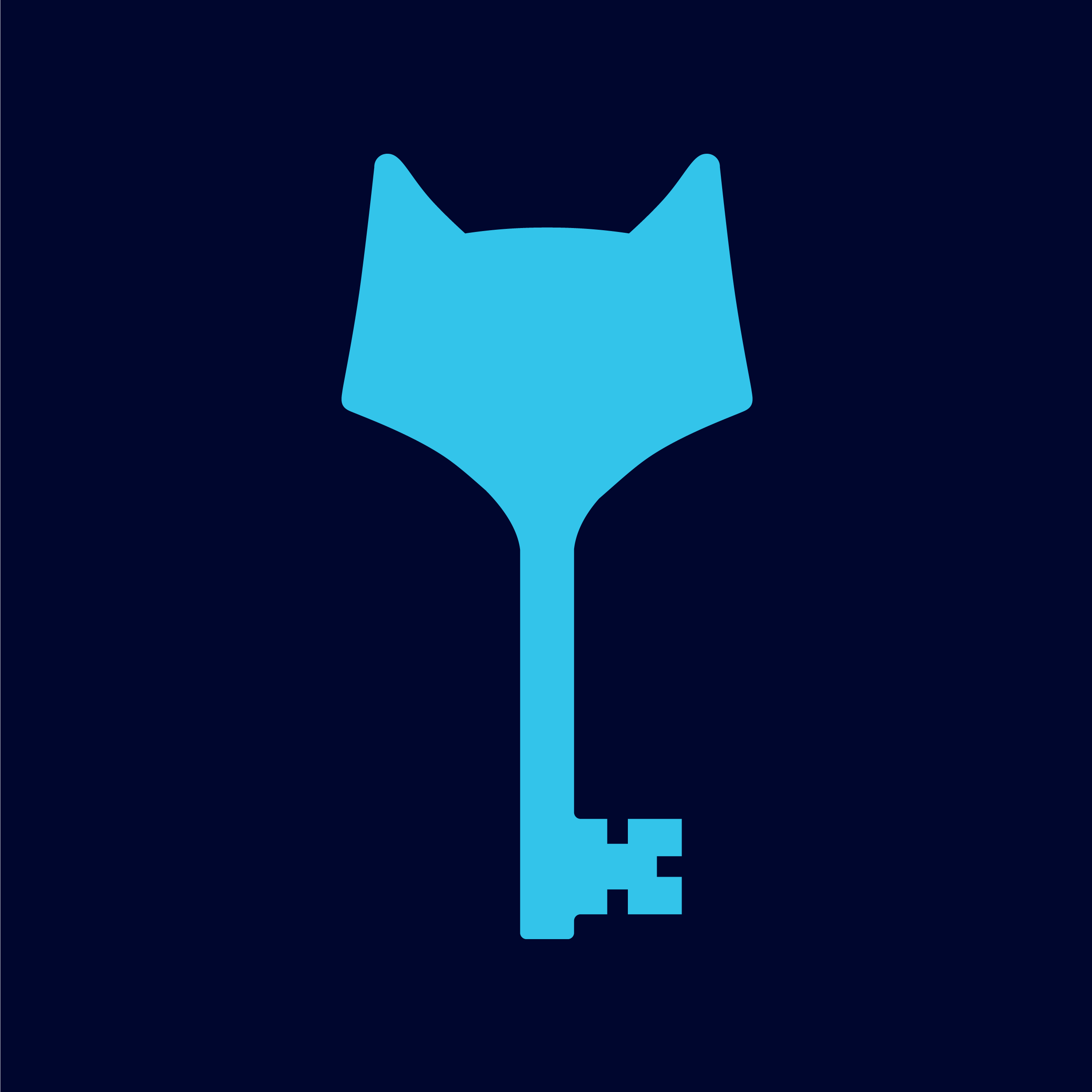 Hunt Club
---
Stay updated. Subscribe to our blog.