This week, we had the opportunity to present a webinar episode titled Varsity Tutors' CMO Adam Weber Shares How to React During A Crisis. This episode is part two of our ongoing series, Changing the Game: Talent, Tech and Growth.
Our Co-founder & CEO, Nick Cromydas talked with Adam Weber, CMO of Varsity Tutors, covering business leader's reactions in a crisis, connectivity, and remote work's massive upgrade and finally how to navigate the new work-from-home reality and parenting in the age of COVID-19.
In short, this webinar covered fundamentals for every startup and business leader to learn from. To give you a glimpse, here are the key takeaways from the webinar.
1. What was your favorite part of the hiring journey at Dollar Shave Club?
I was at Dollar Shave Club for five years. When I left we had 30-40 folks on our marketing team, and our focus spanned from customer acquisition to performance. We even had our own creative agency in house and launched over 40 products in the time I was there.
My favorite part of the journey was getting to do a little bit of everything and building the team across different verticals. I believe in the power of "left and right brain marketing" and the team allowed me to do both and float in between.
2. At Dollar Shave Club, what were some of the mistakes you made with your team and what did you get right?
We made a lot of mistakes. When you're growing a business model that hasn't existed, there isn't a playbook and you can't look at an org chart for answers.
When you're moving fast there isn't time to strategically think. The biggest mistake we made was with figuring out how to organize our teammates, how to hire them in the right order, and how to empower them and fuel their passion.
But the best decision we made when building our team was taking someone who's been with us for a while, groom, and promote them from within or some times coupled them with outsiders.
3. Let's talk about the world of work right now. Coronavirus has obviously drastically changed how businesses and teams work–potentially forever. We're understanding how to react to a crisis, when to do it, and how to pivot. What's your biggest piece of advice for business leaders who are in a position to take action?
Storms are inevitable. Sometimes, as a business, you have to get your hands dirty, get in there and fight it out. It also means sometimes you have to be aggressive with your strategy and should never need to apologize to your customers or the industry for taking action.
Weather the storm with the right foundation and the right team, and you'll come out stronger at the end of it.
4. What are your thoughts on remote work now and for the future?
Remote work just got a massive upgrade. Many businesses have dipped a toe in the remote work waters–allowing employees to work one or two days a week from home. Now everyone has been forced in at once.
Pre-coronavirus, you realize how impersonal it is to have a video connection when everyone else is in the office, but when everyone's working virtual, you realize it's actually better. The conversations with your teams are better.
We'll see it transition this way for a lot of companies who choose to go remote or partial remote. This is great because, for the future of work, it unlocks human capital resources. You also realize that culture can be built digitally and you don't need to cram people in a small office to do great work.
5. What are your tips for balancing work and parenting?
The Coronavirus is creating a massive and stressful experiment in working from home, and American parents now have the most distracting coworkers (their kids).
With the sudden shift into work from home and at-home education, and as schools around the country prepare for the possibility that they will be closed into 2021, many parents and families are left with many important questions and a lack of resources.
Parents are struggling right now. For businesses, it's imperative to be flexible and be open to fluctuating work hours. Realize that your employees who are parents need to work from 10 am and 7 pm because they are being asked to parent and teach their kids for the next few months.
Wrap up
This was a great webinar that offered a generous amount of information for business leaders, workers and parents to navigate the new normal of business. If you weren't able to attend but would like to see the recording, sign up to see the video here.
Best known for his time at Dollar Shave Club, the first disruptor to the men's shaving industry, former Chief Marketing Officer, Adam Weber helped lead the company to a $1 billion exit to Unilever.
He is the king of disruption. He has a habit of proving that digital strategy and agility can provide an exceptional experience in traditional industries who may now be facing incredible disruption without a plan.
For over ten years, Varsity Tutors has been the leader in supplemental education. Today, Adam and his team are helping hundreds of thousands of students achieve their learning goals, and have facilitated over 4.5 million hours of live instruction.
Nick Cromydas is co-founder and CEO of Hunt Club, a referral-based technology talent company, founded in 2014 and based in Chicago.
Nick has spent the last five years running Hunt Club, primarily focused on the development of the company leadership team, strategic selling and business development, public relations, and the overall strategy and vision for the company.
He's also the founder of New Coast Ventures, a Chicago-based digital innovation agency focused on a combination of creative and venture capital funds and has made over 40+ startup investments. In 2020, Nick was ranked on Crain's Most Innovative Leaders in HR. In 2016, Nick was ranked on the Forbes 30 under 30 Marketing & Advertising list. Prior to this, Nick was an investor and advisor to multiple companies at various stages.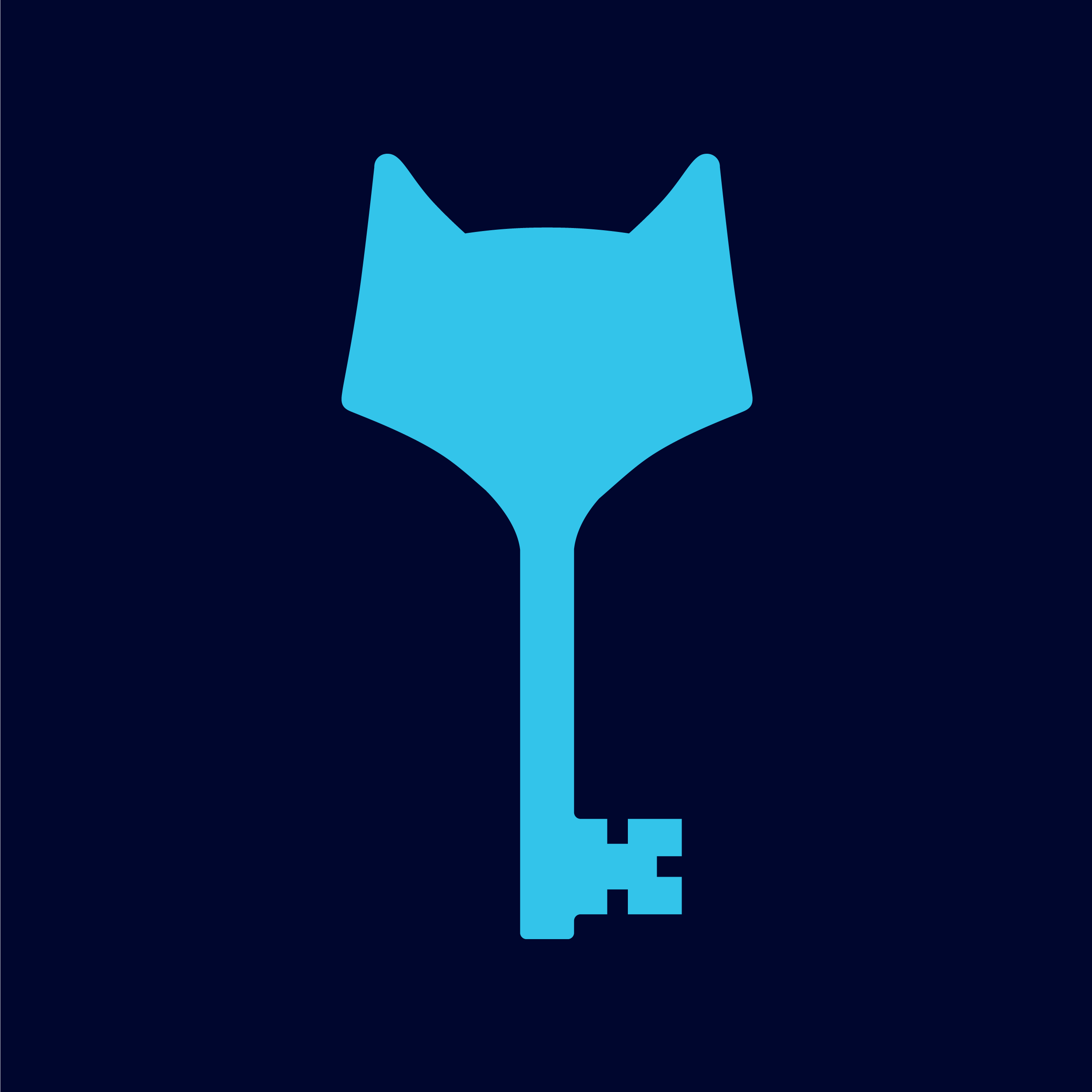 Hunt Club
---
Stay updated. Subscribe to our blog.