As a startup founder, there will be times you're going to get discouraged, particularly if you don't get the funding you've been counting on. The problem with giving up too soon is that success could be right around the corner.
Although startup founders are sometimes lauded as superhuman beings who transcend ordinary limitations, the reality is that most of them achieved success through sheer persistence. To inspire you to stay the course, read about these nine amazing startup success stories from the City of Brotherly Love:
Lula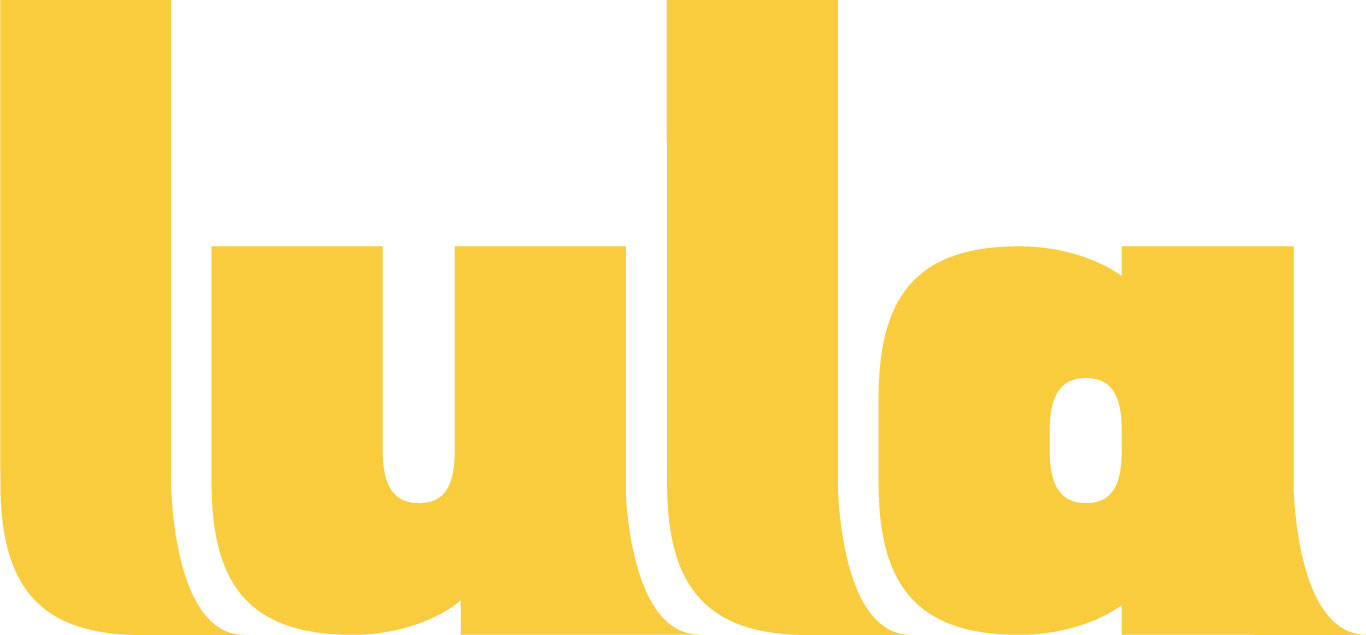 Adit Gupta and Tom Falzani started Lula in 2020 after Vyb, their earlier startup, failed. What it is a delivery service that lets customers order from their favorite convenience stores. Falzani and Gupta applied the lessons they learned from this previous venture when they started Lula.
These lessons include keeping their team lean and precisely defining their target market. They retained their bevy of advisors and received funding from Philly Startup Leaders' Underrepresented Founders Fund.
This startup does business in the South Jersey and Philly areas and utilizes carbon-neutral delivery methods such as electric cars, bicycles, or scooters. They also try to use reusable totes instead of plastic bags. Another way they're environmentally conscious is by partnering with local, sustainable food businesses like Simply Good Jars.
Gupta got the idea for Lula because he previously helped his parents run a store that went out of business because of COVID-19. He wanted to help similar mom-and-pop stores survive the uncertainties of a post-pandemic economy.
The Lula app lets convenience store owners add inventory to the platform. Once a customer orders items, a runner called a "voyager" will pick up the merchandise and deliver the goods. Subscriptions are $3.99 a week, $11.99 a month, or $129.99 a year.
Percepta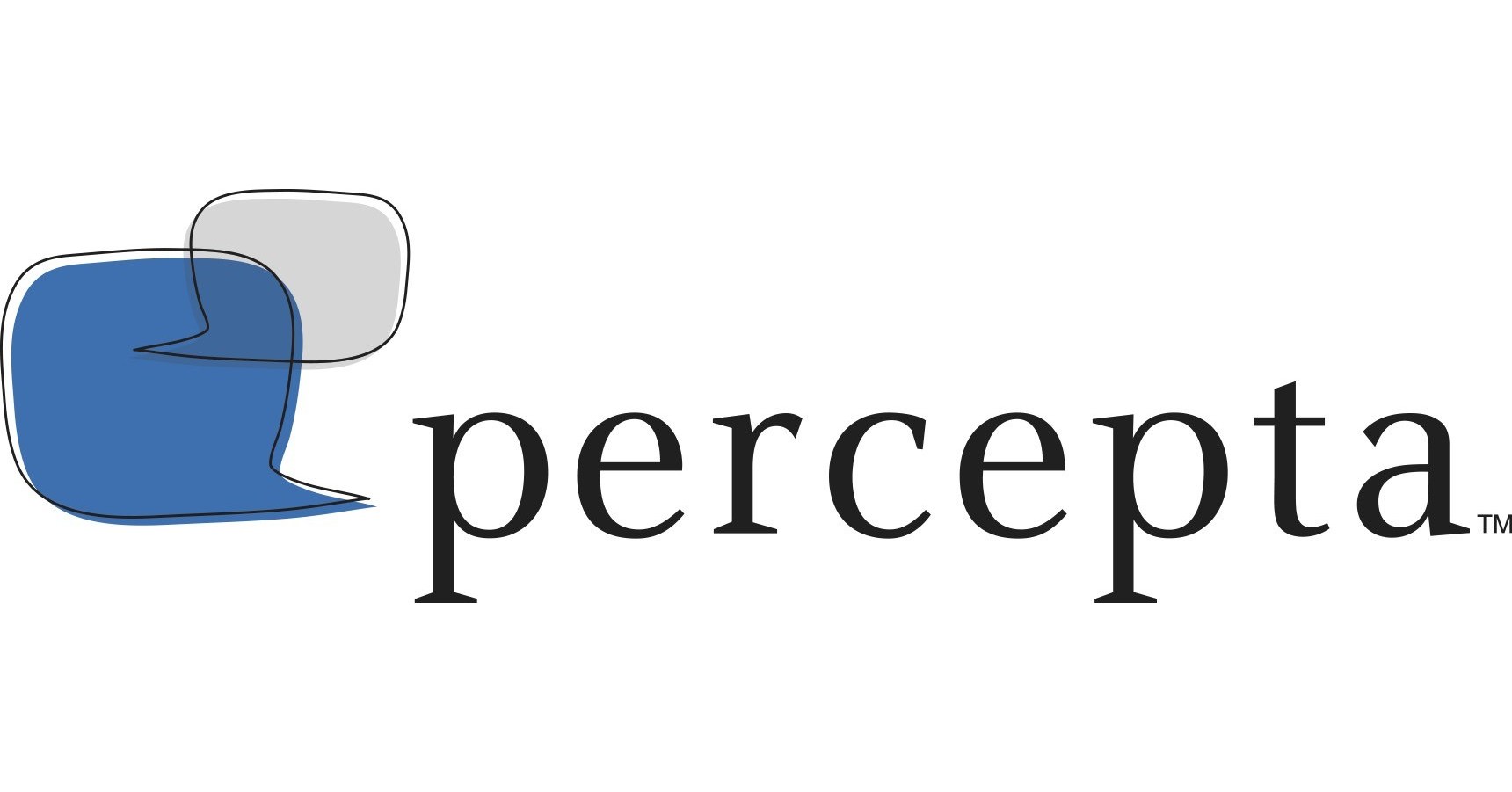 Phillippe Sawaya and Jonathan Mak were attending the University of Pennsylvania, where they bonded over their mutual love of all things entrepreneurial. It was here that Percepta was born.
The pair started the company to revolutionize the science of loss prevention. The founders were more than a little disturbed to see the dismal failure of most facial recognition software and the insidious effect racial profiling had on society.
They saw the opportunity to devise a more ethical way to tackle the problem of loss prevention and, in the process, save retailers tons of money. They utilized their knowledge of computer vision and machine learning to start a company that would carry out its lofty mission to eradicate inherent bias in shoplifting deterrence.
Percepta uses AI to anonymize shoppers' race, age, and gender. It also tracks their body movements to detect suspicious activity. Suspicious activity includes things like customers discreetly scouting out the location of surveillance cameras, hiding merchandise in their clothing, and seeing where all the employees are stationed.
The technology sends a photo of the suspected bandit to the loss prevention team, who then decide what actions to take. Last fall, the company benefited by getting entrepreneurial assistance from two accelerators in the Philadelphia area—Pennovation Works and Comcast LIFTLab. The team is currently testing its product in retail stores in Philadelphia and New York City. It's seeking to partner with big box stores.
CareAlign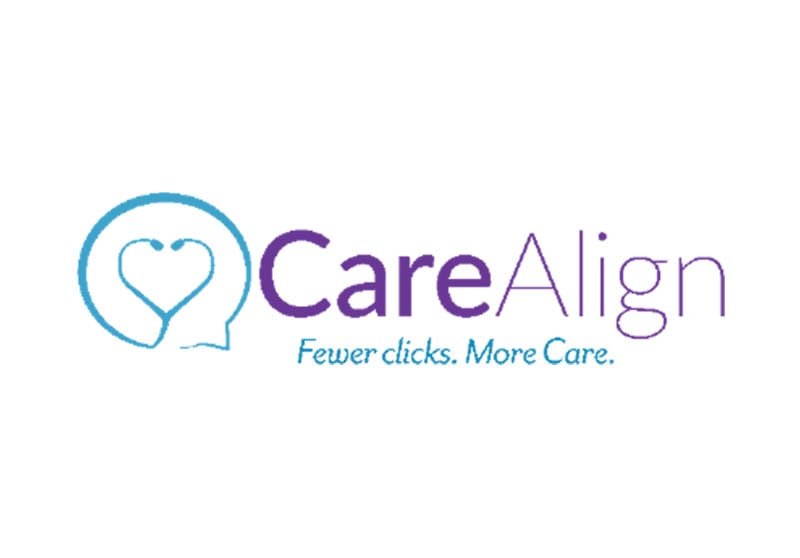 Dr. Subha Airan-Javia founded CareAlign in 2018. Since then, the organization has been making steady inroads into the healthcare data market. CareAlign provides medical professionals with everything they need to manage their entire workflow. The software is secure, collaborative and allows clinicians to share and assign responsibilities to anyone on the care team. Easy access to real-time medical data gives users the ability to make better decisions about treatment.
In January of 2021, the enterprise raised a $1 million seed round after rebranding from TrekIt Health, its previous name. It partnered with HealthShare Exchange, a nonprofit that makes electronic health information available at healthcare systems in the Philadelphia area.
Stix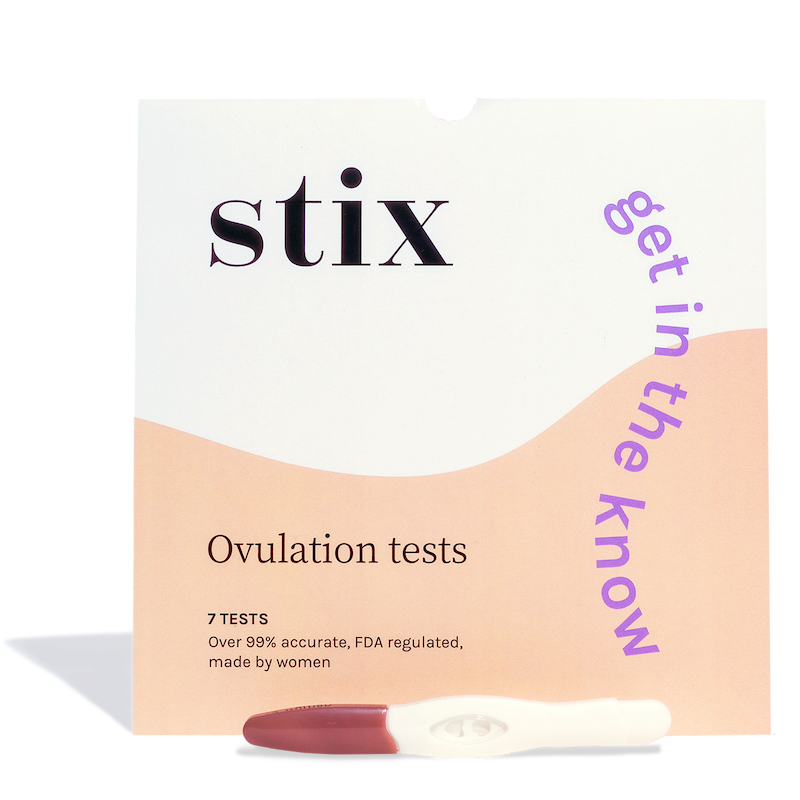 Cynthia Plotch and Jamie Norwood co-founded Stix in 2019. It turns out that they started their venture at the right time—during the global pandemic that made so many people fearful of wandering beyond their home's front door.
Because of this, an increasing number of women didn't want to leave their house to get fertility care. This made their service—shipping pregnancy and fertility tests directly to a customer's house—invaluable to these new shut-ins.
Stix is an at-home pregnancy test created by and for women. The genesis of the company was an uncomfortable experience cofounder Cynthia Plotch had at a drugstore. While trying to purchase a pregnancy test, she ran into her boyfriend's mother. This awkward encounter led her to ask the question, "Why isn't there a discreet way to buy these tests?"
With Stix, you order the tests online, and they get delivered in an inconspicuous envelope right to your doorstep. The tests are 99% accurate, the same rate as other at-home tests.
The two founders participated in the Entrepreneurs Roundtable Accelerator in New York City. Last summer, they raised a $1.3 million seed round. With their proceeds, they were able to hire a few extra team members.
Black and Mobile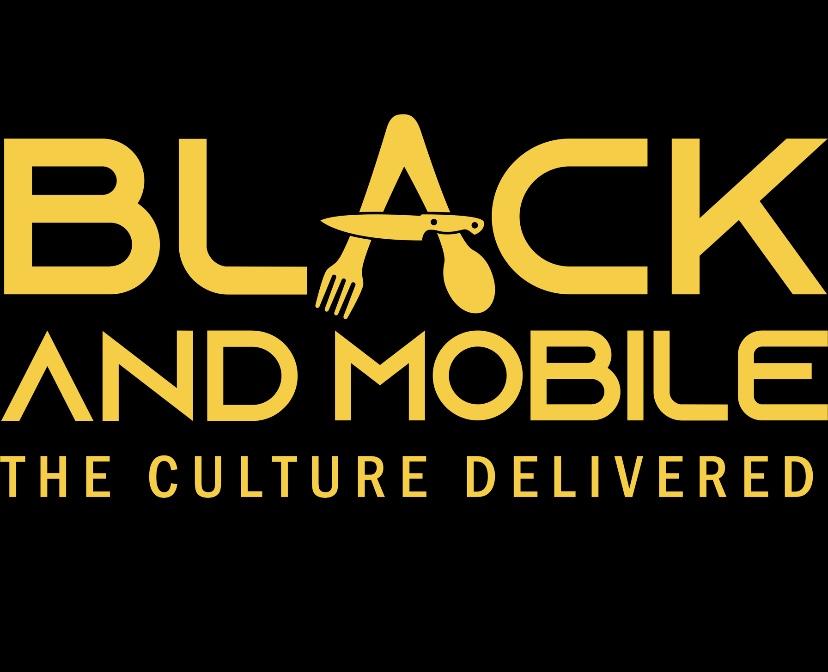 David and Aaron Cabello were 24-year-old identical twins working as janitors at a bookstore. When somebody told them they could rake in more cash delivering food on a bike than they could at the bookstore, they jumped at the chance. The brothers ended up working for several food delivery companies, including Caviar, where they pulled in $1,100 during 30 hours of shared work.
David says, "Once I made that much money delivering food on a bicycle, I wondered how much money I could make with my own company." While many food delivery companies exist, the brothers noticed that few of the eating establishments they partner with were Black-owned.
Black people spend about $1.2 trillion in the US yearly but are underrepresented as business owners. In Philadelphia, only about 2.5% of businesses with paid employees are owned by African Americans, even though they comprise 43% of the city's population.
David used YouTube to teach himself the fundamentals of website design. After a lot of hard work, he launched Black and Mobile in February 2019, during Black History Month. David started a Kickstarter campaign to raise $100,000. However, he was only able to generate $16,000 in working capital from his crowdfunding effort.
He used the cash to update his website and to build an app. Shon Emanuel, the owner of Supreme Oasis, a restaurant renowned for its vegan oxtail and strawberry cake, said this about partnering with the company:
"Once we got on their platform, people were telling us, 'We didn't know you were Black-owned; we didn't even know you were opened.' Customers from Black and Mobile in other cities are asking us to ship them our oxtails. People want to support Black businesses, and with Black and Mobile, you can support two for one."
Since partnering with Black and Mobile, Supreme Oasis has seen its business increase 35% to 40%. Last year, PepsiCo Global Foodservice made a $400 million commitment to fight the combined impact of the pandemic and racial inequality through a program called Dig In. Some of that money went towards supporting Black-owned businesses, with a particular focus on eating establishments.
The program doesn't want to merely give businesses cash—it wants to nurture them to ensure they can survive long term. Scott Finlow, chief marketing officer of Pepsico Global Foodservice, has this to say about the company's efforts to boost Black-owned businesses:
"There's a capabilities gap [between white- and Black-owned businesses], which comes from access to and cost of capital. The structural disadvantage that goes back generations has led to Black restaurants being undercapitalized and not necessarily having some of the tools that let them invest in the tech that's increasingly required to work in an off-premises world—which is a make-or-break capability today."
Black and Mobile's 2020 revenues were $500,000, a 2,000% increase from the previous year. David hopes to make $1 million this year. The brothers even appeared in the video for "Entrepreneur," the Pharrell Williams and Jay-Z song that highlighted 33 Black-owned businesses.
Cesium

Cesium began its corporate life when developers from Analytical Graphics, Inc., an aerospace software company, intended to create an application to visualize objects in space. Patrick Cozzi led the team, which was successful in producing the planet's most advanced virtual globe. The development team decided to name the enterprise "Cesium" after the element that makes atomic clocks precise.
The company started around the time when 3D data collection was growing at a seemingly exponential rate. This made its entry into the entrepreneurial stage exceptionally fortuitous because all this data cried out for software that could bring it vibrantly to life. In 2019, they closed on a $5 million Series A investment from Falcon Global Capital.
Cesium has worked with the National Geospatial Agency to construct 3D visualizations of world maps. They've partnered with Firefox to add real-world 3D data to its virtual reality framework. They're also working with Toyota Research Institute to visualize the 3D environment captured by sensors on their self-driving automobiles.
Something that Cesium does that you might not expect is teaming up with the North American Aerospace Defense Command to track Santa's Christmas Eve journey. This year, the startup collaborated with the Smithsonian Institution on its Open Access Initiative to make thousands of 3D images shareable with the public.
RenoFi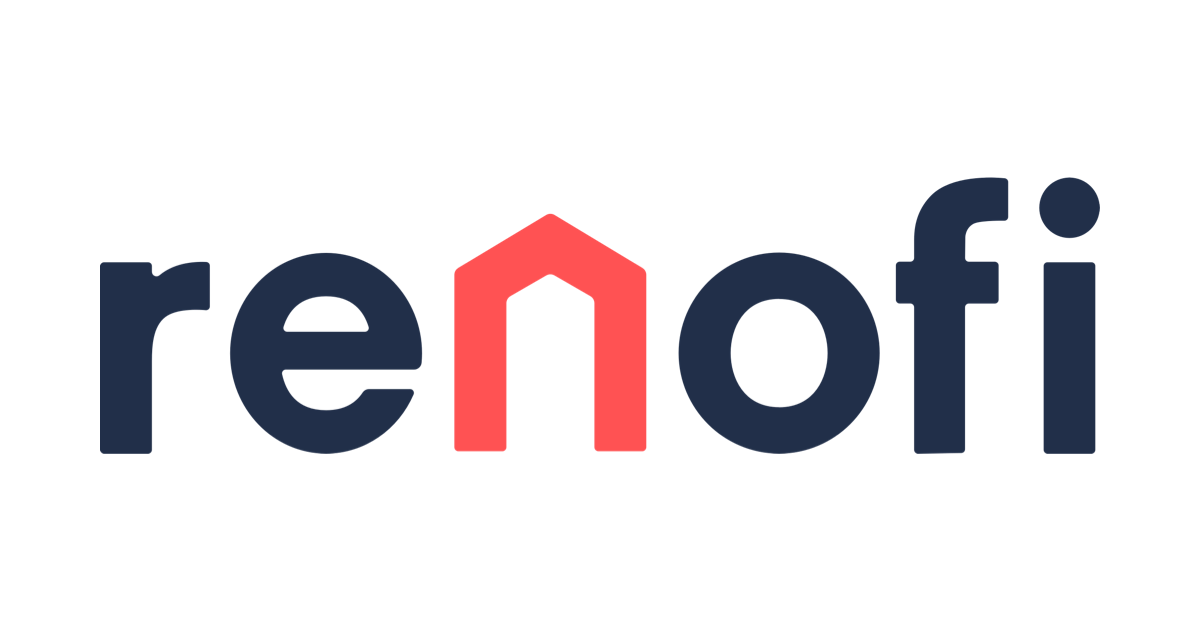 Robert Shedd, Justin Goldman, and Lee Miller started RenoFi in 2018. Goldman came up with the idea for the enterprise when he was thinking about renovating his newly purchased home. When he and his wife researched the possibilities, they found out there weren't too many companies offering loans to homeowners who haven't yet built up equity.
With RenoFi, homeowners can borrow against their home's anticipated post-renovation value instead of its current value. This can boost buying power by a factor of three. The business model is like the way construction loans work, only with significantly less complexity and risk.
Because more people are staying home during the pandemic and want to do renovations, business has been booming for this young startup. RenoFi raised $6.4 million in a Series A funding round last year. Canaan Partners led the financing.
Comcast Ventures and First Round Capital also participated. This influx of cash brings the startup's total venture capital raised since its founding to $7.5 million.
LifeBrand

Thomas Colaiezzi used to work as a janitor at a LA Fitness in the Philly area but worked his way up to being the top salesman for the location and then became general manager. Today, he pours this incredible energy and drive into his new venture, LifeBrand.
His years in the fitness industry made him realize that social media was too important to overlook when it came time to hire. It bothered him that many businesses peek behind the social media curtain to determine what a prospective employee is really like. Colaiezzi resolved to help people make sure their social media history worked for them and not against them when they applied for a job.
The company monitors and cleans up individuals' and businesses' social media reputations. It uses AI and machine learning to scrub potentially harmful posts from the Internet. This is stuff like racist language, bashing a competing company, or expletives.
Colaiezzi has this to say about his company: "You know, the feeling is that people generally understand what is or isn't OK to put out there online. But we're finding out it's not as 'common sense as we might have thought."
The founder recently pitched his business on Shark Tank and ended up pocketing $10,000. We'll be using that money to hire additional employees and create new jobs," said Colaiezzi. The startup also raised a $1 million seed round from Juno Search Partners and signed ex Philadelphia Eagles player Trent Cole as a brand ambassador.
Misfits Market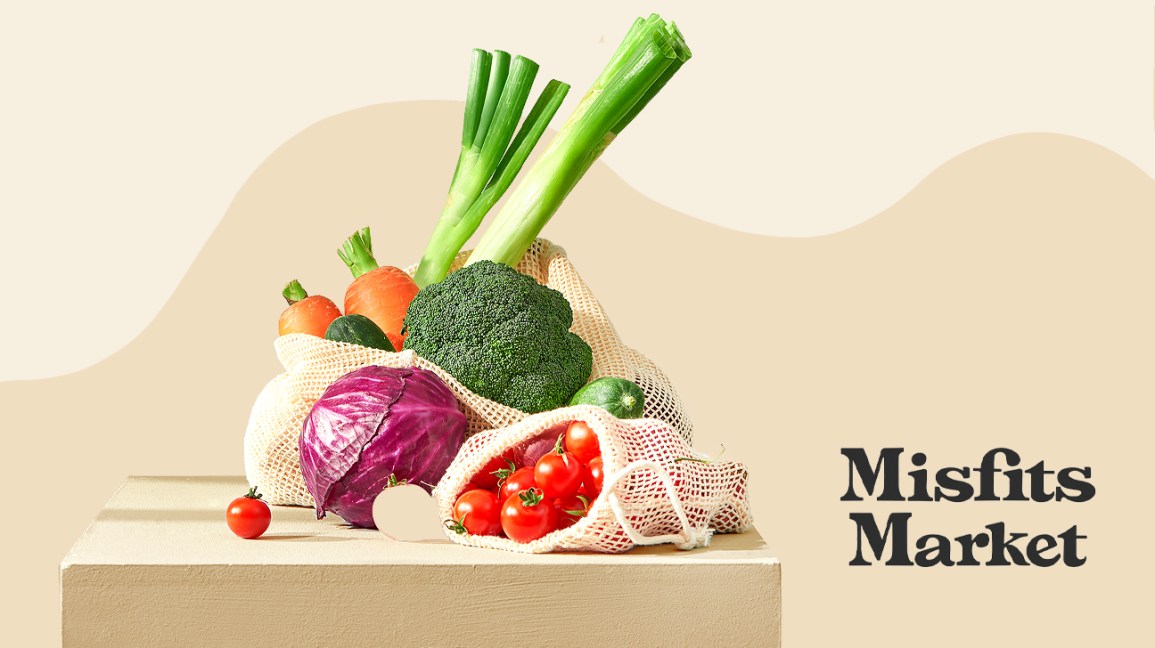 Abhi Ramesh started Misfits Market in Philadelphia in 2018 because he wanted to decrease food waste and increase people's access to healthy foods. Misfits Market has done so well making a name for itself that Forbes magazine named Ramesh to its 2020 list of "30 under 30" in the entrepreneur category.
Shockingly, about one-fifth of all produce in this country is unceremoniously tossed into the dumpster merely because it's not aesthetically pleasing. Misfits Market rescues all these ugly though still edible fruits and veggies and ships it to your front door for 25 to 40% less than what you'd pay for it in a supermarket.
Ramesh got the idea for his startup back when he worked for Apollo Global Management, a private equity firm in New York City. While working there, he avidly studied food supply logistics and noticed how woefully inefficient the entire food industry was. This inefficiency arose from a combination of human error and a lack of infrastructure to properly store perishables.
A common misconception is that companies like Misfits Market are taking away food that would otherwise go to food banks and charities. However, this isn't the case. Only a small percentage of commercial farms have the infrastructure to donate produce to food banks and soup kitchens.
Shipping is expensive and can even be higher than the cost of the vegetables and fruits themselves. Many farms let it go bad because they can't afford to redistribute it to the food insecure. Misfits Market partners with the tens of thousands of small- and large-scale agricultural operations that don't have the means to distribute their less-than-perfect produce to food banks and soup kitchens.
In 2019, the company raised $16.5 million in funding. In 2020, Misfits Market announced an $85 million Series B funding round after the company saw an almost $500 increase in demand when the pandemic first hit. Around this time, they had to hire an additional 100 employees just to stay on top of things.
Hiring high-caliber executive talent for your startup
At Hunt Club, we leverage the exponential power of the network to build you a pipeline of top-tier talent. This provides you with the kind of pre-vetted candidates you can't find using traditional recruiting channels.
Let us find your next hire!
Ready to start analyzing your recruitment metrics?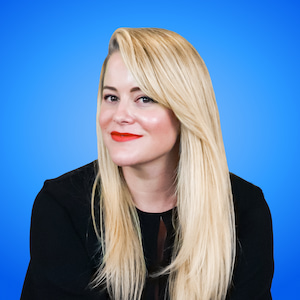 Amanda Price
---
Stay updated. Subscribe to our blog.