Startups are moving to Denver in droves. The tech industry in the "Mile High City" is booming, riding a wave of venture capital investment, the likes of which has never been seen before. In 2019, $2.3 billion was invested across 347 deals in Colorado. A lot of that was concentrated in Denver.
Because remote work is becoming increasingly the norm, virtual employees are flocking to what some deem the Silicon Slopes" because of the high-quality of life and affordable cost of living. Here are seven Denver startups you should keep your eye on:
SonderMind

Increasingly, people are seeking out mental health counseling to help them deal with the anxieties of an age fraught with uncertainty. However, the exorbitant cost of treatment puts it out of reach of many.
SonderMind seeks to change all that by making access to therapy easy and affordable. To that end, they created a platform that matches users with in-network healthcare providers. Patients get connected to a qualified professional within 48 hours so they can arrange treatment.
Since launching in 2017, the startup has raised $5.9 million in venture capital funding.
Stack Infrastructure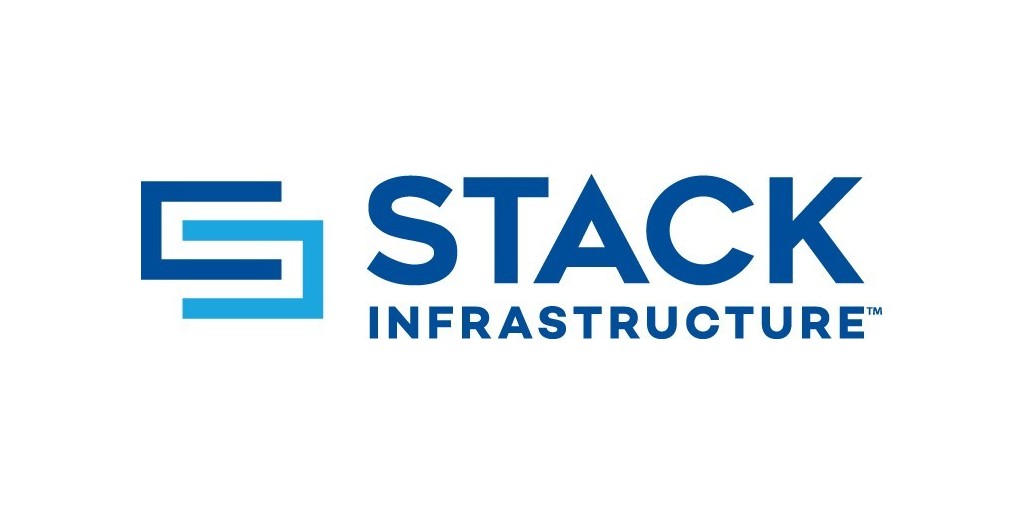 Stack provides the digital infrastructure that helps the world's most innovative enterprises. To do that, the startup builds data centers for its cloud and enterprise customers.
The demand for data center floor space is through the roof. More than 17 million square feet of data center capacity was added in 2020, and 57% of this went to large cloud providers. Stack Infrastructure Chief Financial Officer Heather Paduck had this to say about the trend:
"With cloud companies thriving like never before, Stack is well-positioned to deliver critical capacity where our clients need it most."
IPI Partners, a data center investment firm, founded Stack in 2019. Stack raised $1 billion in venture capital shortly after the company's inception.
Clients can customize everything from the data halls that house their servers to the corporate branding inside the centers. Stack also offers what they call "powered shells" to its growing customer base. These are empty data centers that let users customize the interior without investing additional resources in designing the structure or managing power grid access.
This year, Stack closed a $400 million funding round in additional securitized debt. This influx of cash will help the enterprise to meet the tremendous demand for data center floor space from the bevy of cloud companies who are experiencing rapid growth.
The startup is also hard at work providing commissioned capacity. This is floor space in data centers that are already up and running. Commissioned capacity is helpful for businesses that need to utilize infrastructure in a relatively short period—for example, a provider who wants to quickly expand into a market before a competitor does.
Boom Supersonic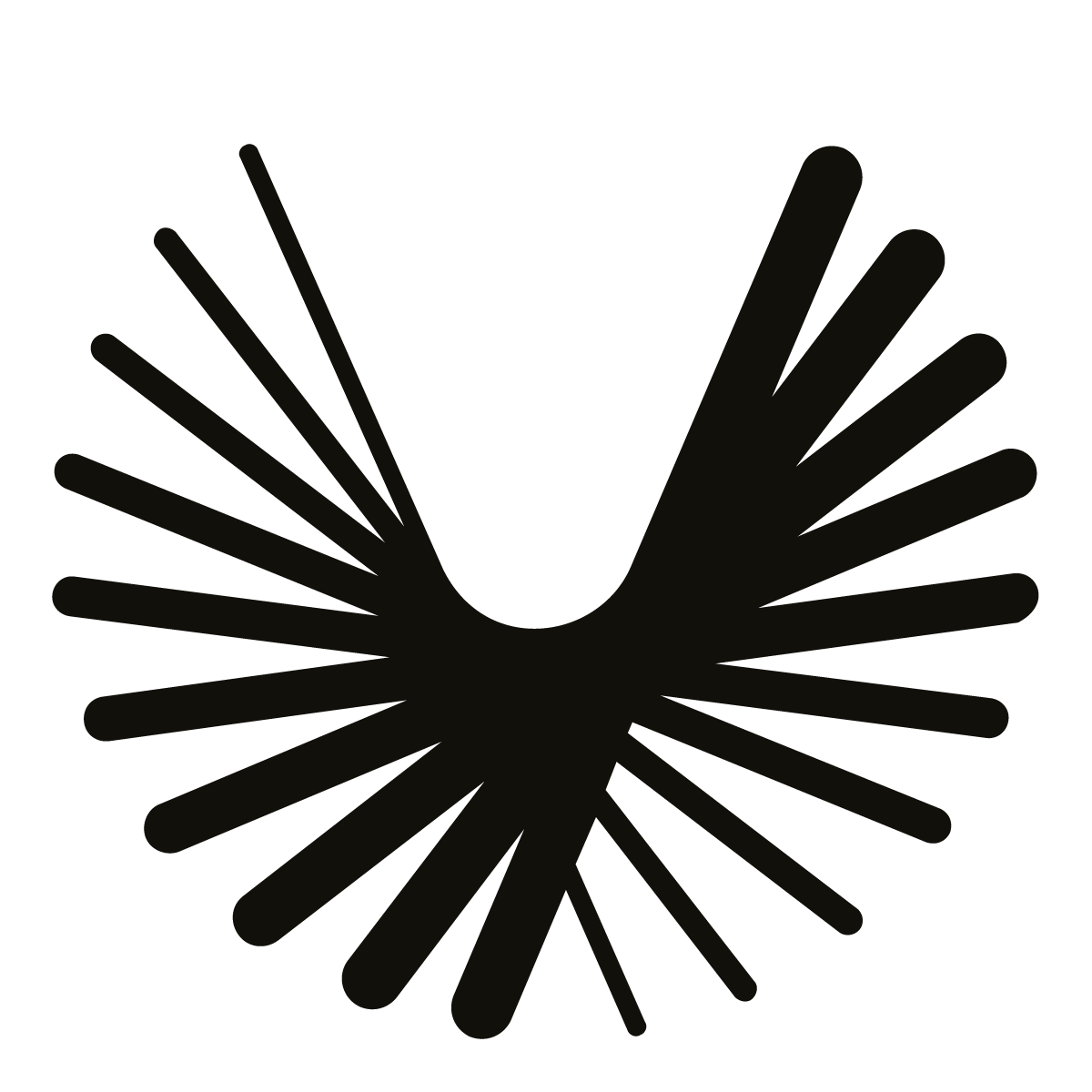 Boom Supersonic was founded in 2014 to develop an affordable commercial airline carrier capable of traveling more than twice the speed of sound. For the same price and carbon footprint as the average business class fare, passengers can reach their destinations in half the time. The company recently completed a $100 million funding round and plans to make its maiden voyage of its supersonic demonstrator, XB-1, sometime later this year.
This aircraft is called the Overture. This aircraft boasts one of the highest-efficiency civil supersonic engine intakes ever tested. It has 65 to 88 seats and can run on 100% sustainable aviation fuel.
The Overture is expected to be rolled out in 2025 and commence commercial flight in 2029. Boom currently has $6 billion in pre-orders.
Good Buy Gear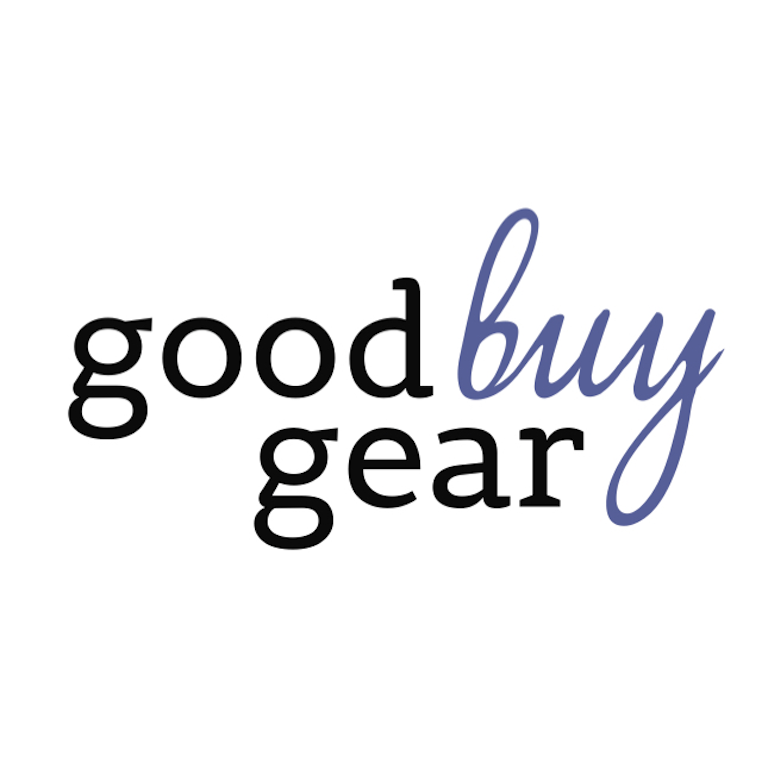 Good Buy Gear makes it incredibly easy to sell baby and kid gear. All a seller needs to do is schedule a Good Buy Gear van to swing by their home. A company rep will then take photos of their stuff, write product descriptions, recommend a price, and promote the merchandise.
In 2020, Good Buy Gear closed on a $6 million Series A round led by Revolution Ventures with participation from Access Venture Partners and Relay Ventures. The enterprise has raised over $8 million in funding, including $2.8 million from prior seed rounds.
Several years ago, Kristin Langenfeld and Jessica Crothers were enjoying each others' camaraderie on a mountain biking trip. They found themselves talking about the incredible amount of money they spent on baby and kid gear. This is merchandise they hardly used and was now collecting cobwebs in their attics.
That's when the idea for Good Buy Gear came to them.
Since its founding, Good Buy Gear has become an easy and affordable way of getting rid of merchandise that families no longer have any need for. They've helped customers save thousands while cutting down on some of the waste that ends up in landfills.
Many vendors prevent retailers from reselling items once the box is opened. This creates enormous amounts of waste for goods that can find a second life with a new family. Good Buy Gear has partnered with a few prominent brands to find more sustainable solutions to this problem.
Because of the pandemic, consumers are re-evaluating their budgets. This is good news for families because the company makes in-demand products available to buyers at great price points. What's more, Good Buy Gear offers nationwide shipping and local delivery.
Pipeline

Gender inequality isn't just a societal ill that inflicts untold suffering. It's also an economic problem. Katica Roy, founder and CEO of Pipeline, aims to fix this, something she calls the "leaky pipeline."
Roy created a cloud-based platform that seamlessly integrates with a business's customer relationships and human capital management platforms. It helps users gain insights into the economic impacts of hiring decisions. The software uses proprietary algorithms, data analytics, and artificial intelligence to offer recommendations.
The company's mission is to eradicate the insidious gender biases that cost the US $2 trillion each year. Roy says that her product improves financial performance by closing the gender gap.
Many companies are firmly committed to gender equality, and 78% of CEOs say the issue is a top business priority. However, only 22% of employees say the company they work for does enough to ensure gender diversity.
Roy had this to say about her startup:
"Pipeline enables organizations to make good on their pledges and improve financial performance as well. We work with our customers to identify and better understand their unique, data-driven path toward gender equity, then make that awareness actionable through Pipeline's artificial intelligence, ultimately delivering a projected economic value, as well as other organizational improvements."
Stefanie Johnson, associate professor of organizational leadership and information analytics at the University of Colorado, Boulder, added this:
"Pipeline's primary research indicates for every 10 percent increase in gender equity, companies experience up to a 2% improvement in revenue."
Wurk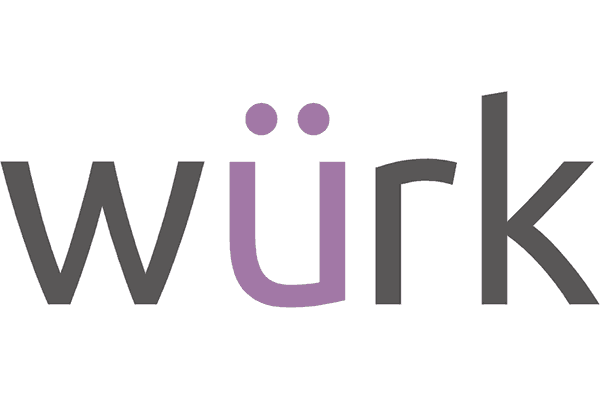 Cannabis companies face a regulatory headache even when doing stuff that's supposed to be simple. These are things like paying team members, scheduling, and hiring. That's where Wurk comes in.
It's a cloud-based platform for businesses that sell marijuana that makes it easier to take care of HR-related tasks. This helps keep cannabis businesses compliant and protected. Wurk operates in all 33 states where it's legal to sell marijuana.
In 2019, it raised $11 million in venture funding. Poseidon Asset Management and Arcadian Fund led the round with participation from Altitude, Salveo Capital, Phyto Partners, and The Arcview Group. Keegan Peterson, the company founder (who has sadly passed away), said:
Wurk's solution helps ease that massive compliance burden and creates a huge investment opportunity in doing so."
"We regularly see the HR, accounting, and tax challenges that startups in the industry face on a frequent basis," said Emily Paxhia of Poseidon Asset Management. "Wurk's solution helps ease that massive compliance burden and creates a huge investment opportunity in doing so."
BiggerPockets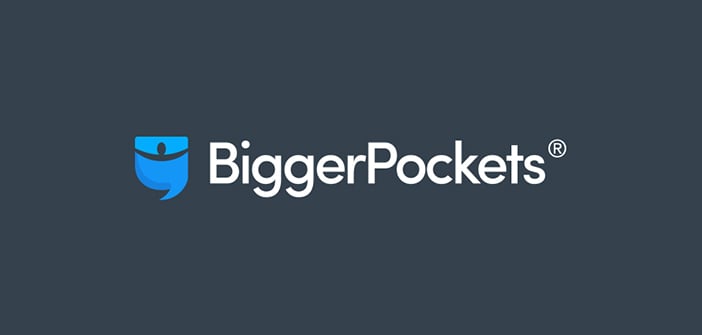 BiggerPockets is one of the best places on the entire Internet for budding real estate investors to start their entrepreneurial journey. It's an online community of over 1.5 million members hungry for tips on succeeding in real estate investing. The service provides users with resources, data, and tools to boost their real estate expertise.
Joshua Dorkin founded the company to help individuals learn everything they need to know to maximize their real estate success. Articles, books, and podcasts help investors learn new ways to increase their passive real estate income.
The best part is that this smorgasbord of knowledge is 100% free. However, people who want to take a deeper dive into the wonderful world of real estate can become paid members to gain access to exclusive deals and network with others.
BiggerPockets even has its own publishing company. The company releases new podcast episodes every Thursday. Each episode features interviews with real estate investors of every conceivable experience level, background, and niches.
The database on this site is enormous, with over 1.5 million forum posts and counting. There are also thousands of reports and investment calculators to give any real estate investor a competitive edge over those with less know-how.
Members can tap into an extensive network of peers who can help educate them on the real estate industry, list and promote properties, and obtain financing for future investments.
The one-stop recruiting solution for busy founders
If you're a busy startup founder, you might not have the time it takes to recruit the team members you need to help you meet the myriad challenges of an early-stage company.
That's where Hunt Club comes in. We have the resources and expertise to recruit the kind of talent that helps accelerate growth and drive innovation.
Call us today!
Ready to start analyzing your recruitment metrics?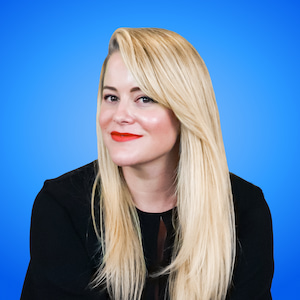 Amanda Price
---
Stay updated. Subscribe to our blog.