While Washington DC is a hotbed of political intrigue, governmental wheeling and dealing, and partisan policymaking, it also has a thriving tech scene. Understandably, many of the startups in the city have cybersecurity as their focus.
Incredible amounts of sensitive digital data course through DC's cyber-veins. A slew of enterprises makes it their mission to protect this ceaseless electronic stream from would-be hackers.
In 2019, Washington, DC, was recognized as the second most desirable city for startups in the US. The city has received all kinds of honors from publications like the Washington Post, Entrepreneur Magazine, and VentureBeat for fostering a vibrant and diverse startup ecosystem.
According to the US Census Bureau and the Bureau of Labor Statistics, the overall rate of entrepreneurial activity in DC has remained relatively steady in recent years. However, startups in some sectors have made faster gains. These include hospitality, food service, manufacturing, and retail and wholesale trade.
The industries that hire the most people, including professional and scientific services, administrative support, education, and healthcare, are dominated by established companies.
10 startups in DC with great growth potential
Socially Determined
Socially Determined launched in 2107, and its mission focuses on the science and measurement of the social determinants of health. According to the World Health Organization, more than 60% of health outcomes result from social determinants such as economic strain, food insecurity, and housing instability.
These are social risk factors that can significantly impact people's lives. To mitigate these risk factors, organizations must have the ability to quantify impacts on the communities they serve to create sustainable strategies to address these risks.
Last year, the healthcare analytics startup closed an $11.1 million Series A funding round. This was after winning first place in the LifeBridge Health/CareFirst Innovation challenge in 2019.
The company intends to use its Series A cash to develop its signature offering, SocialScape. This cloud-based platform uses advanced analytics and algorithms to quantify and visualize social risks for healthcare companies.
Curbio
Curbio bills itself as the "only turnkey pre-sale renovation technology company on the market." The startup is a licensed general contractor that partners with realtors to renovate houses that homeowners are getting ready to sell. It handles the entire renovation process from start to finish, and sellers don't have to pay until the closing.
Curbio's mission is to maximize listing prices and shorten the number of days in which houses remain on the market.
The company says that its platform speeds renovation projects up to 60% faster than how long other contractors would take. Its leading-edge technology streamlines much of the process, including generating an estimate, getting materials together, and managing the project from beginning to end.
Rikki Rogers, vice president of marketing for the company, has this to say:
"This is a completely new approach to pre-sale home renovations, which traditionally put the burden on real estate agents and homeowners to manage projects, select materials, and push subcontractors to meet deadlines."
In 2020, the real estate tech startup closed a $7 million Series A funding round. The total funding to date is $13.6 million. This money helped with their expansion to Seattle and other US markets, including South Florida and Chicago. The platform is now being used in 17 markets. This year, it hopes to double its US footprint.
CareerGig
CareerGig is a SaaS platform founded by Greg Kihlström, Peter Rogers, and Rachael Mahoney. It commenced operations in July 2020.
Its mission is to assist freelancers and contractors by making scheduling, compensation, getting affordable health insurance, hiring, and lots of other things a whole lot easier. The platform enables employers to hire verified and qualified talent through a scalable state-of-the-art process.
Earlier this year, CareerGig acquired Moonlighting, a SaaS platform much like CareerGig. Moonlighting also helps people build their freelancer profiles and allows enterprises to hire talent quickly and at a reasonable cost. Both companies harness the power of artificial intelligence and blockchain technologies. Their combined platform promises more robust technical capabilities.
"CareerGig's freelance network is growing to become the most comprehensive of its kind, enabling the type of growth in critical parts of the workforce that the future workforce requires," said Banks Baker, CareerGig Advisory Board Member and Google's Head of Global Product Partnerships.
Jeff Tennery, CEO of Moonlighting, joined CareerGig as Chief Business Development Officer (CBDO).
Pie Insurance
Pie Insurance provides workmen's compensation insurance to small and medium-sized businesses in over 30 states. John Swigart, the company's co-founder, and CEO was part of the executive team that led Esurance from startup to $1.3 billion in premiums and a sale to Allstate for $1 billion.
This insurance tech startup was launched in 2017 when the company closed on a $4.3 million seed round led by Sirius Group, Moxley Holdings, and Elefund. In August 2018, the enterprise closed an $11 million Series A funding round. In 2019, it closed a $45 million Series B.
Bumblebee Data

Bumblebee Data was founded in 2019. Their spreadsheet-like tool can prepare, clean, and transform any size data for machine learning, visualization, and reporting.
They make it their business to make sense of discombobulated data sets by giving users the power to clean up and organize information, even if they have zero coding experience. The company promises a data preparation process that's 20 times faster than their leading competitors.
Bumblebee Data's services are open source and capable of being integrated with the cloud. This makes it exceedingly easy for enterprises to launch data analytics tools for their teams.
Measure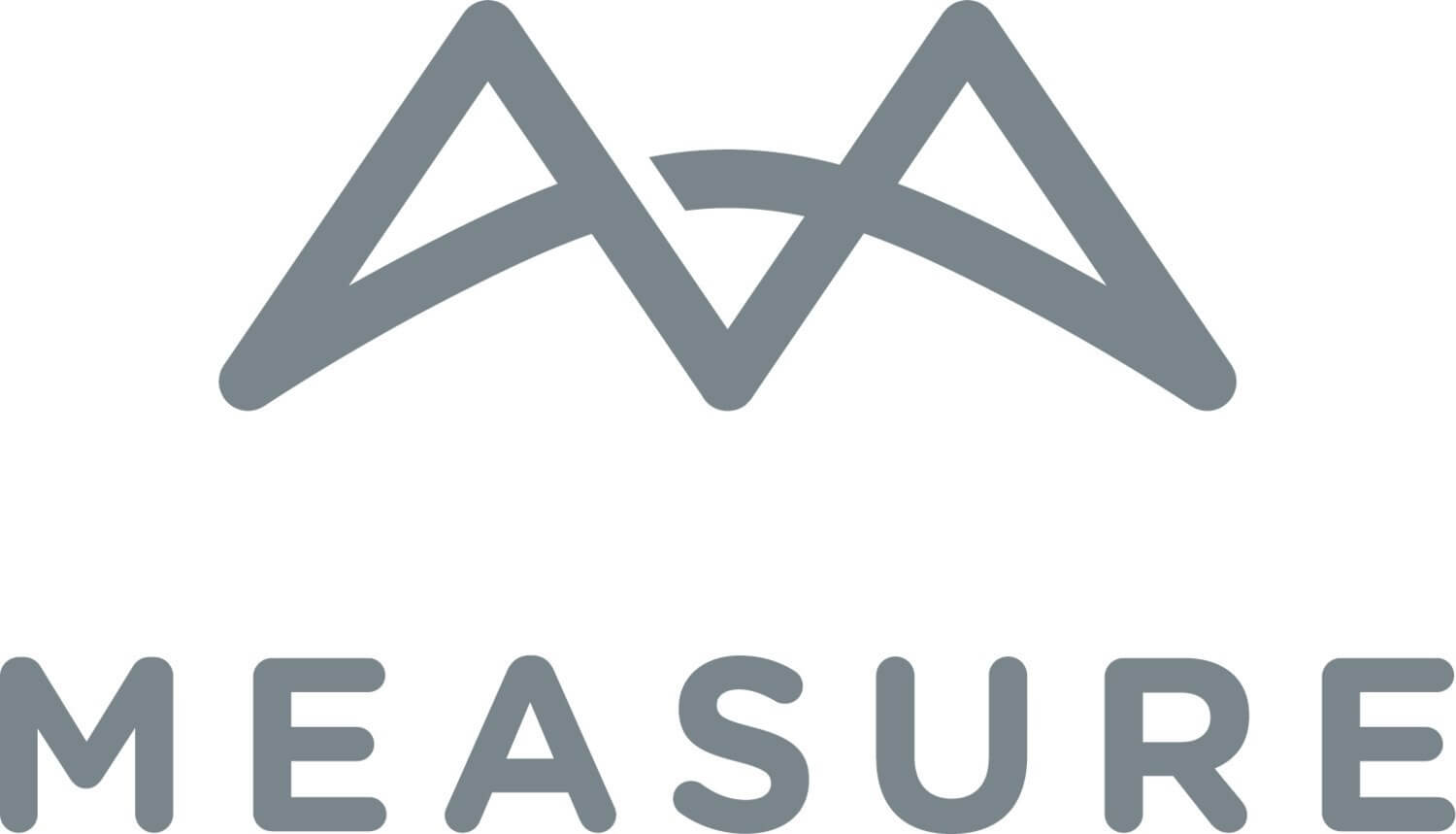 Measure makes it easier for businesses worldwide to integrate drone technology into their operations. This allows enterprises to map their environments and track their movements through a leading-edge mobile program management app.
Measure uses unmanned aircraft to collect data for companies in the agricultural, disaster relief, construction, energy, and other sectors. The startup works with IBM, UPS, the American Red Cross, and many other companies.
With Measure, enterprises won't have to own their own drone fleet to reap the extraordinary benefits of drone technology. It fervently believes that its fleet of flying machines can assist businesses that otherwise couldn't afford their own autonomous aircraft.
Measure even has a return-on-investment calculator that helps agricultural clients figure out if the drones will pay off.
Shift5
Shift5 focuses on protecting the nation's transportation infrastructure by making its operational technology (OT) less vulnerable to cyber-attacks. It offers software and hardware solutions to defend OT platforms through visualizations, analytics, alerts, and data capture.
Some of the types of vehicles and systems it offers protection for include:
Rail
Aircraft
Military
Maritime vessels
Helicopters
Building management systems
Heavy vehicles
To date, the company has received $2.5 million in venture funding.
The US Army hired the company to develop a prototype cybersecurity kit for its Stryker family of 8x8 wheeled armored vehicles. This was a year after cyber-attackers successfully penetrated the digital defenses of one of its Stryker Dragoon variants.
Coglide
Coglide offers a lead generation platform powered by artificial intelligence technology for sales companies. Their team of engineers and web designers helps enterprises build business-specific marketing apps to better connect with new customers and expand their brand awareness.
Coglide helps marketers automatically build and manage buyer personas, so they're able to run personal, engaging, and high-performing campaigns.
Rebellion Defense
Rebellion Defense partners with Silicon Valley engineers to construct scalable security tools for use in national defense. These tools use artificial intelligence to monitor national security 24/7. Its founder, Chris Lynch, previously served the Department of Defense as founding director of Defense Digital Service.
In 2105, the Secretary of Defense hired Lynch to launch the Defense Digital Service, aiming to give the military the kind of agility and innovation Silicon Valley was famous for. Lynch uses his "SWAT team of hackers" who overhauled digital systems and helped reshape IT policies. They also helped to create the Joint Enterprise Defense Infrastructure, or JEDI, cloud program.
Lynch left the Department of Defense in 2109 to launch Rebellion Defense. It has venture fund backing from such luminaries as former Google chairman Eric Schmidt and Founders Fund, started by Facebook co-founder Sean Parker and PayPal founder Peter Thiel.
Lynch has quite the team working for him, with employees boasting impressive resumes with political strategy, law, military, and computer science backgrounds. Although it still has its headquarters in the nation's capital, it maintains a global security presence with offices in Seattle and London.
This is what their website says: "Artificial Intelligence is redefining the art of the possible. Consumers worldwide benefit from it—but our adversaries are using it against us. Our national defense urgently needs to harness Silicon Valley's best technologies and talent to address this challenge."
JobSync
Online job boards have revolutionized the way employment seekers apply for jobs. However, many organizations struggle with finding a way to get prospective team members to fill out applications. Instead of demanding that candidates click through innumerable pages to file an application, businesses can use JobSync to seamlessly synchronize their Applicant Tracking System (ATS) to online job boards.
This reduces acquisition costs and helps them to connect with more high-caliber candidates. Top companies such as McDonald's, TripAdvisor, and Farmers Insurance integrate JobSync's technology into their hiring process. This enables them to streamline their online hiring practices.
Grow your startup by hiring recruiting experts
Whether it's Washington DC or Casper, Wyoming, Hunt Club can help infuse your startup with the top-tier talent you need.
If you want, we'll take over every aspect of your hiring process and optimize it until it's as efficient as can be. That way, you'll get the results you need to increase the percentage of good hires, improve retention, and boost morale.
Reach out to us today!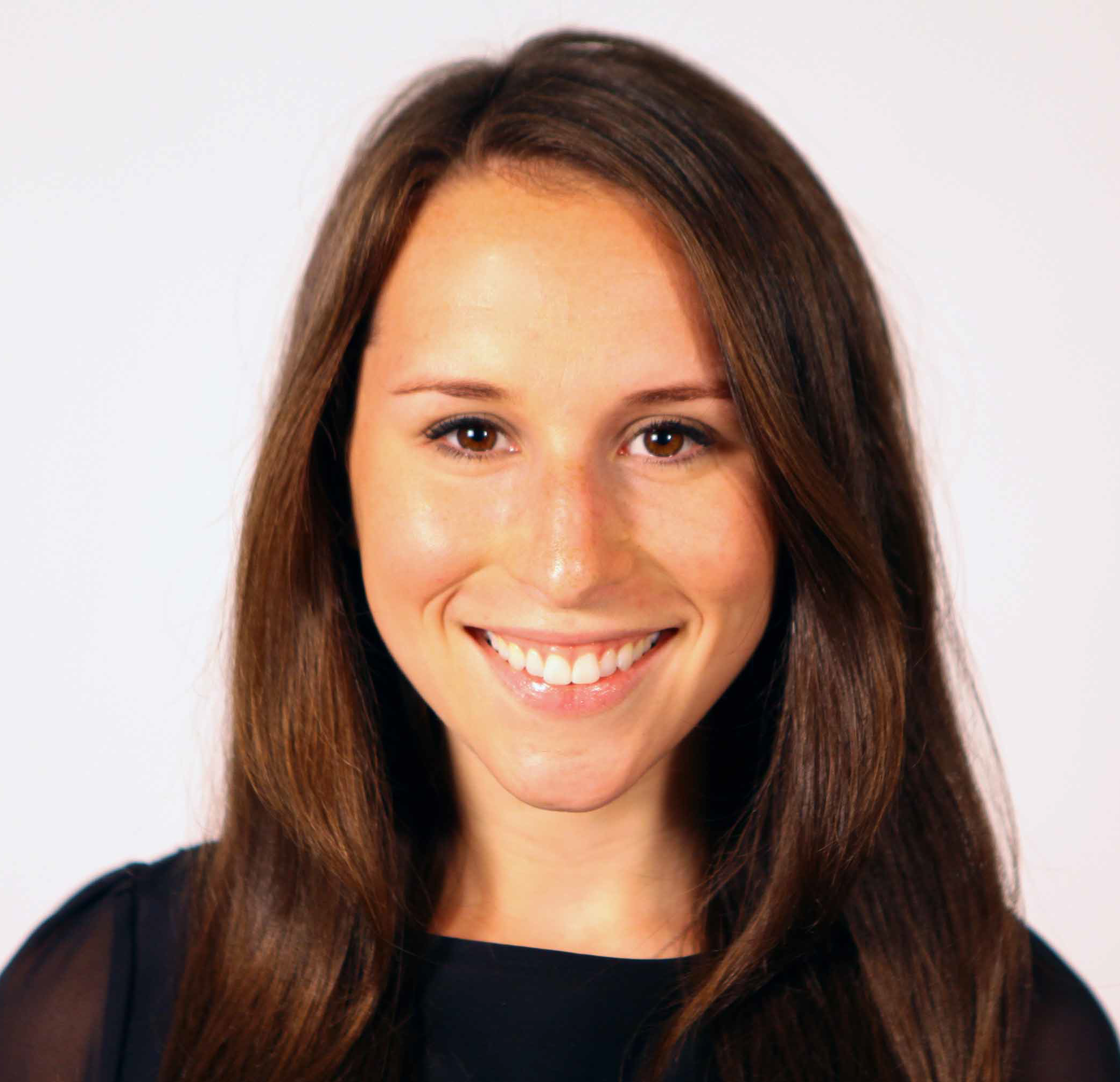 Morgan Lichtenstein
---
Stay updated. Subscribe to our blog.