What's IT consumerization?
Once upon a time, new technology began at the enterprise level and slowly trickled down to the consumer technology market. Nowadays, the opposite happens.
IT consumerization means giving employees the freedom to work on devices and platforms that don't originate at your company. As consumer digital products become more sophisticated, an increasing number of employees prefer to use their own devices at work. These devices are often as good or even better than what's available in the office, are customized with the apps the user wants, and are easy to use because they're familiar.
IT consumerization is all about the use of personal electronics at work (such as smartphones, tablets, and laptops) and online services. This includes data storage, social media, web-based email services, and personal apps downloaded onto work devices.
Studies have shown that workers are going to use these technologies with or without their company's consent. This means there's no stopping the consumerization of IT trends, even though it creates more work for already overburdened IT departments. Organizations may want to fully embrace this trend to ensure that data is kept secure, while allowing employees to work in a way that works for them.
What's driving IT consumerization?
The rise of IT consumerization signals a shift to a new IT model where barriers between the individual and the workplace dissolve. In this brave new world, everything is linked together by the corporate network. This is a revolution that's disrupting the entire software industry.
Enterprise software used to be only made to please decision-makers and department heads. How easy it was for employees to use was something that was rarely considered.
For example, Salesforce is despised by a surprisingly large number of sales reps. That's because it often makes managers' jobs easier—not the reps' jobs.
How employees drive change
Employees who spend a lot of time researching technology are driving this fundamental change in how business applications are designed. These people often grew up using the Internet and are used to having next-generation devices that provide a seamless user experience.
Making the user experience better
Innovation in business technology tends to move at a glacial pace. Enterprise project management tools don't often get updated. However, consumer technology frequently advances with lightning-fast rapidity, and updates usually include making the user experience better.
With platforms like Microsoft Office 365 and Gmail, users can start a document on their desktop and continue to work on it on their phone while riding the train to work. Traditional business solutions never offered this kind of flexibility. That's why so many employees started to use their personal cloud-based accounts for work.
Changing consumer expectations
Consumer software developers were using cutting-edge technology in the apps they designed. In contrast, enterprise companies often churned out uninspired ones that failed to take advantage of the full potential of iOS and Android platforms.
Many people were getting tired of using start-of-the-art apps at home and then being forced to use clunky software at work. Employees started bringing their apps and collaboration tools with them, forcing enterprise software developers to design new ones that were just as easy to use.
In increasing numbers, they bypassed the painfully slow IT procurement process by directly downloading the productivity apps they needed for greater work efficiency.
Benefits of IT consumerization for companies
All over the world, companies are embracing the IT consumerization revolution and all the benefits that come with it. Making the at-work technology experience more like the at-home one can boost morale and improve productivity with no loss of IT security and control. This will also help to cement your company's reputation as a technology innovator.
Most companies see cost savings because there's less of a need to buy hardware and software. They also save on training expenses because staff already know how to use their own devices. Lastly, employees using a device with which they're intimately familiar and comfortable tend to be more productive.
How can enterprises be more IT consumerization friendly?
Enterprise software doesn't have to be clunky–organizations can get ahead of the curve by investing in consumer-centric software.
Asking the end-users of the technology your enterprise is considering purchasing if it's a good choice can be a great way to gain their input. This way, you can reach an organization-wide consensus before rolling it out. Consumer technology like WordPress and iPad can be powerful business tools if used in the right way.
Educating employees on security risks
IT consumerization is inherently risky. That's why it's crucial to educate your employees on the security risks associated with using personal devices, as they have the potential to impact the entire network.
Creating an IT consumerization policy
Because of the risks, you may want to formulate a comprehensive IT consumerization policy to keep your company safe from digital threats.
The policy should ideally include how social media, cloud computing, and other consumer technologies can be used, including approved alternatives to consumer software. It can be crucial to find a happy medium where data is secure but where employees have the freedom to use technology they're comfortable with.
Decide whether you're going to purchase devices for employees, provide them with an allowance so they can buy their own devices, or let them use their own.
Mobile device management
Since consumerization isn't without risk, many employers require that their IT department have access to employees' devices.
This means that team members using their own gadgets may need to give up some control over their property. This entails a loss of privacy since the company can monitor what users do on their personal devices.
Employees will need to give permission for your IT department to remotely wipe their device if it's lost or stolen. Unfortunately, if a device is wiped, an employee will lose their personal photos and data.
All of this needs to be managed with a mobile device management (MDM) solution. By implementing one, you'll have a unified network that all devices work on, even if there are multiple operating systems. This ensures that devices are password protected and can be remotely wiped if needed.
Consumerization challenges
With more personal mobile devices being used in office settings, the risk of data loss has increased significantly. To reduce these risks, your IT department must be on board with consumerization to secure and monitor employee activity and devices.
While BYOD (Bring Your Own Device) is hugely popular with employees, it's a massive headache for IT departments forced to keep track of a dizzying number of mobile technologies within their organization. A team member using their own device might not be able to get timely support from IT because a technician will first need to learn the technology beforehand.
Many team members use consumer technology without first securing the permission of the IT department. This opens the door to decreased security and more risk.
Personal devices used at work can interfere with existing technology if it isn't compatible. Employees connecting their devices to enterprise networks might inadvertently cause the networks to be infected with malware. Unless employees use cloud-based software, gadgetry brought from home might be incompatible with team members' devices, making collaboration difficult.
Transform your hiring practices with Hunt Club
Once enterprises get over the hurdle of mitigating security risk, they can start exploring the many ways consumerization can improve the way they do business. Employees are more accessible with increased consumerization, allowing team members to work more efficiently when they're away from the office.
Instead of constantly going to IT for assistance, employees turn to each other, which builds intraoffice camaraderie.
These are a few of the benefits of embracing cutting-edge solutions to age-old problems. This is the same kind of innovative approach you should bring to your hiring practices. Over the years, you've probably changed your work practices a thousand times.
Have you changed your recruiting strategies to keep up?
If not, call Hunt Club today, and we'll help you make the transition!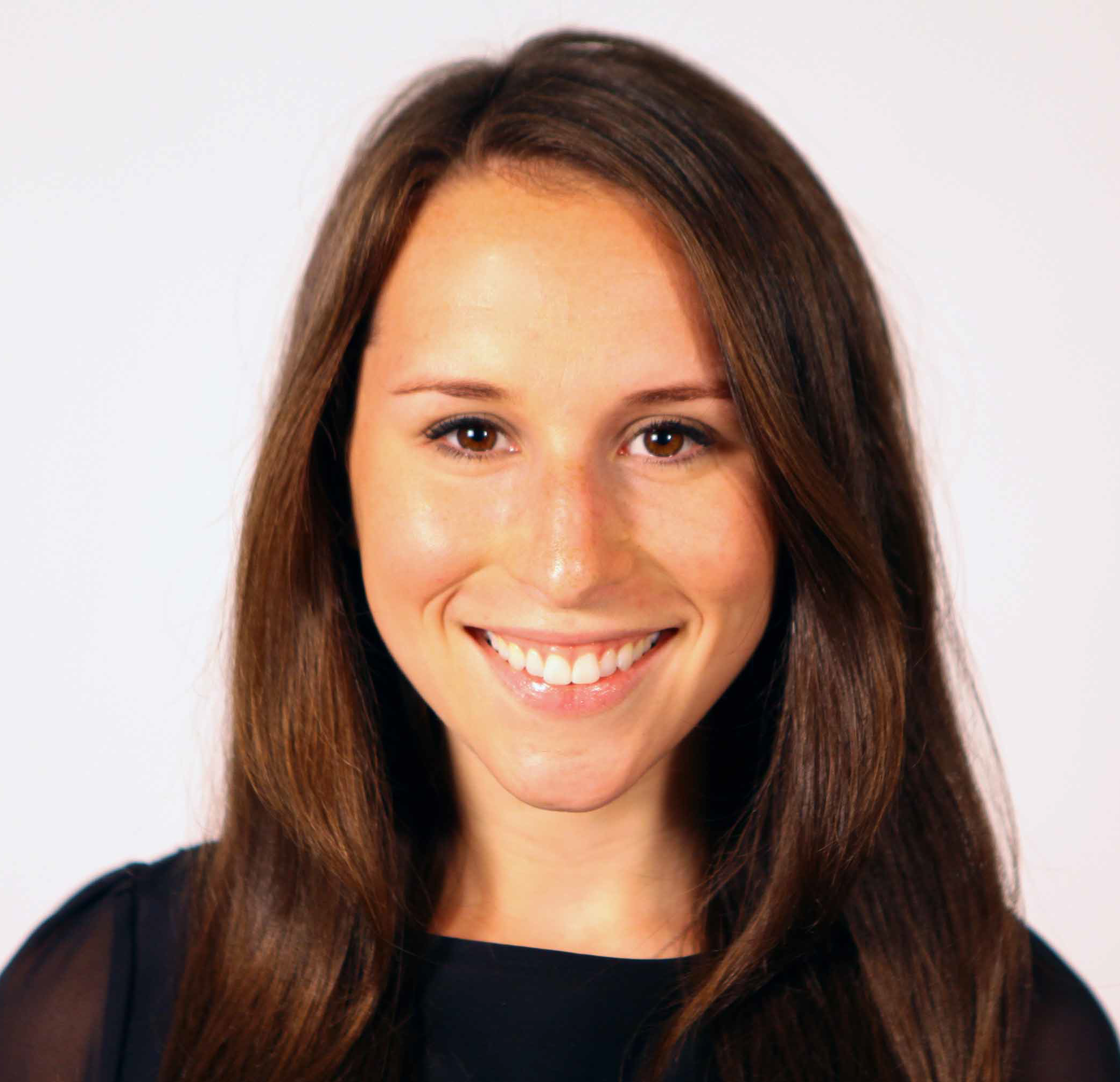 Morgan Lichtenstein
---
Stay updated. Subscribe to our blog.