Today, LinkedIn is a top source to identify potential job candidates. If you've wanted to search resumes on LinkedIn or find better candidates on the platform, you've come to the right place.
Read on to discuss everything from the benefits of using LinkedIn for recruiting, to different account types and how to perform a candidate search.
Why is LinkedIn the place to find candidates?
If you're new to LinkedIn or have yet to use the platform to find candidates for jobs, there are a few different reasons why it has become one of the go-to networks for hiring managers and recruiters alike:
It has millions of users
LinkedIn is home to over 700 million users. This means that, as an employer, the platform will provide access to a large pool of talent right from the get-go.
It's built for business professionals
While LinkedIn is a social media platform, it has carved out its niche as a network tailored for career and business professionals. Unlike other social media platforms, the majority of its members use the platform to engage in business-related activities—including forming connections with other professionals and businesses and searching for future employment opportunities.
LinkedIn also makes it easy for active job seekers to find and apply for new job opportunities. By using the platform's Easy Apply feature, professionals can send applications without ever leaving the platform.
It's optimized for recruiting
The platform also makes it easy for businesses to search for potential candidates for their open positions. With convenient features such as InMail and Messaging, LinkedIn makes communication between employers and candidates a breeze.
But what sets LinkedIn apart as an excellent place for sourcing candidates is that it allows hiring managers to review a candidate's skills, qualifications, and employment history via their profiles—often eliminating the need to contact them and request this information. This makes the process of scanning resumes and screening individuals easier than ever.
Can you search resumes on LinkedIn for free?
Like the majority of social media networks, LinkedIn is free to use—to an extent, of course. With a Basic LinkedIn account, you can search resumes across the platform and see up to 100 profiles at a time in search results.
If you want to supercharge your LinkedIn recruiting efforts and have the budget for it, you also have the option of upgrading your subscription to LinkedIn Recruiter—depending on your business's needs.
How to search resumes on LinkedIn
If you want to search resumes on LinkedIn and find strong candidates faster, there are a few important steps you'll need to follow:
1. Narrow down your job requirements
Employers often struggle to set realistic job requirements for candidates. If you want to speed up your search for candidates and have LinkedIn return the most relevant options for your job, you'll need to narrow down your job requirements to only your top priorities—a handful of main requirements that can be filtered into your first candidate search. You'll have a chance to add to these parameters shortly.
2. LinkedIn Advanced Search—use People Search
On LinkedIn, you can filter your search results for people, jobs, events, content, companies, and more.
But for LinkedIn to return the best possible job candidates from your search, you'll need to use the Advanced search function—and the People tab, more specifically. This will allow you to set a handful of parameters that yield more relevant search results.
3. Enter parameters benefitting your job requirements
With a clear set of primary job requirements, you can start to enter parameters for your candidate search results. Some of the fields you'll want to fill out include title and industry.
This simple check alone will return thousands, if not millions, of candidates, so you'll want to take your search a step further by entering parameters that line up with your list of job requirements. Target location, schools, past companies, and nonprofit interests to create a more focused candidate search.
4. View profiles of prospects and narrow your criteria further
After entering the parameters for your People search, LinkedIn should return a list of candidates that meet your requirements. At this point, you can begin to view candidate profiles and identify ideal matches for your job opening.
Along the way, you might find that you're receiving a certain type of candidate that doesn't quite fit the role you need to be filled—perhaps an incorrect job title, industry, or location.
You can use this information to further narrow your criteria and refine your search results. Be prepared to complete this process a few times before you're able to fully optimize your LinkedIn candidate search.
Narrowing down your search in LinkedIn Recruiter
If you're looking to take full advantage of LinkedIn's vast social network, you can upgrade to LinkedIn Recruiter—a talent search tool designed for enterprise-level businesses.
With LinkedIn Recruiter, you'll be able to scour 1,000 different profiles at a time in search results (as opposed to just the 100 with your Basic account).
You'll also be able to share projects and candidate notes with your entire team, allowing for a collaborative hiring experience on the platform. And these are just a few of the many tools provided with the subscription.
LinkedIn Recruiter also provides an enhanced candidate search experience. With Advanced search through Recruiter, you'll be able to optimize your search results through custom filters that include the following:
Skills

Years of experience

Years in current company

Years in current position

Fields of study

Degrees

Seniority

Company types

Company sizes

Company followers

Job functions

… and many more!
When done right, a LinkedIn Recruiter search brings your organization's ideal candidates right to you.
Active vs. passive candidates on LinkedIn
One of the greatest benefits of using LinkedIn is the ability to source both active and passive candidates. What is the difference between an active candidate and a passive candidate?
Active candidates
As the name suggests, an active job seeker is a person who is actively looking for work. This often includes people who are unemployed, unhappy at their current jobs, or simply looking for new opportunities.
These candidates are typically easy to identify—not only because they are the first to respond to job posts but also because, on LinkedIn specifically, the platform allows candidates to share that they are open to work.
Current employers aren't able to spot this designation, as candidates have the option of signaling to recruiters privately.
Passive candidates
The passive candidate isn't looking for new opportunities. Typically, this means that they are happily employed and content with their role. But these types of candidates may be open to a conversation with a recruiter or organization.
Of course, you may need to take a more relationship-based approach to recruiting if you hope to persuade a passive candidate to join your organization.
Alternatively, you can use a recruiter
If you're not interested in using LinkedIn or conducting an exhaustive candidate search, you can partner with a recruitment firm that will handle the majority of the hiring process for you.
There are a handful of reasons why businesses choose to work with professional recruiters:
Find candidates that aren't on LinkedIn
While LinkedIn can be a gold mine of quality job candidates, it is still only one network. Recruiters have both the time and resources to dig deeper during the search process, tapping into all types of networks to widen your search for top talent.
What's more, referrals are regarded as the best source of hires, and recruiters can help your business secure more referrals—both by leveraging their connections and by helping you strategize to encourage employee referrals internally.
Gain access to talent networks and refine your candidate pool
Recruiters use exclusive talent networks that allow them to source stronger candidates. They can also take care of the entire front end of the hiring process—reviewing resumes, screening candidates, performing background checks, checking references, and more.
As a result, you're left with only the cream of the crop at whichever point you choose to be involved. This saves your company time and money that is better spent in the business.
Find more passive candidates for your open position
Because recruiters leverage relationship-based recruiting, they can engage passive talent more easily. Already having insight into candidates and the selling points of your business, recruiters are also able to position your business as an attractive employment opportunity.
Search resumes on LinkedIn and beyond with a professional recruiter
While LinkedIn is an extensive network, it is just that—a single network. If you use LinkedIn to source candidates exclusively, you're only scratching the surface of your potential talent pool.
By teaming up with a recruitment agency, you can source candidates from all types of job boards, career sites, social media networks, and other talent networks to find only the best possible candidates for your hiring needs.
Recommended Hiring Resources

Hunt Club's 10,000-member network of industry leaders can refer top candidates to your open positions.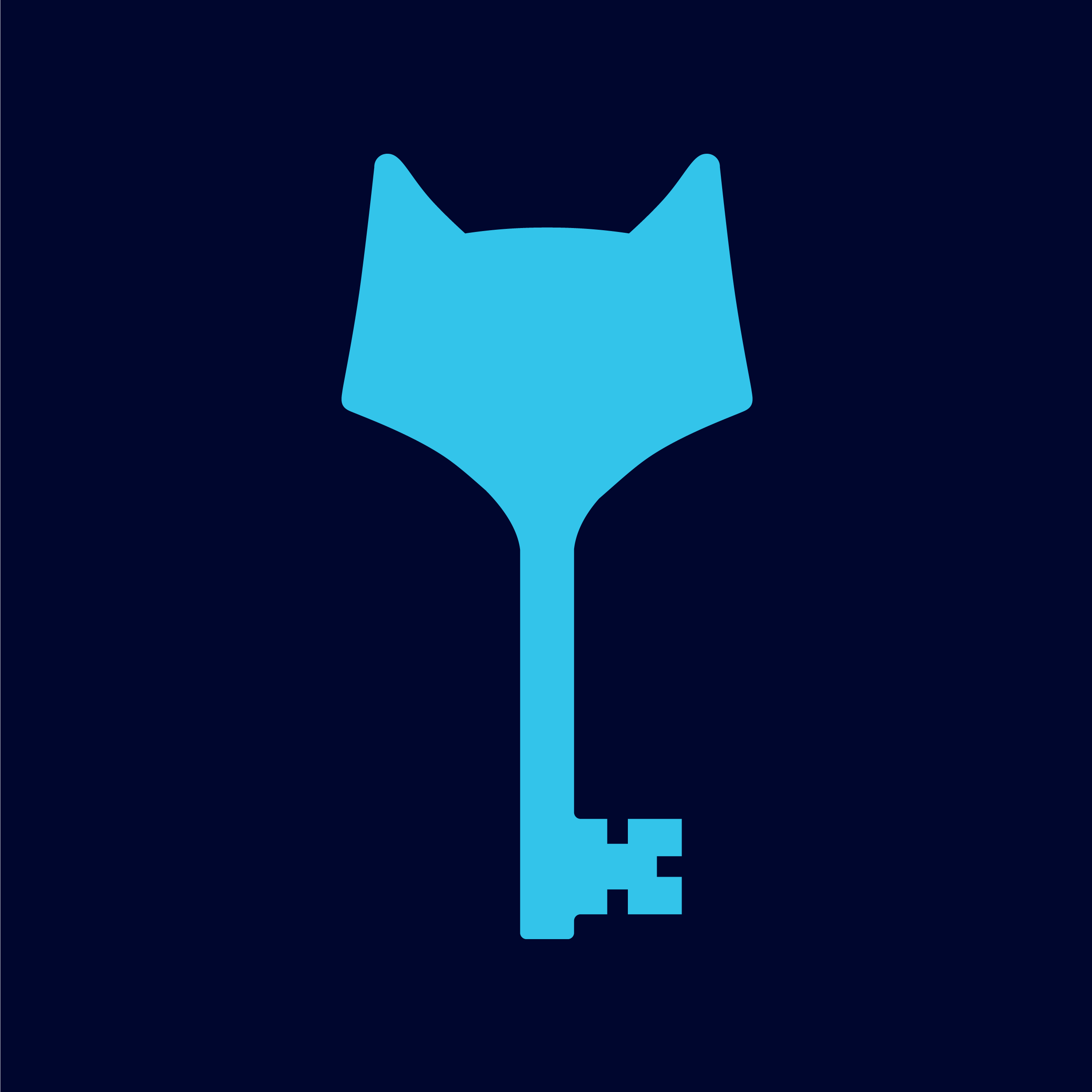 Hunt Club
---
Stay updated. Subscribe to our blog.