Our world is changing in a very big way. It's overwhelming to keep up with the changes happening on a global scale and in our individual workplaces.
As work-from-home flexibility and remote work develops into the new norm for many businesses and in the wake of coronavirus and pandemic concerns, knowing how to drive hiring forward can be confusing.
And as the global spread of the virus continues to keep people in their homes, what does recruiting and hiring look like now in our new economy?
We're here to help
Hunt Club is experienced working with remote companies and we've been doing it ourselves. We've accumulated some best practices on how to hire remotely and how to best leverage your remote executives and teams.
Here, we have a dedicated team to help teams navigate the process, and we are here to help you through it. Whether it's sourcing talent, screening, interviewing and onboarding–we can help as your point person. Hunt Club is not your traditional recruitment firm. We know how to scale fast and leverage the best relationships in the industry to find companies the best talent.
In our new series, "Navigating Virtual Recruitment", we'll cover key topics impacting and shifting the way you recruit, hire and retain talent in this new era.
As the days and weeks progress, you can find more in-depth resources on best practices around virtual recruiting, onboarding, and how to plan for the next quarter from a talent perspective, with our dedicated resource center.
Get in touch
Helping your teams cope with the uncertainty ahead makes an already challenging time more stressful–whether you've had to cut staff, put hiring or employee hours on hold or are now thinking of how to integrate new employees to your team.
If we can help you with best practices on virtual recruiting, how to build up your talent for the next quarter or help current employees find a great new job, we're here for you. Contact us here and our dedicated team will do whatever it takes to help.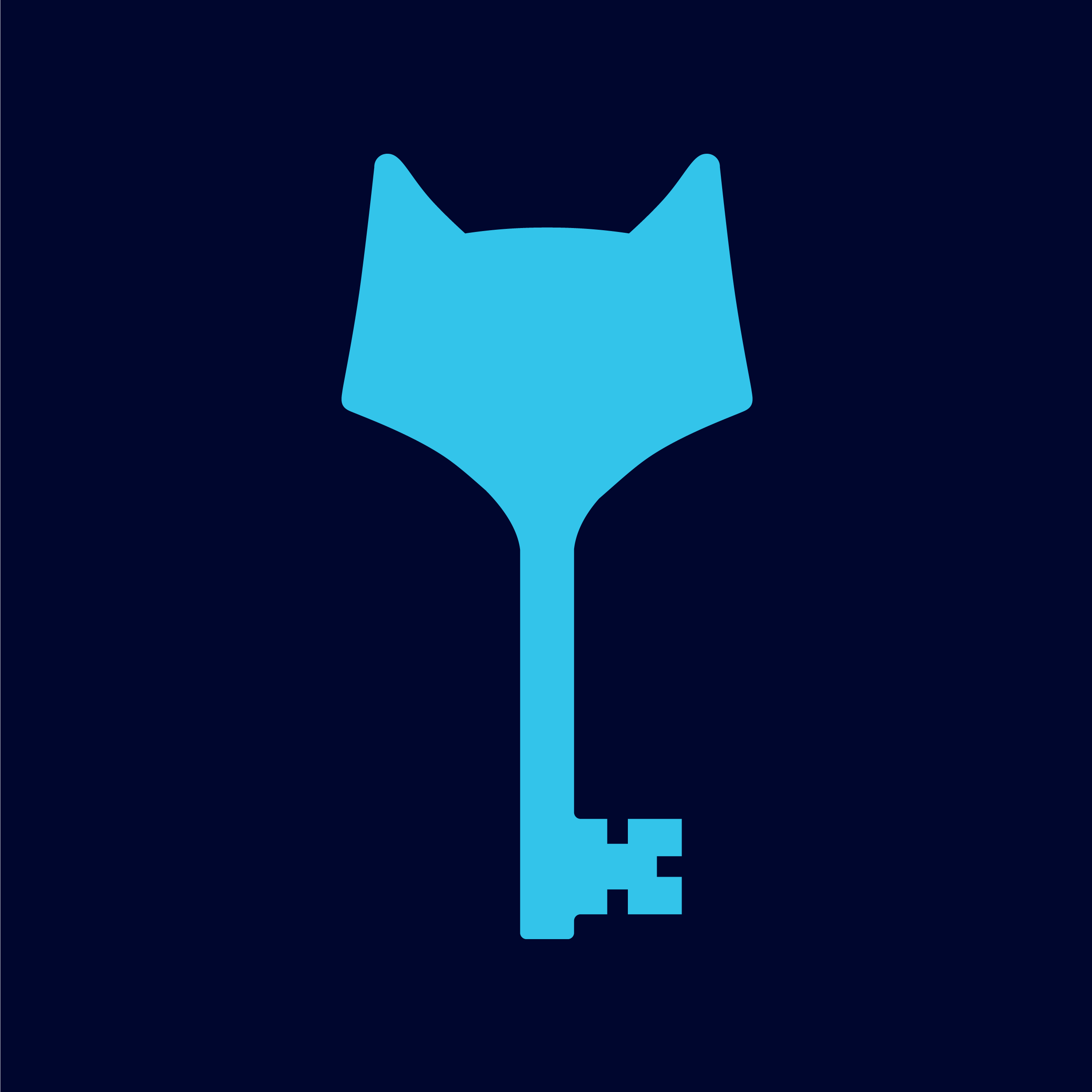 Hunt Club
---
Stay updated. Subscribe to our blog.