Natalie Ledbetter, Head of People and Platform at boldstart ventures, joined Jenny Hurwitz, Hunt Club's East Coast General Manager, on View From the Top to discuss the questions she asks in every interview, how to make a startup's first hire and more.
About Natalie Natalie has experience ranging from building and scaling organizations in three hyper-growth tech startups to building and owning people operations in fintech, martech, 3D printing and investment banking.
About View From the Top View From the Top, Hunt Club's executive interview series, provides insights from the top minds in business today. Just as Hunt Club's expert network facilitates community, this series aims to offer opportunities for connection and discussion across industries, geographies and career levels. You can read more View From the Top interviews here and join the Hunt Club expert network here.
The following interview has been edited for brevity and clarity.
Key Questions to Ask in Job Interviews
Q: What is one question you always ask when interviewing and hiring?
A: I always ask candidates what their 3-5 non-negotiables are in a role. It can be things such as visionary leadership, a product that's helping humanity, the ability to move up the ranks early, inclusive culture, etc. I ask this question for two reasons. First, as a candidate, it helps create a rubric when evaluating companies and offers so that they can make the best decision possible for their career. Second, as a hiring manager, it provides an incredible opportunity to understand what a candidate is looking for in the role and if their desires align with the job and the company as a whole.
Q: Have you ever made a hiring mistake? What did you learn from it?
A: Yes! If anyone in a hiring role tells you that they haven't made a hiring mistake, they're lying!
At a previous company, I was trying to evaluate why certain hires didn't work out. I discovered that the common thread among the unsuccessful hires was a lack of self awareness. Self awareness is challenging to screen for. Over time though, I've learned to ask two questions in the interview process that help screen for this skill:
Tell me about a previous colleague you had a challenging time dealing with. What was the situation and how do you think a person would describe you.

This question is very telling. Y

ou want to listen for cues around accountability and how they frame the issue. Do they take any ownership in the conflict or do they position it as being one-sided? Do they key into how they were being perceived, or do they draw a blank? What language do they use to describe how they show up in their colleague's eyes? Is it aligned with the story or does it sound like the candidate was overly positive or do they fail to recognize how they were being portrayed? Does the anecdote make sense, or does it seem like they may not have grasped the entirety of the event? Does the issue include someone recommending a different approach/solution/direction and they couldn't get onboard? Dig into why! Lastly, this question can give you insights into how they deal with conflict, so don't be afraid to dig into the story.
Tell me about a time you felt convinced that you were right about something, but then came to change your mind or had your mind changed based on conversations with a teammate.

This question is identifying if someone has the ability to a) recognize and own that their idea might not be the best (or correct) idea/solution and b) rally around and get fully bought into an idea that didn't originate with them. The candidate's ability and/or inability to recall these scenarios—which are likely happening regularly—gives you insight in itself.

Paying attention to how they frame their answers is important to key into as well. Are they humble? Do they truly believe that going with their teammate's idea was the right decision? Do they seem resentful? Do you believe them? A candidate's body language, opacity vs. transparency in their answers, tone and how they take accountability are all queues that I look for when trying to assess self awareness.
Startup Growth and Success
Q: How do you work with founders to counsel them on when it's time to make the first hire?
A: A wise founder coach said something that really resonated with me not too long ago: "You get the founder title because you've created something amazing, but you also get the CEO title even though you haven't earned it yet."
At the seed stage, knowing when to hire starts with looking inward as a functional and executive leader. Where are your strengths and expertise and what do you want to own? Where are holes and what areas need to be up-leveled? Simultaneously, we work through the milestones they need to hit against the clock. If we start at the end goal for that milestone and back it out from there—and you're being honest about what you can/cannot manage in the founder/CEO seat—it becomes fairly clear what permanent (and contract/outsourced) resources are required to nail that objective.
Q: You work with a lot of companies in the seed stage and therefore see some flourish and some fail. What do you see as being the consistent themes among companies or founders that succeed?
A: We spend a lot of time with founders before we invest. Often we are investing pre-product, so we're investing in a brilliant idea, and more than that, in a person. It's definitely not a "one size fits all" situation, and we think a lot about founder archetypes, but there are a few things that we've identified as being indicators of a strong founder.
Clearly innovative thinking is important, the ability to connect the dots between business and technology, a good understanding of the market and the ability to move fast. That said, some of the other things we look for are humility (can they admit when they don't have the answer or when they are wrong?), are they self aware enough to identify their strengths/weaknesses and hire strong employees to fill in those gaps? Are they empathetic? Do they think they know it all? There is simply no room for ego when you are building and scaling an organization; time is ticking and your runway is finite.
Q: What is your advice to founders who want to make diversity, equity and inclusion (DEI) a priority, but don't have the means to hire a DEI leader?
A: I work with many seed-stage founders and more and more come to me asking how to make DEI a priority within their organization as they're beginning to grow. This is incredibly refreshing, as correcting missteps in your approach (or lack of approach) when it comes to DEI becomes much more difficult as you scale or move into hyper-growth. What I will say is that your DEI strategy (or approach to DEI) should be conceived well before you start hiring. What type of culture are you looking to build? What do you believe in? What are the principles that you want to foster at work? What collective values would you like your employees to share?
From there it goes into the employer brand you are building. Are you reflecting the culture and populations you want to grow? Does the language that you use (on your product pages, career sites, job descriptions and social) speak to the populations you are trying to hire? And most importantly, do you have the right resources in order to create an environment that is psychologically safe and inclusive for your new hires? If you can say "yes" to all of those things, then you move to ensuring that your recruiting processes are equitable.
Standardization of interviews, interview goals for each session and a rubric that assesses candidates fairly against one another is crucial. Additionally, ensuring recruiters know they have two submit two candidates from underrepresented groups for every white male, in every role, is a start. At the end of the day, hiring is only the beginning of building a diverse, equitable and inclusive culture. Retaining talent is contingent upon ensuring people feel included and accepted in your organization—and that people feel comfortable (and supported!) in showing up as their authentic selves at work each day.
Refer your network to rewarding positions at top organizations
---
About Natalie Ledbetter
Natalie has 17 years of work experience ranging from building and scaling orgs in three hyper-growth tech startups (B2C and B2B) to building and owning people operations end-to-end (HR, Talent Acquisition, Employee Experience/Culture, L&D, Facilities) in Fintech, Martech, 3D Printing and I-Banking. Beginning her career in sales and event production, Natalie's super power is straddling the line between being an operator with a bias for execution, and a strategist.

After spending her entire childhood and adolescence growing up with over 90 nationalities in Southeast Asia, Natalie went on to work in a number of companies that have international populations or presences. These experiences drew her to People Operations and have allowed her to understand the complexities and nuances of building businesses in multicultural environments, while paying keen attention to things like Diversity, Equity & Inclusion (DEI) and company culture.

As Boldstart's Head of People & Platform, Natalie aids portfolio growth and development, marketing and community building and investing operations. Natalie has a Bachelors of Journalism from The University of Texas at Austin.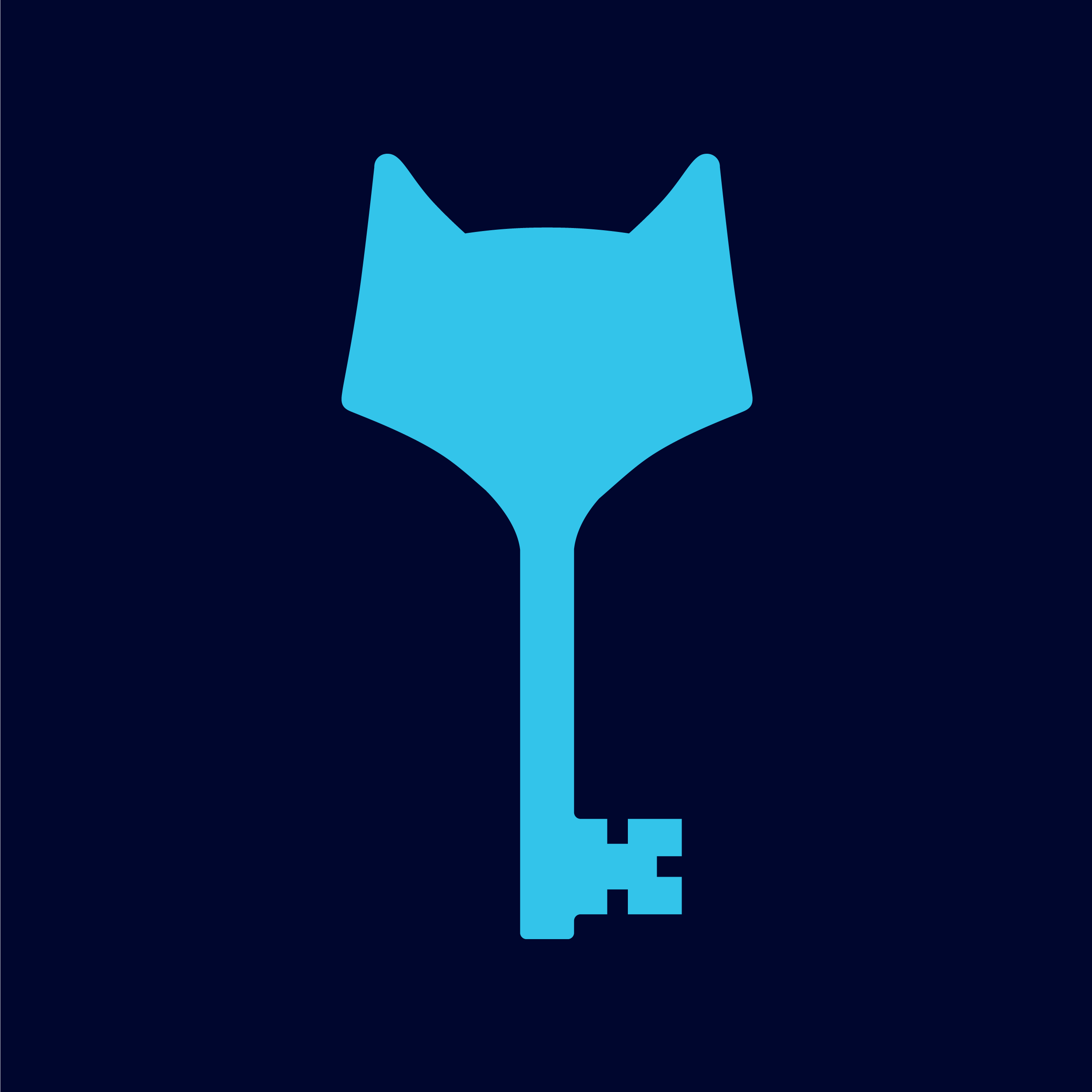 Hunt Club
---
Stay updated. Subscribe to our blog.