With an enforced shelter in place through April, many companies have required employees to work from their homes.
Pre-coronavirus, close to a quarter of the U.S. workforce had already worked from home. However, for the remaining, new policies have separated employees and managers from each other for the first time.
In times of crisis and changing circumstances, it's not always feasible to have clear remote-work policies and training in advance. With all the other things going on, it's just not feasible.
Even when there's little to no time to prepare, there are fortunately, specific steps leaders and managers can take to improve productivity, collaboration, and culture of remote workers.
As companies move away from embracing work face-to-face, it's also time to help strengthen the skills necessary for working remotely.
Key insights in this checklist include:
Challenges of working remotely
Skills to help your team master and the positives of remote work
Tools to be successful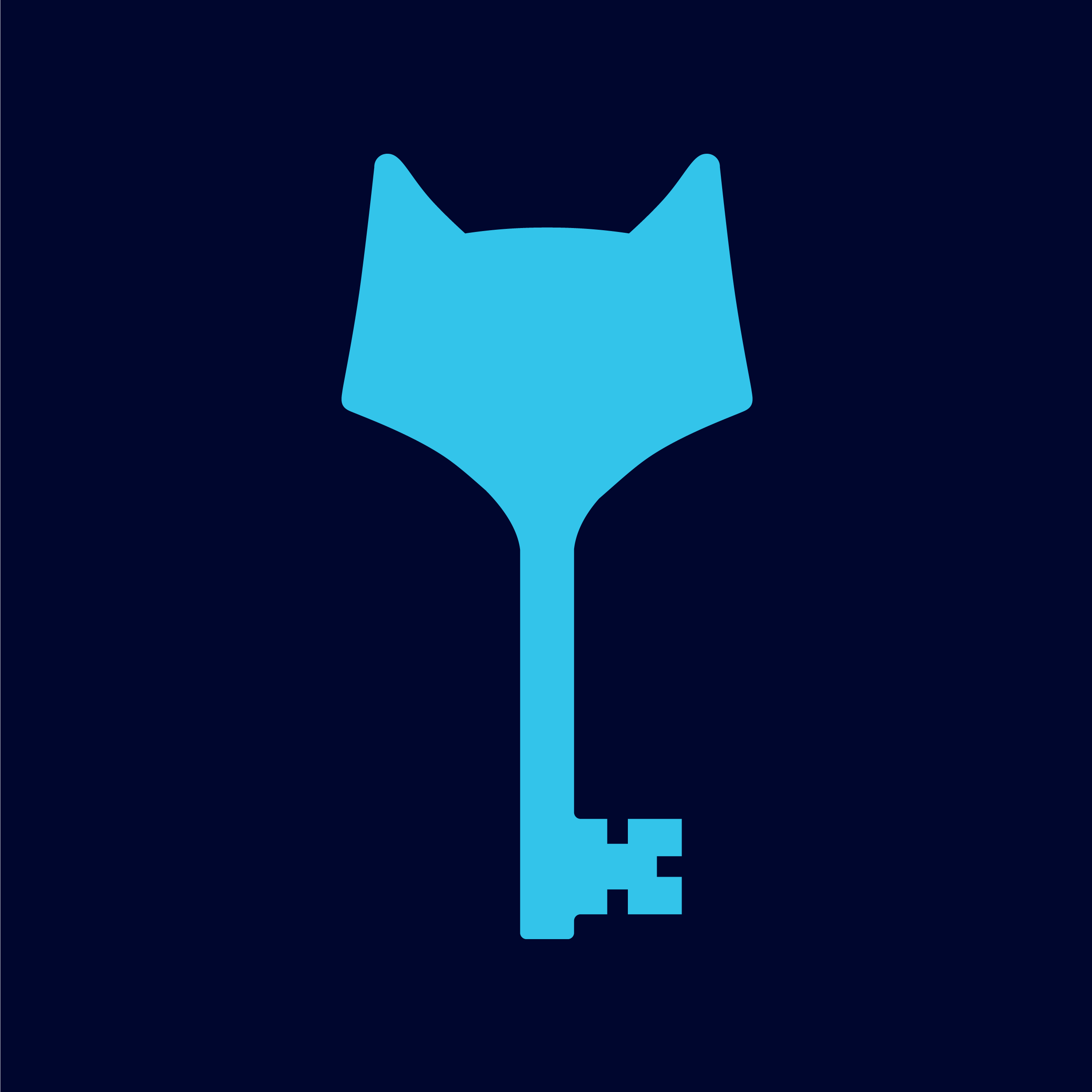 Hunt Club
---
Stay updated. Subscribe to our blog.