No matter how well you maintain equipment essential to your startup, there's often that one piece that will inevitably break down.
When this happens, you'll need to dig deep into your own pockets to find the cash you can use to buy a replacement. If that's not an option, you must get financing so that operations don't come to a screeching halt.
We'll cover the following points in this article:
How the right equipment makes a difference
Leasing vs. financing
Where to get equipment loans
What's an equipment loan?
An equipment loan can be used to purchase items essential to the smooth operation of your company. This can be things like heavy machinery, delivery trucks, copiers, or restaurant ovens.
Startups just getting off the ground could have trouble getting an equipment loan. However, unless you have substantial savings, you'll need to find a way to get your hands on funding so that your startup doesn't go out of business.
If equipment needs to be repaired, compare how much it would cost to repair it versus buying it. That's because sometimes, repairing can be more expensive than replacing.
Because business equipment has resale value, a lender can place a lien on the equipment you buy. This allows it to serve as collateral for the loan - much like how an automobile loan works. Once you pay off the loan, you own the equipment free of any lien. Occasionally, the financier might impose a lien on other business assets or require a personal guarantee.
If you default, the financier can repossess the equipment and recoup their cost by reselling it. This reduces some of the risk lenders assume when dealing with a business without a long credit history.
How having the right equipment makes a difference
Tablets
With the right software, tablets can be used to engage your customers so you can provide better service. If you're the founder of a beauty startup, you can use tablets to showcase hairstyles that customers might want to consider. Restaurant startups can show diners the mouth-watering delights that they'll soon be able to enjoy.
Point-of-sale systems
Point-of-Sale (POS) systems increase efficiency, thereby boosting profits. Consider these factors when choosing a POS:
MOBILE SERVICES: If you offer mobile services, you need a mobile POS. This allows your drivers to accept payments from customers on the go. If you use Square and PayPal, all you need is a compatible smartphone.
INDUSTRY SPECIFIC: Make sure you purchase a POS that can accommodate the needs of your industry. For example, restaurants need to have POSs that incorporate menu layouts.
Energy-efficient equipment
Having an environmentally friendly business not only minimizes your carbon footprint but also comes with tax benefits. Here's how to do it by buying the right equipment:
ENERGY STAR: Energy Star-rated equipment is rigorously evaluated and certified to be energy efficient. This saves you money.
SMART THERMOSTATS: Smart thermostats have a slew of energy-saving features, including motion sensors that detect the presence of people, making temperature management easier.
LAPTOPS: Laptops are often more energy-efficient than desktops, using 80% less energy.
Leasing vs. financing
When you get approved for an equipment loan, you'll make periodic payments that include interest and principal over a fixed term. A down payment is usually required.
Equipment loans usually have better rates than leases. With a lease, you'll pay the owner of the equipment periodic rent over an agreed-upon period. A lease allows you to finance 100% of the cost of the item plus around 20 – 25% of "soft costs," which includes things like taxes or delivery charges. Sometimes, you'll also need to shell out money to cover the first and last lease payment.
Leasing often gives your startup more flexibility. You can either turn in the equipment at the end of the lease period or purchase it once the loan principal has been paid in full.
Usually, lease requirements are less strict than loans and require no down payment. However, if the equipment is essential to your business, you might not be happy with shelling out money for months without eventually owning the item.
Whether you lease or take out a loan, there are tax ramifications. That's why you need to talk to a qualified tax professional before deciding. They can also tell you if you're able to deduct your monthly loan payments as an operating expense.
Advantages of leasing and loans
Loans usually don't require collateral. That's because the equipment itself is the collateral, making equipment loans accessible for most startups. Because vendors know that there's little risk in business equipment loans, they're more likely to finance purchases themselves. If you can swing a significant down payment, the lender might even waive some lease requirements.
Some equipment quickly becomes obsolete. Leasing gives you the option of returning the equipment before you're saddled with an out-of-date device.
Financing an equipment purchase means you can save your money for other operating expenses. If an expensive computer system gets fried because of a power surge, you can take out a loan instead of dipping into your pocket for cash.
Lastly, financing an equipment purchase is a way to establish a good credit history.
Disadvantages
Loans accumulate interest which compounds over time. This can make an item that seems reasonable when you only figure in its initial cost outrageously expensive. Calculate how much you'll be paying above the ticket price to see if financing is the best option.
Because the equipment you're financing is loan collateral, it will be the first thing financiers come after if you default. If the equipment is vital to operations, this could be a problem. If you can't make the payments, your credit score will suffer for years and could even cause your business to go under.
How to finance equipment
Equipment loans are relatively easy to get—especially when you compare them to traditional term loans. You probably won't qualify for an equipment loan if you have a prior bankruptcy or your business has been in existence for less than one year.
Some financiers have other threshold requirements. For instance, a minimum of two years in business and annual revenues of $250,000 or more.
Before applying for a loan, find out what your credit score is. While credit scores aren't as important as they are for other types of loans, you'll have an easier time getting one if you have a good score. You can identify your credit risk and determine your FICO score by using free online tools like Fico.com.
It's crucial to read your credit reports thoroughly to ensure accuracy. Report any discrepancies immediately. Here are the other kinds of information you'll need to provide:
Legal documents
Business licenses
Business history
Statement of owner's equity
Cash flow statement
Balance sheet
List of personal debts
You'll need information about the equipment you're buying and who you're buying it from. Some lenders require a business plan with details about the future growth of your company. The number of years you've been in business and the annual revenue of your enterprise are things you should include in your business plan.
Equipment financing is relatively fast, usually taking days instead of weeks or months. Some online lenders will give you a decision within minutes.
Where to get equipment loans
Equipment loan usually rates start around 3%, with loan amounts up to $5.5 million.
You can get equipment loans either from traditional financial institutions or online lenders. Traditional banks and credit unions offer the lowest rates and most generous terms but have stricter requirements. These kinds of loans might be more suitable for established startups with steady cash flows.
Online lenders have more lenient credit requirements and a quicker turnaround time. However, their rates and terms aren't as reasonable as traditional financial institutions.
If you're looking for an online lender, check out Better Business Funding, Currency, or OnDeck. '
Build a talent pipeline with Hunt Club
Purchasing equipment is one way to invest in your business. Another way is to build a reliable talent pipeline.
If your recruiting process is less than optimal, it can be challenging to hire top-tier talent. That's why you should consider outsourcing your recruiting to Hunt Club. Using our proprietary recruiting process, you'll be ensured of a steady stream of high-caliber candidates to fill all your open roles.
Call us today!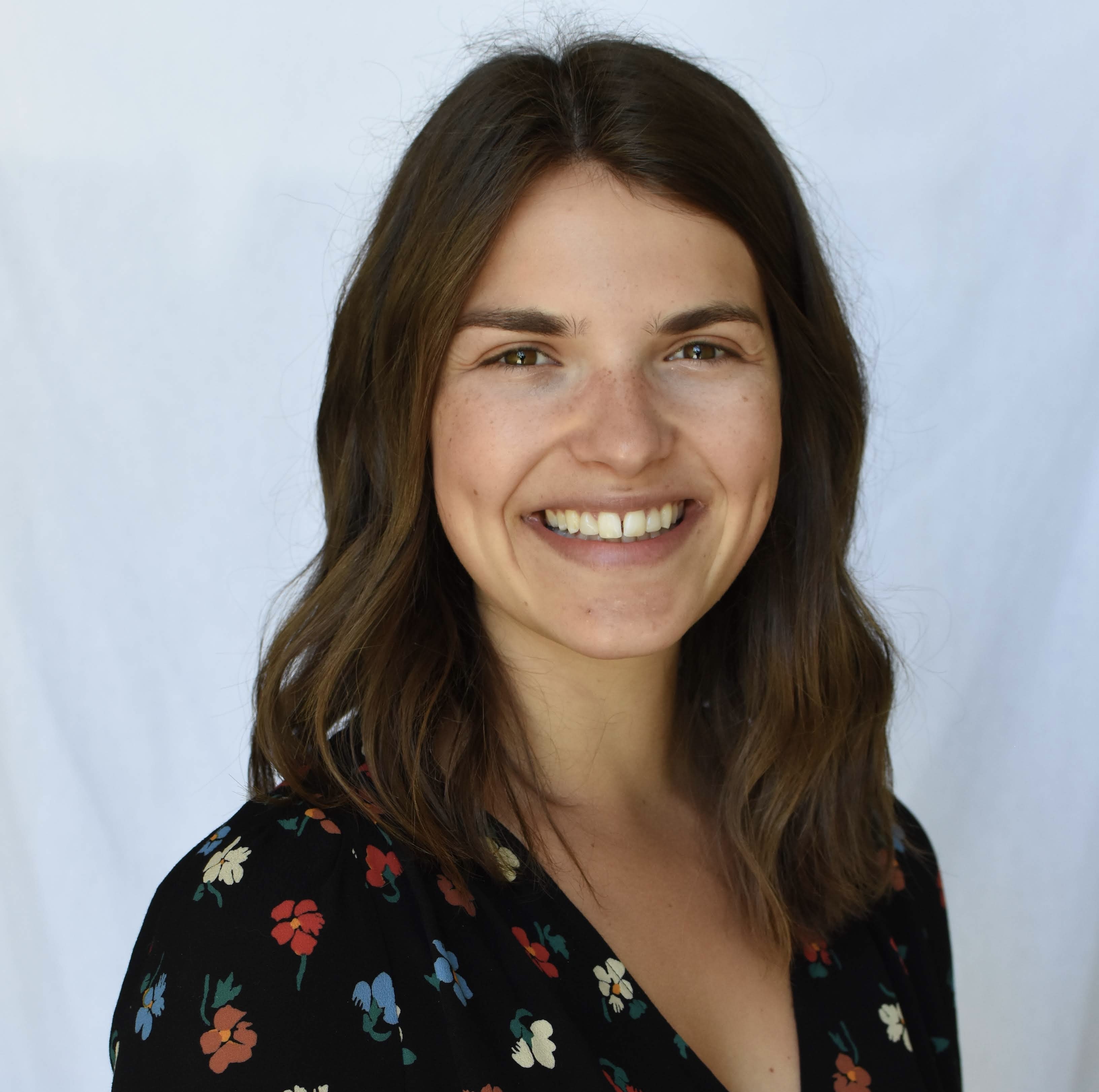 Kristin Bachman
---
Stay updated. Subscribe to our blog.