As several states' governments enforce shelter in place mandates across their states, and in response to the uncertainties presented by COVID-19, many companies have required employees to work from their homes.
Pre-pandemic, close to a quarter of the U.S. workforce had already worked from home.
However, for the remaining, new policies have separated employees and managers from each other for the first time.
In times of crisis and changing circumstances, it's not always feasible to have clear remote-work policies and training in advance. With all the other things going on, it's just not feasible.
Even when there's little to no time to prepare, there are fortunately, specific steps leaders and managers can take to improve productivity, collaboration, and culture of remote workers.
As companies move away from embracing work face-to-face, it's also time to help strengthen the skills necessary for working remotely.
Key insights in this post include:
Challenges of working remotely
Skills to help your team master and the positives of remote work
Tools to be successful
Common challenges of working remotely
Work from home opportunities and flex-schedules is a benefit many employees look for. According to research by Buffer, 99% of respondents said they would prefer to telecommute at least some of the time. More and more brands are accepting of a remote lifestyle for their employees, and hiring managers predict that, in the next 10 years, 38% of the U.S. workforce will work from home.
More professionals are looking for the flexibility of working from anywhere. With all the technological advances available, fewer people feel the need to confine themselves to a desk in an office.
While the flexibility of working from home offers their employees many benefits, leaders and managers should consider the factors that can make working remote challenging for employees–whether they are used to working in the setting or it's their first time.
Here are some common challenges to consider:
Lack of supervision. Leaders and managers worry about their employees not working hard enough. Sometimes leadership isn't familiar with working remotely. How do you ensure teams are being productive without micromanaging? How many meetings are necessary? Some employees thrive without constant supervision and are self-motivated. Others might not feel supported or that they have access to their managers when needed.
Distractions at home. With the sudden transition to work from home, parents today are suddenly working, parenting, and teaching. Today parents have the most difficult coworkers: their children.
Mental health and self-isolation. Loneliness is a top concern for employees and when working alone for long periods of time can cause employees to lose their sense of belonging.
Access to information. Even with today's top collaboration tools like Google Docs, Zoom, Slack, it's easy to feel like you're not giving employees access to information and employees feel like they aren't getting it when it's needed. Sometimes getting answers to questions in a timely manner feels like a huge obstacle when working remotely.
How to help your teams develop the skills to work remotely
As much as working offsite can have its challenges, it also presents incredible opportunities for growth and professional development, thereby, helping to contribute to your organization's success.
And, as a leader or manager, there are critical steps you can take to help smooth over a transition in organizations that aren't familiar with working remotely.
You can also help guide your employees to take the right steps to develop better phone skills, web skills, and using digital tools for collaboration, interviewing and more.
In other words, you can help them develop the essential skills needed to do it successfully.
Help your employees foster the right mindset and environment
It might sound surprising but it's easy to overlook the importance of developing the right frame of mind to work in a home setting. And, with many new "shelters-in-place" mandates sweeping across cities, employees are also adapting to working from home for undetermined amounts of time.
Leaders can help their employees find that sweet spot where they are putting in enough hours doing work and staying away from it. This balance is essential because it can become very easy to work all the time when there isn't work and office separation.
As a leader, holding a quick one-on-one check-in when the beginning of the work from home requirement goes into effect, to clearly communicate what you expect during this time, will help your employee out.
Be clear what work or updates can be conducted via email or outline for urgent requests, you prefer they use Slack or a Skype message. This removes any ambiguity that they need to be working with one tool and that everything is urgent because they're offsite.
Provide different tool options for open communication and collaboration
Establishing a routine or a structured set of daily check-ins will help your employees feel connected and in-tune with you, the team, and in the greater organization.
Second, give your team options for different communication and collaboration needs.
Consider using video conferencing for stand-ups, one-on-one meetings, client and customer interaction, or anything where it might be important to be able to read someone's facial cues. Tools like Zoom and Google Hangouts are great for this.
For the times where quicker collaboration is necessary–think sales decks, marketing collateral production, or code development–text-based, mobile tools are great for moving projects along, and there's a nice digital paper trail to reference as needed. Slack, JIRA or Trello are excellent tools to accomplish this.
Encourage additional learning and professional development
Along with sudden changes in how we work, it's likely your employees may not be doing the exact role as before. Whether it's due to temporary personnel cuts or pivots in your business, remote working allows for space to learn new skills.
Fortunately, several universities and business groups are offering courses either for free or at reduced pricing, all that weren't available pre-Coronavirus. Everything from Photoshop to Sprout Social and HubSpot, there are endless courses on Coursera, LinkedIn Learning, or General Assembly for your employees to consider.
Encourage your team to carve out time for learning throughout the day. Identify their professional interests and align them with new gaps in your team or business.
Productivity is important but so is social interaction
Lastly, and importantly, create space for interaction outside of work.
In a recent study by Stanford University, researchers found that when employees worked from home, their productivity dramatically increased. The time they usually spent chatting with co-workers, commuting to and from work, and taking breaks was now used to complete full workdays.
However, without a line between office and home, it's easy to dedicate all of your time to work.
For some people, working from home can put their mental health at risk, causing feelings of isolation and disconnection. When you don't have an office to show up to, you miss out on opportunities for regular social interaction and connection with co-workers.
In meetings, dedicate the first five or 10 minutes to connect socially with your team. It might seem elementary but asking how they're doing or what they're looking forward to once the pandemic is over, goes a long way.
For teams, consider hosting weekly virtual happy hours, game nights or dinners until the Coronavirus crisis subsides. Or schedule a night to take an online workout class together. Coming up with activities help foster inclusiveness and belonging within your teams, and help fight isolating feelings.
In the end
Research from Wharton School of Business shows that "Employees are not emotional islands. Rather, they continuously spread their own moods and receive and are influenced by others' moods."
In times of sudden changes in work and in situations that have the potential to cause emotional distress, employees look to their leaders for guidance. Showing support for their emotions while providing reassurance in the form of "togetherness" is key to keep morale up, productivity churning, and keep the business on the upswing.
If you need help building and how you think about your team in the next quarter, we have a dedicated team who can assist. Get in touch here and be sure to check out of our other resources on COVID-19 at huntclub.com/resources/covid-19.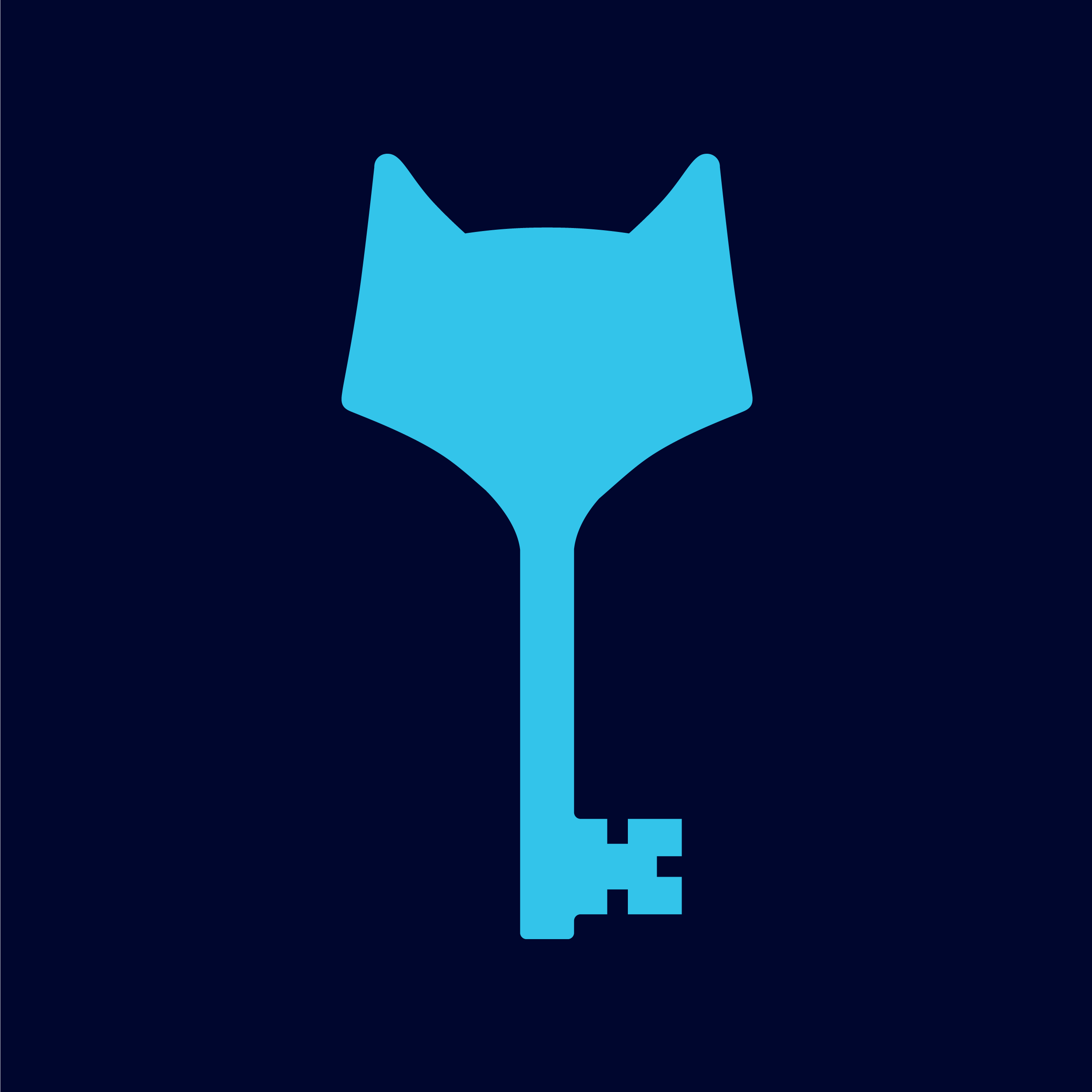 Hunt Club
---
Stay updated. Subscribe to our blog.