Greg Giangrande, an executive with over 25 years of experience as a chief human resources leader, joined Jenny Hurwitz, Hunt Club's East Coast General Manager, on View From the Top to discuss the role of CHRO, the importance of sharing positive feedback and why everyone must be an ally.

About Greg Greg Giangrande is a human resources and communications leader, with roles at Time Inc., News Corp, Hearst and Conde Nast. Recognized as a leading authority on careers and the workplace, Greg writes a weekly career advice column in the New York Post called Go To Greg, makes frequent TV appearances speaking about employment matters, and delivers keynote addresses on college campuses and national events on leadership, careers and ethics.
About View From the Top View From the Top, Hunt Club's executive interview series, provides insights from the top minds in business today. Just as Hunt Club's expert network facilitates community, this series aims to offer opportunities for connection and discussion across industries, geographies and career levels. You can read more View From the Top interviews here and join the Hunt Club expert network here.
The following interview has been edited for brevity and clarity.
The Evolving Role of CHRO
Q: How does the role of the HR professional change as they advance in their career?
A: I have an analogy where I compare it to an orchestra. At different points in your career you play different instruments until eventually, you're the conductor and you create a symphony. As a CHRO, being the conductor means making sure that each musician comes together to produce a symphony.
It also requires understanding what the CEO and the leadership team need to accomplish, so the employee experience will yield business results required to grow, all while making the office an enjoyable place to work, develop, interact with others and spend the majority of your waking hours.
Q: Why is the role of a CHRO critical to any organization?
A: The companies that excel are those that value the role of the CHRO equally to that of the CEO. The value of having a strong CHRO is that they can run an operation similar to a COO. The difference is the human interest piece, and it's not a skill that's necessarily teachable, because there's an element of spiritual guidance involved in the role, which is unique.
Improving the Employee Experience
Q: Why is the "employee experience" so important?
A: People can bring their talents to thousands of different companies. Why should they bring them to yours? The employee experience means that there's a culture and a set of values instilled in employees. This makes them want to come to work, motivates them and makes them feel as though they are a part of something special.
One of the most valuable employee experiences to me is feedback. I tell managers this all the time, specifically around sharing positive feedback. It costs nothing to express gratitude to an employee or congratulate them on a job well done, but it makes a drastic and longstanding impact on their experience.
Q: What are resources you've found to be valuable to the employee experience?
A: Training for managers! Managers have the largest opportunity to create a positive employee experience and make the company a place where people want to grow and develop.
Establishing community groups within an organization is also very important to me. People should always have groups and resources available to join outside of their immediate working teams. Everyone wants to be heard and have a sense of belonging. Community groups are a wonderful way to achieve that.
Championing Diversity, Equity and Inclusion
Q: What does allyship mean as it pertains to the role of a CHRO?
A: To me, allyship means empathy for humanity. It means being mindful of the needs, desires, challenges and obstacles of all individuals working for your company. In my opinion, everyone should have no choice but to be an ally. I've always felt that my previous career as a human interest journalist is what trained me for the role of CHRO. I was required to investigate, dig deep, be unbiased, display empathy and take an interest in others not because I had to, but because I wanted to.
Q: A CHRO is less involved in day-to-day hiring. How can that position ensure hiring managers are making diversity a priority in hiring?
A: As a leader you have to lead from the front. I hired people who were comfortable being their authentic selves, so they could help break barriers and inspire others.
I don't mind explaining the importance of DEI or equipping a manager with tools and resources to be a better leader and ensure their hiring decisions reflect where we want to be as a company. What I'm not interested in is investing too much time in explaining "the why" and changing someone's mindset. Managers cannot be the type of people who need convincing that DEI is important. It's too hard to change someone's heart and mind; it's easier to put someone in the position who "gets it."
Q: What role does leadership play in DEI efforts?
A: It's important to have a leadership team in place who can not only model the right behavior, but deeply believes in the importance of this for the right reasons.
When you have this team in place and the right people leading, that's when the real work begins. This is when you dig deep into your recruitment and sourcing methods, understand where talent is coming from, take a closer look at hiring decisions, understand which talent is being promoted, and refer back to your metrics. You need to measure—if you're not measuring, you can't course correct.
Q: What is your advice to leaders who are trying to address diversity challenges in the workplace?
A: I don't think any one company is just realizing that they have a DEI problem. I think they are recognizing that they are going to be in trouble if they don't address it. This is not a new issue; I've been talking about DEI my entire career. And there has been great progress but there is certainly much work to be done.
Companies need to ride this momentum and take this opportunity to look within and decide if they want to evolve and change. Additionally, to be frank, having a diverse workforce yields better business results. That is a proven fact. While I'd like to hope that leaders care about DEI efforts because we always need to be supporting one another and seeking opportunity to advance others, it is just poor business not to have a diverse workforce.
Refer your network to rewarding positions at top organizations
---
About Greg Giangrande
Greg Giangrande is a transformative Human Resources and Communications leader with an exceptional record and reputation as a trusted partner and counselor to CEOs, Executive Leadership teams and Company Boards across iconic, multi-platform companies with global scale. Recognized as a leading authority on careers and the workplace, Greg writes a weekly career advice column in the New York Post called "Go To Greg", makes frequent TV appearances speaking about employment matters, and delivers keynote addresses on college campuses and national events on leadership, careers and ethics. Greg has a BA in Journalism and a MA in Communications from New York University, where he taught public speaking and communications courses as an adjunct faculty member for 20 years. He lives in New York City with his wife and two children.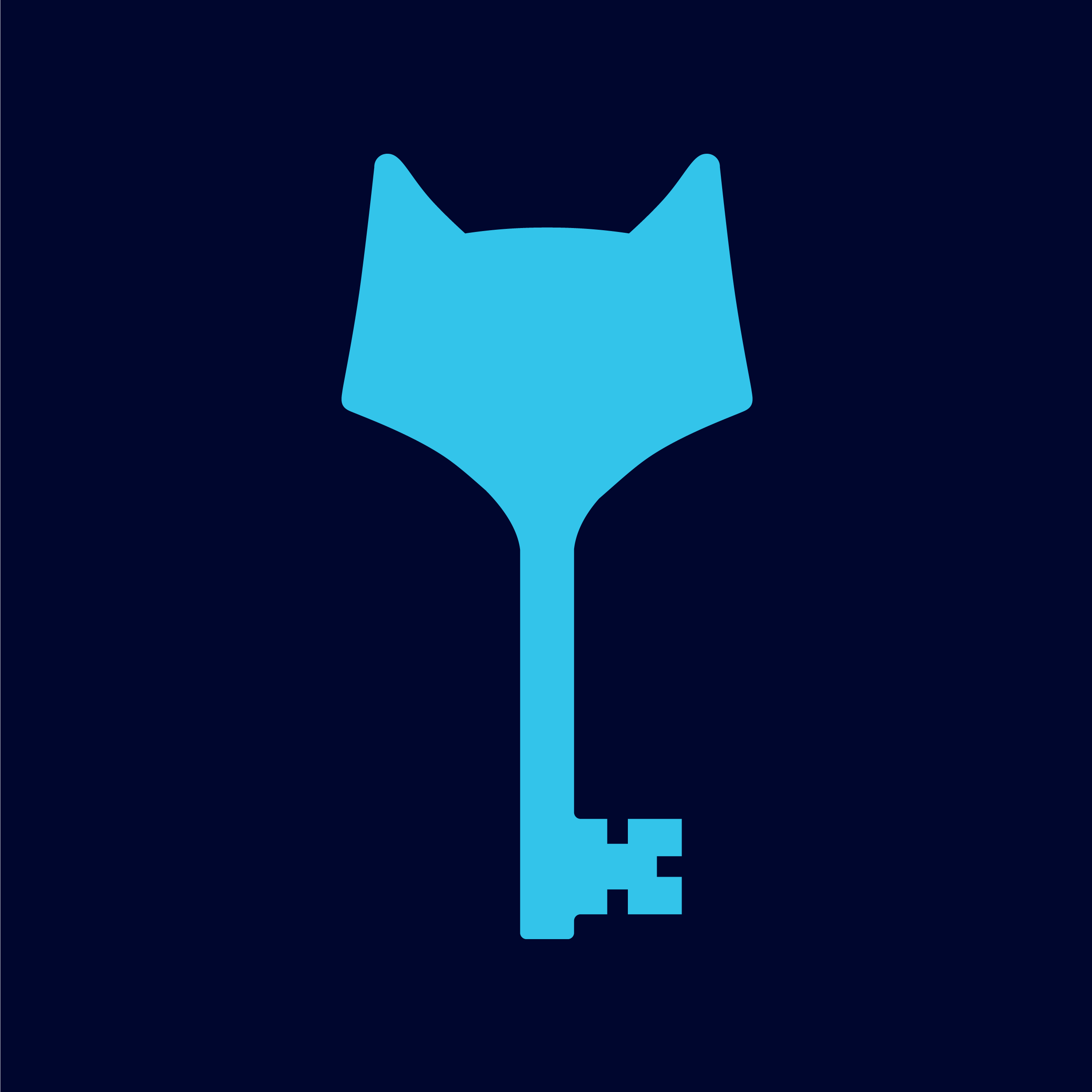 Hunt Club
---
Stay updated. Subscribe to our blog.