If you've spent any amount of time hiring new employees, you know that the interview process isn't always a walk in the park. Employers, hiring managers, and recruiters often struggle to make schedules line up or arrange travel and accommodation for candidates.
Fortunately, you can often streamline the interview process while making it easier for all parties by opting for digital interviews over in-person interviews.
While digital interviews may have been clunky and unreliable in the past, today's technologies have shallow learning curves and allow for a more seamless, organic interview process.
What is a digital interview?
A digital interview is an interview that relies on the internet and a video platform for communication between the employer and candidate. Beyond that, there are two different types of digital interviews:
Pre-recorded or on-demand interview
In a pre-recorded interview (sometimes called a one-way interview), both the employer and the candidate can record their portions of the interview separately. This gives both parties a chance to fine-tune their questions and responses, as well as carve out time for the interview process when it's most convenient for them. Often, employers send candidates a set of questions and candidates record their responses to each question.
Live video interview
In a live interview, you're able to have real-time, two-way communication with your candidate. Naturally, live video allows for free-flowing conversation and organic interactions.
As for technology, there are all sorts of platforms you can leverage for your digital interviews:
Zoom
Skype
Cisco WebEx
Google Hangouts
Outmatch
myInterview
GoToMeeting
… and many more
What questions are asked in a digital interview?
While the mediums may be different, in-person and digital interviews are conducted largely the same way. As the employer, you can ask many of the questions you'd ask in an in-person interview:
Tell us about yourself and your work experience
What drew you to this position?
What are your major career goals? Where do you see yourself in five years?
Describe an occasion in which you excelled on a work project or initiative
What attributes can you bring to this organization?
Keep in mind that you might need to start on a lighter note if you and your candidate are unfamiliar with each other or with digital interviews. Kicking off your time with a couple of icebreaker questions can clear the awkwardness early on.
You should also anticipate questions from candidates. They will want to fill in the knowledge gaps about your organization and get a better idea of what it's like to work for your company. Make sure you've brushed up on information that candidates might want to know about you!
How to help candidates prepare for digital interviews
A successful digital interview will go a long way towards building rapport and creating a good candidate experience. So, it's in your best interest to help your candidate feel fully prepared:
Provide resources about your company
Strong candidates will perform their research about your company before an interview, but making sure they have the right information is key. Point them to your latest and most accurate information, whether it's your website, a series of videos, or a company handbook.
Consider providing interview questions in advance
If you want candidates to feel comfortable and prepared for your interview, consider giving them the interview questions beforehand. This will allow them ample time to reflect on the questions, prepare thoughtful responses, and practice articulating them. Not to mention, it will give them a better idea of what you're looking for in your next hire.
Looking for interview questions? Here are data modeling interview questions, salesforce admin interview questions, excel interview questions and 29 uncommon interview questions.
Encourage them to act like they are there in person
If a candidate has never been part of a digital interview, they may be unsure about how to prepare and act. Encourage them to prepare for the interview as if it was in person, as many professionals cite inadequate preparation as a common digital interviewing pitfall.
Interview team members: How do you prepare for a digital interview?
Your candidates aren't the only ones who need to spend time preparing for interviews. Remember that you also need to sell your company during interviews. There are a few ways to make sure that you're fully prepared on your end before meeting virtually with your candidate:
Workshop your list of questions
The day of your digital interview isn't the best time to be putting together a list of questions. You need time to craft them, workshop them with your boss or other team members, and make sure you're asking relevant questions that yield useful information.
Come up with a list of interview questions and then pass your list around to people you trust for valuable input. Be sure to start this process days or even weeks before the interview so that there's enough time for others to provide feedback.
Research your candidate thoroughly
By taking some time to research your candidate before your digital interview, you'll not only avoid asking generic questions about information that is readily available but you'll also show your candidate that you're prepared for the interview.
Of course, you'll be able to glean important details from a candidate's resume. But go a step further by checking out their social media pages and contacting their references.
Tailor your questions to your candidate
If you want to get the most from your digital interview, it's wise to treat every candidate as a new case. Having already researched your candidate, choose questions that fill in your knowledge gaps about them and help you identify their unique attributes.
Asking more than your stock-standard, surface-level questions will also keep your candidate engaged and help you take advantage of your limited time together.
Troubleshoot and train on technology
The last thing you want is to be left scrambling for solutions to technological issues in the moments leading up to your interview. Make sure you're comfortable with the digital interview platform—both how it works and how to navigate potential roadblocks. It's also smart to run a test from the location you'll be using, to confirm that you have a stable internet connection.
What are the benefits of digital interviews?
If you're looking for an upgrade on the in-person interview, you'll be happy to know that there are multiple benefits of opting for a digital interview:
No travel costs
Unlike an in-person interview, a digital interview allows both you and your candidates to save on travel. Your candidates will save on gas and your business will save on line items that you might typically reimburse, such as flights, hotel rooms, and others.
Easy to conduct
Thanks to modern technology, setting up a digital interview is every bit as easy as conducting an in-person interview. There are many types of software you can use, depending on your business's needs.
Time savings
With a digital interview, you'll find that you can also save time. Not only do you cut out the added time of travel, but in the case of a pre-recorded interview, both the employer and the candidate can perform their parts of the interview when it's most convenient for them. As the employer or hiring manager, there may even be times when you can use your same pre-recorded questions for multiple candidates.
No health risk
Illness can quickly throw a wrench in your interview plans. It's not uncommon for an employer or candidate to fall sick before an interview, and of course, neither party wants to pass anything along.
Especially at a time when social distancing has become the norm, digital interviews have provided a means for the interview process to move forward without risking the health of others.
Access to more talent
By eliminating the need for travel and the costs involved, you're able to interview more than just local talent. As long as a candidate would be willing to relocate if offered the job or work remotely long-term, you can recruit remotely and schedule digital interviews with top talent across the country!
How to record your digital interview
Conducting an interview, asking questions, taking notes, observing your candidate, and painting a full picture of your business for your candidate is a lot to juggle on the fly. If you record your interview, on the other hand, you can hold a great interview without the pressures of needing to store all of the details in your memory. Instead, you're able to go back and review your conversation at a later time.
Be sure to check the law and get consent to record the interview in advance, as it's illegal to record these types of conversations without permission. With consent, there are a few different platforms that make recording easy:
Zoom
Skype
Google Meets
SparkHire
… and more!
Turn digital interviews into quality hires
Digital interviews are just one piece of the recruiting puzzle, but they can open up a whole new world of candidates for your open position, especially in an increasingly remote-focused work world.
If you find yourself in need of help navigating the hiring process, you might find it useful to invest in a full-cycle recruiter. From searching talent networks for qualified candidates, to facilitating digital interviews, to onboarding, a top recruiting agency can help you find the right person for the job.
Why do brands like G2, Cars.com and ShipBob trust Hunt Club to make the right hires?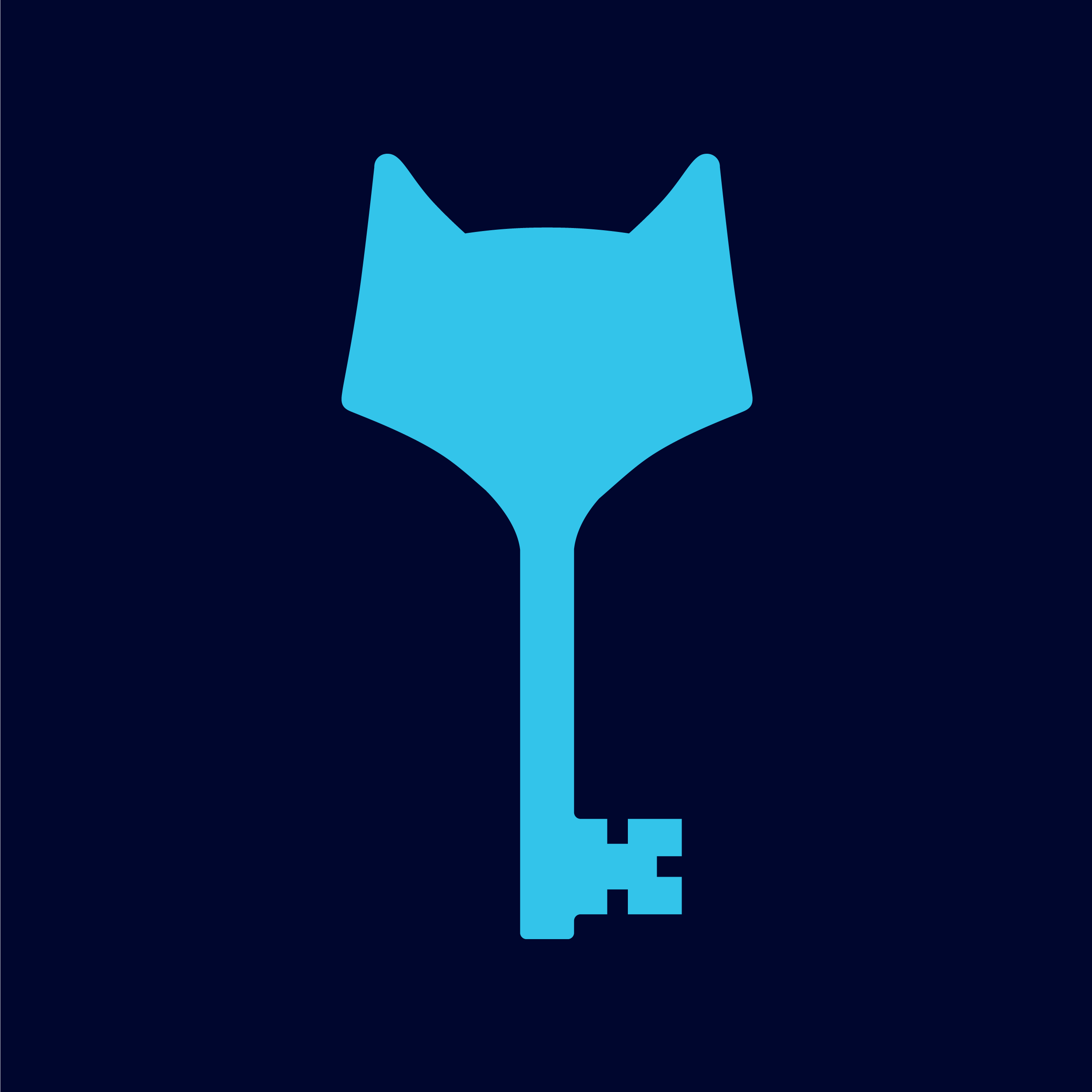 Hunt Club
---
Stay updated. Subscribe to our blog.