David Wurth, Founder and CEO of C-Suite Media and CSQ Magazine, joined Kurt Daradics, Hunt Club's West Coast General Manager, on View From the Top to share what he's learned from the entrepreneurs he interviews and how business owners can operate through uncertainty.
About David David leads C-Suite Media, which publishes CSQ Magazine, reaching hundreds of thousands of business owners and C-Level executives predominantly in Los Angeles and New York. The magazine provides inspiring content and advertising that can be applied to both the professional and personal lives of visionary thinkers and inspired change-makers.
About View From the Top View From the Top, Hunt Club's executive interview series, provides insights from the top minds in business today. Just as Hunt Club's expert network facilitates community, this series aims to offer opportunities for connection and discussion across industries, geographies and career levels. You can read more View From the Top interviews here and join the Hunt Club expert network here.
The following interview has been edited for brevity and clarity.
Telling the Stories of Entrepreneurs
Q: Tell me about your current company, CSQ. Why did you start the business?
A: CSQ stands for C-Suite Quarterly. Originally, it was a magazine that I founded 12+ years ago that has evolved into a business platform—both a business leader community and lifestyle brand.
After college, I was working at Merrill Lynch as a financial advisor. I was helping entrepreneurs across Los Angeles, and I fell in love with their stories and saw there was a big gap in telling those stories to the community.
I always wanted to be on the institutional side of finance, so I figured bringing these people together, doing deals, and promoting philanthropy was a way to create a greater impact. We rolled out the magazine in Los Angeles and have since expanded to New York City. The four themes we focus on throughout the year include tech and innovation, real estate and finance, sports/media/entertainment, and philanthropy.
Q: What have you learned from the c-suite executives you've interviewed?
A: The main thing I learn every day is just how much there still is to learn. Most, if not all the entrepreneurs and business leaders that we interview are humble.
Curiosity is another through-line I see. Being humble leads to curiosity and learning. The best are curious. They are curious about the world, curious about their industry, and curious about each other. And in fact, Brian Grazer wrote a book on curiosity called "A Curious Mind." We had him on our cover and honored him as our Visionary of the Year a couple of years ago and featured him in an article "The Most Curious Man in Hollywood."
Necessity being the mother of innovation/invention is another pattern we see. Dr. Gary Michelson was on the cover of one of my favorite issues. He's a spinal surgeon but his hands were too big for the current medical devices that existed for spine surgery, so he went out and made and developed his own technology. He is a Billionaire today because of it.
Building an Engaged Community
Q: Community is important to your business. Tell us about that.
A: Something I learned over the years is that we're all a function of the closest five people to us. I think that that goes for your personal community, as well as your professional community. For us, we convene experts amongst our ecosystem, which is a membership organization, many of whom can be substantial resources within that "starting five".
We have three segments of our community:
The first we call our "Visionaries". These are the folks that founded and run a hundred million dollar plus companies and/or have a net worth of 100 million or more.
Second, we have the "Next Gen", which are these under 40 predominantly founder CEOs. They are creating the next generation of billion-dollar companies. They are really inspired, switched-on entrepreneurs.
Thirdly, we have our "C Suite Advisors", who are the expert advisors who facilitate services and support for CEOs across the NextGen and Visionary communities.
These three segments work together to facilitate and support the entire ecosystem. The Visionaries serve as mentors. The Visionaries have raised funds and built significant businesses. The Next Gen cohort is looking to the Visionaries for mentorship. We have the C-Suite advisors that can make anything and everything happen for the community. The C-Suite Advisors include investment bankers, VCs, corporate M&A attorneys, strategic accountants, commercial real estate brokers, consultants, etc. to all help this community and ecosystem get further faster. We honor these people at CSQ events and provide opportunities to connect with like-minded individuals at their level.
Business, Technology and Media Trends
Q: How is the media landscape changing?
A: Right now, while people are at home they are consuming a lot more media. But on the same hand, people are a bit wary of big media and the accuracy of big media, so they're plugging into their social communities.
On the one hand media consumption has skyrocketed, but on the other hand, as a result of the current economic climate and the uncertainty of the future, brands and businesses are pulling back on their marketing expenses. Right now, many companies want to conserve capital and wait and see, and if they have to decide between keeping employees or marketing they are choosing the former.
In general, folks are paying more attention to digital content. So for us, online is where we have shifted our energies through virtual events and online publishing and marketing services. We bring the right people together, drive visibility to our communities online, and create opportunities for people to network virtually.
Q: As a founder, what advice do you have for business owners operating in this current landscape?
A: I would say be nimble, be flexible. Be careful not to be too married to your business model. If you're struggling, take heart that necessity is the mother of innovation. These times remind us that we always have to be innovating. If you don't innovate, you die—in this current climate, there's been nothing truer than that. It comes down to looking at the metrics, and determining what's driving revenue and enterprise value to your organization.
Also, unemployment is high. There are certain companies that are doing really well, but with 30 million people unemployed in this country, I have found that employees are working harder. I do sense an intrinsic fear from employees due to the current economic landscape. Teams know If they don't do well, then the business doesn't do well, and it can lead them to have to look for another job when there are not many jobs out there. Right now it's key, more than ever, to be really good to your people. I've noticed that psychologically, myself included, these are really, really tough times. Finding meaningful ways to keep people together, constantly collaborating as a team and marching in the right direction, is something to pay close attention to.
Refer your network to rewarding positions at top organizations
---
About David Wurth
In 2008, David Wurth, at 25 years old founded C-Suite Media, Inc. and has been the publisher & CEO of its magazine C-Suite Quarterly (CSQ), the C-Suite Advisors™ [CSA] thought leadership platform and the invite-only series of CSQ & C-Suite Events. In 2012, he was named to San Fernando Business Journal's "40 Under 40" list. David graduated from the University of Arizona, Eller College of Business. He is currently on the board of the Boys & Girls Clubs of Metro Los Angeles. David lives in Los Angeles, is married, and has a beautiful young daughter.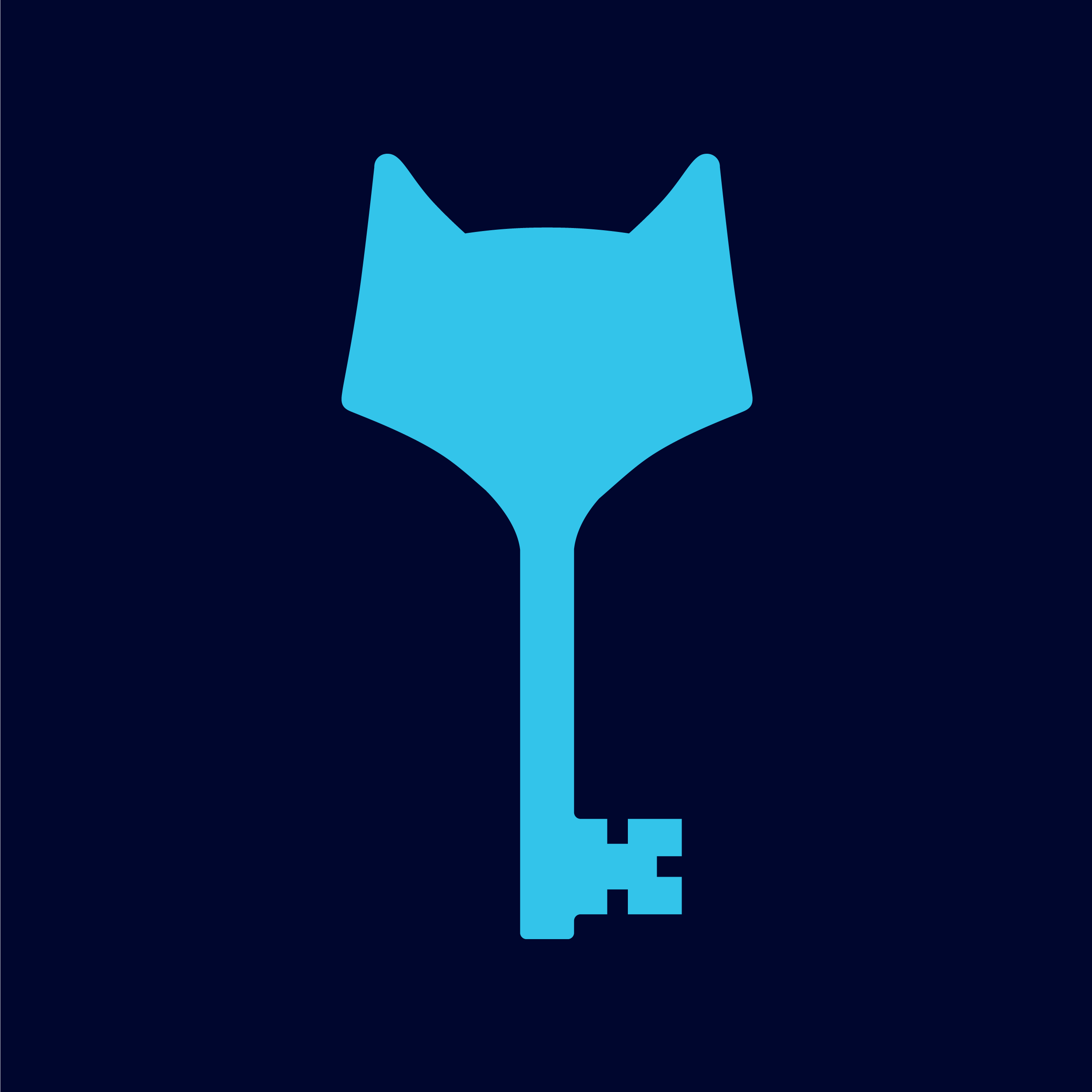 Hunt Club
---
Stay updated. Subscribe to our blog.