Fabricio Drumond, Chief Revenue Officer at Axios, joined Jenny Hurwitz, Hunt Club's East Coast General Manager on View From the Top, to share his advice for leaders looking to scale their companies, how to pivot during a crisis, and why trust is critical to B2B sales.
About Fabricio An international businessman, Fabricio's career in biotechnology ultimately led him to oversee revenue for the fast-growing news outlet Axios. Fabricio's career path illustrates that pivoting from one industry to another can create new opportunities—especially as a curious, strategic thinker.
About View From the Top View From the Top, Hunt Club's executive interview series, provides insights from the top minds in business today. Just as Hunt Club's expert network facilitates community and mentorship, this series aims to offer opportunities for connection and discussion across industries, geographies and career levels. You can read more View From the Top interviews here and join the Hunt Club expert network here.
The following interview has been edited for brevity and clarity.
Reskilling and Pivoting Industries
Q: You're the CRO of a fast-growing news organization, but this is your first role in the media industry. What was it about this role that made you excited to pivot out of biotech?
A: I spent the first several years of my career as a consultant, which exposed me to different types of industries, strategic challenges, and pushed me to quickly educate myself about the different environments I was in. Most importantly, it taught me how to distill a problem down to its core components, identify the root cause of an issue and strategically think about solutions and a path forward.
This is where I built my passion for working with businesses that have a strong purpose and are invested in making a global impact. Axios certainly checked those boxes. I recognized the magnitude of its mission and what they were looking to solve for in the media and content world.
Q: You've led teams in multiple industries: biotech, consulting, private equity, wastewater solutions and more. What's your advice to someone looking to pivot industries?
A: I think what's most important is to identify something that resonates with your passion, your strengths and the things that motivate you. From there, think about your unique strengths and your opportunity to contribute. I personally have two passions when it comes to my career: to build businesses with a purpose and to help people be better everyday.
I'm not afraid to jump into an opportunity even if I'm not familiar with the industry. I try to be a sponge and be a fast learner. I always tell people I'm going to be asking the "dumb" questions for the first few days so that I can learn the business, its core themes and understand which elements I'll need to devote my time and effort to.
Building and Motivating a High-Performing Team
Q: At Hunt Club we take pride in helping leaders make critical hires. What intangible qualities do you look for when building out a revenue organization?
A: My suggestion is to build a team that pushes you up—not pulls you down. It doesn't matter if you're making a junior or senior hire, you should ask yourself, "Will this person push the company up or pull the company down?" I've learned from scaling companies that when you have a team that pushes you up, progress will naturally gravitate in the right direction.
The interesting thing about growing a company is that the more it succeeds, the less quality time you have to help solve issues, which is why having a great team is so important. When you don't have enough time to make the best decisions that you can personally make, then don't make them. Instead, make sure you have a team that has the bandwidth, knowledge, skill, talent and time to assess the problem and make the best possible decision possible.
Q: I'm curious to understand what you're doing as a sales leader to keep your team motivated and connected in our current virtual environment.
A: Well, we're doing a lot of Zooms—happy hours, morning coffees where we talk about fun things unrelated to work, and we've started giving our team mental health days to get outside and enjoy time with family.
More directly as it pertains to revenue though, look, it's hard right now and it's only going to get harder before it gets better. But my key message to the sales team is to stay focused on winning. I always use this famous quote from Joe Namath who says "when you win, nothing hurts."
The last few weeks have been a challenging, but rewarding experience. It's created a version of Axios that's closer than ever. I'm 100% sure that we're going to emerge from this a stronger organization having navigated this together.
Achieving Sales Growth
Q: What is it like as a revenue leader trying to forecast in an environment impacted by a pandemic?
A: Forecasting the second half of 2020 is just as hard as it is to forecast 2022, so we're forecasting weekly now. We're being very conservative and working out different financial scenarios to make sure we're being responsible as possible.
Our key priority is keeping the jobs of everyone at Axios. We quickly adapted to cut expenses from projects we were hoping to invest in. These are now on pause so we can focus on our people.
Q: What is your message to your team members who are struggling to find tactful ways to remind clients you're still open for business?
A: Now more than ever, society has an expectation for CEOs and business leaders to do more than advance their company and instead showcase the good they're doing for the world. It's also reassuring to the employees of that business to see what their company is doing to help the world at large.
My recommendation to my team is to be a trusted advisor. Don't attend a meeting trying to sell. Walk into a meeting hoping to help and support your client in making the best decision they can make for their business, and earn their trust.
I think that sustainable businesses in the B2B environment emerge from trusting relationships. To build trust takes years, but to lose it takes one instance. So that is the opportunity that business teams have in front of them—to be focused on the needs of the client and support them however possible.
Q: You've scaled organizations from 60 to 400 in headcount and $10MM to $100MM in revenue. What's your advice to founders and leaders who are looking to achieve exceptional growth?
A: There's a group of entrepreneurs in Brazil that say dreaming small and dreaming big take the same amount of effort—so dream big. My advice is to fulfill the massive potential you have in your mind and don't be afraid of it.
Wrapping Up
Q: I'll be like Mike Allen (co-founder and executive editor at Axios) and end our interview with one fun thing. What show are you binging right now?
A: It's been fun to watch the Last Dance every weekend. I look forward to it every Sunday and it's been fun to re-live such an amazing time, talent and career in the basketball world. It's an amazing example of how to reinvent yourself and build a path forward.
Want thousands of executives to refer your next company leader? That's the power of Hunt Club.
---
About Fabricio Drumond
Fabricio Drumond is the chief revenue officer of Axios. He has over 15 years of experience leading business development functions within startup / high-growth organizations. Previously, Drumond served as executive vice president & chief operating officer at SuperBAC, a Brazilian-based global biotechnology solutions company. During his six-year tenure at SuperBAC, the company experienced exponential revenue growth, increasing from $10 million to $100 million. Drumond also supported the company in the equity raise of $125 million and structured debt raise of $50 million to enable the company's expansion and capital expenditures to deliver this growth.
Drumond has over 10 years of experience working with private equity invested portfolio companies. He was managing director of Ecopolo and head of business development at Nova Opersan, which are both companies that provide water and wastewater solutions to industrial and commercial clients. Prior to that, Drumond was a partner at Gallup Consulting, leading strategic consulting engagements with Fortune 500 clients to enhance organization development and customer engagement. He graduated with a Bachelor of Arts in Business Administration from Faculdades de Campinas (Brazil) and a Master of Business Administration from University of Nebraska-Lincoln.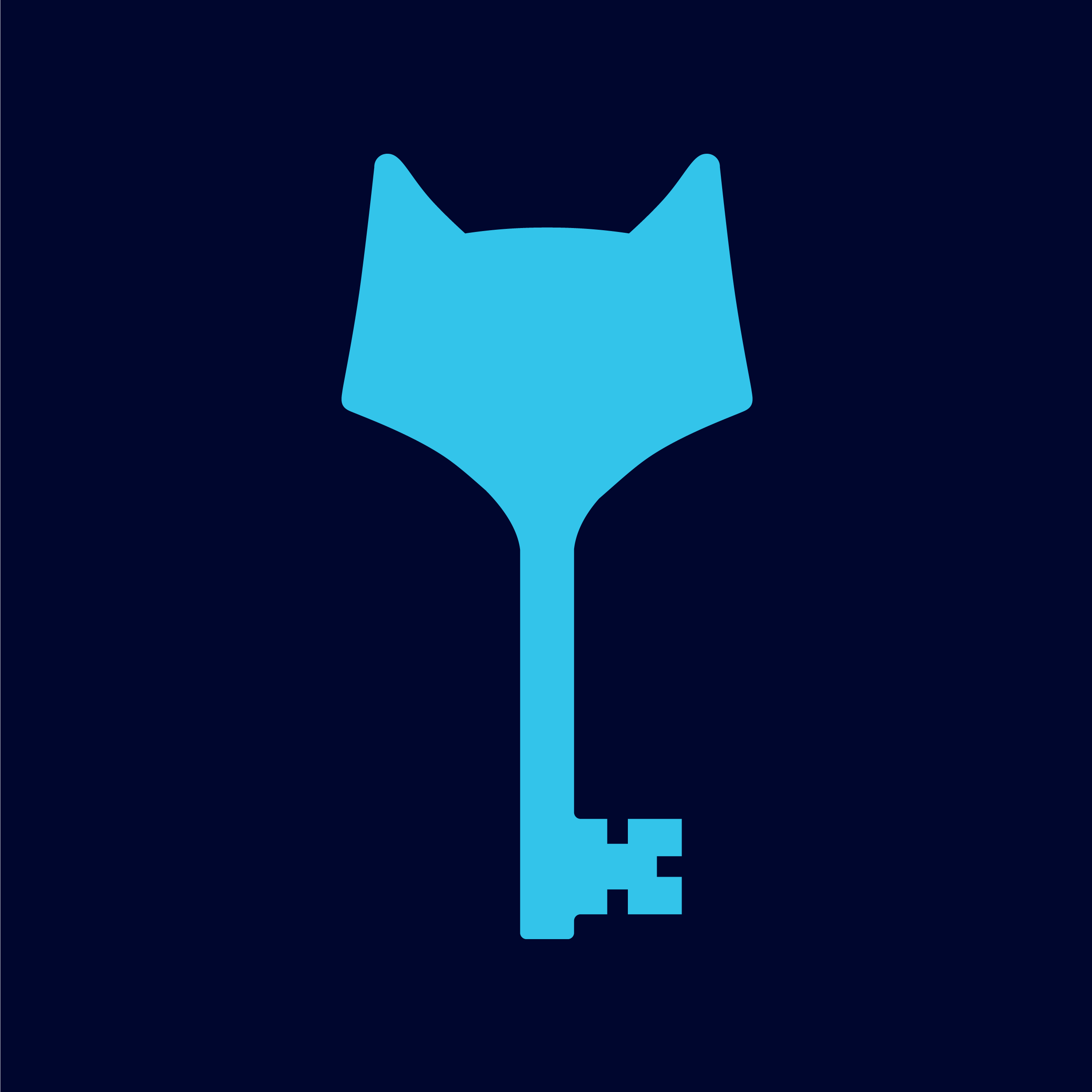 Hunt Club
---
Stay updated. Subscribe to our blog.