Back in 2018, New York City invested $100 million in creating CyberNYC.
This initiative was designed to increase cybersecurity jobs in New York and "develop the cyber workforce of the future."
Since then, the tech startup scene has exploded.
The diverse, innovative, and disruptive companies currently picking up speed in New York aren't just defining the way we interact with tech today—they're shaping the world for tomorrow.
State of the startup union: New York City
According to TechNYC, New York is the second-most valuable tech ecosystem in the world behind (you guessed it) Silicon Valley.
Over 9,000 startups call NYC home, whose business runs the gambit from cybersecurity to finance to service providers, e-commerce, environmental sustainability, and more.
A June 2021 report claims that 56 of the world's 700 or so startups have headquarters in New York, and it's not hard to see why. New York is second in the world in terms of economy and workforce diversity in terms of funding - you can probably see the attraction.
Finances and funding in New York City
In 2020 alone, startups in New York received $16.2B in funding, and many of these investments were early-stage. New York is also ranked first globally in terms of its ability to attract and support women entrepreneurs, a datum 89% of tech companies say helps bring tech talent to NYC.
With a population of 8.4 million, NYC is likely to make real gains in economic growth by the end of 2021 and into 2022.
However, it is currently thought that NYC is in a minor recession, as its economy is still recovering from a worldwide pandemic that hit this city particularly hard in 2020. It becomes all the more impressive, then, that the startups in New York that made our list continue to grow and attract funding.
A sleep company with a one-of-a-kind mattress, a "no coding required" software creation platform, and a one-of-a-kind financial planning app are just a few of the products that are leading the charge in making those who follow startups turn their eyes to The Big Apple.
Casper
Most anyone who's taken a few rides on a New York City subway will be familiar with this innovative company's clever, catchy advertisements.
More than just one of the many startups in New York with a skilled advertising team, however, the sleep company Casper is making real waves in an - excuse the pun - tired industry.
Casper's disruptive business model removes the commission-based sales system of typical mattress buyers, opting to instead deliver a good night's sleep directly to the consumer.
This business model has been highly successful in pushing aside the overwhelmingly brick-and-mortar nature of the sleep industry and will likely see Casper surge to the forefront of sleep in the coming years.
In addition to the ultra-soft mattress (designed by former NASA engineers), they now sell all of the accessories needed for a good night's sleep, including bed frames, pillows, bedding, and more.
Founded in 2014 by Constantin Eis, Gabriel Flateman, Jared Anderson, Jeff Chapin, Luke Sherwin, Neil Parikh, and Philip Krim, Casper had $128m in revenue in Q1 of 2021. They're also currently partnered with more than 20 retail partners in 70 retail stores.
In their last funding round, Casper received $100m from Target, NEA, and other venture capitalist firms. In total, throughout their five funding rounds, they have received almost $340m in funding and, as of their series D funding, are currently enjoying an over $1b valuation.
Andela
Andela is a tech staffing partner with a unique approach to talent sourcing.
Andela, which exists to "unlock human potential at scale," is a startup that finds and trains tech talent across 60+ countries worldwide.
Founders Brice Steven Nkengsa, Christina Sass, Ian Carnevale, Iyinoluwa Aboyeji, Jeremy Johnson, and Nadayar Enegesi have successfully scored some impressive funding. Andela's last round of funding was a Series D, in which it capped off its total budget at $181m so far.
High-profile backers include Google Ventures, Spark Capital, and Generation Investment Management.
Although Andela is currently small in comparison to its high-profile competitors like WRS and Sthree, Andela's training and placement approach in underdeveloped countries and its strong social media presence may see it overgrowing in the world of staffing.
Choosy
Choosy is a shopping e-commerce company that forms a convenient blend of social media influencer culture and fashion.
This shopping company is disrupting the world of online shopping by putting the power of design directly into the user's hands.
In an on-demand shop, users can order garments that match the day's hottest fashion trends. As Choosy makes all their garments in-house, however, the clothes they sell come at highly affordable prices.
The beating heart of this company is its proprietary algorithm, which analyzes trends across social media sites to create an inventory that quickly adapts to changes in fashion.
Cosmopolitan named this company the most popular #instabrand. With insane popularity for its just four years of existence (founded 2017), Choosy has plenty of room to grow.
A woman-led company from the minds of Jessie Zeng, Mo Zhou, Sharon Qian, Sharon Qian, Choosy has had one round of funding in which they scored an impressive $12.5m from high-profile investors like NEA and Coatue.
Meural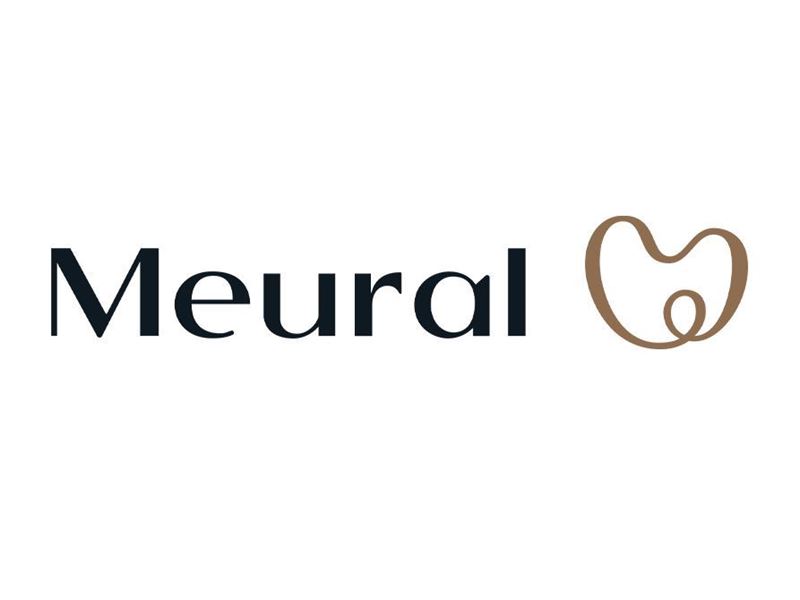 Founded in 2014, Meural offers a product that blends art and technology to help people meaningfully improve their living space in a very modern way.
The product that helped Meural burst into the Home Decor industry is an art technology platform. This digital frame allows users to render authentic images or paintings in a realistic, textured way so that the frame mimics an original painted piece.
Founded by Jerry Hu and Vladimir Vukicevic, Meural received $9.3m by the end of its series A funding before being acquired by Netgear on September 6, 2018. Meural is currently considered a "top industry player" in the global digital painting market.
Rhino
Rhino is an insurance agency that gives renters the freedom of choice to finance their security deposits and homes. Rhino also acts as a general agent for insurance carriers.
Ankur Jain, Benjamin Lantos, Bryan Woods, Paraag Sarva founded Rhino in 2017 and have since scored more than $130m across seven rounds of funding from the likes of Lakestar Lakehouse Ventures and other firms.
Recently covered by NBC News, Rhino offers a game-changing way for renters with low income to pay their security deposits without the bank account burden security deposits can cause.
Rhino is one of the biggest names out there in the new world of so-called "renter's choice" payments.
Unqork
A unicorn company with a valuation of $2B, Unqork recently received $207m in series C funding for its no-code application platform that allows giants of various industries to make sophisticated custom software - without the need for code.
High-profile clients including New York City, The District of Columbia, and Goldman Sachs have brought Unqork to the very front of the enterprise software industry.
Unqork founder and CEO Gary Hoberman even goes as far as to compare Unqork's proprietary software as doing for enterprise software what cloud computing did for infrastructure. This bold claim is nevertheless backed by its valuation and funding successes.
Founded in 2017, Unqork has plenty of time to continue impressing us.
Compass
One of the older startups on our list, Compass was founded in 2012 by Ori Allon, Robert Reffkin, and Ugo Di Girolamo as a real estate technology platform.
The aim of the platform was to make the buying and selling process of the real estate market as seamless as possible. Well, suffice to say, Compass hasn't done too bad.
Currently operating in more than 22 major housing markets (including New York City, LA, and Washington DC), Compass matches top real estate talent with the tech they need to move real estate as efficiently and intelligently as possible.
Across 10 rounds of funding, Compass has received $1.5B from backers like Fidelity, Qatar Investment Authority, and SoftBank Vision Fund.
On April 1, 2021, Compass went public as COMP on the New York Stock Exchange. In their IPO, they had a valuation of $8B and received $450M in funding.
Stash
Brandon Krieg and Ed Robinson - of Wall Street fame - founded Stash in 2015 as a way for people to quickly make a plan for their financial future.
The Stash app has disrupted the financial industry as the first financial subscription that combines banking, investing, and financial planning all in one seamless app.
After Series G funding, Stash has received over $427m in investments from firms like Eldridge and LendingTree.
Already a significant force in the financial planning industry, Stash continues to pick up speed. They acquired PayGrade on June 23, 2021.
Get started today
In a tech startup market like New York's, hundreds of new names and faces will have changed their respective industries entirely in a few years' time.
If you think you could be one of them, check out Hunt Club today to find the perfect team to take you there.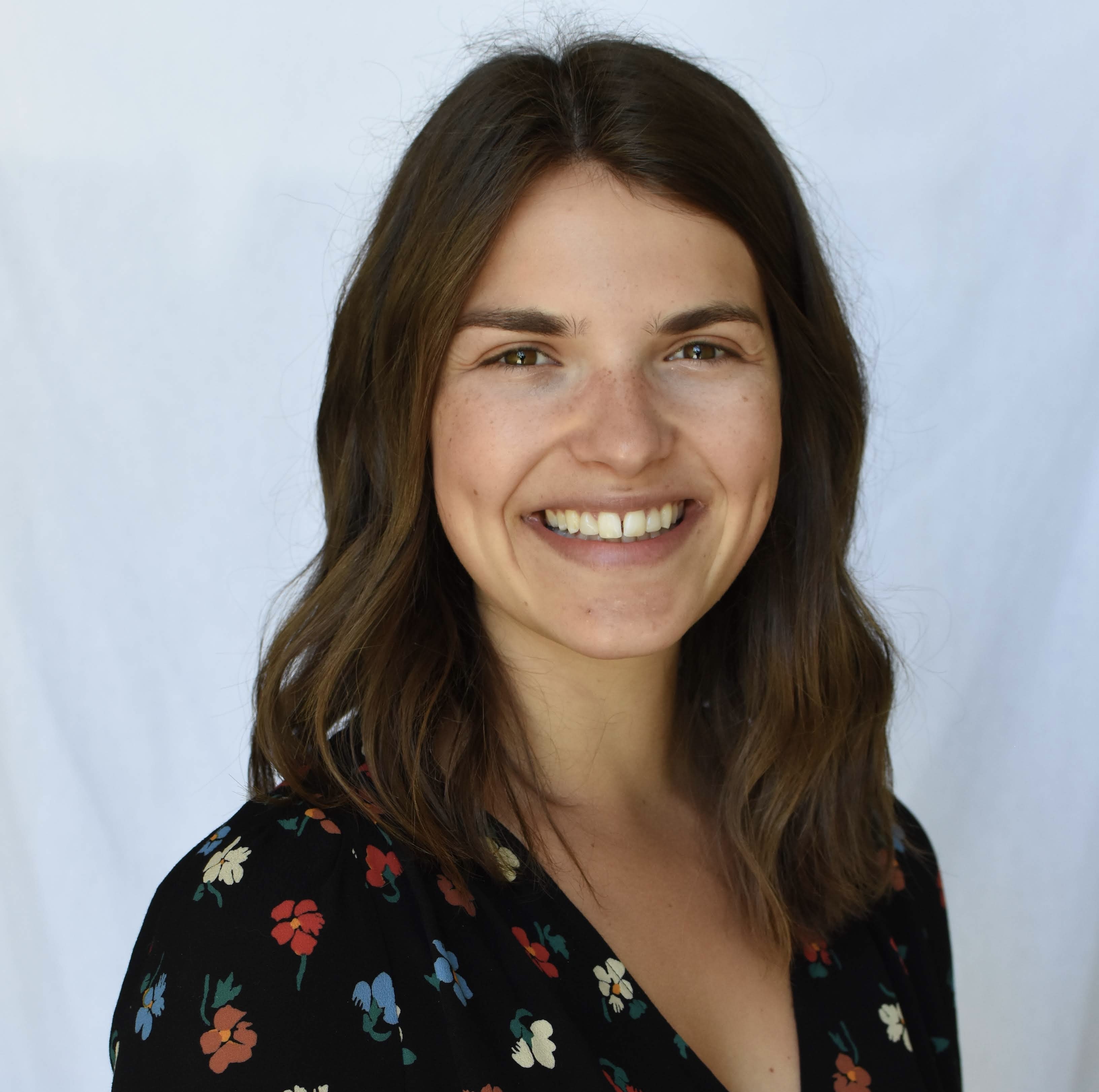 Kristin Bachman
---
Stay updated. Subscribe to our blog.