A startup is a fledgling company usually established by a single or few entrepreneurs.
The typical origin story often involves a minimalist operation with funding from the creators' friends and families and can be extremely inspiring for budding entrepreneurs.
Startups usually move through a few phases of funding including the pre-seed, seed, early, growth and expansion stages. Working with business planning experts and finding financial support can help a startup succeed.
Another important decision to make when developing a startup is the location of the startup's home base. Often people believe that either New York or San Francisco are the best places to get your business moving on the fast track, and this may be true for some, factors such as cost of living might tell a different story.
Recently, Texas has become an attractive region for startups and corporations, particularly in the industries of technology, healthcare, and logistics. With the so-called Texas Triangle - already home to 13.8 million people - projected to grow by upwards of 65% over the next 40 years, Houston could be a great place to get your new business off the ground.
State of the Houston startup scene
In the past few years, Houston, Texas, has developed to be known as one of the best cities in the country to start a new business due to a booming regional economy, business-friendly tax policies, and municipal growth.
Approximately 3000 startups now call Houston their home base, and many of those small businesses are thriving.
For instance, one startup, Arundo Analytics, raised 25 million dollars in 2018 alone. One report from May 2019 listed Houston as one of the best places in the country to start a business by calculating the locations with high business survival rates and office space affordability.
Texas, and specifically Houston, are currently in a unique position to support young entrepreneurs. For instance, Houston's population increased by about 150,000 people in the last ten years, making the city one of the fastest-growing in the country. Growing metropolitans yield increased economic activity.
Additionally, Texas boosts a very pro-business philosophy which is clear from their local licensing and regulatory laws. Developing and building a business in Texas can be smoother, faster, and cheaper than in other states.
In the midst of this hot-house of entrepreneurial innovation, some stand-out startups are drawing the crowds.
Liongard
Founded in 2015, the IT automation startup Liongard enables businesses to multiply their output by adding automation that connects internet domains, servers, and other IT systems.
The Houston Business Journal selected Liongard as the fastest-growing company of 2020, and its revenue growth explains why Liongard is on top. The company has seen a massive 8,248% growth from 2017 to 2019 alone.
Liongard's platform supports the entire company by expediting onboarding and supporting account management through accelerated data access, automated documentation, and proactive security evaluations.
Specifically, Liongard works to automate IT documentation, allowing their clients to onboard customers faster and monitor system changes daily. In addition to automation, Liongard's system performs rapid security assessments and ensures a business's IT systems remain protected and secure. Ultimately Liongard aims to strengthen their client's sales and account management systems.
Podcast Reserve
The media-focused startup Podcast Reserve was founded in 2019 to provide precise recommendations for podcasts, books, and authors focused on various industry-specific topics.
Their online platform advances career building and development for its clients by connecting people with a professional community.
Geared towards young professionals, Podcast Reserve leverages social media and non-traditional networking to help its subscribers succeed in their chosen industry or field of study.
With a heavy focus on promoting books and pairing text with other relevant podcasts, this platform can be a great choice for young professionals who are social media savvy and interested in moving up in their careers.
ComeClosely
The social media and events company ComeClosely took off in 2019.
ComeClosely aims to connect users with local entertainment events with the goals of promoting exciting experiences and connecting like-minded people. As of April 2021, ComeClosely has raised $700,000 in pre-seed funding.
ComeClosely offers an enticing rewards program if you attend or host an event featured on their platform, which allows participants to "level up" by attending events, posting pictures, adding followers, or commenting on others' posts. By providing video and photo storage to users, ComeClosely can also be used as a tool to organize and document event memories.
After the isolation of the pandemic, ComeClosely can be a great tool to document memories, make friends, and discover new and intriguing experiences.
WizeHire
The startup WizeHire provides an online recruiting service geared towards assisting small business owners in selecting and hiring the best candidate for a specific position.
The startup took off in 2014 after identifying a specific need within the small business community. WizeHire founders had copious experience hiring for Fortune 500 companies and translated those skills - from drafting a job advertisement to screening applicants to interviewing top candidates - into helping to match qualified candidates with local businesses.
As of February 9, 2021, WizeHire had raised over $7 million in funding dollars. No matter the size of your business, at some point, hiring new employees will be a priority.
DocJuris

DocJuris - a startup providing in-house contract negotiation software - was founded in 2018 and raised $3.2 million in seed funding with some support stemming from Houston-based Seed Round Capital.
Henal Patel, CEO of DocJuris, says he wanted both funds and support from investors who had experience with software to develop new client contacts who might use the DocJuris legal software.
DocJuris enables legal departments and sales teams to streamline workflow accurately. The software claims to reduce risk in negotiating contracts in addition to creating a collaborative and easy-to-use space.
MALK
MALK is one of the leading organic beverage companies in the United States and provides plant-based milk derived from organic and healthy ingredients.
Founded by August Vega, who had trouble digesting dairy products due to an allergy, MALK offers a safe alternative to dairy. MALK products are dairy-free, soy-free, gluten-free, and vegan.
Malk Organics is primarily funded by a venture capital firm, the Boulder Food Group. MALK Organics opened Malk Bev Bar to expand retail sales; it is a retail coffee shop featuring its products. What's more, MALK products are available at many grocery stores, like Ralph's and Whole Foods.
Hivecode
Focused on security and founded in 2018 by Alex Step, Hivecode defends source code assets and assists them in maintaining their signed non-disclosure agreements (NDAs).
Hivecode's leak detection software easily enables businesses to monitor assets across all digital platforms. Large IT companies and individual contractors can use this software and reap its benefits.
Hivecode generates unique data for your personal information. If this source code activates from any unapproved environment, the Hivecode software notifies you and provides information on the compromised data.
Startups are thriving in Texas
If Texas were a country, it would have the 10th-largest economy in the world.
With seven million people, Houston is the fourth-largest city in the country and the most diverse.
While startups like the examples listed above see long-term success in Houston, some challenges exist. Specifically, access to startup capital is less in Texas than in places like New York or California. In 2019, Texas startups garnered about $3 billion in venture capital, but it seems sparse compared to California's $58 billion.
The good news is that this disparity is shrinking, with Texas startups raising approximately 30 percent more funds than they did in 2019.
If you're considering where to base your startup, then Houston, Texas, could make a great choice. And if you're looking for the right team to make that happen, then Hunt Club can help you get there.
Related Startup Resources:
7 Denver Startups You Should Pay Attention To
5 Baltimore Startups to Watch in 2021
4 New Companies in Atlanta That Deserve Your Attention for 2021
7 More Aerospace Startups Changing the Future of the Skies
These 7 Space Startups Are Revitalizing the Final Frontier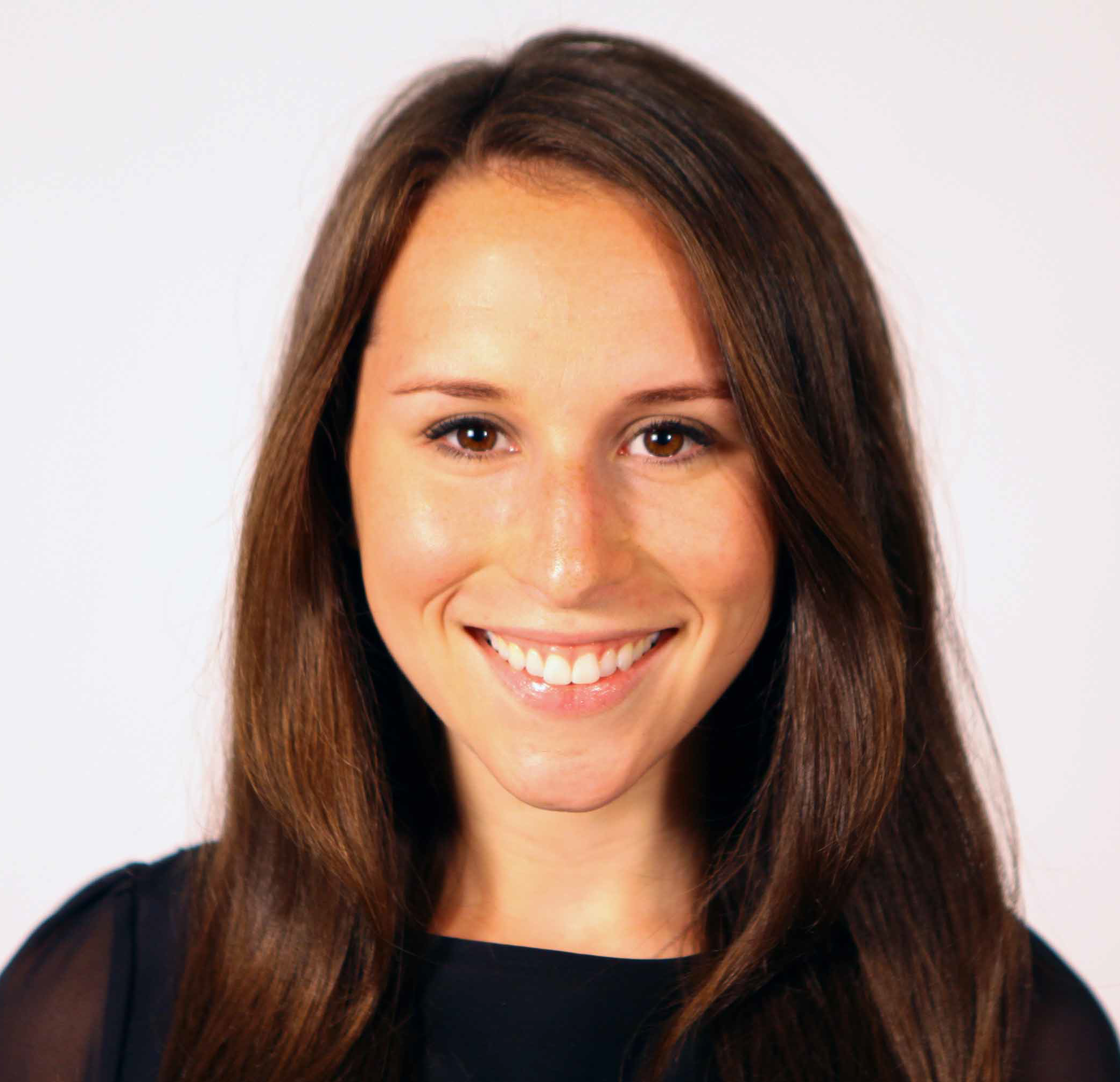 Morgan Lichtenstein
---
Stay updated. Subscribe to our blog.