In a 1:1 discussion with Dan Piette, CEO of Bluware, an oil and gas software company, Dan shares four key insights with Steven Hubbard on the impact of cloud solutions and machine learning to solve the most challenging data issues facing the energy industry, and others, in 2022.

1. Machine learning and the use of artificial intelligence will reduce maintenance costs and production times.
"The adoption of new deep learning techniques that allow for the rapid labelling of data will greatly impact our users, reducing the cycle time by two orders of magnitude - from three days to one. The uptake of this new technology should be robust."
2. Use of cloud technology will continue to rise as more clients adopt remote work models.
"Most of our clients have moved to "work from home" which means that they need a means to get data to the end users. Since we are dealing with extremely large datasets (in the terabyte range) this has resulted in the rapid uptake of cloud technology, built on the back of new standards being introduced."
3. Qualified technical talent is needed to address challenges facing the oil and gas technology industry.
"There will be a concentrated effort to reduce greenhouse gases, reduce the overall carbon footprint, and shorten the cycle time for all of our clients. This will be exacerbated by the shortage of qualified technical people."
4. Improvement stems from customer feedback.
"The key is to always listen to what the clients say, and then try to distinguish between what they ask for, and what they need. Delivering what they need will result in a mutually beneficial relationship. By working closely with our major clients, we have been able to deliver new products that result in the lowering of risk. Also, by implementing the latest deep learning techniques, clients can get their jobs done faster and with fewer resources."
If you enjoyed this post, check out additional insights and predictions for 2022.
Hunt Club partners with high-growth tech companies to build world-class teams. Learn more.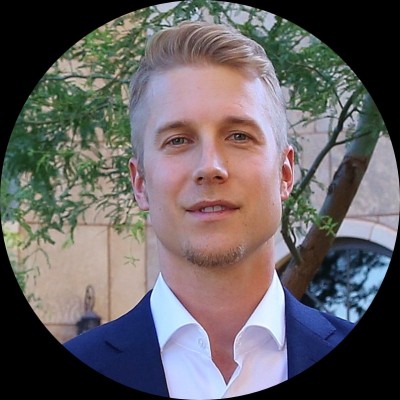 Steven Hubbard
---
Stay updated. Subscribe to our blog.