Uber revolutionized the taxi business, making its visionary founders fabulously wealthy in the process. Some of those early-stage team members went on to found other startups.
Let's take a look at three of them to see whether their stories will inspire you to follow through with your own startup dreams.
CloudKitchens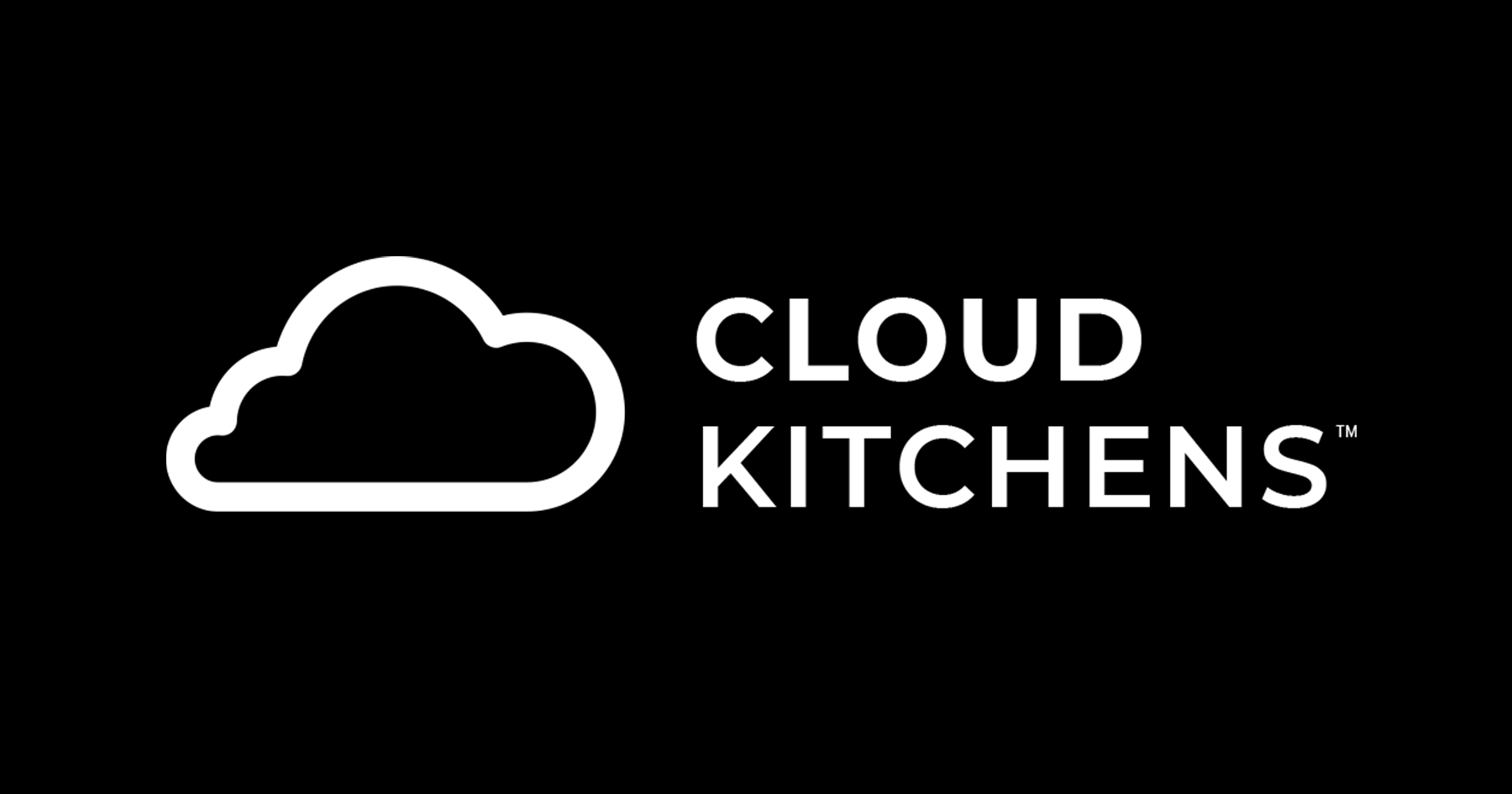 Ghost kitchens, also known as cloud kitchens, dark kitchens, virtual kitchens, or shared kitchens, have been in the news a lot lately. They're food production facilities where dozens of restaurants rent space to prepare delivery-optimized food items.
Like everything else in the universe, technology has taken over the food industry. 60% of all restaurants fail in the first year, and 80% shut down within five years. Ghost kitchens are an exciting development because they could turn this troubling trend around.
Usually, venture capitalists wouldn't be drooling over a restaurant startup. That's because traditional restaurants are capital intensive, not easily scalable, and have razor-thin margins.
This makes the return-on-investment slim. However, the data-driven approach used by cloud kitchens is changing all that.
UBS, a financial services company headquartered in Switzerland, released a report entitled, "Is the Kitchen Dead?" The company estimates that the $35 billion food delivery industry could grow to ten times what it is currently.
The rise of virtual kitchens could drive down meal costs so that people don't cook at home much anymore—they order takeout instead.
CloudKitchens is trying to capitalize on this trend. It's a startup founded by former Uber CEO Travis Kalanick. While at Uber, Kalanik oversaw the creation of UberEats, which now partners with CloudKitchens.
In 2019, CloudKitchens received a $400 million investment from Saudia Arabia's Public Investment Fund (PIF). The CloudKitchens investment by the Saudis is one of the largest ever for a new startup.
CloudKitchens purchases dilapidated buildings near city centers and converts them into ghost kitchens.
Since its founding, CloudKitchens has dramatically expanded its global presence and now has locations in India, China, the UK, and the US.
Kalanik initially funded CloudKitchens with the money he received when he sold his Uber shares, which amounted to $200 million. He ended up investing another $100 million out of his pocket.
Do virtual kitchens command higher margins?
More often than not, the highest cost for a traditional restaurant is rent. A prime location brings more foot traffic through the door, generating higher revenues for the restaurant. However, the premium rents of a prime location eat up profits until they're virtually nonexistent.
Another enormous cost for old-fashioned restaurants is payroll. To properly run an old-style eatery, you're going to need waiters, servers, bussing staff, as well as other roles.
The exciting thing about cloud kitchens is they don't require much staff. What's more, you can locate them in the cheapest parts of a city with almost no revenue impact.
Lower setup cost
The initial costs of a cloud kitchen are only a fraction of that of a traditional restaurant. You don't have to sign an outrageous lease, nor train lots of staff. You don't even need the typical furnishings traditional restaurants have. This means the initial setup expenses are quite a bit lower than old-fashioned dining establishments.
More tech startup than restaurant
Although good food is essential to a cloud kitchen's business model, technology also plays an integral role. The only way to lure in customers for a ghost kitchen is by using technology.
You'll have to partner with the delivery apps, paying attention to what customers adore and what they detest. Customer reviews establish your rank on the apps, which use these reviews to decide how many customers to send your way.
What's excellent about ghost kitchens is it's easier to optimize this kind of business than a traditional restaurant because data is easier to access. Analytics, marketing channels, and mobile apps are all crucial components of the cloud kitchen ecosphere.
Access to data means you can predict which items will be in most demand and at what times. This allows you to prepare your culinary delights in advance for quicker delivery.
Because of the data-optimized approach, the barrier to entry in cloud kitchens is significantly lower than in old-fashioned restaurants, turning cloud kitchens into lean startups.
How much cash can you generate with a ghost kitchen?
Venture capitalists have been pouring increasing amounts of venture capital into cloud kitchens. We already talked about the massive success of CloudKitchens, but they're not the only ones to receive funding.
With $1.5 billion raised so far, U.K.-based delivery app Deliveroo has invested in its cloud kitchen platform, Deliveroo Editions. Kitchen United is another big player.
Virtual Kitchen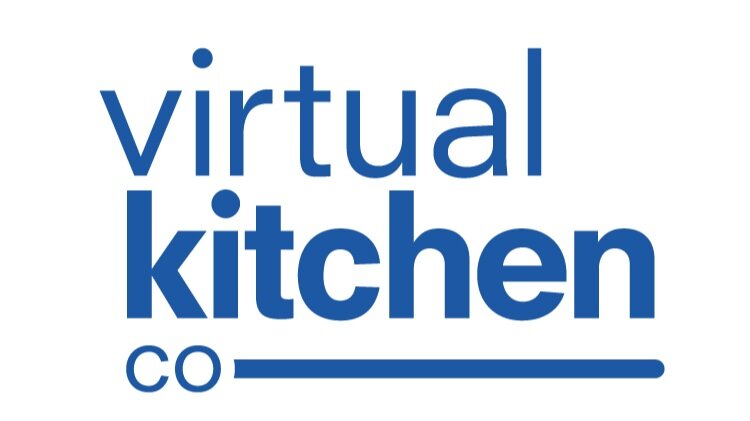 Another ghost kitchen making waves is Virtual Kitchen Co., based in San Francisco. In 2019, the startup closed a $15.3 series A round co-led by Andreesen Horowitz and Base10 Partners.
Also participating in the round were UberEats product head Stephen Chau, Opendoor co-founder JD Ross, Maple VC founder Andre Charoo, and former Yelp senior vice president of engineering Michael Stoppelman.
Ken Chong, who used to run Uber's marketplace, and Matt Sawchuck, who helped launch Uber's first ridesharing service, founded the company in 2018. Andro Radonich is the third founder.
The startup uses a wealth of operational and technological data to find and lease the best locations for delivery-optimized kitchens. The company uses local demographic data to figure out what kind of food outlets would work in a specific locale. Real-time data can be utilized to tinker with menu options and test out new stuff.
The organization partners with all the big-name delivery apps, including GrubHub, DoorDash, Caviar, Postmates, and UberEats. Virtual Kitchen's also partners with other ghost kitchens, including Big Chef Tom's Belly Burgers, Poki Time, and Indian food outlet DOSA.
How scalable are cloud kitchens?
One of the most significant advantages of cloud kitchens is scalability. Conventional restaurants only have a limited number of seats. If you want to scale this type of eatery, you're going to need massive infusions of cash. If you want to scale a cloud kitchen, all you need to do is to rent another kitchen.
Virtual Kitchen uses the data it collects to quickly scale to new locations. Chong has this to say about scalability:
"A restaurant brand can go from one location to 20 locations doing delivery only with minimal effort or upfront cost. We use data to find and lease the best delivery locations and turn it into a turnkey offering in which restaurants can expand their food delivery business."
Doorstead
Once upon a time, ridesharing was a radical concept. Now, two Uber alumni are doing for property management what Uber did for the ridesharing industry.
Doorstead is a high-tech solution to property management founded by former Uber employees Ryan Waliany and Jennifer Bronzo in 2019. In 2021, they raised a $12.5 million Series A round led by Madrona Venture Group, a firm based in Seattle. To date, the 24-person company has raised $17.3 million.
Its customers include approximately 15 million small real estate investors who own single-family units and need assistance renting out their space. Doorstead manages the property (including preparing it for lease), screens tenants, and negotiates rent. Currently, it takes care of over 300 properties in the Bay Area and has over $10 million in rent under management. It was recently launched in LA and Orange County.
Doorstead charges a management fee of 8% of monthly rents and 50% of one month's rent when they place a tenant. It guarantees payment to a property owner no matter what—even if the tenant can't pay or if the property stays vacant for an extended period. If a unit rents out at a higher rate, the owner gets to keep the extra money.
"...we make sure the tenants we approve have really good income, credit, background check, and reference check as well," said Bronzo. Waliany explains how the startup leverages data: "Using about 11 million data points from different properties that are substantially similar we can see what other properties clear at and how long it took for them to move off the market, to go from listing to signing."
Here's what Madrona's Elisa La Cava and Scott Jacobson have to say about the company:
"Like we have seen in the market for buying and selling residential real estate with our previous investment in Redfin, when you eliminate friction and apply data and technology to the transaction, both buyer and seller (or in this case owner and renter) win. Doorstead has the winning approach for the market and the team to build what we believe will become a household brand."
A Doorstead case study
Jonathan Tsai used to help his parents take care of their rental properties. When that became too overwhelming for him, he signed up with Doorstead. Jonathan is exceedingly pleased with the service and has this to say:
"Pretty much, I just sign up with Doorstead and collect rent, pretty much get money deposited into my bank."
Doorstead rented one of Jonathan's properties in a mere five days. His professional life as a software engineer manager improved markedly because of the company. Because Doorstead handles rent collection, tenant complaints, eviction, and maintenance, he has more free time.
The world's most powerful talent network
Hunt Club is a new kind of executive search firm that harnesses the power of leading-edge technology and an extensive network of industry leaders to give you the high-caliber talent you need when you need it.
Let us take over every aspect of the hiring process for you!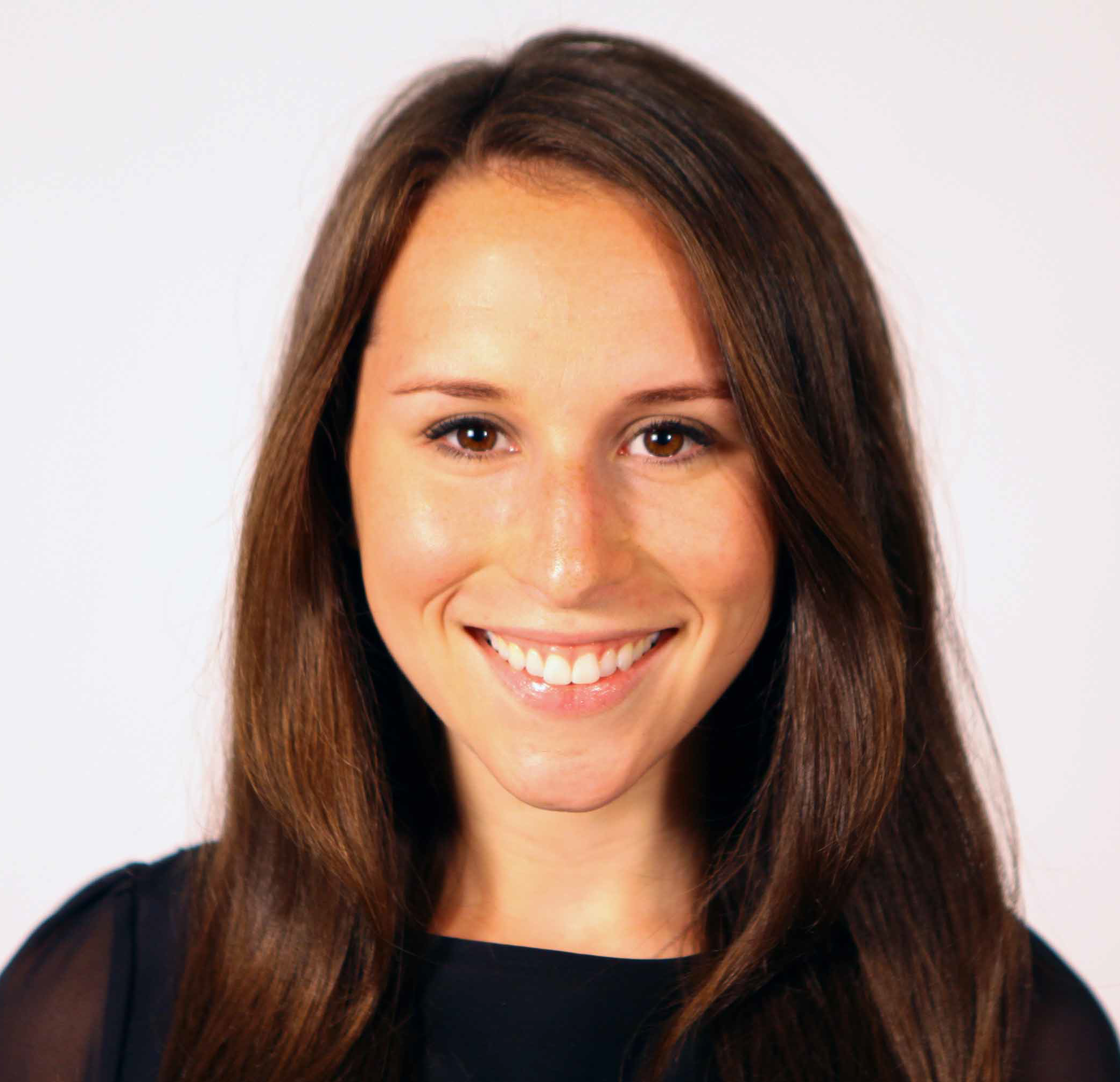 Morgan Lichtenstein
---
Stay updated. Subscribe to our blog.