Hunt Club is proud to announce we have been named to Forbes list of America's Best Recruiting Firms for 2020 in the Executive Search category.
This recognition highlights firms that specialize in executive search based on a survey of over 18,000 participants in three target groups: external recruiters, HR-managers/hiring managers (from companies as clients of recruiting firms), and candidates (who have experience with a recruiting firm). Of the thousands of firms nationwide considered for this honor, only 200 are awarded in Executive Search.
America's Best Recruiting Firms 2020
"We're thrilled to receive this prestigious recognition and to be listed among the other incredible recruiting firms that were also honored for executive search," said Nick Cromydas, co-founder & CEO of Hunt Club. "This award celebrates companies that provide excellent guidance, support, and value to our clients and candidates, which is our number one priority at Hunt Club."
The survey participants had to qualify for the survey first and were able to name up to ten recruiting firms they know and had experience with for each category. In addition, candidates and HR-managers/hiring managers could also rate their nominated recruiting firms in several dimensions.
"We founded Hunt Club as an alternative to legacy search firms, replacing spreadsheets and closed professional networks with automation and an open network engaging thousands of industry leaders," said Cromydas. "This award demonstrates that our clients applaud our modern, digital approach to recruiting. We're looking forward to continued innovation and connecting our clients to the industry's top talent."
Hunt Club was founded in 2014 as a new category of search firm, leveraging the professional networks of 10,000 industry leaders to connect companies with highly sought-after talent. Hunt Club has partnered with more than 500 high-growth companies to build their teams.
Recently, Hunt Club has also been the recipient of Inc. Magazine's Best Workplaces for 2020, Crain's Best Places to Work, Crain's Notable Leaders in HR and Chicago Inno's 50 on Fire.
Want thousands of executives to refer your next company leader? That's the power of Hunt Club.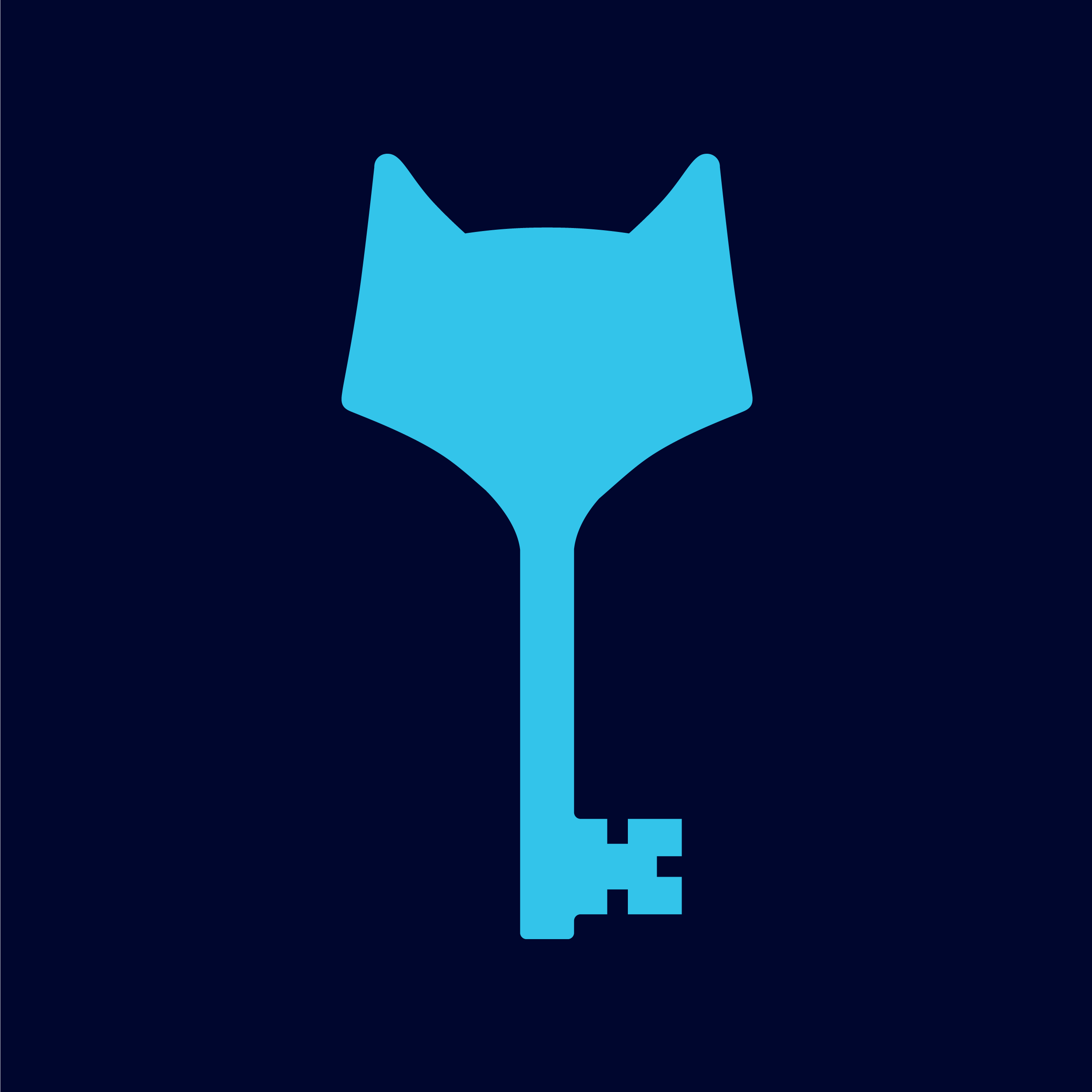 Hunt Club
---
Stay updated. Subscribe to our blog.