The U.S. Census Bureau reports that women still make less money than men. To recognize this ongoing gender equality challenge, March 16th marked Equal Pay Day, helping to drive awareness and attention to for workplace equity.
Women - and men, are actively using their voices and influence to advocate for change, working to break the bias and shape a more inclusive future for the next generation of female leaders. It's certainly encouraging to see companies increasingly adopting and implementing diversity, equity, and inclusion (DEI) programs, while also searching for diverse leaders to drive transformation. The venture capital world is also responding - particularly female VCs who are focused on funding, empowering, and supporting female-founded companies to help level the playing field.
In an effort to further elevate the conversation during and after Women's History Month we are thrilled to spotlight notable female talent placements across industries. By leveraging the power of relationships, Hunt Club has partnered with these top-tier candidates and companies to source and find leaders who are aligned on mission, strategy, and exponential growth.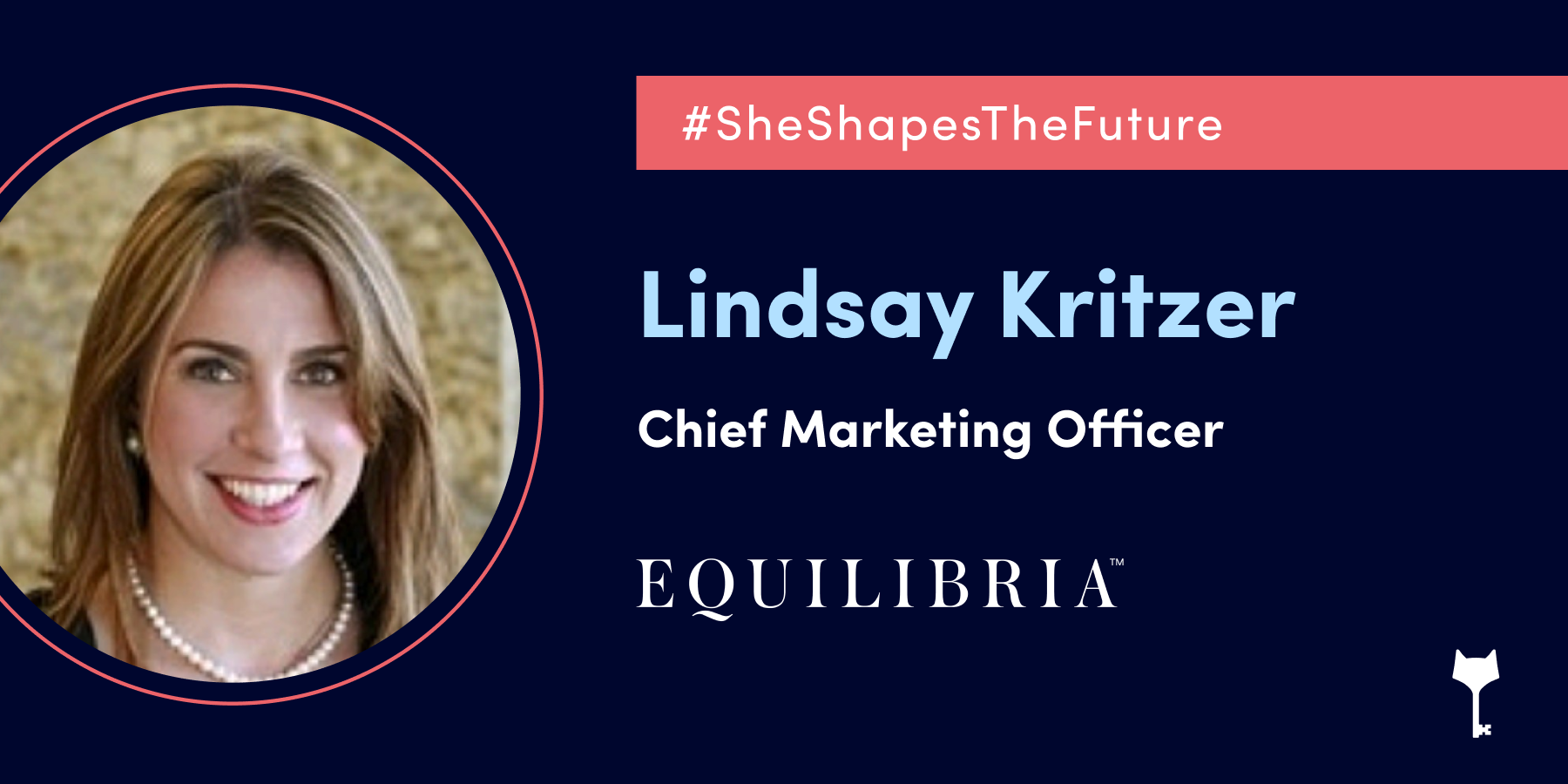 Company: Equilibria
Industry: CBD, Wellness
Talent Spotlight: Lindsay Kritzer
Role: Chief Marketing Officer
We kicked off Women's History Month 2022 by celebrating Equilibria's new Chief Marketing Officer, Lindsay Kritzer, placed by Hunt Club! As Equilibria drives their mission of changing the way women benefit from CBD, they needed a fierce leader with a passion for growth marketing and a true understanding of their audience. We're thrilled that our partnership with Equilibria enabled them to find Lindsay, who is already making waves in her new role.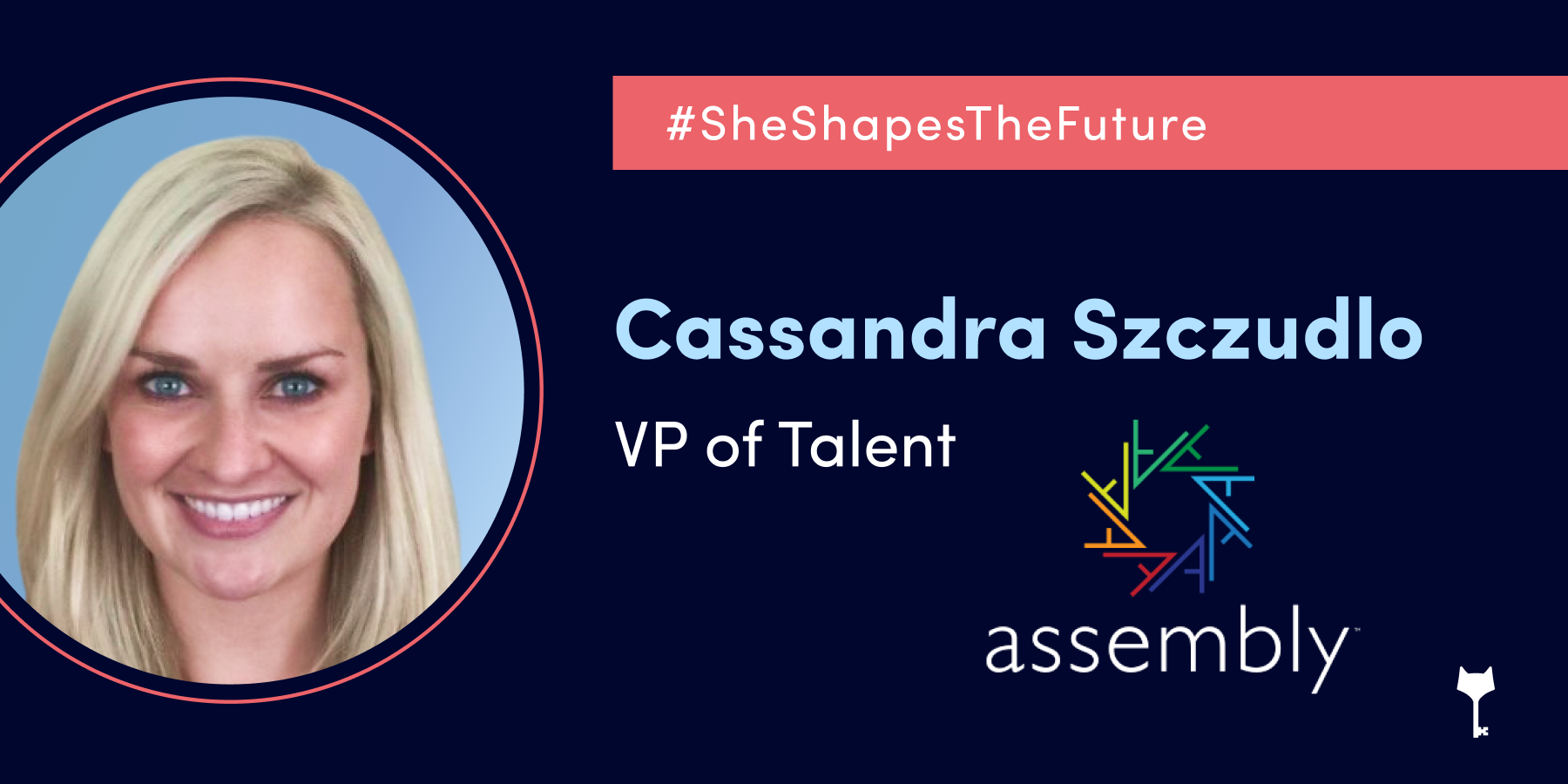 Company: Assembly Health
Industry: Healthcare
Talent Spotlight: Cassandra Szczudlo
Role: Vice President of Talent
In partnership with Hunt Club, Assembly Health has added an invaluable member to their team as VP of Talent, Cassandra Szczudlo. They were in search of a passionate and genuine talent leader - and once they met Cassie, the process was a breeze. Her energy, fresh perspective, and dedication to her craft made her without a doubt, the perfect fit. We're excited to follow Cassie's journey as she drives incredible impact in her new role.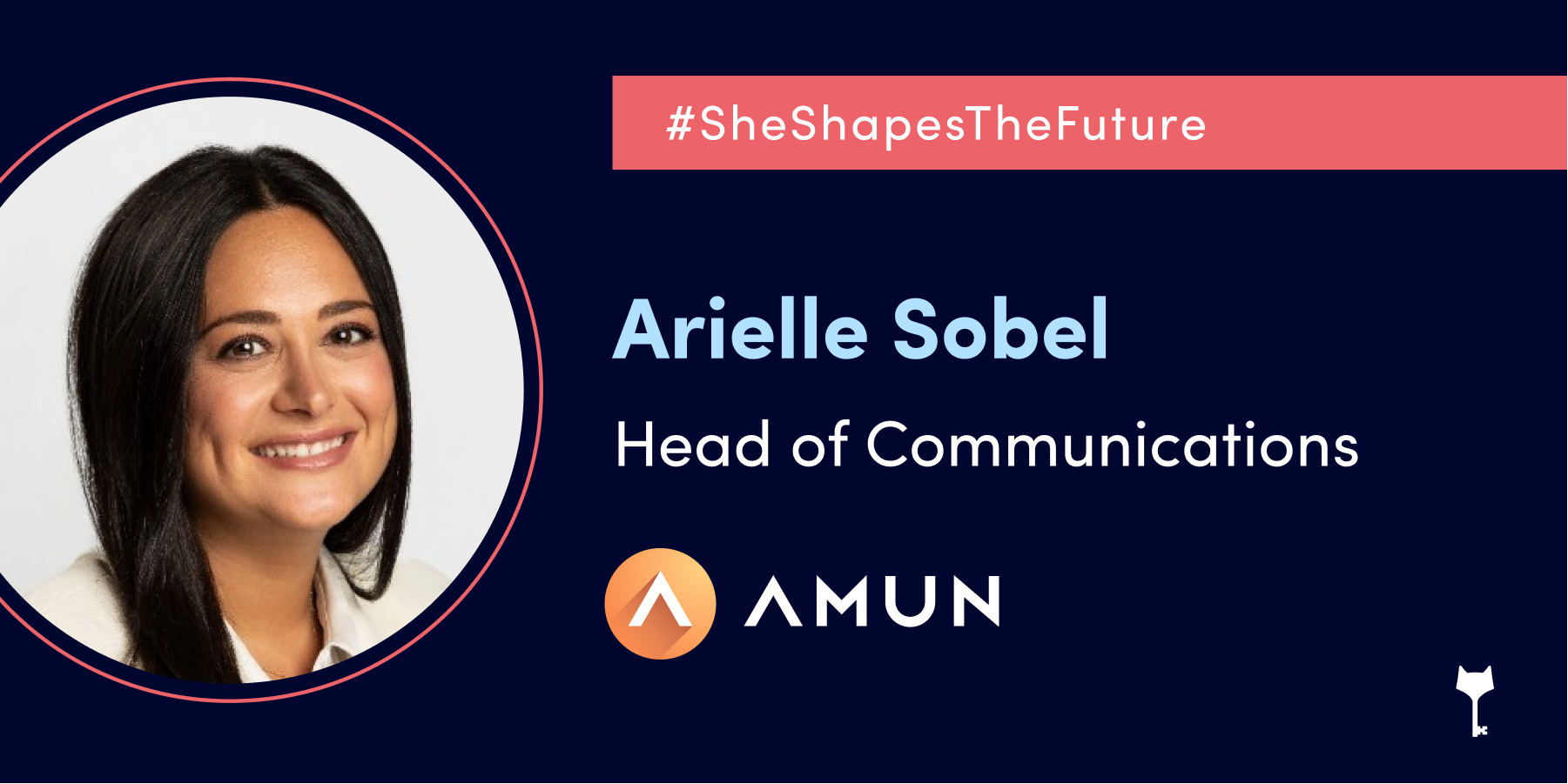 Company: Amun
Industry: Cryptocurrency/ Fintech
Talent Spotlight: Arielle Sobel
Role: Head of Communications
Arielle Sobel recently joined Amun as their Head of Communications! Amun is a leading cryptocurrency issuer which aims to make purchasing crypto more accessible and efficient. With Arielle's expert background in PR and communication, she has helped lead companies through major milestones including fundraises, new product launches, and more. In her new role, she will be instrumental in building out the communications function. Not only is Arielle savvy and intelligent - she is fun, transparent, and driven leader.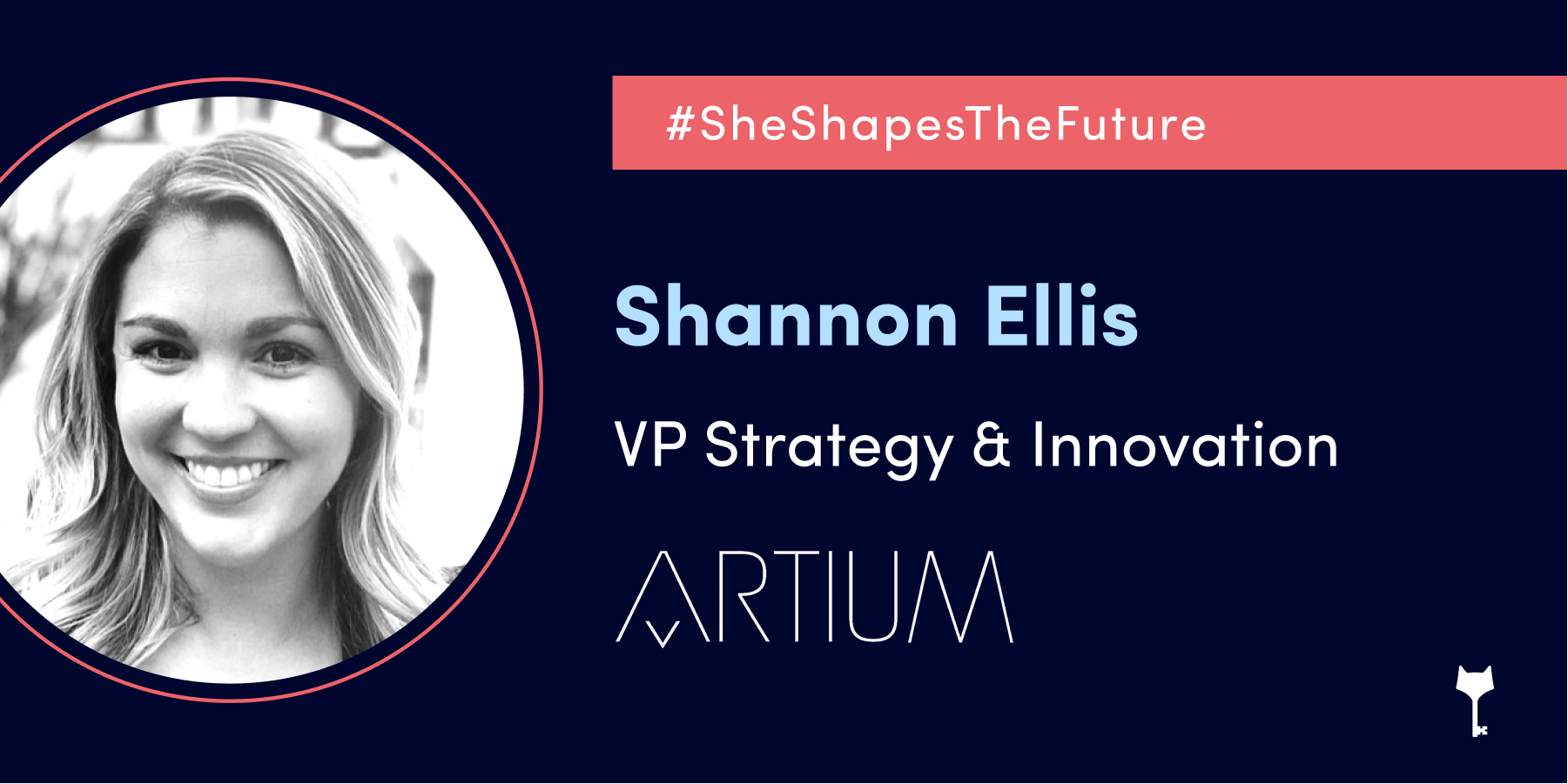 Company: Artium
Industry: Software
Talent Spotlight: Shannon Ellis
Role: VP of Strategy & Innovation
Congratulations to Shannon Ellis, the new VP of Strategy & Innovation at Artium. Artium is technology company headquartered in Santa Monica that helps companies build extraordinary software, in addition to the teams needed to support and scale ongoing innovation. Artium was looking for someone with a strategic mindset to help them continuously improve and evolve on their mission to deliver cutting edge best practices and consult to their partners. With clients such as Red Bull and Starz, Artium plays an integral role in helping billboard companies refine, design, and build best-in-class software products. Shannon's rockstar attitude and dynamic background—which can be attributed to her time playing ice hockey and interning with the National Collegiate Hockey Conference in her early career, to recently being a Strategic Advisor for emerging tech start-ups, made her an all-around perfect fit for Artium's team.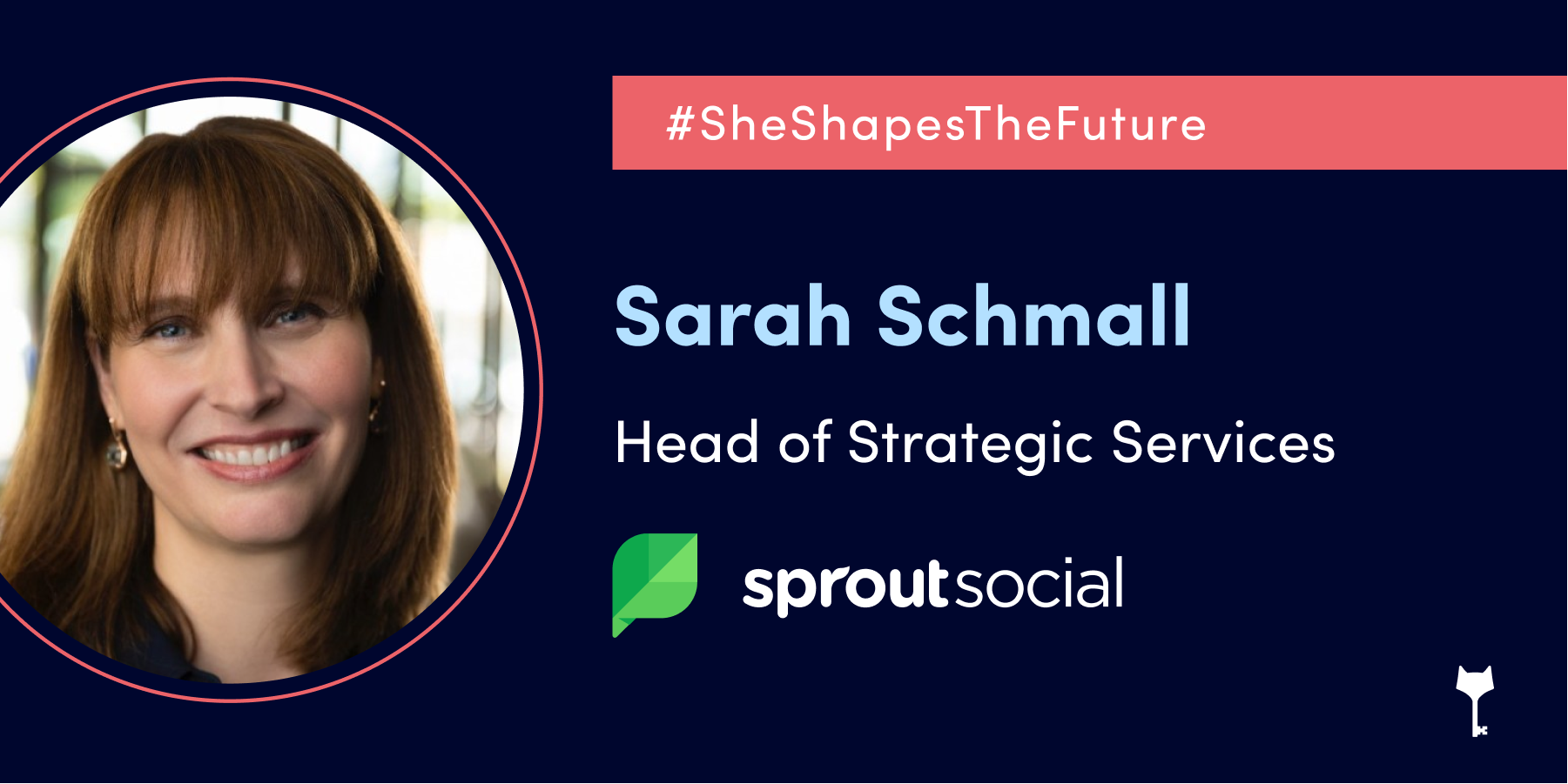 Company: Sprout Social
Industry: Social Media
Talent Spotlight: Sarah Schmall
Role: Head of Strategic Services
Congratulations to Sarah Schmall on her first day at Sprout Social as their Head of Strategic Services! Sarah is a client-centric, data-driven leader with an expansive background in technology and optimizing Professional Services, Customer Support, and Account Management/Client Success teams. Her expertise will be an integral part in building out the Services function at Sprout Social, helping the leading social media services organization continue to scale, innovate, and deliver world-class customer care for the 25,000+ brands leveraging their platform. Sarah's passion, drive, and embodiment of Sprout Social's core values made her the ultimate fit and a true pleasure to work with. We're thrilled to be part of this exciting growth story - and always enjoy working with the talented team at Sprout Social!
Follow along as we spotlight female placements throughout Women's History Month!
Looking to hire your next female leader? The biggest competitive edge a company can have is their talent. Hunt Club can help guide your talent strategy to land the best, most qualified talent in the market.
Get in touch with us today!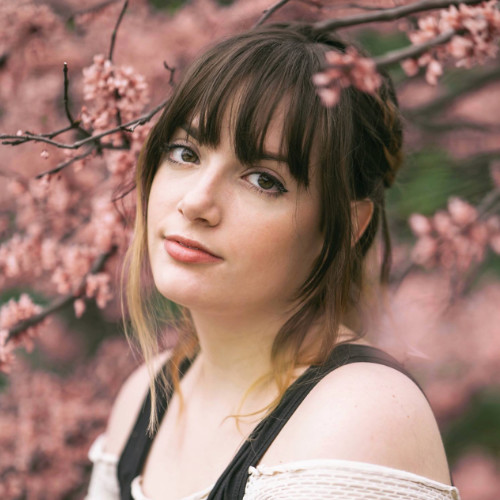 Sydney Fine
---
Stay updated. Subscribe to our blog.