For the second consecutive year, we're honored to share that Hunt Club has been named to Inc. magazine's annual list of the Best Workplaces for 2020.
The Inc. Best Workplaces list is the result of a wide-ranging and comprehensive measurement of private American companies that have created exceptional workplaces through vibrant cultures, deep employee engagement, and stellar benefits. Collecting data from more than 3,000 submissions, Inc. singled out 395 finalists for this year's list.
Inc. Best Workplaces
"We're privileged to again be recognized among the nation's leading companies for our efforts to cultivate an exceptional workplace," said Nick Cromydas, co-founder and CEO of Hunt Club. "This award is a powerful endorsement of every member of the Hunt Club team—it represents their tireless drive to deliver a remarkable experience for their co-workers, customers and candidates."
Each nominated company took part in an employee survey, on topics including trust, management effectiveness, perks, and confidence in the future. Inc. gathered, analyzed, and audited the data. Then they ranked all the employers using a composite score of survey results.
"One of our core values is 'always care' and we apply that outlook to everything we do, including how we care for our team," said Cromydas. "I think you'd be hard-pressed to find a group of more caring, compassionate people under one roof, and it's an honor to work alongside this team each day."
Hunt Club was founded in 2014 as a new category of search firm, leveraging the professional networks of 10,000 industry leaders to connect companies with highly sought-after talent. Hunt Club has partnered with more than 500 high-growth companies to build their teams.
Recently, Hunt Club has also been the recipient of Crain's Best Places to Work, Crain's Notable Leaders in HR and Chicago Inno's 50 on Fire.
G2 grew their marketing team from 5 to 50 people in a single year with Hunt Club.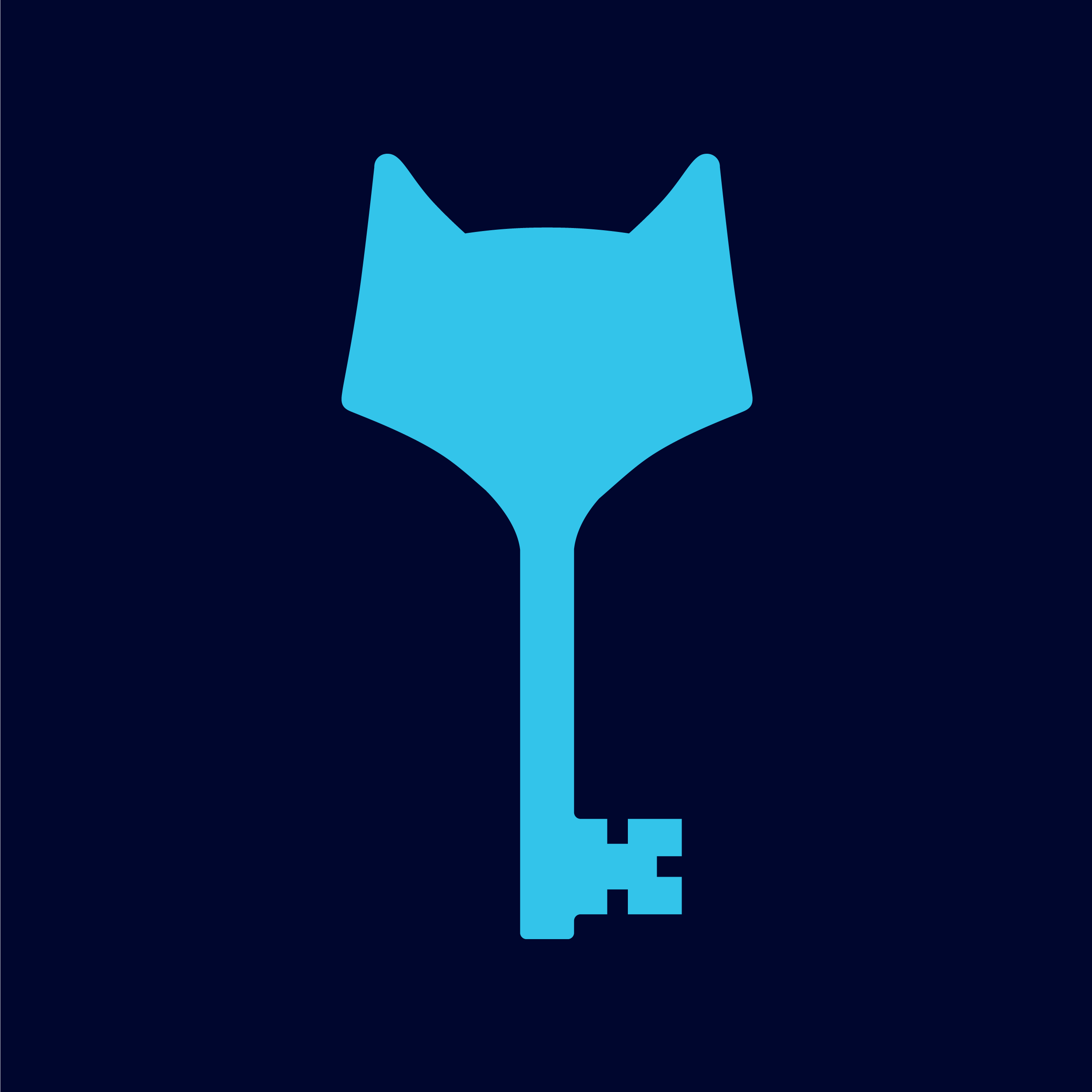 Hunt Club
---
Stay updated. Subscribe to our blog.