Roxanna Flores, Senior Vice President, Human Resources at Univision Communications Inc., joined Jenny Hurwitz, Hunt Club's East Coast General Manager on View From the Top, for an important discussion on diversity, equity and inclusion, including the missteps companies make, why middle management training is crucial to lasting change.
About Roxanna Roxanna Flores is Senior Vice President, Human Resources, Local Media at Univision Communications Inc., the leading Hispanic media company in the U.S. Her responsibilities include implementation of strategic human resources initiatives throughout Univision's local media teams. Previously, Roxanna was chief people officer at Fortune Magazine.
About View From the Top View From the Top, Hunt Club's executive interview series, provides insights from the top minds in business today. Just as Hunt Club's expert network facilitates community, this series aims to offer opportunities for connection and discussion across industries, geographies and career levels. You can read more View From the Top interviews here and join the Hunt Club expert network here.
The following interview has been edited for brevity and clarity.
Driving Diversity, Equity and Inclusion
Q: How does Univision approach diversity, equity and inclusion (DEI)? Can you share a few insights into your strategy and vision?
Univision was founded to give a voice to the underrepresented. We've always felt a sense of obligation, and most importantly, a real urgency around the need to represent the needs of our community.
In addition to our employee resource groups, last week our CEO announced that we will be forming an internal National Diversity and Inclusion Taskforce of senior leaders with the mandate of identifying and developing initiatives focused on diversity, inclusion and retention strategies at Univision.
Q: What is your top recommendation to companies increasing their focus on building diverse and inclusive cultures?
My biggest recommendation is training. The reality is that we don't know, what we don't know. Leaders need new skills to enable equity and inclusion in the workplace. Unconscious bias happens outside of our control and we need to understand and recognize it before we can attempt to change it.
Q: Have any of your efforts changed in response to current events or would you have given the same response 5 years ago?
I think there's a real awakening inside corporate America. More of the other leaders in the company are questioning more and listening harder to the answers we're hearing. We know there's a lot of good work and focus that we do on D&I. But is it enough? Is it fully measurable? And is it making progress quickly enough? I think today we feel a great sense of urgency and my hope is that we don't lose that sense as we build great momentum.
Q: What missteps to do companies make with respect to DEI?
I'm seeing a few mistakes:
Making DEI HR's responsibility: DEI is not only HR's responsibility; it's everyone's responsibility, especially at the leadership level.
Reactionary training: D&I efforts need to be proactive. Training shouldn't be rolled out in reaction to a negative brand event.
Evaluation: Companies need to asses their D&I efforts with markers or measurement systems for tracking, so they can collect data and talk about the learnings from that data.
Accountability and data: Companies have to update employees after launching a program.

It's no different than when launching a product—if you don't talk about it, make updates, and pay attention to it, it will become irrelevant and ultimately fail.
Recruiting a Diverse Workforce
Q: How should organizations without a dedicated diversity officer or diversity recruiting manager approach diversity in hiring?
I think what I'm about to say is for big and small companies:
Conduct a diversity hiring audit on the current hiring process. Where are you getting talent from? Where are you missing the mark? Having the data in front of you will help you see where you may be falling short.
Pick one metric at a time to improve. Don't bite off more than you can chew.

A referral program creates an engaged workforce and increases diverse employee retention.

When employees recommend a friend, they think twice about whether or not that person will be a good reflection of who they are at their companies.
Search firms focused on diversity candidates—they're often your best source.
Q: Knowing that younger generations, and especially Generation Z, expect brands to take action on social issues, what is the outlook for companies and business leaders that choose not to take action on DEI?
The cleverness, productivity and loyalty of employees can make or break a business today. In the coming years, company leadership will need to look at employee engagement metrics as closely as their other bottom-line numbers. DEI will take on a new level of central importance in the coming years as culture becomes more crucial to success.
When businesses first began, the focus was about society; supporting society and how your product could improve the world and the life of your customers. And then somewhere along the lines, revenue became the singular focus. I think we're going back to a time where our employees are looking to us as companies and what we are doing for the world because they want to be associated with a brand that is doing good and putting their money where their mouth is.
The more socially responsible the company, the more supportive and engaged your employees will become, which helps the company win.
Q: What questions should candidates ask during the interview process to ensure a company prioritizes DEI?
Questions to ask include:
How do you define diversity and inclusion here? People should be ready to respond to this with ease.
How does the company promote diversity?
How many leadership positions are held by people from underrepresented groups?
Do your employees participate in diversity training, such as unconscious bias or cultural competency training?
As for what a candidate should be listening for and watching for in a response is that the hiring manager can answer these questions easily. The hiring manager should have data points that provide specifics. If someone is struggling to answer confidently, it's likely that they don't have any of these things in place; despite the best of intentions, they have not made DEI a top priority.
Prioritizing DEI for the Long-Term
Q: How can organizations commit to making DEI efforts lasting and ongoing?
Organizations need scalable programs to ensure their DEI initiatives avoid common pitfalls and are solid and sustainable. They can do this in a few ways:
Identifying and promoting the most talented individuals from underrepresented groups
A program that mentors employees from underrepresented groups
And lastly, a sponsorship program that opens doors and really helps people get to the next level in their careers
What's more, diversity, equity and inclusion should be integrated into an organization every single day. Not one time per year, or when an audit takes place.
Professional development is critical so middle managers, team leads and staff are consistently developing skills. These are the movers and shakers of an organization. Sure, the leadership at the top is responsible for driving it. But it's those on the front lines that you have to educate on what diversity, equity and inclusion means, and how to develop a culture and workforce reflective of this. They're the ones directly making hiring decisions and if they're not educated and trained, they're the ones who will impact turnaround the most.
And lastly it comes back to measurement; making sure efforts are working and that an organization has data points to look at on their progress.
Refer your network to rewarding positions at top organizations
---
About Roxanna Flores
Roxanna Flores oversees the delivery of human resources and organizational strategy for the local media division of Univision Communications Inc., focusing on the needs of owned and operated television and radio stations in all markets where Univision has a presence. Her responsibilities include implementation of strategic human resources initiatives around the identified critical organizational needs throughout Univision's local media teams, both at the divisional and at the market level.
Flores brings deep expertise in media having held human resources management roles across high profile brands in broadcast, print, and digital throughout her career. Most recently, she was chief people officer at Fortune Magazine, part of Meredith Corporation, which last year completed its acquisition of Time, Inc. Over her seven-year tenure at Time, Inc., she held senior level human resource roles supporting global businesses with recognized franchises and titles such as Sports Illustrated and People en Español, as well as serving as Meredith's very first chief diversity officer. Prior to Time, Inc. Flores worked at Dow Jones & Company, a division of Newscorp, supporting The Wall Street Journal team. From 1994 through 2008, Flores was with the Tribune Broadcasting Company at WPIX-TV and WGN, and earlier in her career, held roles at the Daily News and Pfizer.
She contributes to a career advice column for Chica, People en Español's millennial site, and has served the Hispanic community through various volunteer activities. Flores is a long-time volunteer for New York Cares as well as a member of the advisory board for the Latina Philanthropy Council.
Flores holds a B.S, in Human Resource Management from the University of Maryland and resides in Long Island.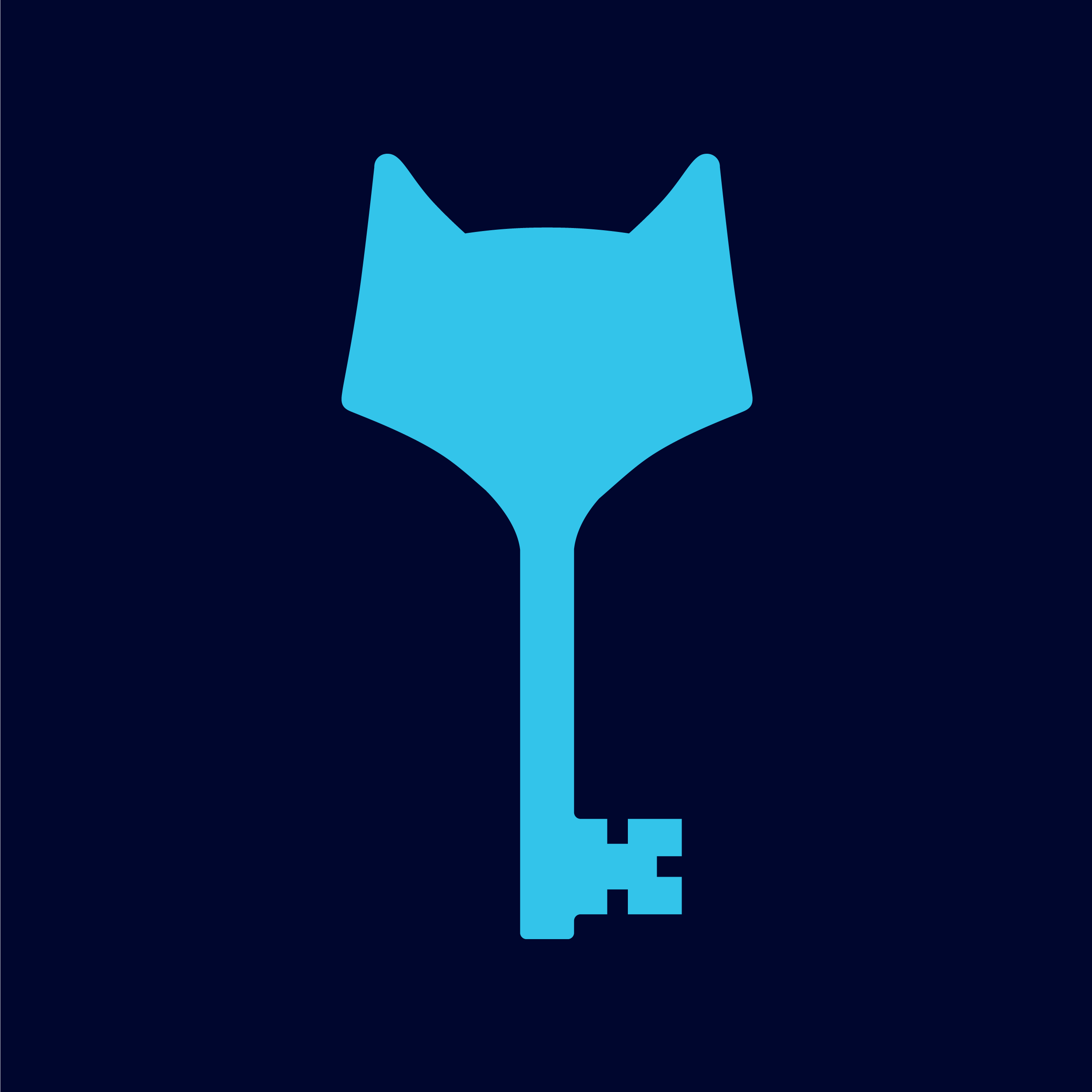 Hunt Club
---
Stay updated. Subscribe to our blog.