Like any company, you want the best talent within your four walls.
Acquiring top talent is no easy feat, though. In a survey of global CEOs, "failure to attract and retain top talent" was the leading issue for organizations.
You may not always know where to look, let alone how to persuade highly qualified candidates to join your organization and buy into your vision. This is when you may need to lean on the expertise, experience, and resources of those who are hiring experts.
If you really want to identify the top talent—the crème de la crème—in your industry and lure them to your company, you're going to need the help of a headhunter.
Recruiters vs. headhunters: what's the difference?
It's important to note that, while the terms recruiter and headhunter are often used interchangeably, there are subtle differences between the two. It's true that both have similar roles, yet each has a different focus.
A traditional recruiter works for either the company itself or a recruitment agency, and this individual's goal is to fill open job positions quickly—preferably by the most qualified candidates who are available and are seeking employment opportunities.
A headhunter, on the other hand, is a third-party talent-finder who largely performs the same job, but with emphasis on identifying the best possible talent—whether or not that prospect is actively searching for a new job. Passive talent makes up 70% of the global workforce, yet an overwhelming 74% of employees are open to new job opportunities.
The headhunter will very strategically initiate a connection or relationship with that prospect, position your company as a potential employment opportunity, and then make an enticing pitch to lure that prospect to your company.
Typically, headhunters are deployed to go after one top manager or executive at a time, whereas recruiters are typically hired to fill any positions where there is a need.
In other words, every headhunter is a recruiter, but not every recruiter is a headhunter.
5 tips to select a headhunter for your company
A great headhunter can be hard to come by. It's important to look for a few specific attributes and skills before handing the reins over to anyone who is going to represent your company in the job market.
1. Look for experience in your industry.
Recruiters are either generalists or specialists.
It's all too common for headhunters and recruiters alike to work with any company, regardless of industry or niche. While your headhunter may have all of the skills needed to attract top talent, a deep understanding of your industry plays an important role.
How can your headhunter know exactly what to look for in a potential hire if he or she doesn't have an understanding of the qualifications and attributes that are most needed for the job?
Unlike general recruiters, niche headhunters specialize in a certain field—an industry where they have the experience, as well as access to networks, connections, and resources.
You'll also find that many headhunters even have past career experience in a specific industry, which can often be the difference in whether a candidate considers an opportunity.
2. Look for experience in landing the "big fish."
Today, recruiting talent is harder than ever and it's critical that you consider your headhunter's experience and track record in attracting and engaging top talent.
If he or she has never successfully landed a big name for another company in your industry, it's probably best to look elsewhere; when presented with the opportunity to make the pitch to your prospect, your headhunter may not have the skills to bring the opportunity to the finish line.
And there's more at stake here than merely missing out on a new hire. Your business's reputation and image are on the line, and companies with poor reputations lose 69% of job seekers. A headhunter who uses the spray-and-pray approach to pitching positions can cause you to overexpose your company to the market, leaving a sour taste in prospects' mouths.
Don't be afraid to ask important questions when discerning whether the headhunter is qualified for the job:
What is your successful completion rate?
What is your process for attracting top talent?
How would you pitch our company to a top-level executive?
What is your timeline for getting it done?
What is your current workload?
Do you have a guarantee period?
3. Look for someone who understands your company's needs.
Even though you may be looking to attract the best possible talent and add them to your team, the most talented executive isn't always the best fit for your company.
There are not only qualifications and skills, but other attributes and intangibles that should be considered when searching for your next hire. 93% of employers regard soft skills as "essential" or "very important" in hiring.
It's up to your headhunter to develop a keen understanding of your company, your values, your culture, hiring timeline and team dynamic, which will allow him or her to discern the perfect fit from a good fit.
Keep in mind that the onus is on you to communicate these expectations clearly to your headhunter so that you're both on the same page and working towards the same outcome.
4. Look for someone with exceptional communication skills.
Communication is the key to successfully attracting qualified executives to your company. Without exceptional communication skills, your headhunter will be ineffective.
Because the headhunter is the middleman between your company and your prospect, there needs to be seamless communication flowing both ways—to you and your team, as well as to your prospect.
Consider a headhunter who is committed to communicating with your candidate throughout the entire hiring process, including onboarding—a stage during which 40% of candidates experience a breakdown in communication.
You'll also want to make sure you communicate clearly with your headhunter. This will have a direct impact on your headhunter's ability to represent your company fairly and convey your vision effectively.
5. Consider a network-based recruiting agency.
When in doubt, consider going with a reputable network-based recruiting company in lieu of an independent headhunter.
Particularly in the U.S., which is the largest market for executive search services, recruiting agencies have a balanced mix of recruiters and headhunters on board at their organizations.
Choosing a network-based recruiting agency, which taps the networks of hundreds of executives to find your next hire, will help you reach the most qualified candidates and most compatible matches for your company.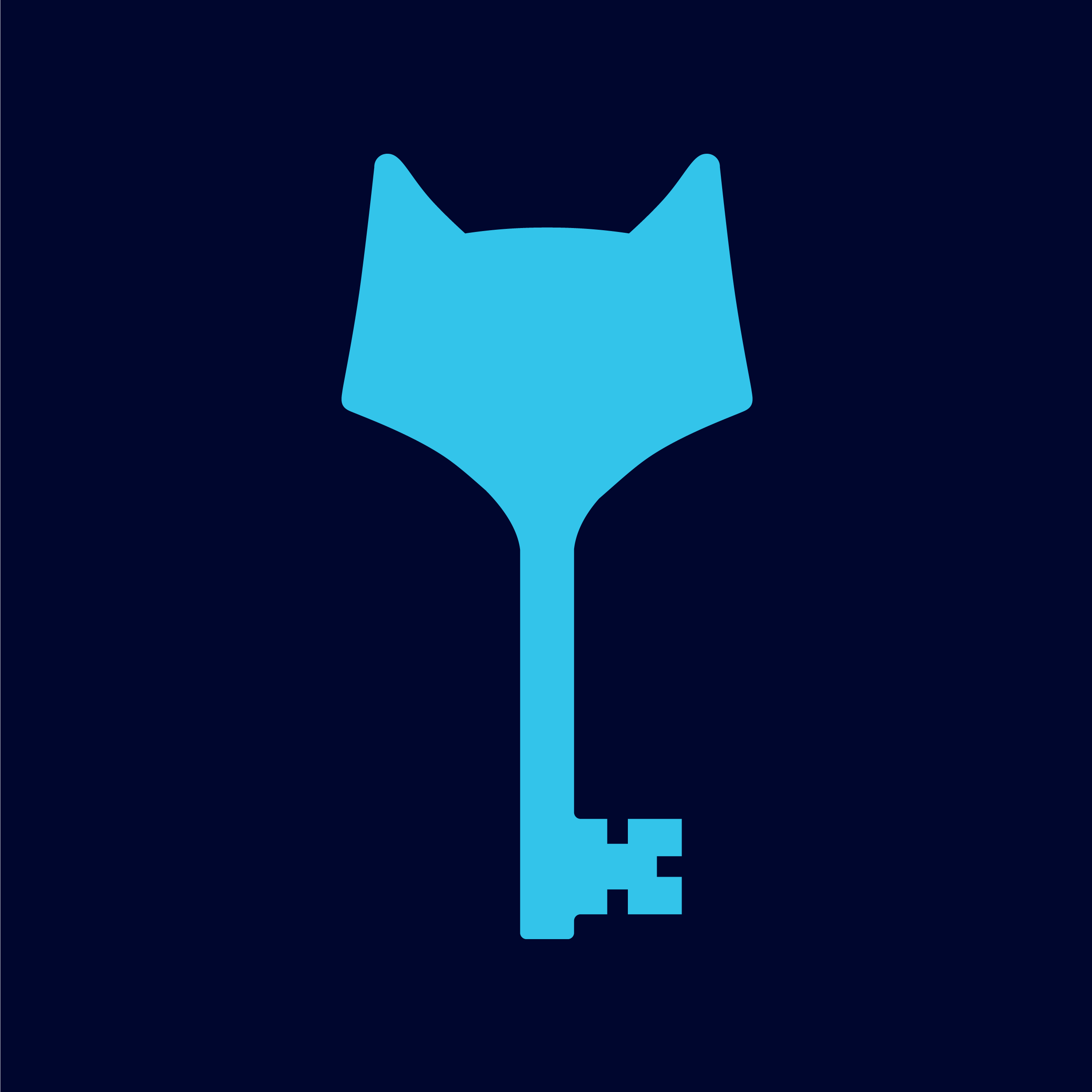 Hunt Club
---
Stay updated. Subscribe to our blog.