If your company needs to hire for an executive or senior-level position, you know the urgency of this type of hire and the need to get it right the first time. As you would expect, the hiring process is more complex for executive-level hires.
You may benefit from the services of an executive search firm. What is an executive search firm, how do they work, and when should you hire one? We're going to cover the ins and outs of these organizations and the value they can provide for your business.
What is an executive search firm?
An executive search firm, sometimes referred to as an executive recruiting agency or headhunter, is an organization that specializes in recruiting and hiring top candidates to fill executive, upper management, and other senior-level roles at companies with open positions.
Because these types of positions have tremendous influence over the direction, health, and growth of an organization, the process of sourcing, interviewing, and hiring an executive candidate is more complex than the process of placing an entry-level employee. An executive search firm may spend months working alongside an organization in search of the ideal placement.
Why does a company use an executive search firm?
Because executive roles are vital to a company's growth, health, and much more, they are some of the most difficult and time-consuming hires.
Many owners and hiring managers lack the resources to create a pool of executive-level prospects who have the experience, skills and leadership ability the company needs.
Conversely, an executive search firm has both the time and the resources to handle the entire executive hiring process from start to finish. Using their industry expertise and experience, executive recruiters fill your company's open positions more effectively, quickly, and affordably.
Not to mention, candidates tend to trust executive search firms—often finding that they provide better communication, understanding of cultural fit, and knowledge of the company's needs.
Types of roles executive search firms hire
The executive search firm's primary focus is to fill C-suite roles, which include chief executive offer, chief financial officer, chief operating officer, and others. They also engage vice presidents, department heads and upper management positions.
How search firms find executive-level talent
Unlike the hiring manager, the executive search firm uses a host of resources that allow them to find the best executive-level talent possible. They leverage job boards, recruitment platforms, social media networks, and personal networks to target executive candidates that may be the right fit.
Types of executive search firms
Executive search firms can have different specializations and business models:
Contingent recruiters
This type of firm requires no fees be paid upfront and instead requires that all fees be paid once the client has received and hired a high-quality candidate.
Retained recruiters
This type of firm requires a fee to be paid upfront, and the balance is due once a high-quality candidate has been selected and hired.
Delimited and engaged search
The delimited and engaged search model is a hybrid of the contingent and retained models. As is the case with a retained recruiter, a percentage is paid by the client upfront and the balance is paid once a candidate has been selected and hired.
Advantages of executive search firms
Many businesses find the many benefits of partnering up with an executive search firm to be invaluable. Advantages of working with an executive recruiting agency include:
Rely on your executive search firm's proven hiring knowledge and experience for quicker hires.
Source active job seekers from your executive search firm's large pool of potential candidates.
Lure passive prospects to your organization through comprehensive search practices.
Save time that would typically be spent searching, screening, interviewing, and onboarding candidates.
Save money by getting an executive hire into your organization faster than if you were to hire in-house.
Keep hiring more confidential, in case you are planning to replace a current employee with your new hire.
Referral-based executive search
Imagine if hundreds of Chief Marketing Officers could tap their networks to search for your next marketing leader. What if the nation's top sales executives offered warm introductions to your next Vice President of Sales? That's your reality with referral-based executive recruiting services.
Benefits of referral-based executive search
In today's competitive executive talent market, you can't rely on the network of a single executive recruiter to find your next leader. By sourcing referrals through the professional networks of hundreds of industry leaders, clients receive a small pool of highly qualified executive candidates.
For legacy executive search firms, manual processes elongate time-to-hire to more than 10 weeks. By quickly searching the networks of thousands of executive networks, referral-based executive recruiting cuts time-to-hire to half the industry average.
Focus your time on growing your business, not sourcing, scheduling and negotiating with candidates. Trust your executive recruiting partner to deliver a profile of your ideal candidate, assess candidates using best-in-class tools, negotiate the offer and close your first-choice executive hire.
Ready to receive access to the top senior-level talent in the industry?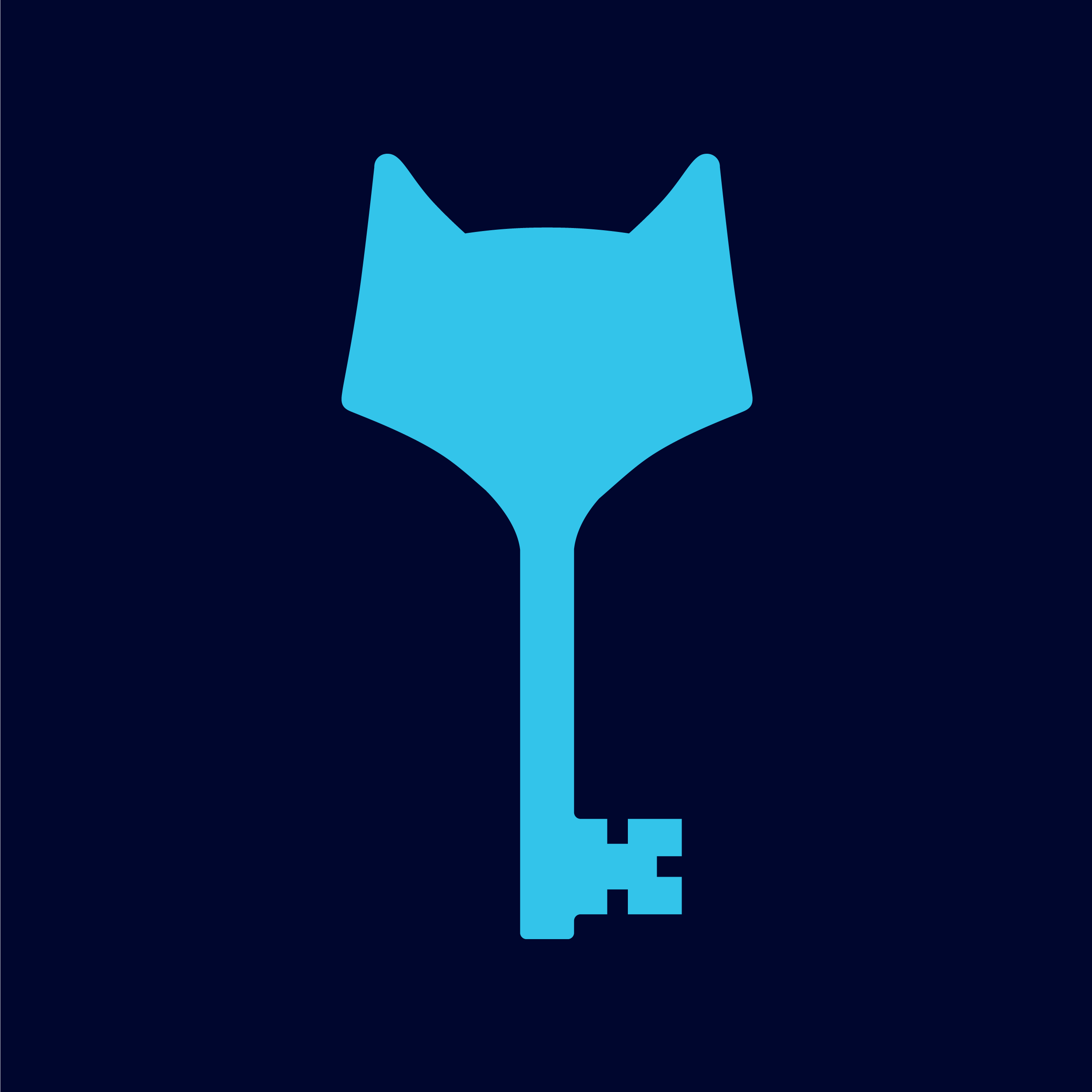 Hunt Club
---
Stay updated. Subscribe to our blog.