Hunt Club is thrilled to announce our $40 million Series B round co-led by WestCap and Sator Grove. The funding will fuel our mission to modernize every stage of the recruiting process, helping our customers, the most innovative companies in the world, hire top-tier talent leaders.
Following Hunt Club's $10 million Series A financing in October 2021, this investment will further empower our teams to offer the most premium search experience for our partners. Through strategic talent advisory, unique access to our curated community of over 7 million candidates, and powerful machine learning technology that maps talent networks and optimizes the search process - we are helping some of the fastest growing companies build A-list teams.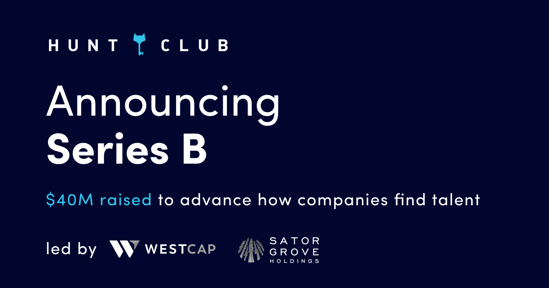 So what makes Hunt Club different from the other recruitment methods? In this recent TechCrunch interview, Hunt Club's CEO, Nick Cromydas explains how we offer a fully managed talent experience that infuses AI and a network of experts to drive efficient and successful searches.
Growth-Stage Companies Plan to Hire in 2023
The pandemic spurred one of the most transformative talent eras in history. With record-breaking capital fueling high-growth startups - followed by a halting stop, many growth stage companies are faced with cutting costs to withstand and navigate a possible downturn. At the same time, this year's historically competitive and tight labor market has created a massive ripple effect, leaving companies in a position where they need to fill critical roles. Founders are prioritizing ways to attract and retain top talent, particularly seasoned executives, who have the experience to lead companies through a turbulent market. In a talent environment that is more complex than ever, Hunt Club's sourcing and matching technology is helping these companies fill roles faster.
A Smarter, More Personal Way to Grow Teams
Hunt Club has also achieved several milestones in the past year, including:
Placing over 1,000 leaders in top tech jobs across multiple sectors
Growing our Expert Network of business leaders to over 7M qualified candidates, allowing partners access to nearly 10% of the white collar workforce
Scaling our national footprint, placing strategic talent advisors in every major metro
Building a strategic partnership with Parentaly in order to further support challenges facing employees and employers today
Most recently recognized on Inc's 2022 Best in Business List for the Midwest Region
Read our full funding announcement to learn how Hunt Club is transforming the way companies approach talent acquisition.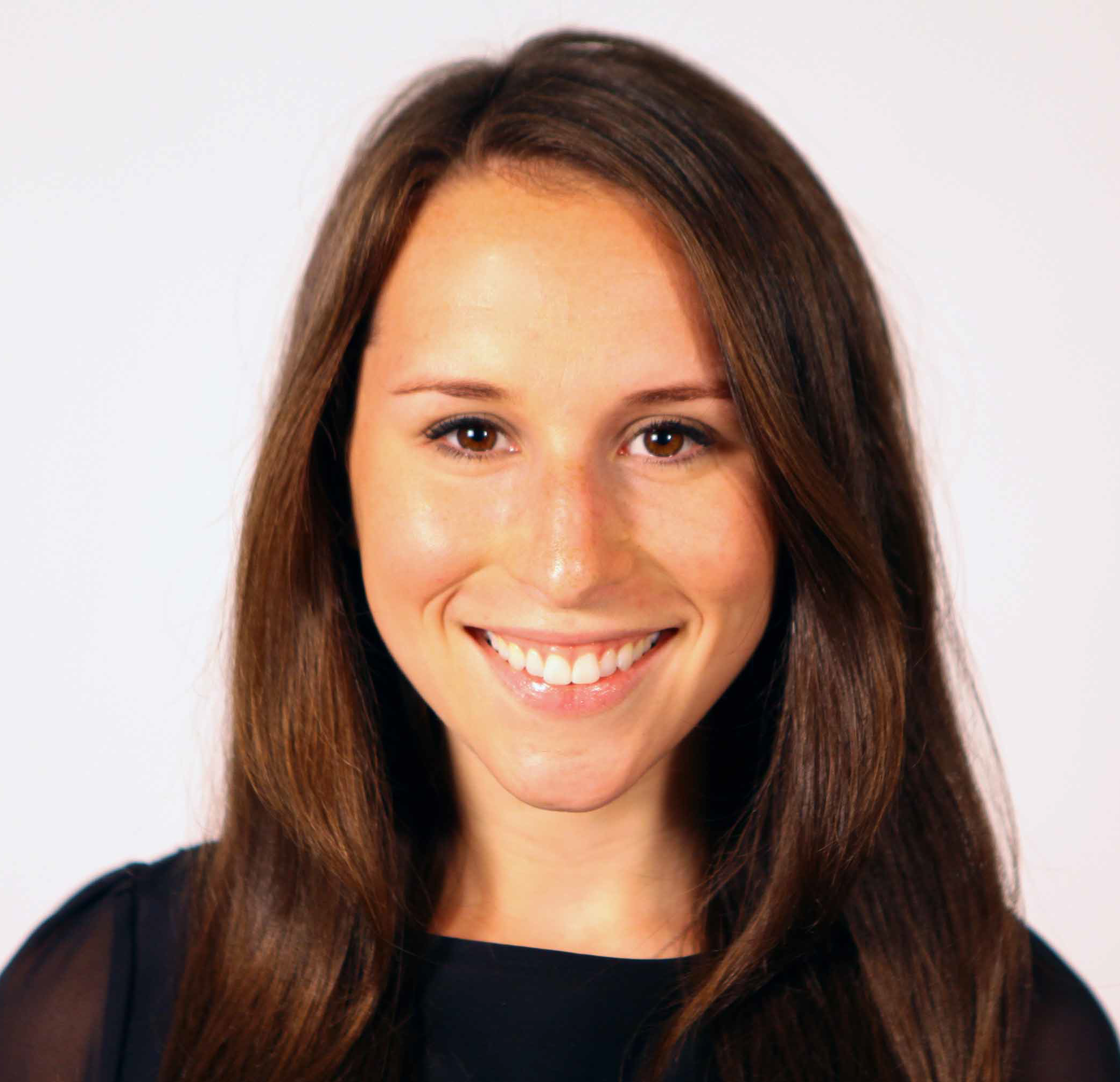 Morgan Lichtenstein
---
Stay updated. Subscribe to our blog.