Competition for top-tier talent can be intense. That's why a company should have a proactive approach to hiring, instead of a willy-nilly one that's only used to fill the most current open role.
Sometimes, companies become myopic, only focusing on short-term gains instead of creating lasting strategies that ensure long-term success. When a company brings this kind of shortsighted thinking to their recruiting efforts, the results can be catastrophic for their enterprise.
By enlisting the help of a talent acquisition consultant, your organization will be able to create a comprehensive hiring strategy. This saves the people doing your recruiting from rushing around at the last minute every time they need to hire.
Talent acquisition vs. recruitment
There's a lot of confusion about these two concepts. Both share the objective of finding the best people to work for your company.
However, recruitment only focuses on the short term. Talent acquisition is a strategy that not only seeks to fill current roles but also develops a robust talent pipeline that helps ensure your long-term success.
In other words, it's a continuous process, not a one-time shot.
It includes examining an enterprise's workforce plans, and the skills, competencies, and experiences team members need for success. It's also about managing and maintaining relationships with applicants that show potential and sound metrics and analytics to track and improve recruitment decisions.
Recruiting is reactive, while talent acquisition is proactive.
A quick analogy
The difference can be explained by how people plan for a vacation.
Some book a trip at the last minute, just barely getting the details of their vacation in order before the reservation window closes. They rush around the morning of their flight, getting everything ready for their time away from home.
Others create a detailed list of what they need to do to make their holiday a resounding success. They exhaustively devour all the travel guides, so they know exactly what to expect on their vacation. They know what they want to do once they arrive in their sun-dappled locale, right down to their drink orders.
While the latter kind of planning might be overkill when you're trying to have a relaxing time, it's precisely what's needed when you're filling roles in your organization. A talent acquisition consultant can help you do that kind of planning.
Does your company have a long-term strategy?
Let's say your enterprise is primarily focused on filling vacant roles only when they crop up. In that case, your emphasis is on short-term recruiting. It's preferable to focus on reaching out to and building relationships with candidates so you can cultivate a talent pool that can fill all your future needs.
Too many open roles without a clear plan to fill them can create all kinds of problems for an organization. This can include employee burnout, decreased productivity, and lost revenue.
When the scope of hiring is only to fill the current job, your organization becomes myopic. This means you're more or less starting from scratch every time you recruit for a new role. With a viable talent acquisition strategy, you won't always be rushing around at the last minute, reactively trying to satisfy your organization's talent needs.
What does a talent acquisition consultant do?
Most recruitment specialists take a comprehensive overview to see which positions need to be filled. Then, they source talent for the company they're working for.
They meticulously screen candidates based on the requirements of each role, ensuring that each applicant is an excellent fit before onboarding them.
Talent acquisition consultants do much more than these things.
They can even take over every aspect of a company's hiring process, including posting job ads, reviewing candidates, and interviewing qualified ones. However, the focus of the position isn't really about hiring talent but retaining it.
In other words, building a sustainable recruiting process. Here's what else they can do:
Identify in house-candidates with leadership potential
A consultant can identify employees within your organization with leadership potential. By recognizing the abilities of your team members, your organization doesn't waste its in-house talent. This also decreases the need to look at outside candidate sources, saving you money in the process.
Ensure compliance with equal employment hiring practices
One essential service a talent acquisition consultant can offer your organization is ensuring your recruiting process adheres to equal employment hiring practices. This can save your company the headaches that come with potentially expensive lawsuits filed by disgruntled job seekers.
Streamline the application process
Sometimes, employers have antiquated application processes that are unwieldy to use. If this describes the way people try to get a job with your company, a talent acquisition consultant can streamline your methodology. That way, it's less intimidating and easier to use.
Build an appealing employer brand
These days, organizations are finding their reputation as an employer can impact their long-term success as much as the quality of their services or products. That's why employer branding is so crucial.
A talent management consultant can help you beef up your branding, allowing prospective employees to recognize what makes your company a great place to work. They know how to sell your company to prospective employees in a compelling way so that prospective employees are eager to work for you.
Talent acquisition consultants also help identify areas where your hiring practices are inconsistent with your company's brand. When this happens, you typically end up hiring the wrong kinds of team members who ultimately don't work out.
Create a positive candidate experience
These days, employees (particularly younger workers) want individualized, tailored career experiences from their employers. Tragically, not many employers have figured this out yet.
Talent acquisition specialists know how essential is it for employees to have positive experiences. That's why, long after the hiring process is over, they help implement strategies that boost morale, which increases long-term retention rates.
Analyze past performance and forecast future job needs
A talent acquisition consultant can help analyze your organization's past experiences in filling roles. They'll try to ascertain why some positions have been traditionally difficult to fill and develop solutions for the problem.
They can help you forecast future hiring needs so you're not caught unaware.
Enhance social media presence
Technology-savvy candidates typically use social media a lot to see what the job market looks like. That's why if you want to appeal to this demographic, you'll probably need to build up your social media presence.
A talent acquisition consultant will lead you through activities that will help define your company's image, along with its culture, reputation, products, and services. Then, they'll leverage the exponential power of social media by promoting your brand on social platforms. This gives candidates a strong sense of what it would be like to work for your enterprise.
Maintains candidate relationships
Many talent acquisition consultants are skilled at maintaining relationships with highly qualified candidates who weren't selected for a particular position. There are the candidates who might be the top choice for a future job.
By keeping these candidates in the loop, you'll always have a steady stream of available talent to tap into whenever the need arises.
Uses cutting-edge hiring methodology
Your in-house HR professionals might not have the resources to effectively evaluate the success of your talent acquisition efforts. However, most talent acquisition consultants use a scientific and data-based approach to measure the efficacy of these efforts.
A consultant can quickly identify when a company is losing candidates to the competition through metrics and analytics. Then, they'll develop an action plan to solve these problems.
A talent acquisition consultant may implement a cutting-edge candidate tracking system to bring your antiquated hiring process into a technologically more sophisticated era. They'll use this methodology to maintain an extensive database of highly desirable candidates who have the experience your company needs to meet its business objectives.
What are the qualifications of a talent acquisition consultant?
When hiring a talent acquisition consultant for your enterprise, there are some qualifications you should look for.
For example, talent acquisition consultants should have a degree in business, human resources, or a related field. They should also possess excellent communication, decision-making, and networking skills.
Ask for referrals from colleagues in businesses similar to yours to see how well the consultant did at finetuning their recruitment process.
Beef up your talent acquisition process
If your talent acquisition process leaves a lot to be desired, you can always hire a talent acquisition consultant to finetune it. Or you can enlist the services of a network recruiter, which will essentially provide you with the same services.
Hunt Club has the proprietary processes, well-honed expertise, and extensive referral networks to ensure you get the best people to fill your open roles.
Get started today!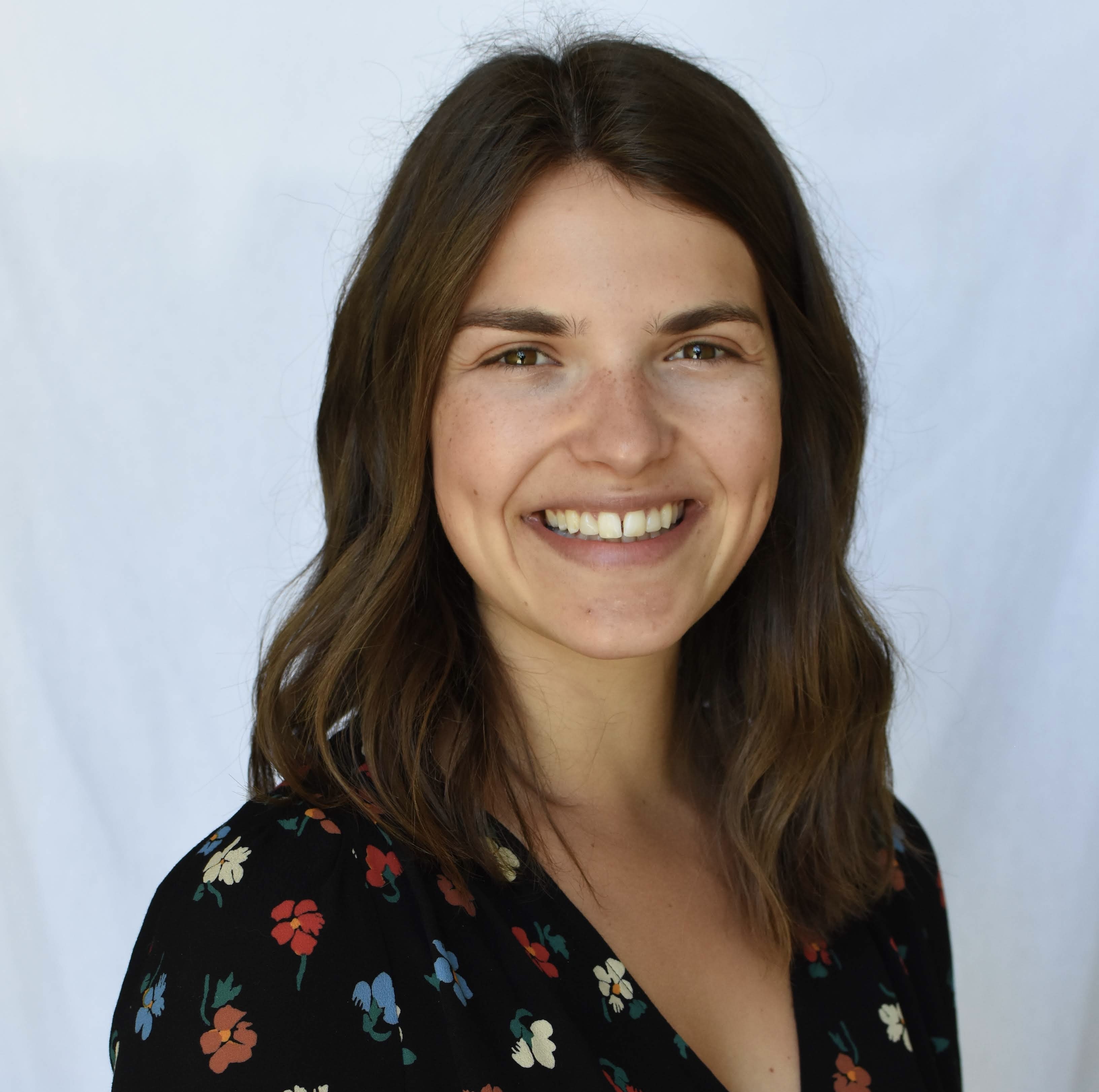 Kristin Bachman
---
Stay updated. Subscribe to our blog.